301 S College St
Suite 200
, Charlotte,
NC
28202
|
Directions
301 S College St
Suite 200
, Charlotte,
NC
28202
Today's Hours
| | |
| --- | --- |
| Branch: | Closed |
| Gymnasium: | Closed |
| Indoor Pool: | Closed |
View All Hours
Childress Klein Renovations
Changes are continuing throughout the Childress Klein YMCA during the coming weeks.
May 23 through May 27, the cardio platform floor will be replaced. During this time most, if not all, cardio machines to be down.
The basketball courts will be closed beginning Thursday, May 23 due to the floor install on the cardio platform. Group Power at 8:30 AM on Saturday, May 25 will be cancelled. All other classes will take place as scheduled.
Beginning June 3, we will begin replacing the locker room floors. Our team will begin in the women's locker room space and finish in the men's locker room. Low impact should be expected by members as this work will be done after hours.
Exciting changes are coming to the Childress Klein YMCA over the coming months. Our team will begin working on some branch "refreshes" to provide you the best experience while you are here.
Members will notice changes being made to some fitness equipment beginning on Friday, May 10 in the afternoon. New equipment includes Precor 865 Treadmills, 34 Keiser M3i Cycles and FREEMOTION Genesis Strength Pieces (capable for dual cable cross, chest, lift, row and squat exercises).
Additional upcoming "refreshes" include updates to mirrors, outlets in the ladies locker room and reupholstering of benches near the basketball floor.
Childress Klein Amenities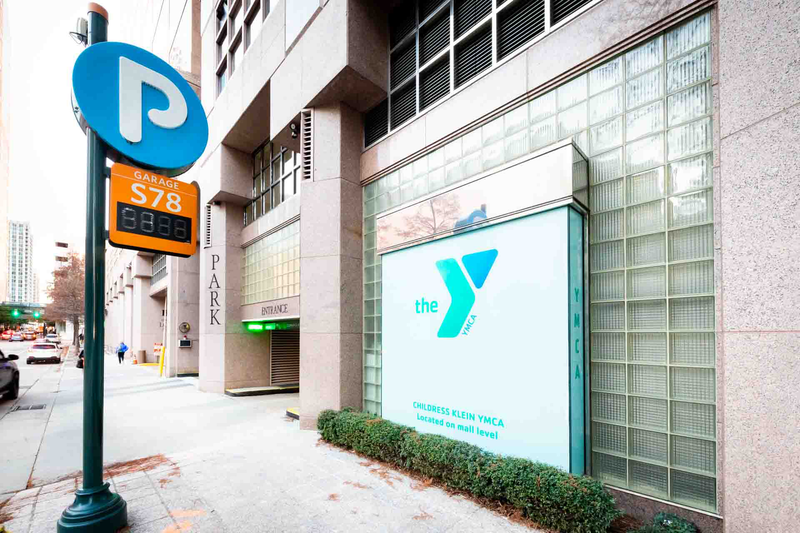 Childress Klein Outside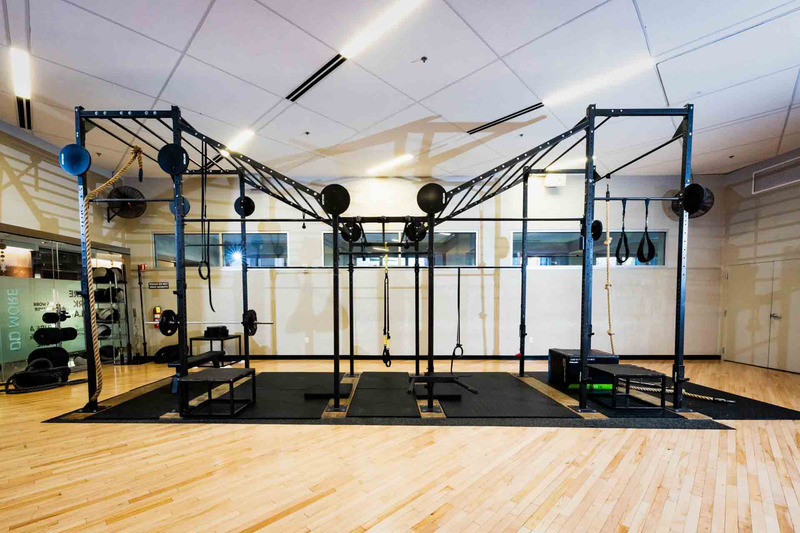 Childress Klein Exercise Studio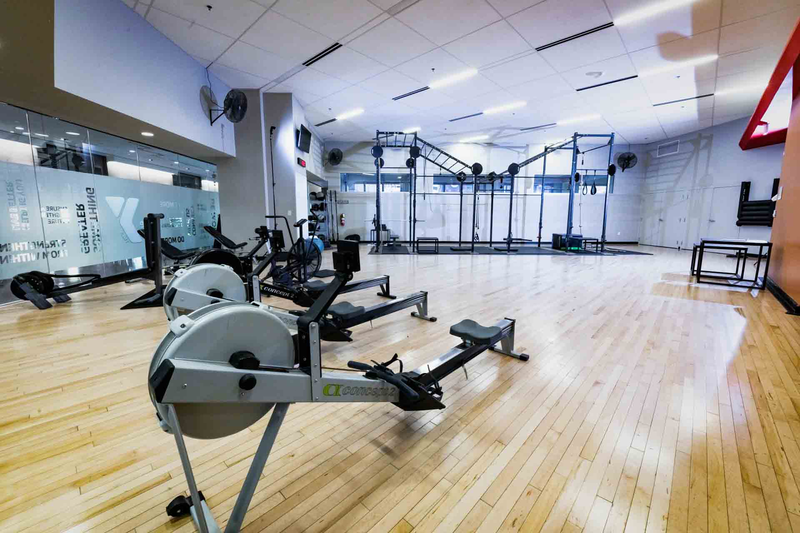 Childress Klein Exercise Studio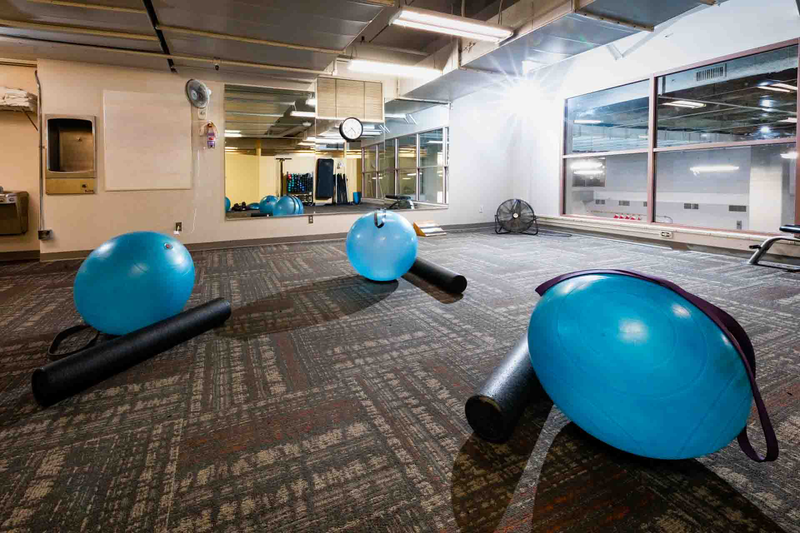 Childress Klein Exercise Studio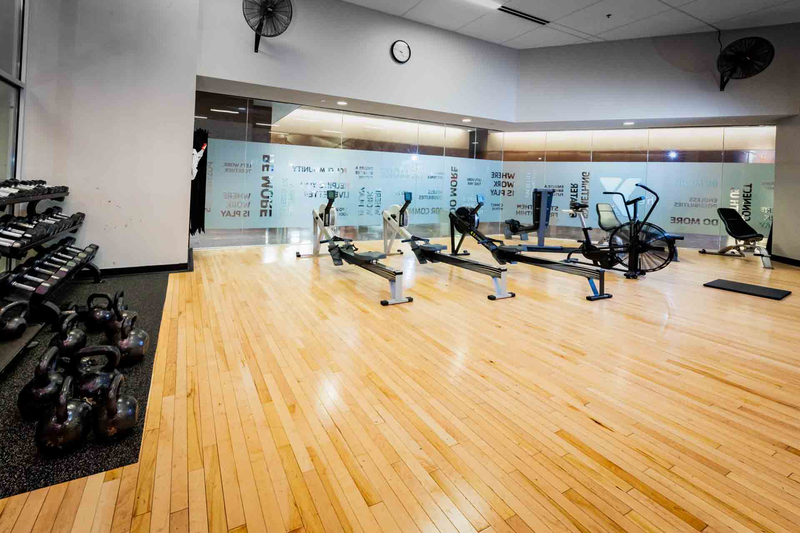 Childress Klein Exercise Studio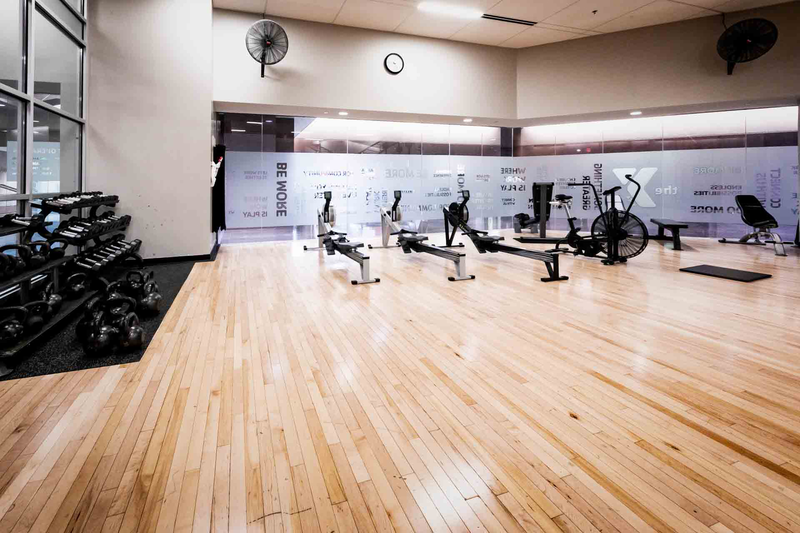 Childress Klein Exercise Studio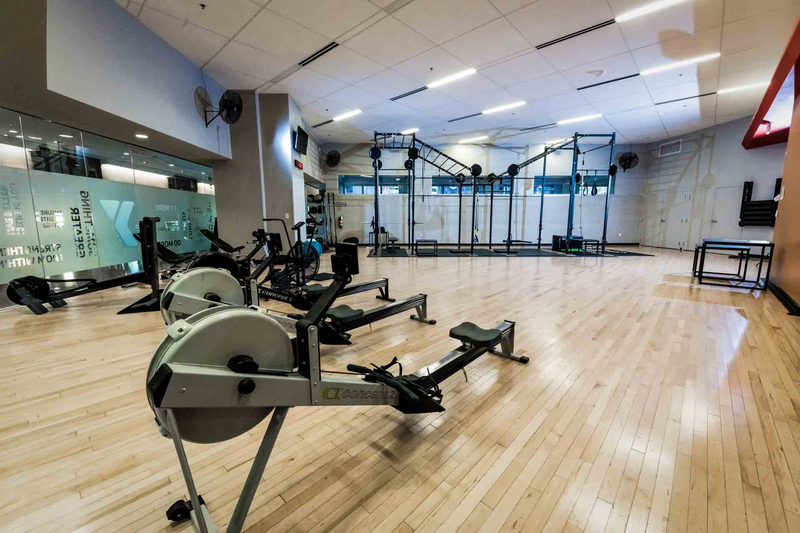 Childress Klein Exercise Studio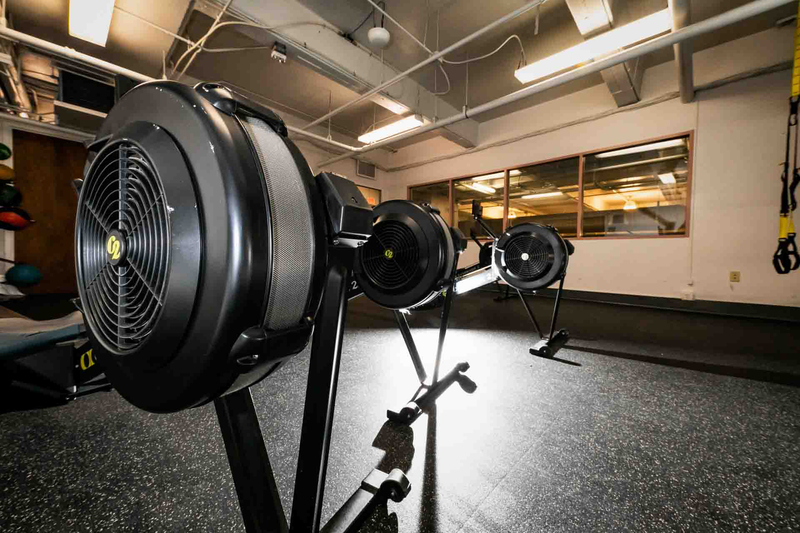 Childress Klein Fitness Area 11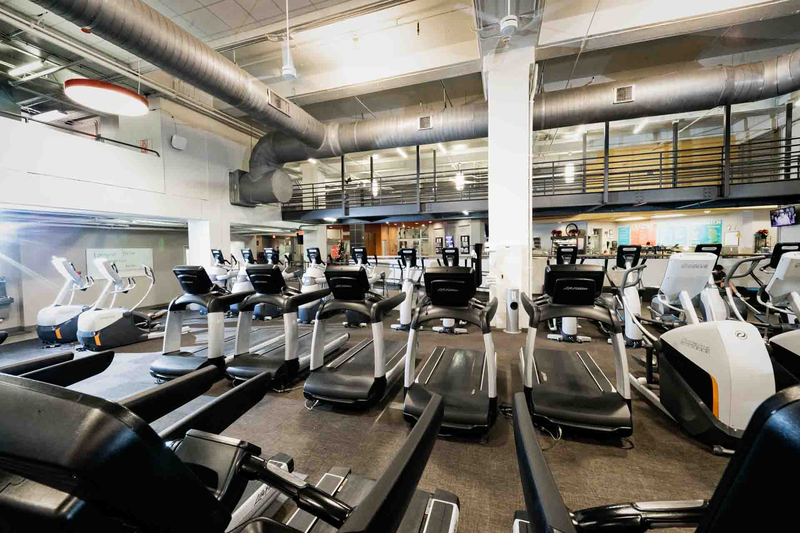 Childress Klein Fitness Area 5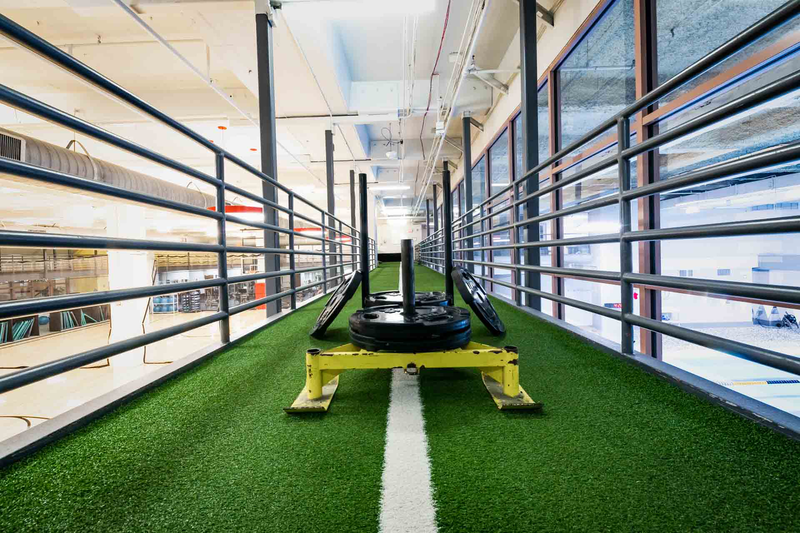 Childress Klein Fitness Area 08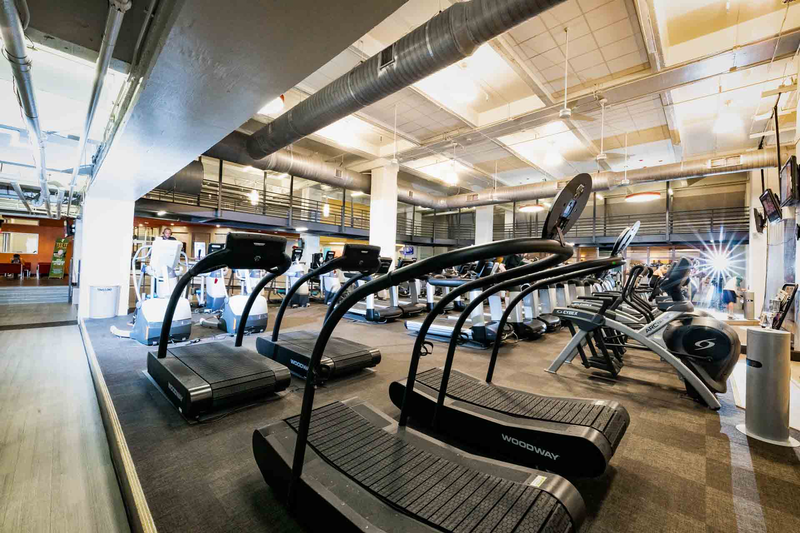 Childress Klein Fitness Area 6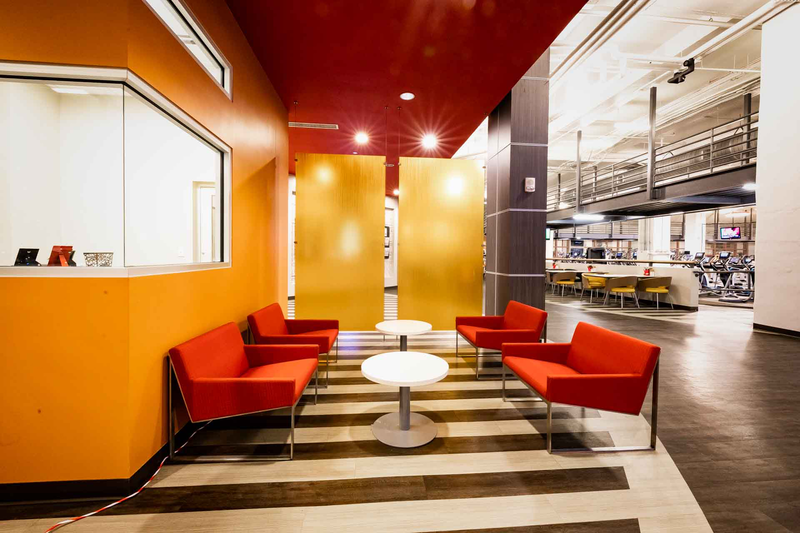 Childress Klein Common Area 3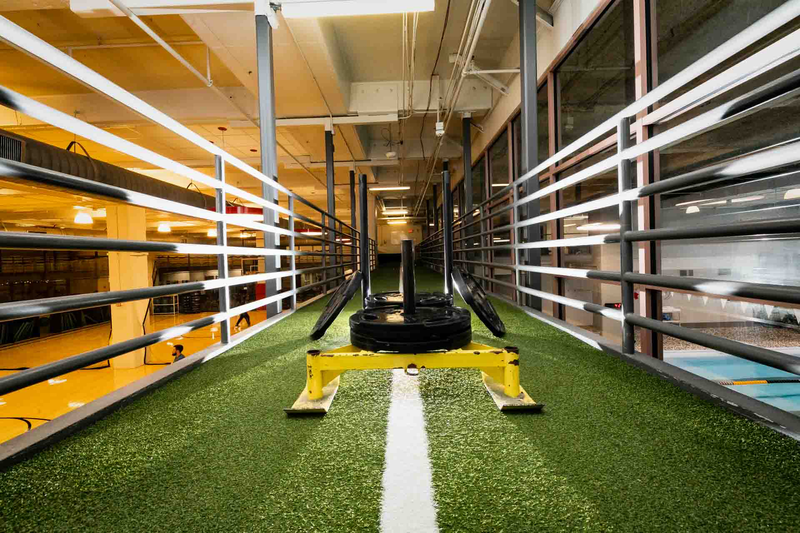 Childress Klein Fitness Area 09
Childress Klein Fitness Area 7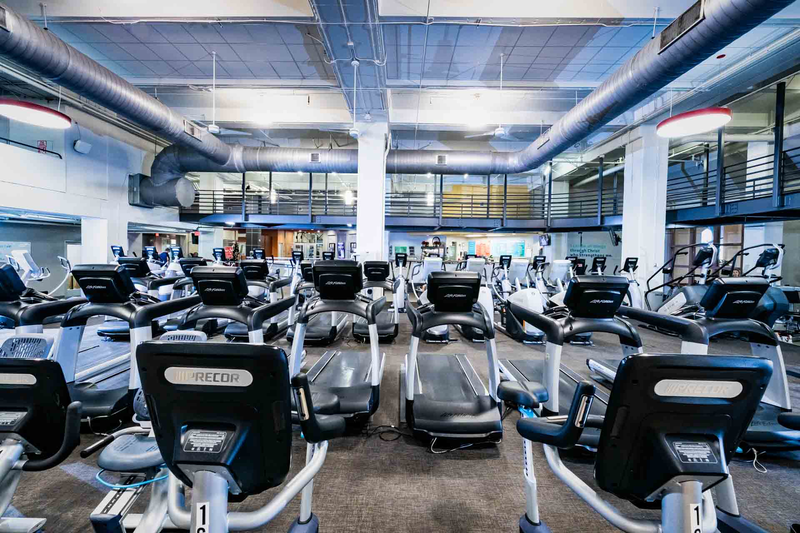 Childress Klein Fitness Area 10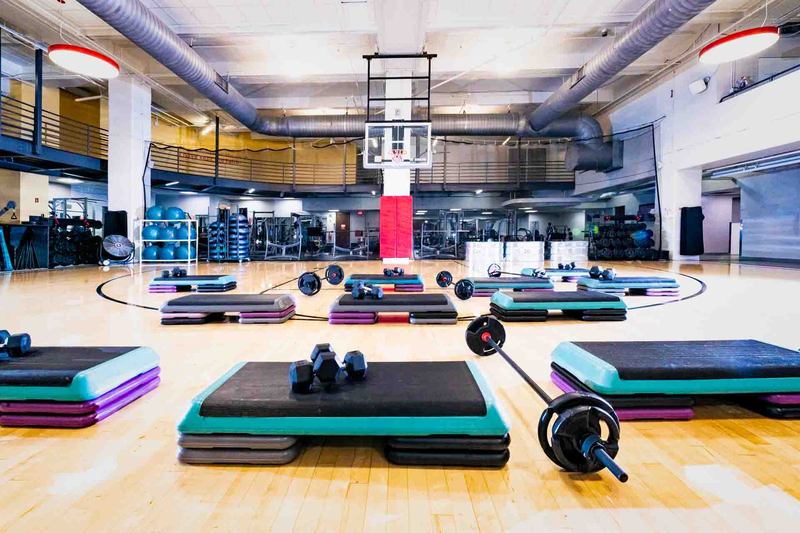 Childress Klein Exercise Studio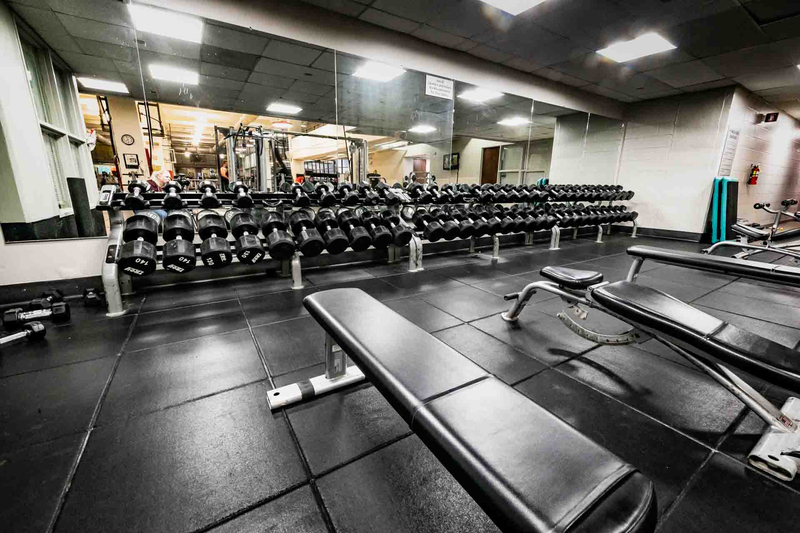 Childress Klein Fitness Area 1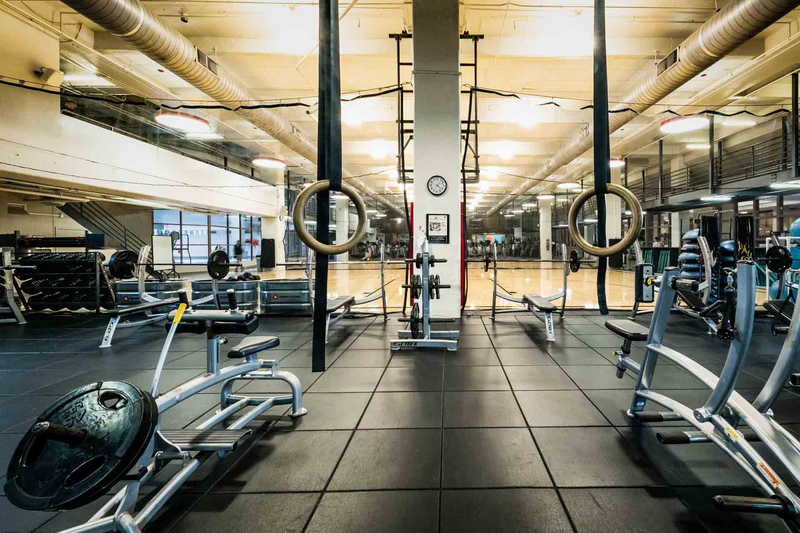 Childress Klein Fitness Area 2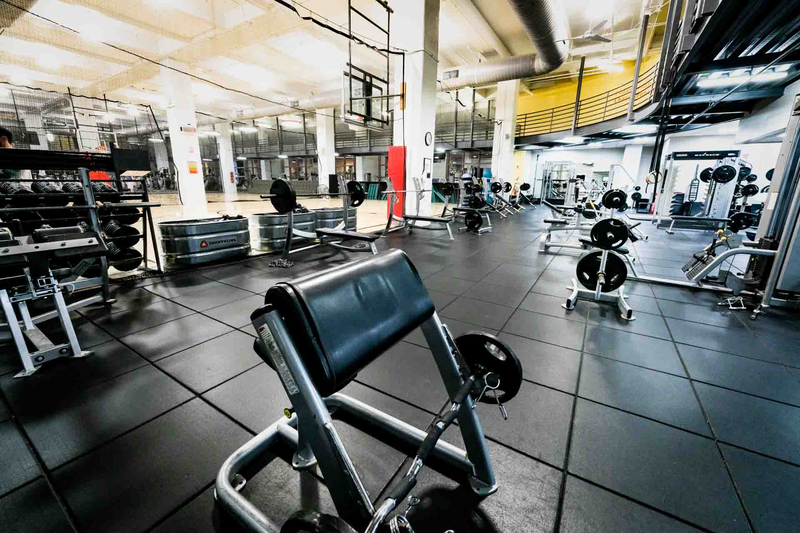 Childress Klein Fitness Area 3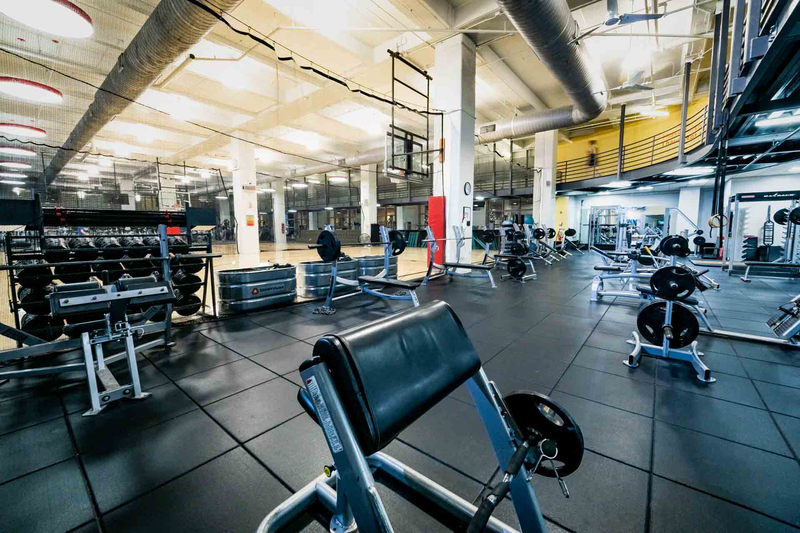 Childress Klein Fitness Area 4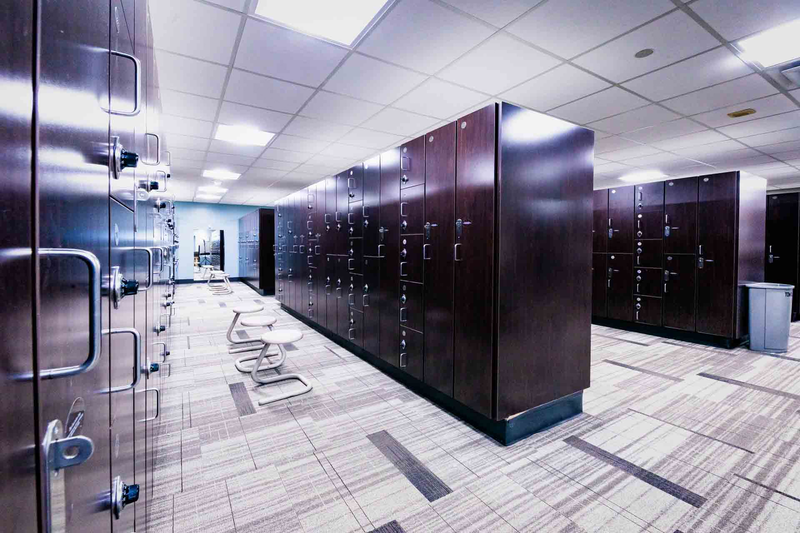 Childress Klein Locker Room 4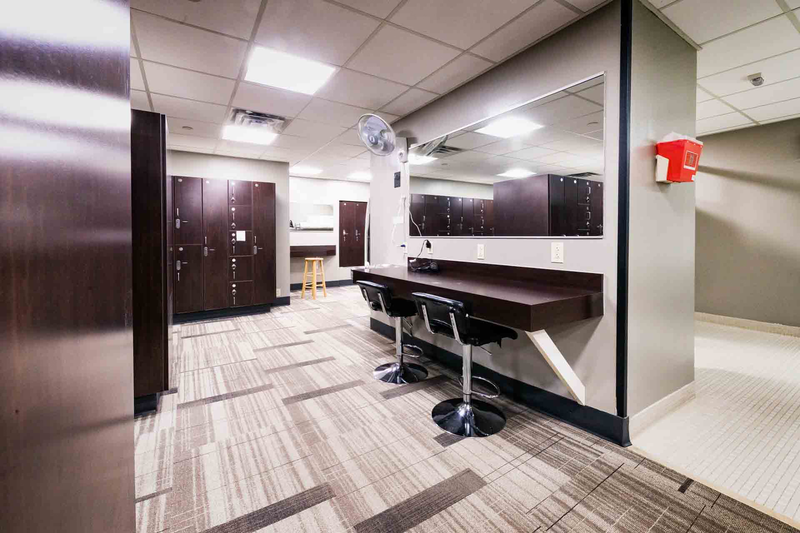 Childress Klein Locker Room 5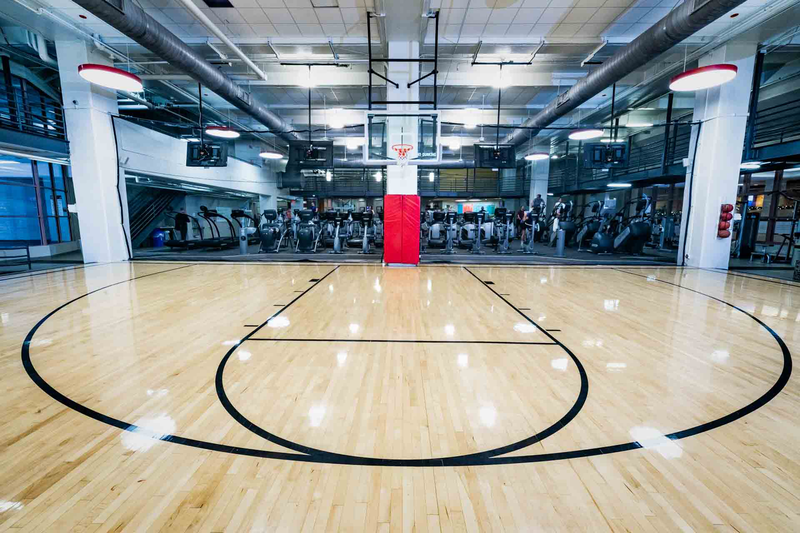 Childress Klein Gymnasium 1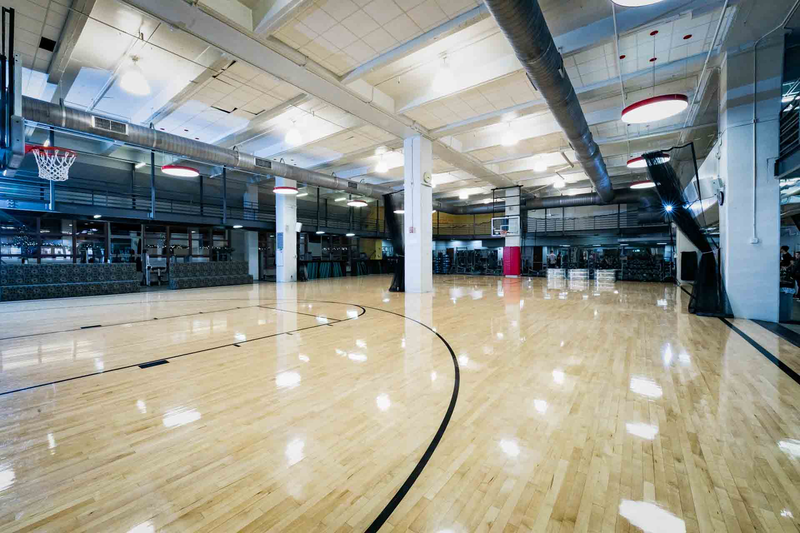 Childress Klein Gymnasium 2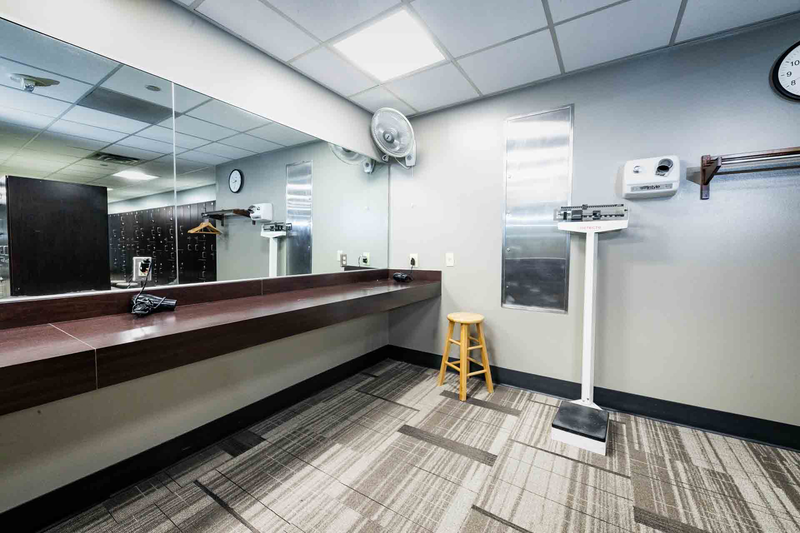 Childress Klein Locker Room 6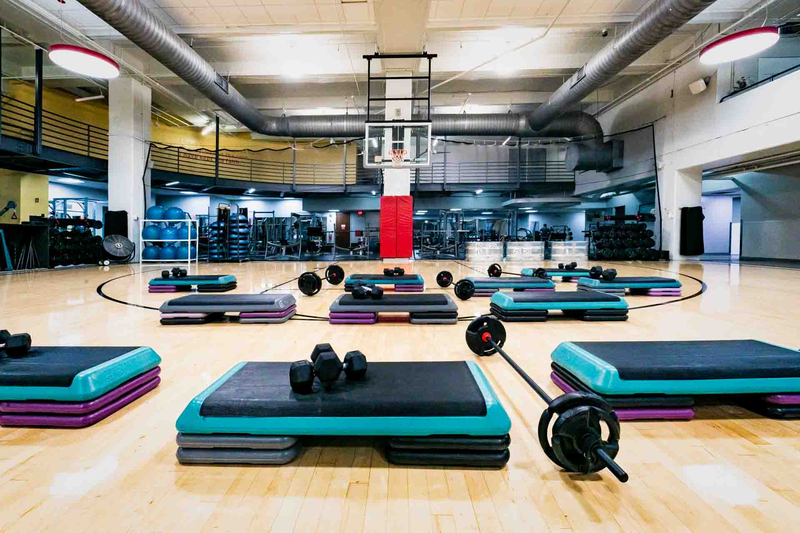 Childress Klein Exercise Studio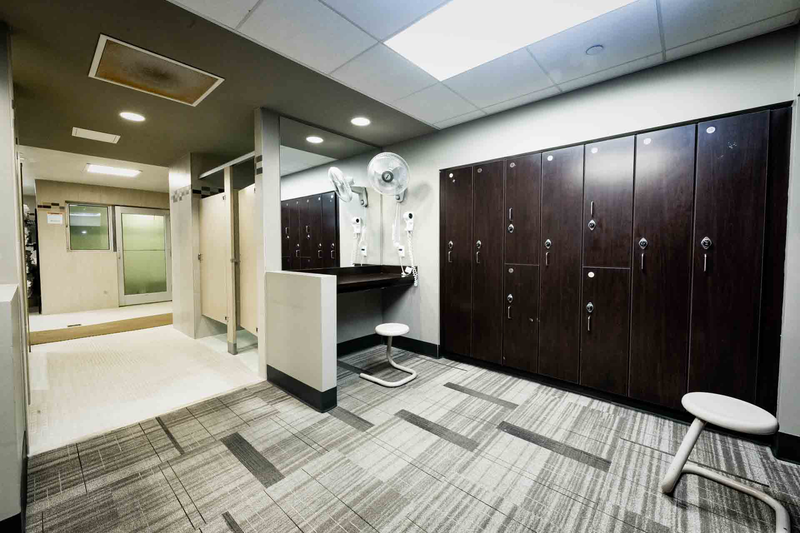 Childress Klein Locker Room 1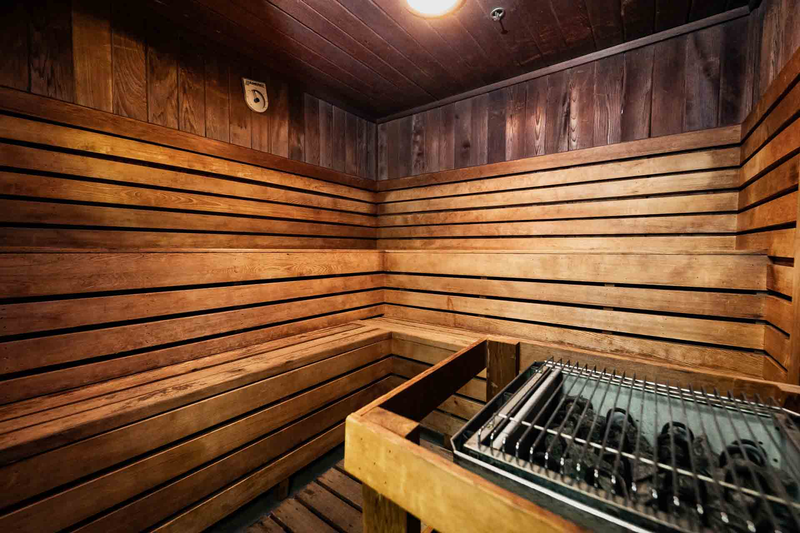 Childress Klein Sauna 1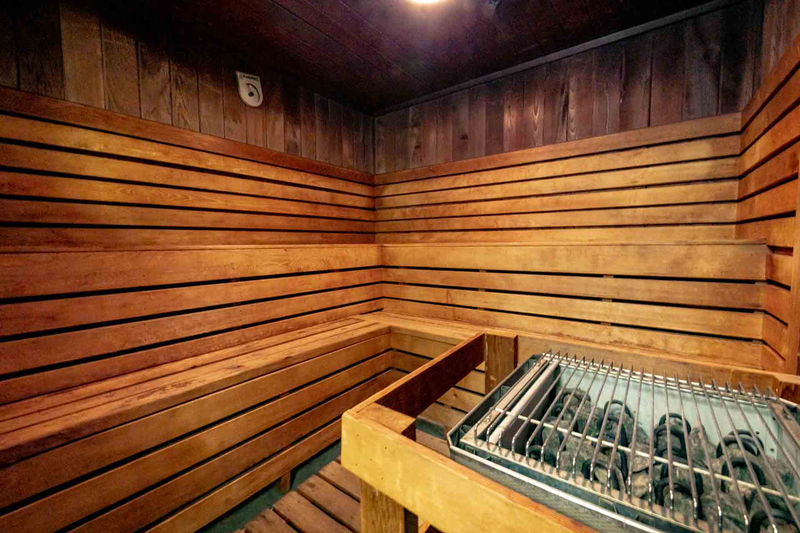 Childress Klein Sauna 2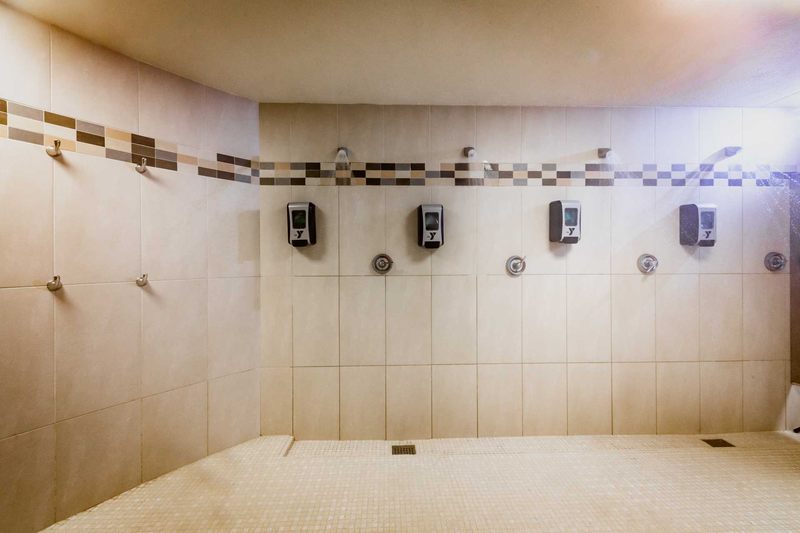 Childress Klein Locker Room 2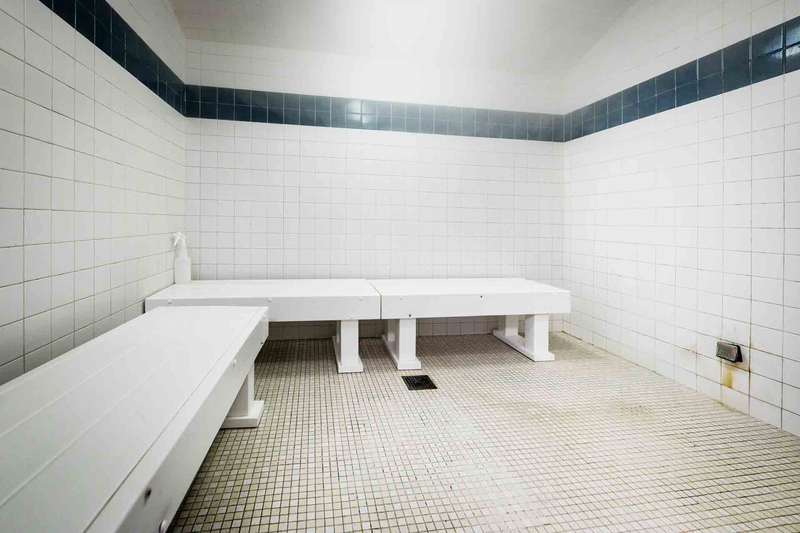 Childress Klein Steam Room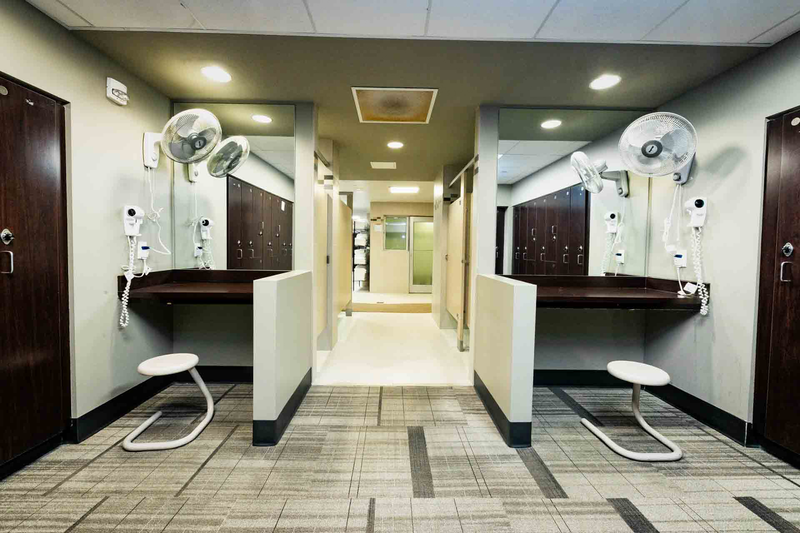 Childress Klein Locker Room 3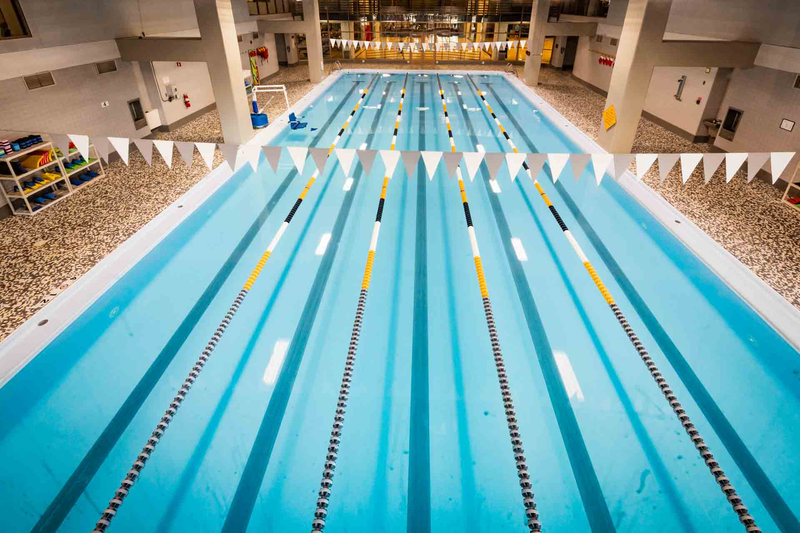 Childress Klein Indoor Pool 1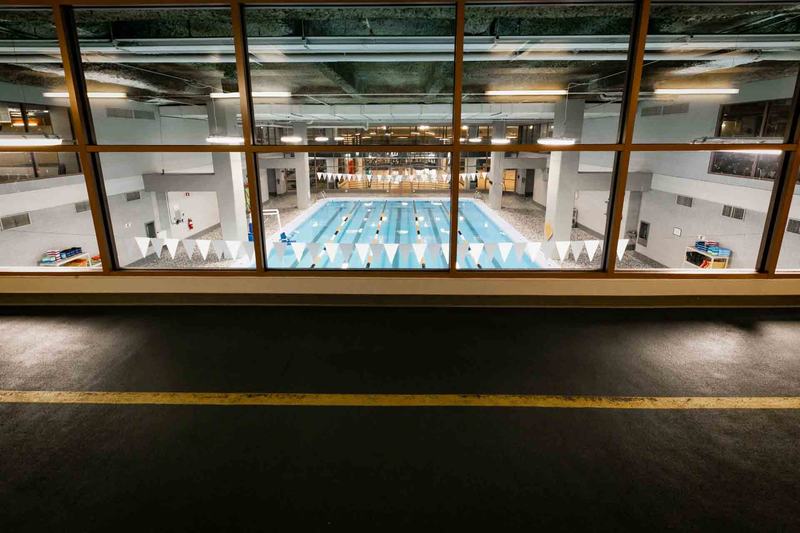 Childress Klein Walking Track 1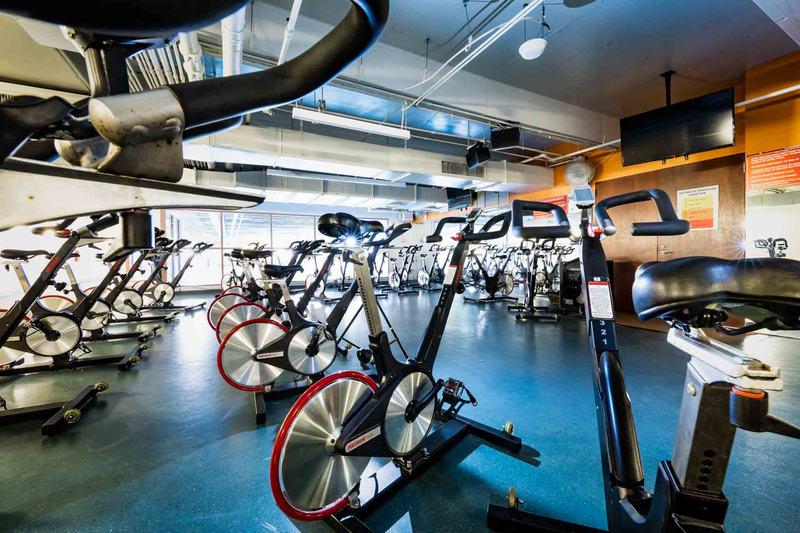 Childress Klein Cycle Studio 3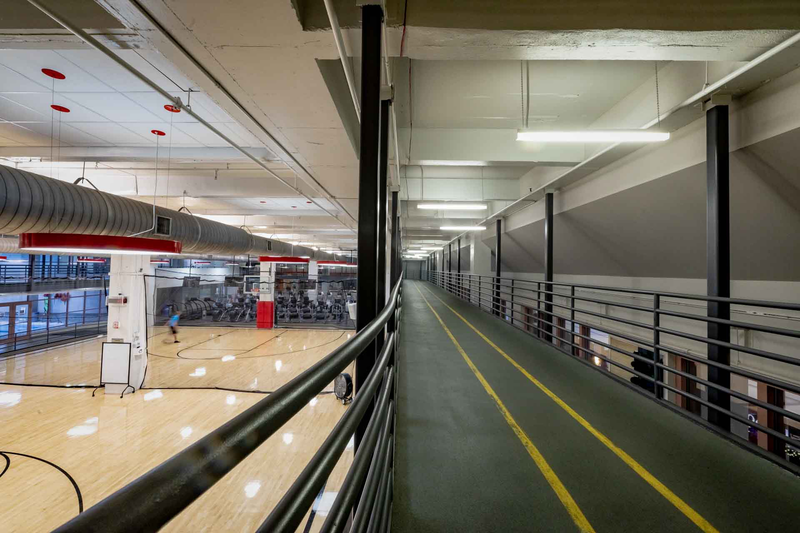 Childress Klein Walking Track 2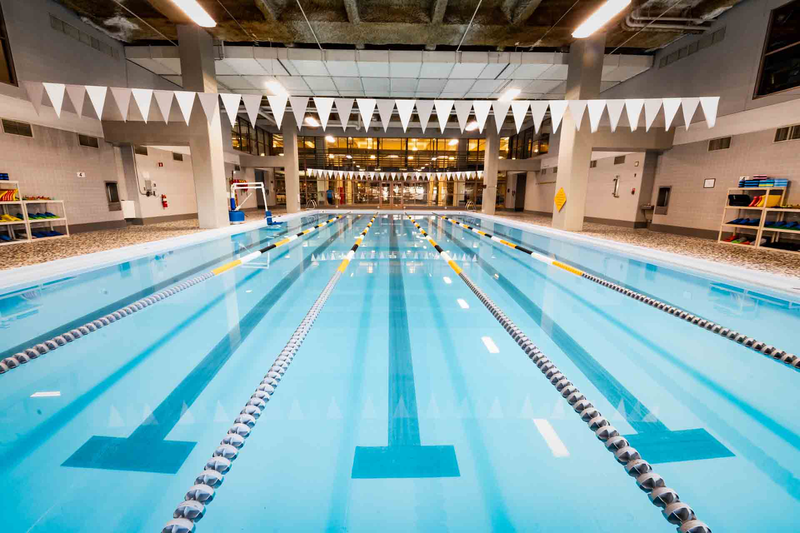 Childress Klein Indoor Pool 2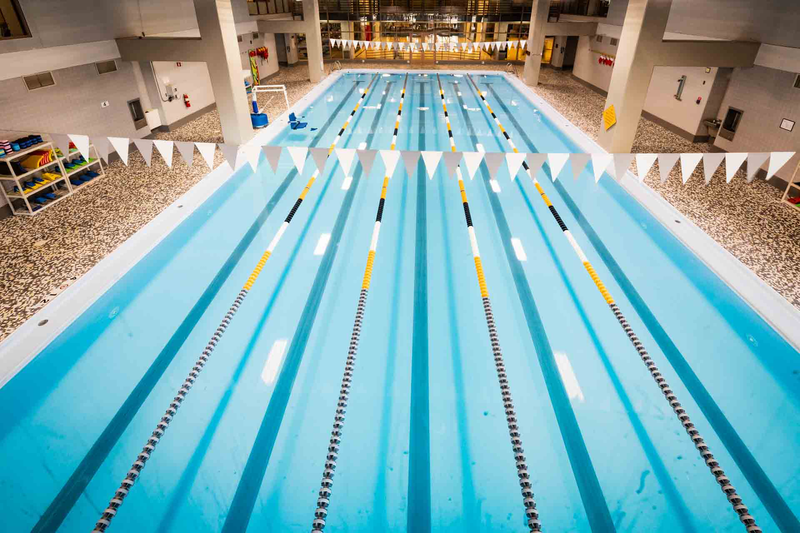 Childress Klein Indoor Pool 3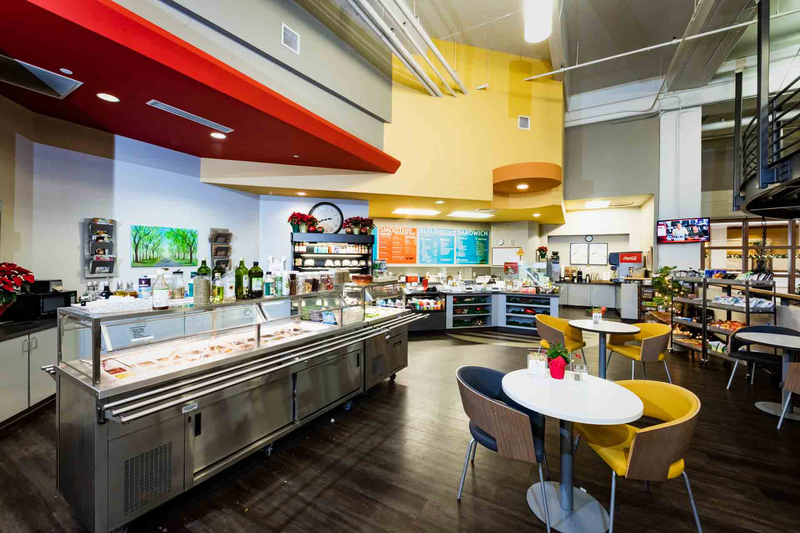 Childress Klein Cafe 1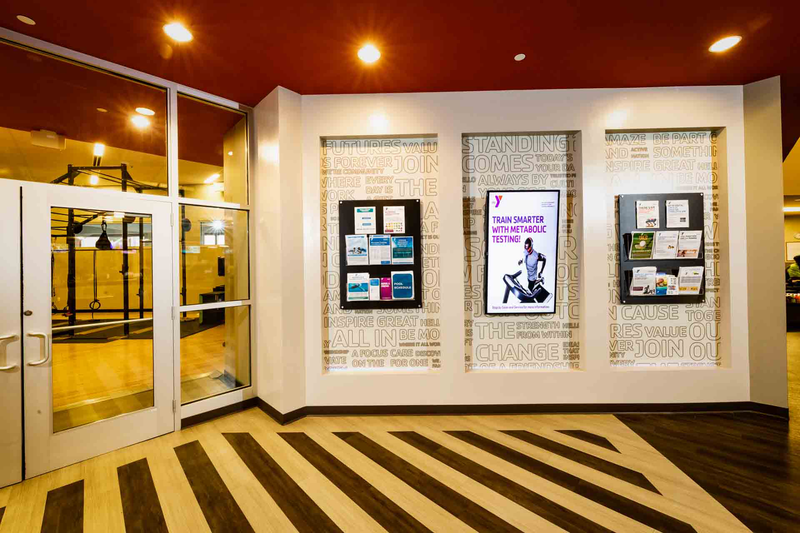 Childress Klein Common Area 2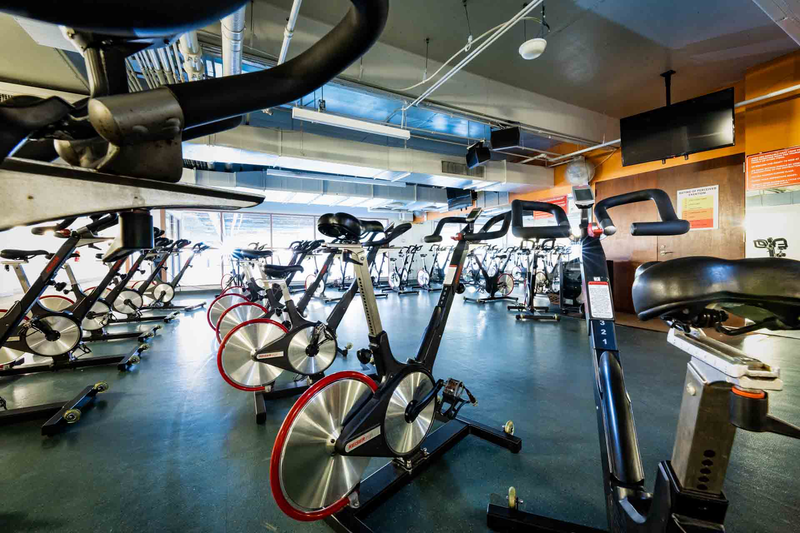 Childress Klein Cycle Studio 1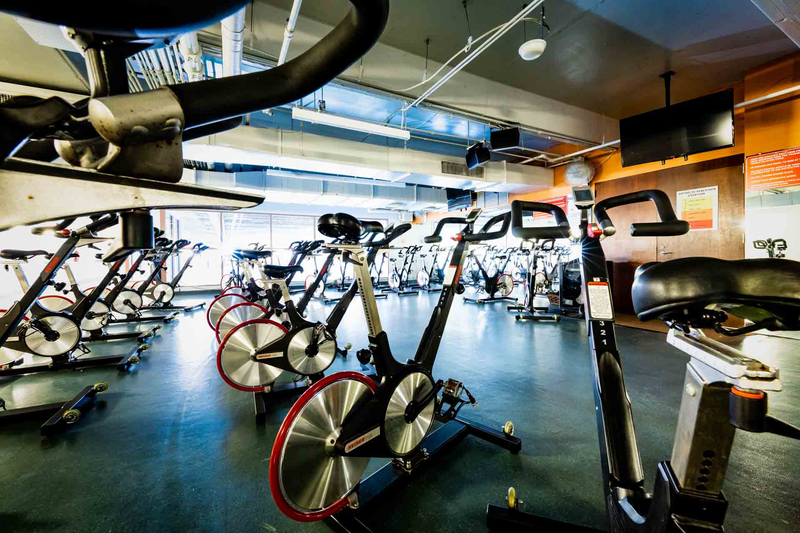 Childress Klein Cycle Studio 2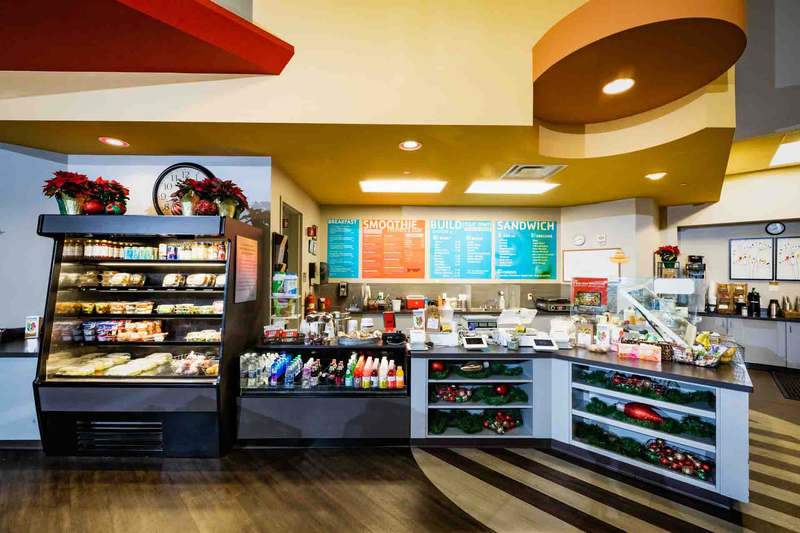 Childress Klein Cafe 2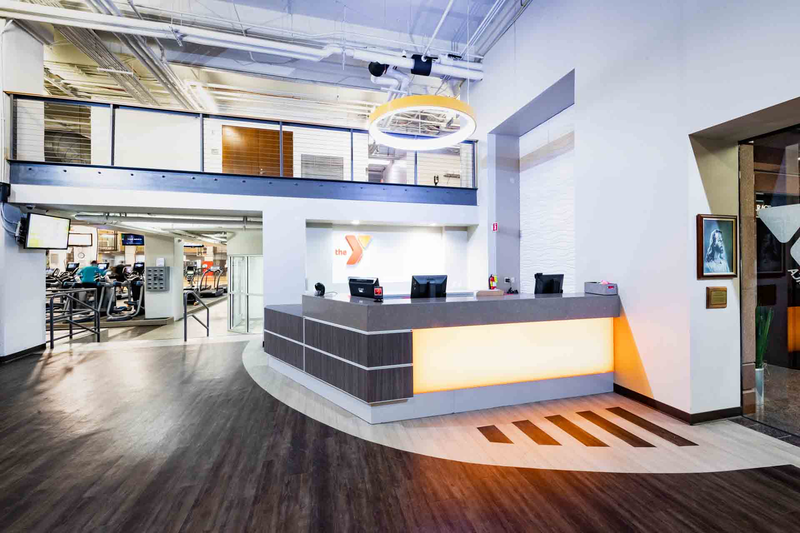 Childress Klein Guest Services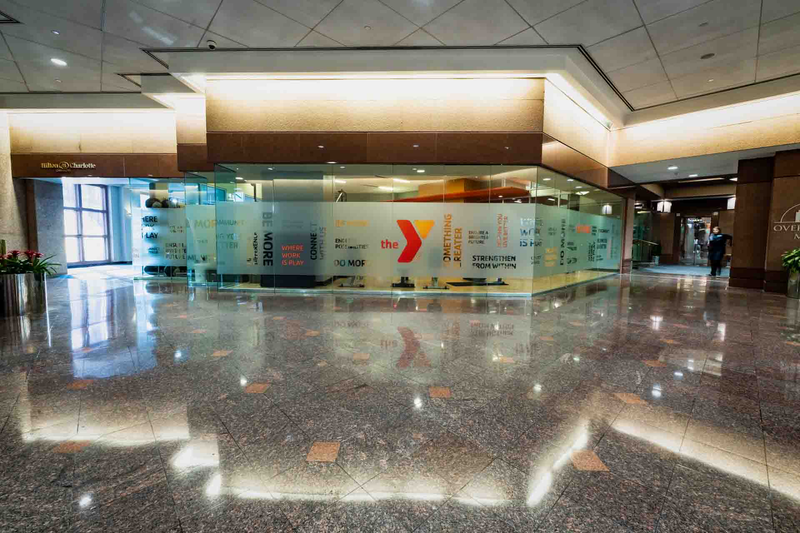 Childress Klein Front Elevation 7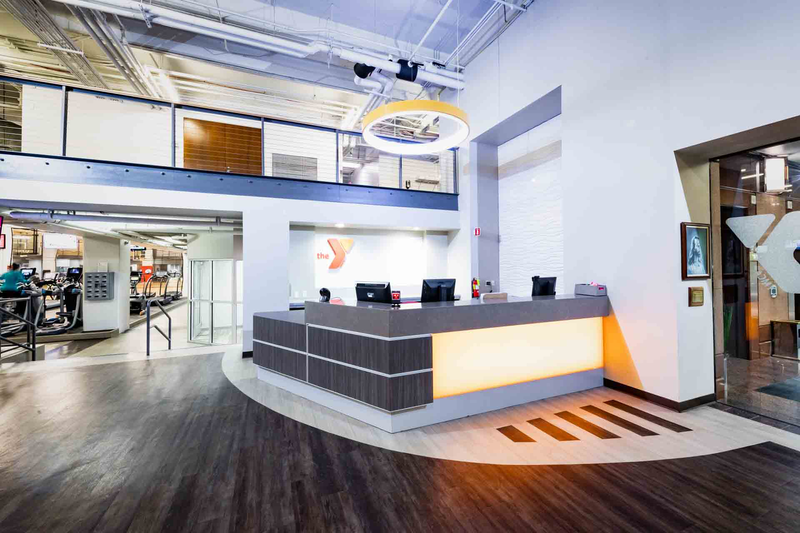 Childress Klein Guest Services
Childress Klein Yoga Studio 3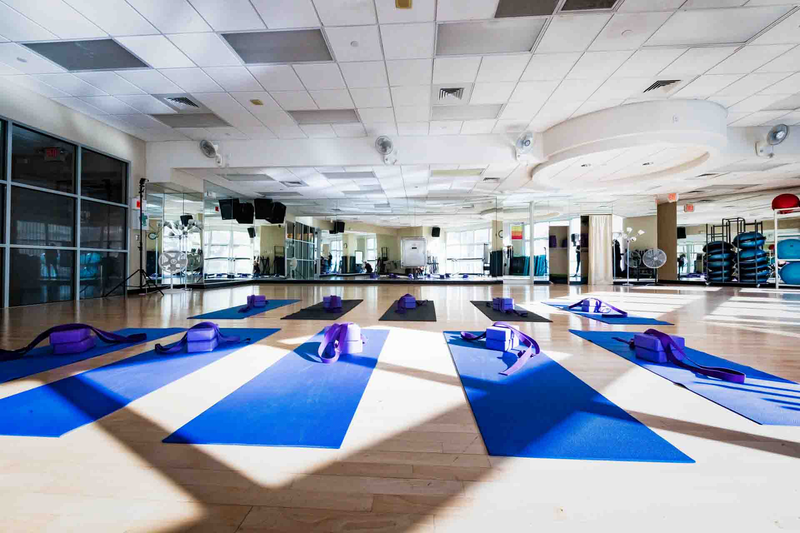 Childress Klein Yoga Studio 1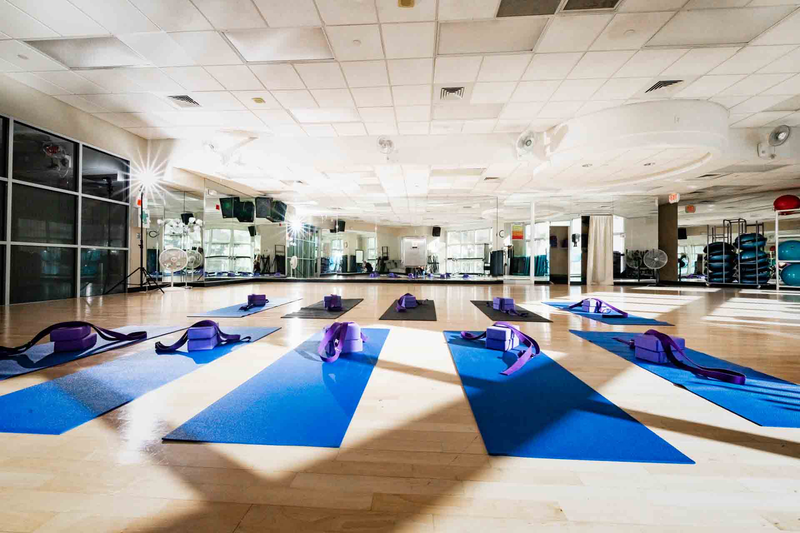 Childress Klein Yoga Studio 2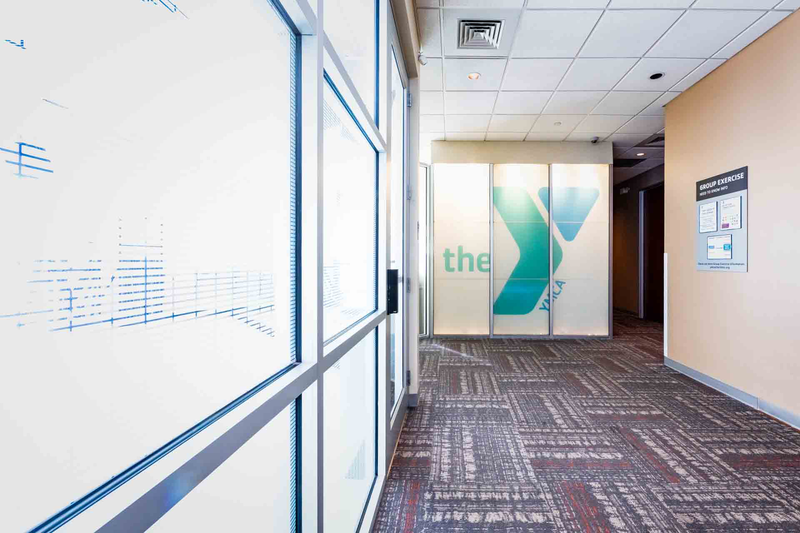 Childress Klein Common Area 1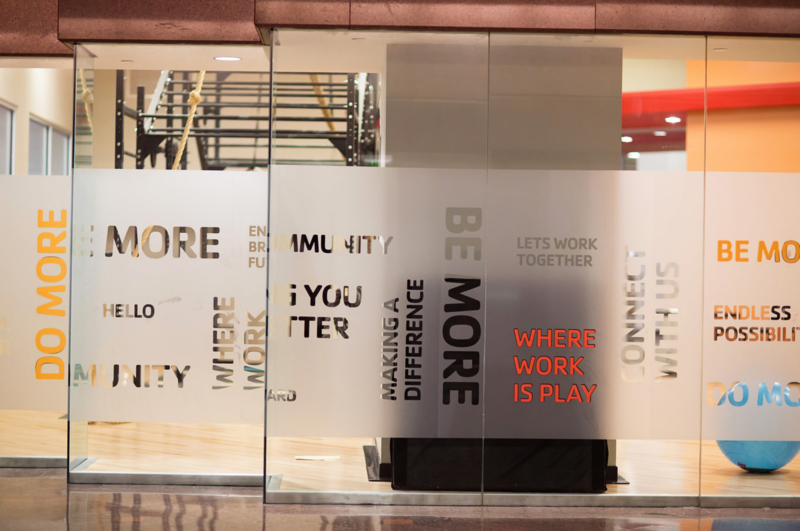 Childress Klein Front Elevation 5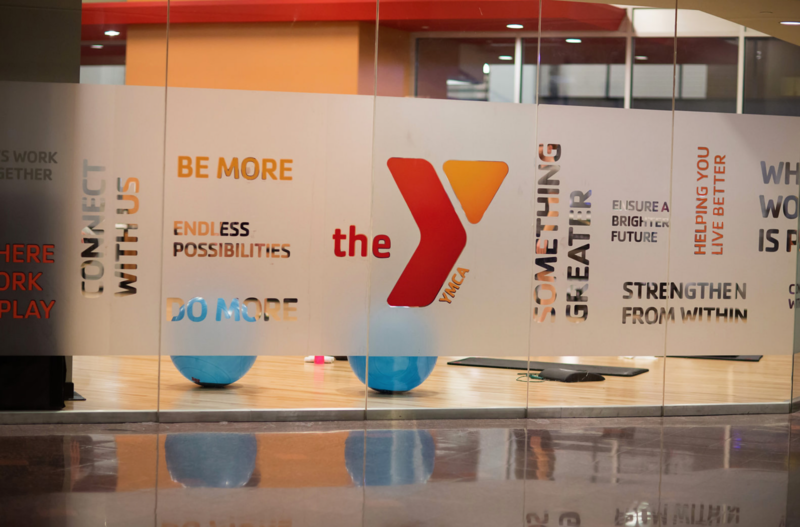 Childress Klein Front Elevation 6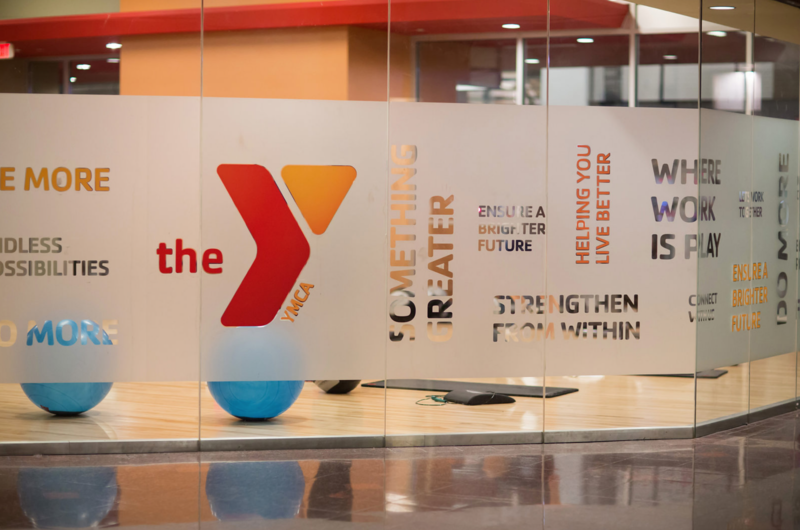 Childress Klein Front Elevation 4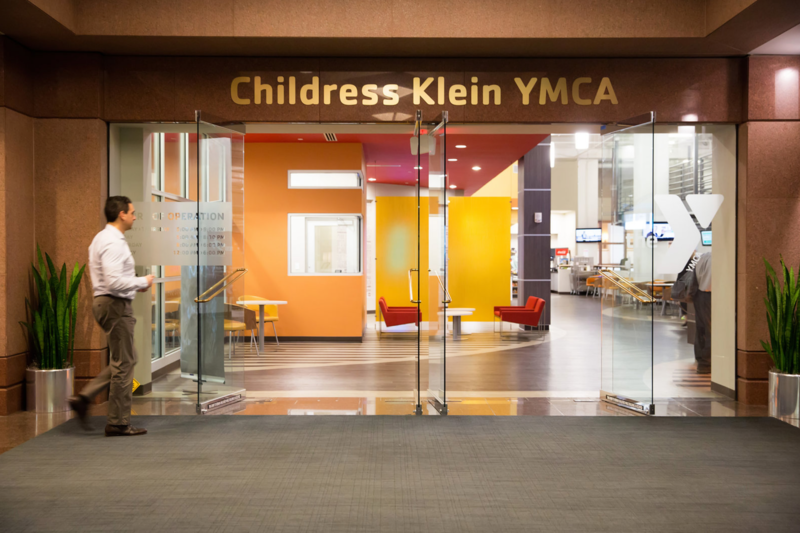 Childress Klein Front Elevation 3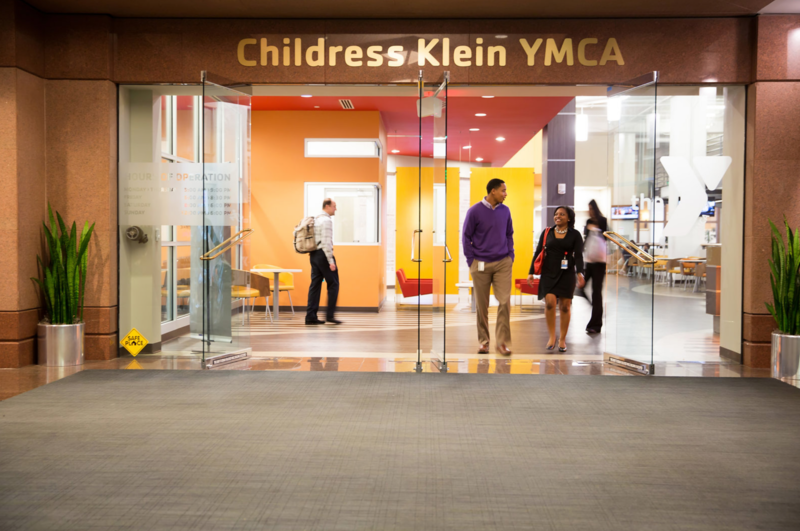 Childress Klein Front Elevation 2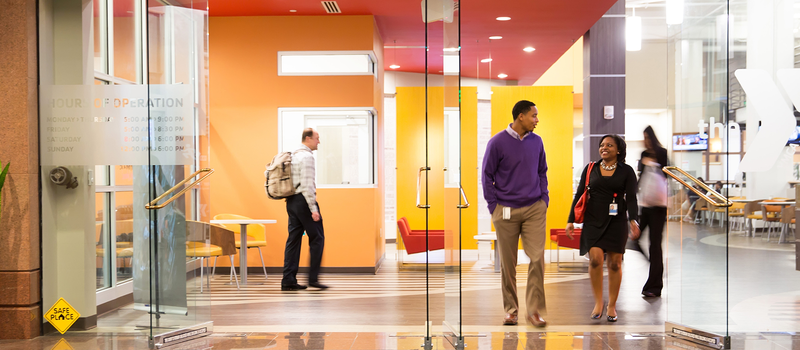 Childress Klein Front Elevation 1