5900 Quail Hollow Rd
, Charlotte,
NC
28210
|
Directions
5900 Quail Hollow Rd
, Charlotte,
NC
28210
Today's Hours
Branch:

5:00 am - 9:00 pm

Branch Tour:

9:00 am - 8:00 pm

Drop-In Child Care:

9:00 am - 1:00 pm

5:00 pm - 7:00 pm

Gymnasium:

5:30 am - 7:30 am

1:15 pm - 5:00 pm

6:45 pm - 8:45 pm

Indoor Lap Pool:

6:00 am - 7:30 pm

Indoor Multi-Purpose Pool:

11:00 am - 4:00 pm

Indoor Zero Entry Pool:

4:00 pm - 7:30 pm

Outdoor Pool:
Closed
View All Hours
BRAND NEW YEAR! BRAND NEW FITNESS CENTER!
Harris YMCA is making magic with improved fitness spaces!  The fresh look, feel, and ambiance includes expanded exercise areas, and brand new fitness and cardio equipment.
We're setting the tone for an exciting New Year…check out the changes ahead.
Increased dumbbell space with additional workout stations to accommodate a higher number of members.
Improved flow of space for ease of movement during your workout.
4 new Olympic breaker benches to include 3 Supine Benches and an Incline Bench that features unique pivoting uprights for greater comfort, easier takeoffs and increased efficiency. Additionally, the Incline Bench includes a wide back pad to stabilize users during heavy lifts.
New Matrix Glute Trainer is a better way to tone muscles and build power while improving hip and core stability. This equipment uses smart biomechanics to mimic bar hip thrusting without the difficulty and discomfort of using free weights.
New Squat Racks with sound absorbent Deadlift Platforms.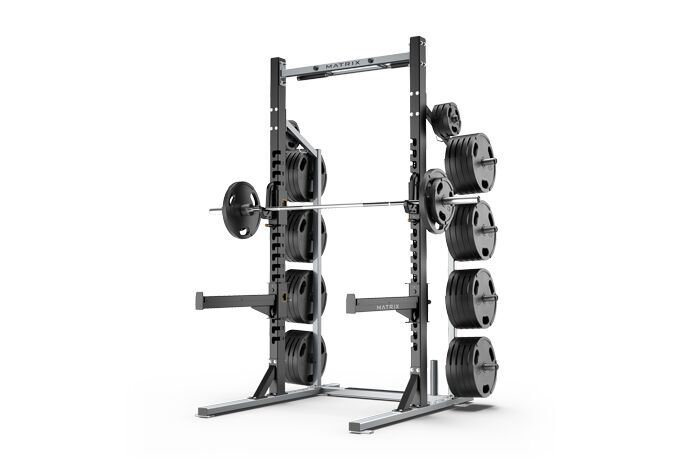 All new upgraded cardio equipment with features of your old favorites as well as new digital components to take your workout to the next level for better results.

Technogym cardio equipment with the intelligent smart coach to guide your work outs with large digital console, interactive course, goal-driven workouts, higher level incline at 18%, and digital Technogym Coach to guide your workouts.

New Stair Climbers with 3 steps available at all times, you can perform more complex footwork and challenging routines for maximum calorie burn and fun.

Matrix Equipment: Includes Performance Plus treads, a shock-absorbing slat-belt and a high-efficiency drive that make even the most intense runs feel comfortable, solid and smooth. Additionally, Ascent Trainers reconceive the elliptical, introducing an entirely new way to work out by combining resistance and rise with the footpath. The Octane Seated Elliptical combines all the benefits of traditional standing elliptical machines with the comfort of a seat – plus, exclusive PowerStroke technology and resistance machine.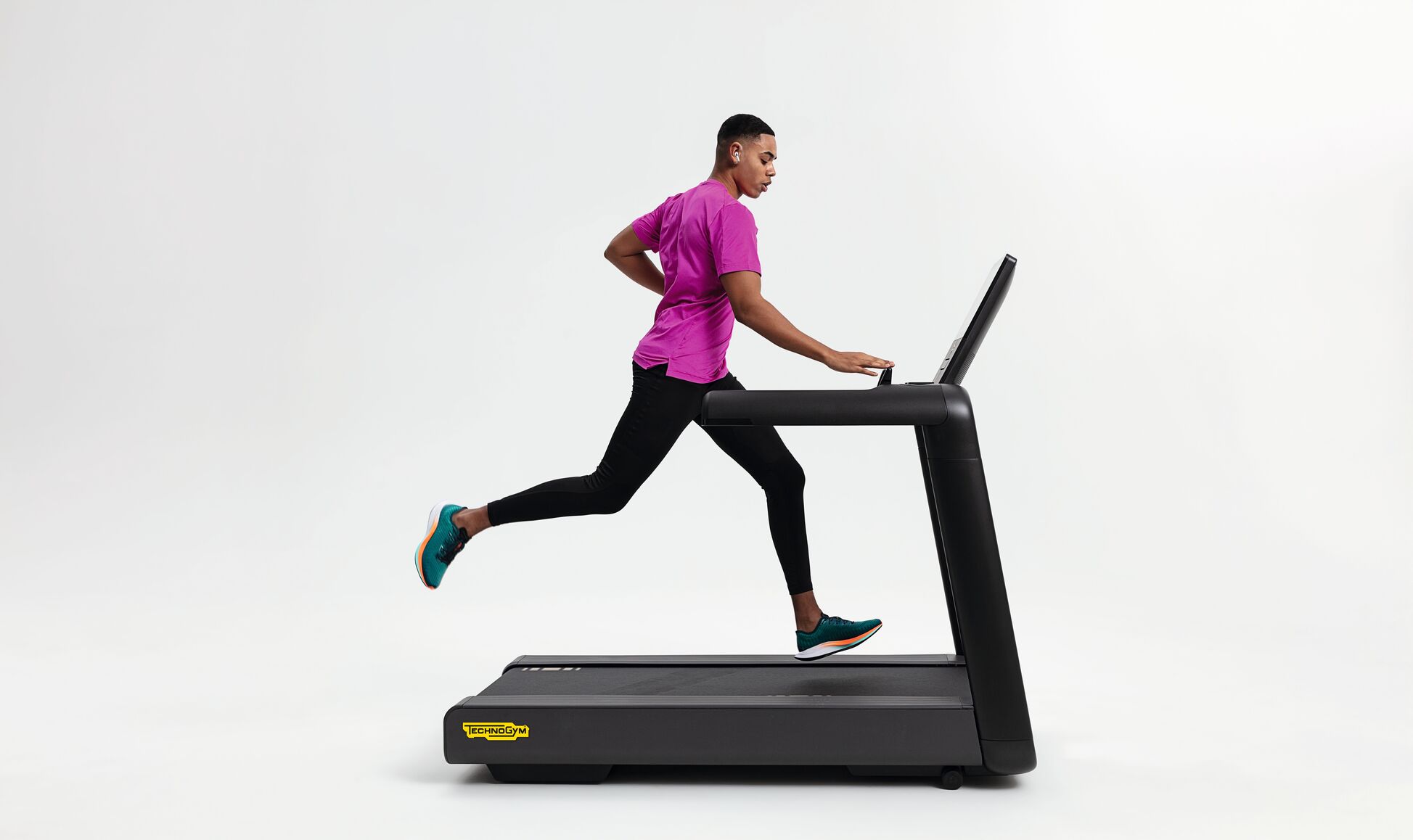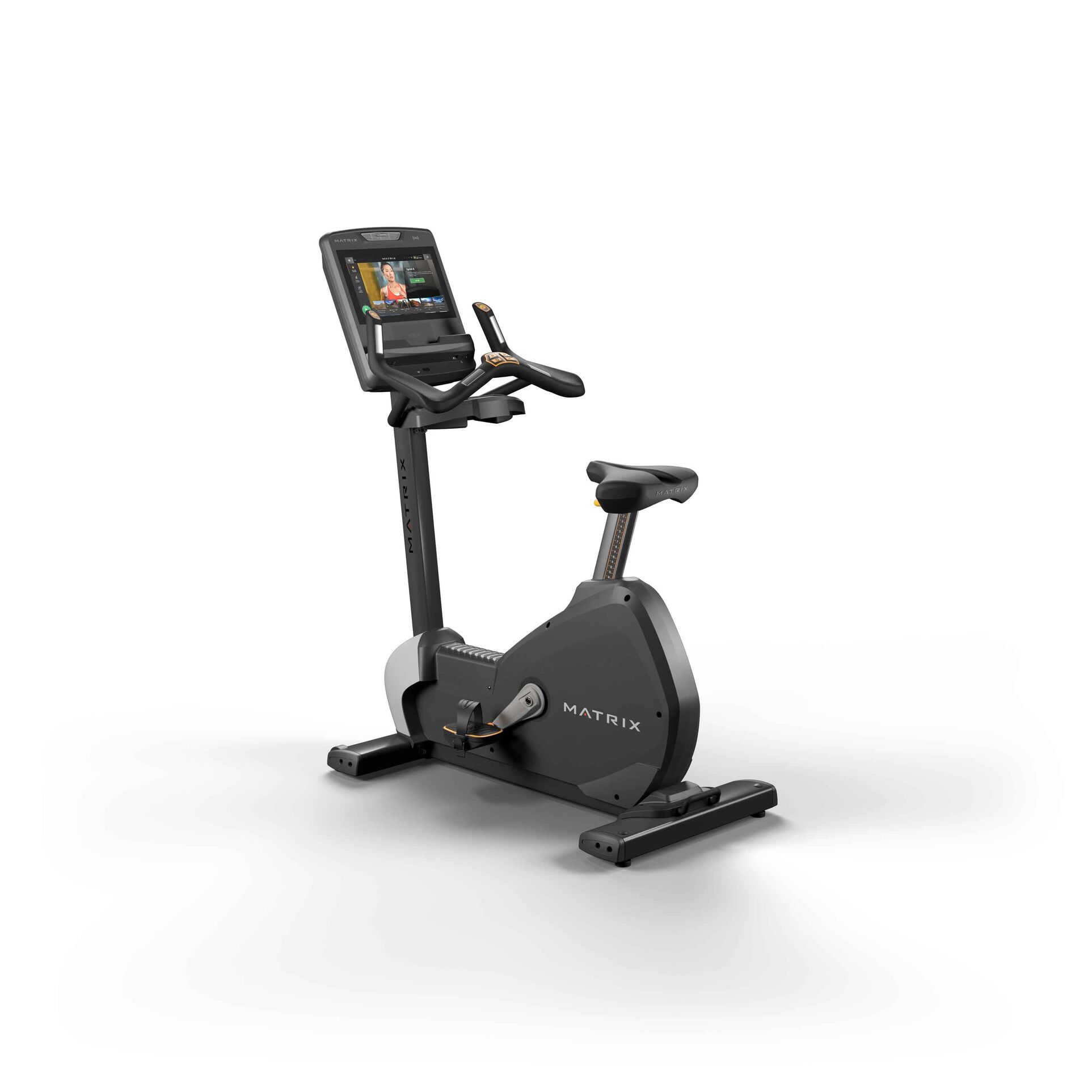 Additional open space for stretching, circuits, or partner workouts.
All new upgraded strength machines by Matrix with a wide array of single stations.
An Electronic Rep Counter measuring activity time and rest time for a streamlined experience.
New sleek design to compliment the updated space.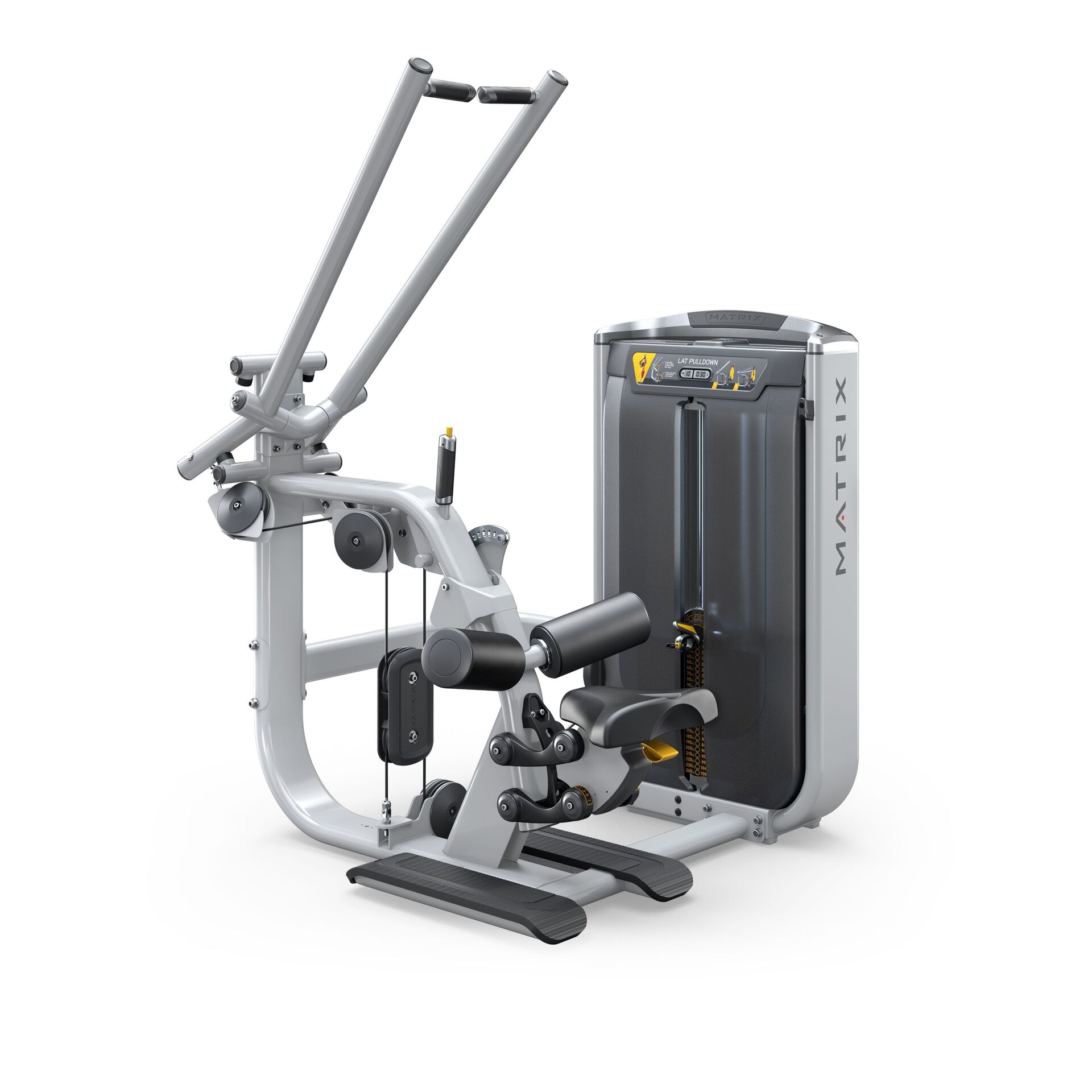 Dedicated Functional Fitness Area
Do your own workout with:
TURF
BATTLE ROPES
SLED
SLAM BALLS
TRX
...AND SO MUCH MORE!