5900 Quail Hollow Rd
, Charlotte,
NC
28210
|
Directions
5900 Quail Hollow Rd
, Charlotte,
NC
28210
Today's Hours
Branch:

5:00 am - 9:00 pm

Branch Tour:

9:00 am - 8:00 pm

Drop-In Child Care:

9:00 am - 1:00 pm

5:00 pm - 7:00 pm

Gymnasium:

12:00 pm - 1:30 pm

4:30 pm - 9:00 pm

Indoor Lap Pool:

6:00 am - 7:30 pm

Indoor Multi-Purpose Pool:

11:00 am - 4:00 pm

Indoor Zero Entry Pool:

4:00 pm - 7:30 pm

Outdoor Pool:
Closed
View All Hours
WHAT'S COMING
Harris YMCA is making magic with improved fitness spaces! The fresh look, feel, and ambiance includes expanded exercise areas, the latest fitness equipment, and—best of all—A BRAND NEW FITNESS CENTER! This exciting new addition includes:
To make this overhaul possible, the Harris YMCA Branch will be closed Sunday, October 30th ONLY. Additionally, the Fitness Center will be closed for renovations from Monday, October 31st-beginning of 2023. 
Don't worry—you can still work out while this renovation takes place, since equipment will be strategically relocated in different part of the branch.
We're setting the tone for an exciting New Year…check out the changes ahead.
Increased dumbbell space with additional workout stations to accommodate a higher number of members.
Improved flow of space for ease of movement during your workout.
4 new Olympic breaker benches to include 3 Supine Benches and an Incline Bench that features unique pivoting uprights for greater comfort, easier takeoffs and increased efficiency. Additionally, the Incline Bench includes a wide back pad to stabilize users during heavy lifts.
New Matrix Glute Trainer is a better way to tone muscles and build power while improving hip and core stability. This equipment uses smart biomechanics to mimic bar hip thrusting without the difficulty and discomfort of using free weights.
New Squat Racks with sound absorbent Deadlift Platforms.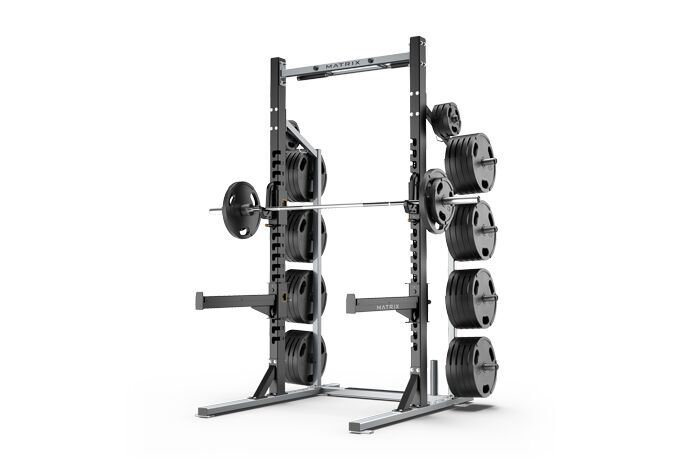 All new upgraded cardio equipment with features of your old favorites as well as new digital components to take your workout to the next level for better results.

Technogym cardio equipment with the intelligent smart coach to guide your work outs with large digital console, interactive course, goal-driven workouts, higher level incline at 18%, and digital Technogym Coach to guide your workouts.

New Stair Climbers with 3 steps available at all times, you can perform more complex footwork and challenging routines for maximum calorie burn and fun.

Matrix Equipment: Includes Performance Plus treads, a shock-absorbing slat-belt and a high-efficiency drive that make even the most intense runs feel comfortable, solid and smooth. Additionally, Ascent Trainers reconceive the elliptical, introducing an entirely new way to work out by combining resistance and rise with the footpath. The Octane Seated Elliptical combines all the benefits of traditional standing elliptical machines with the comfort of a seat – plus, exclusive PowerStroke technology and resistance machine.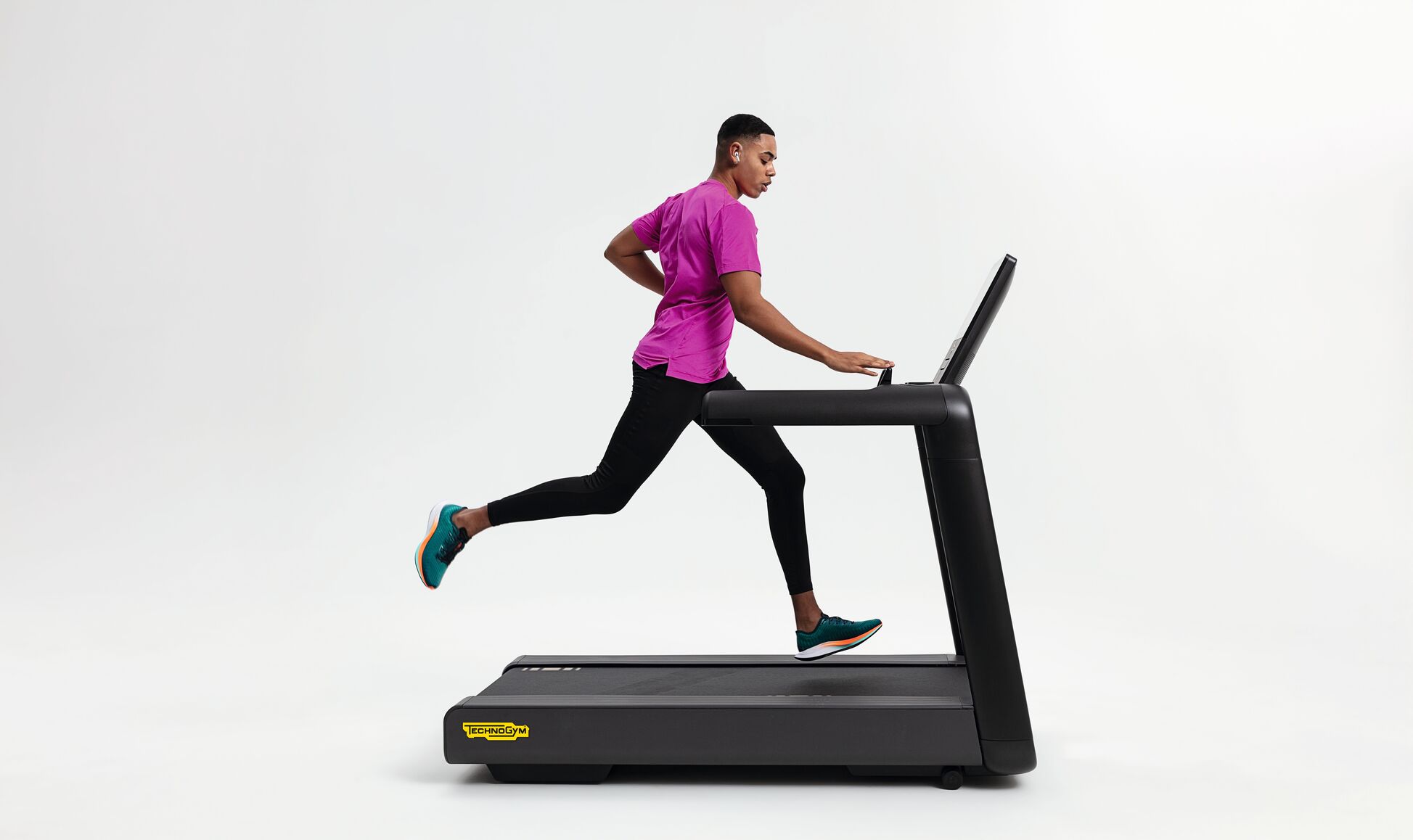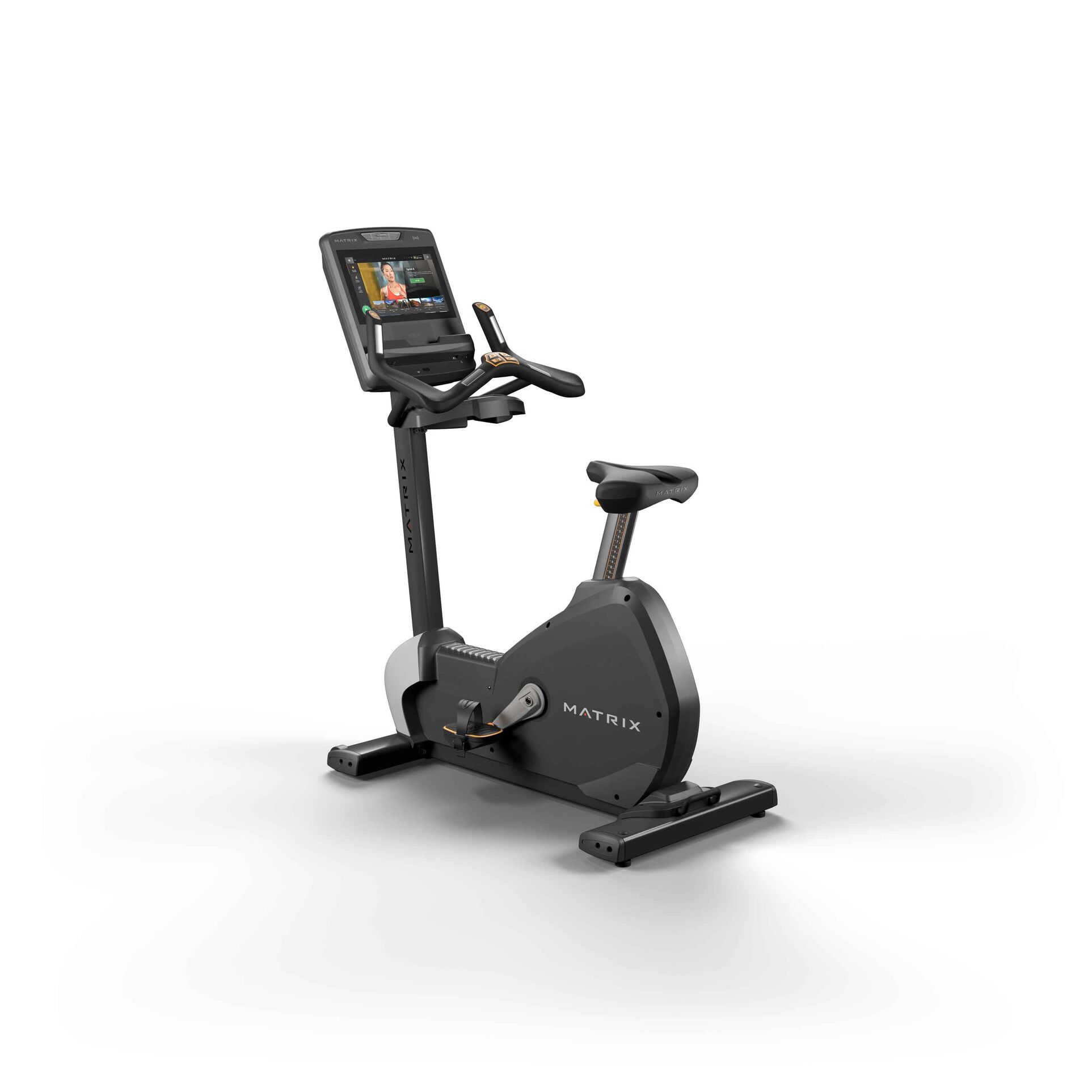 Additional open space for stretching, circuits, or partner workouts.
All new upgraded strength machines by Matrix with a wide array of single stations.
An Electronic Rep Counter measuring activity time and rest time for a streamlined experience.
New sleek design to compliment the updated space.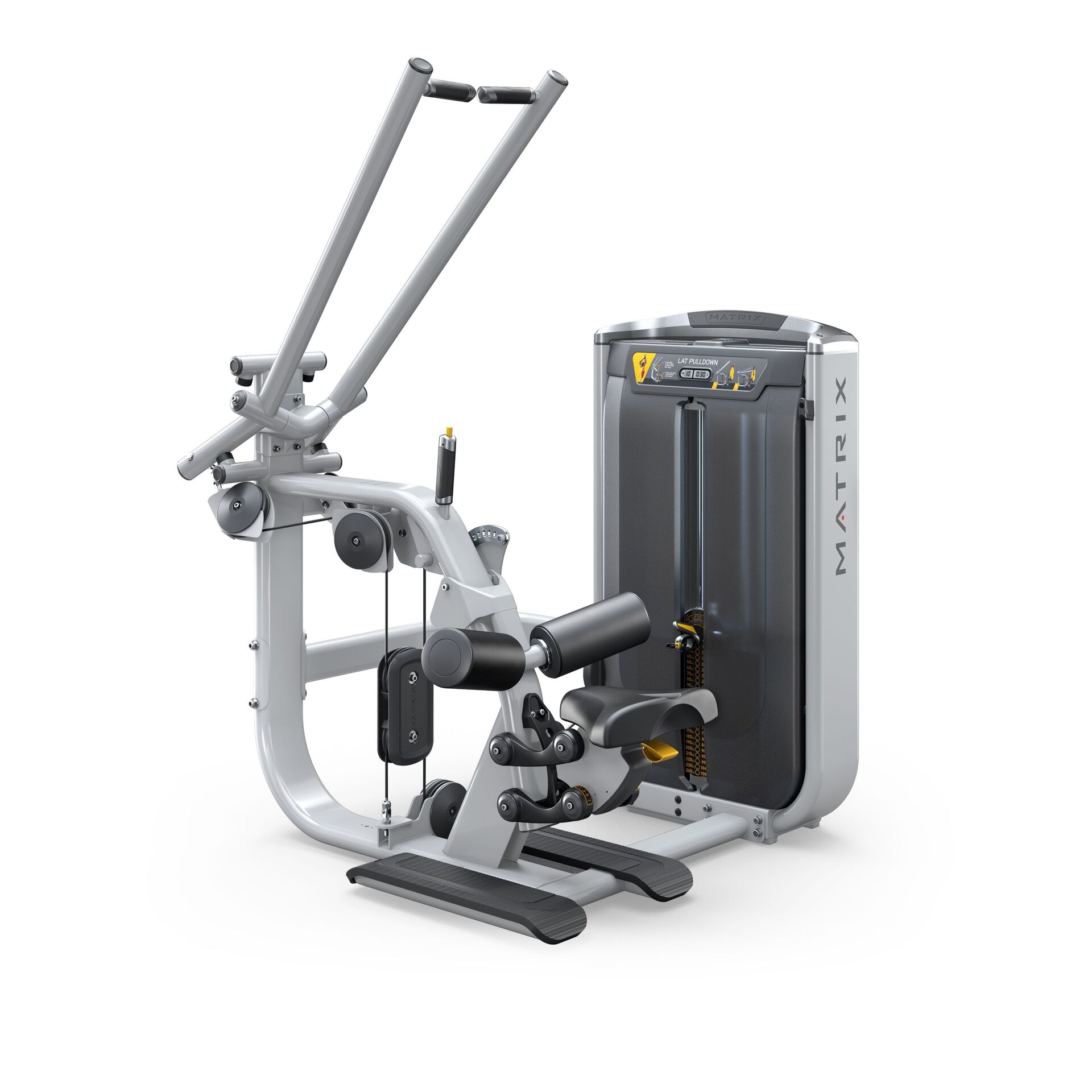 Dedicated Functional Fitness Area
Do your own workout with:
TURF
BATTLE ROPES
SLED
SLAM BALLS
TRX
...AND SO MUCH MORE!
SPACES TO WORKOUT DURING RENOVATION
Q. How long will this renovation take?
A. The timeline for the Fitness Center renovation is:
Sunday, 10/30: Branch closed for equipment extraction—one day only.
Monday, 10/31: Main Fitness Center will be closed and demolition begins. Fitness equipment is relocated throughout the branch, allowing continued workouts while new Fitness Center is constructed.
Length of the project: Monday, 10/31-Early January 2023.
Q. Why are you making changes to the Fitness Center?
A. Our goal is to provide:
An improved space flow for the highest utilized exercise areas.
The latest strength and cardio equipment.
Enhanced ambiance for an improved sound, vibe, and feel.
Q. Are you planning to renovate any other areas?
A. At this point, we are focused on improving the main fitness area.
There is also a plan to renovate the entire branch in the next three to five years.
Q. Can I purchase any of your old equipment?
A. No, existing equipment must be exchanged for new pieces.
Q. Why were the strength machines replaced?
A. Our strength machines are outdated and are at the end of life, which requires more maintenance and longer down times.
Q. Can I still work out at Harris during this renovation?
A. Absolutely! The fitness equipment will be strategically relocated in different parts of the branch so you can continue to work out while the new Fitness Center is created.
Q. How can I learn to use the new equipment?
A. Equipment orientations are always available to members. See a fitness associate to schedule one.
Q. Will the renovation be loud/disruptive to the lobby?
A. No; most of the noise will occur during the demolition process on Sunday, October 30th, when the branch will close for a single day. There will be noise during the up-fit process, but it should not be disruptive in the lobby. If it gets too loud, we can put up a sound barrier over the windows—just let us know.
Q. Should we be concerned about air quality during renovation?
A. No. All areas outside of the Fitness Center have their own HVAC units, so no air will be pulled into other areas. Additionally, the fitness HVAC unit will be shut down during renovation to be replaced with a new unit.
Q. Where will the construction access be?
A. Construction workers will enter from the side doors located between Just Fresh and the outdoor pool entrance.
Q. Will there be extra accommodations for members during the Fitness Center Renovation?
A. Yes! Starting Saturday, November 5th, weekend hours will be extended to:
Saturdays 7am-6pm
Sunday 12-6pm
Q. I have some questions/comments about this renovation. Who do I contact:
A. Please contact:
Max Savar: Max.Savar@YMCACharlotte.org
Kate Clarke: Kate.Clarke@YMCACharlotte.org
Q. I can't find my favorite equipment! Where is it?
A: All the equipment from the Fitness Center has been relocated throughout the branch. Here's where you can find your favorite equipment:
CARDIO
Stair climber: ATC
Treadmill: ATC, Upstairs
Elliptical: Upstairs
Recumbent Bikes: Wellness Lobby and Upstairs
Upright Bike: Upstairs
Rower: ATC Upstairs
NuStep: Upstairs and Wellness Lobby
STRENGTH
Cables: ATC and Upstairs
Strength machine: Large Conference Room
Plate Loaded strength: ATC
Calf Raise: ATC
Preacher Curl: ATC
Iso Bench Press, Iso Lateral Row, Leg Press, and Shoulder Press: Old Cycle Studio
Dumbbells: ATC, Wellness Lobby, and Upstairs
Squat Rack: ATC, Old Cycle Studio, and Upstairs
STRETCHING / OPEN AREA