1402 Gaston St
, Lincolnton,
NC
28092
Today's Hours
Branch:

5:00 am - 9:00 pm

Drop-In Child Care:

8:00 am - 11:15 am

4:15 pm - 7:30 pm

Gym:

5:00 am - 9:00 pm

Indoor Pool:

5:20 am - 8:00 pm
View All Hours
Lincoln County YMCA Community Events
Looking for the most recent events at the Lincoln County Family YMCA? Our convenient event list below shows all of the up-and-coming opportunities to be a part of the many community events offered by our YMCA association. Attend or Register for an event, sign up to volunteer, or even help raise funds to support a project benefiting our Annual Campaign.   If you are interested in seeing all the events offered by our association across all of the Greater Charlotte area, Click Here.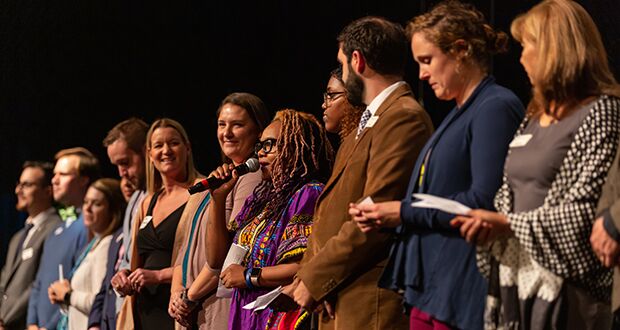 November 13, 2019 5:30 PM
at Knight Theater
Each year at our Better Together Celebration, we recognize the countless volunteers, donors and partners who make our Y's life-changing work possible. Join us for a memorable evening celebrating our collective impact.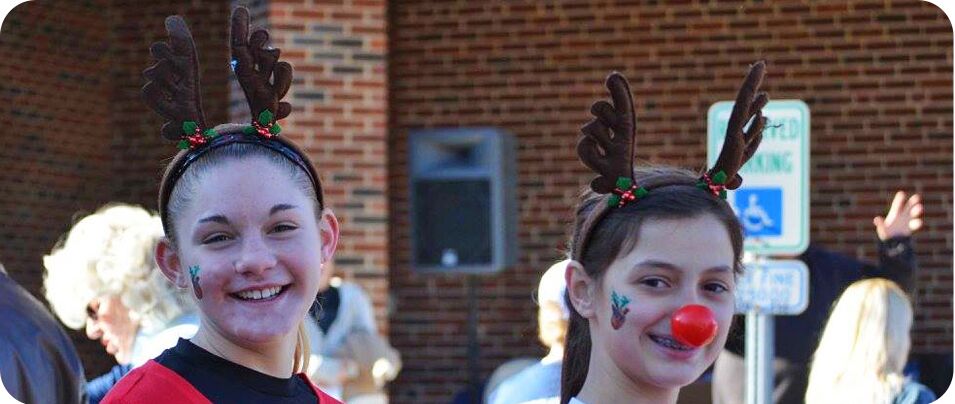 YMCA Race Series
December 14, 2019 8:00 AM
at Lincoln County Family YMCA
Join us for our Annual Frosty 5k and Kids Reindeer Run!