Self Guided Fitness
BECOME YOUR OWN PERSONAL TRAINER
For YMCA members who prefer working out alone or with a friend, it's easy take advantage of any one of our fitness centers located in any one of our 19 branches across the metro Charlotte area.  We offer some of the most state-of-the-art fitness centers in the Charlotte region. It's easy to Request a Guided Facility Tour to explore any one of our facilities first hand.
To make it even easier to establish and keep your workout routine, we also offer convenient childcare options for you to use while you exercise.
Be sure and check out following exciting options also offered at our branches:
8 Colors of Fitness

With the 8 Colors, you begin by understanding your fitness personality. With this understanding, you then choose the specific forms, interactions and environments that are most appropriate for you. Other exercise programs start with a fitness regimen and do not take into consideration the requirements of your unique personality.
Connect Appointments

Free for ages 16+
Are you ready to make a positive change in your lifestyle? Whether you want to lose weight, intensify your workout or achieve life-balance, our health and wellness experts work with you to explore Y programs that nurture your mind, body and spirit. Together, we create a unique wellness plan and discuss ways to reach your full potential.
For more information please visit the Sales & Service desk at your local branch.
YMCA Personal Fitness Amenities
Childress Klein Fitness Area 7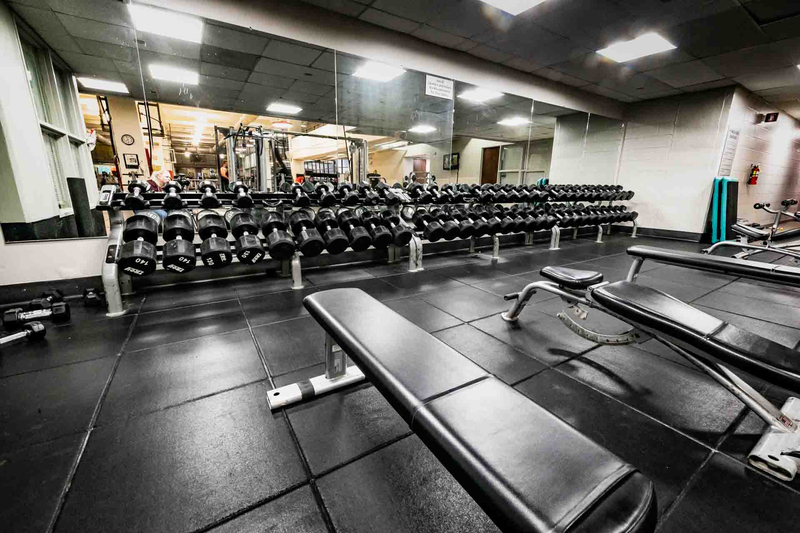 Childress Klein Fitness Area 1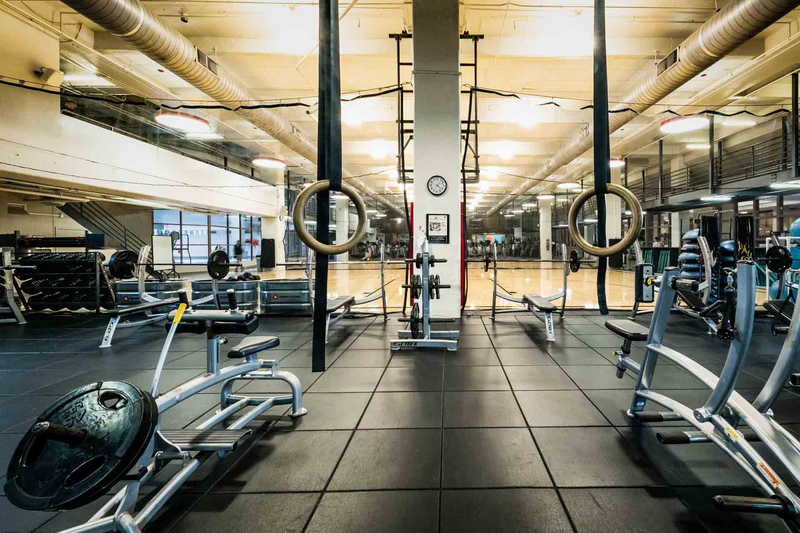 Childress Klein Fitness Area 2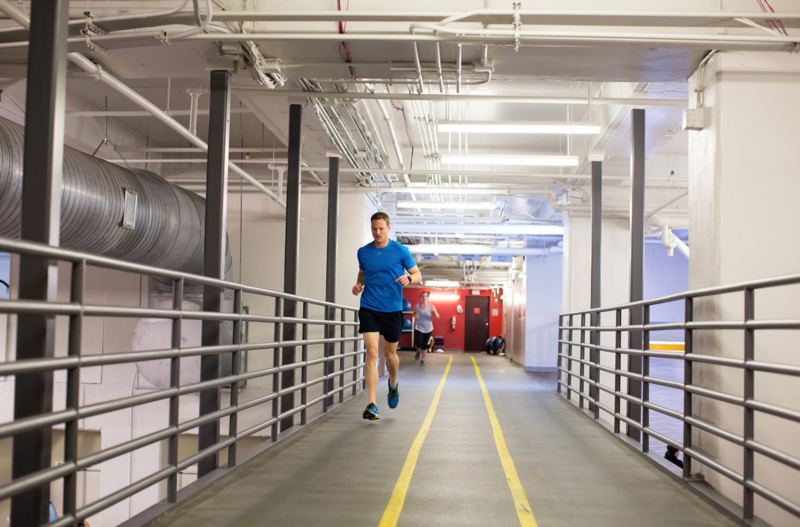 Childress Klein 29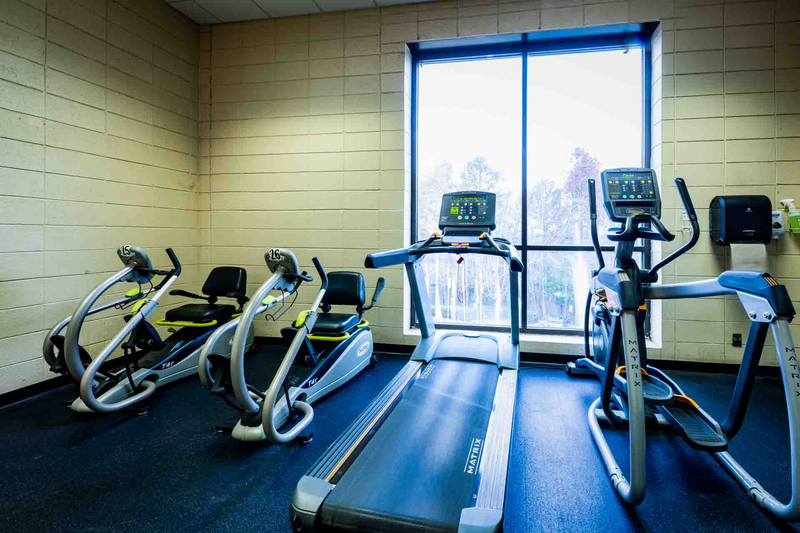 Simmons YMCA Fitness Area 6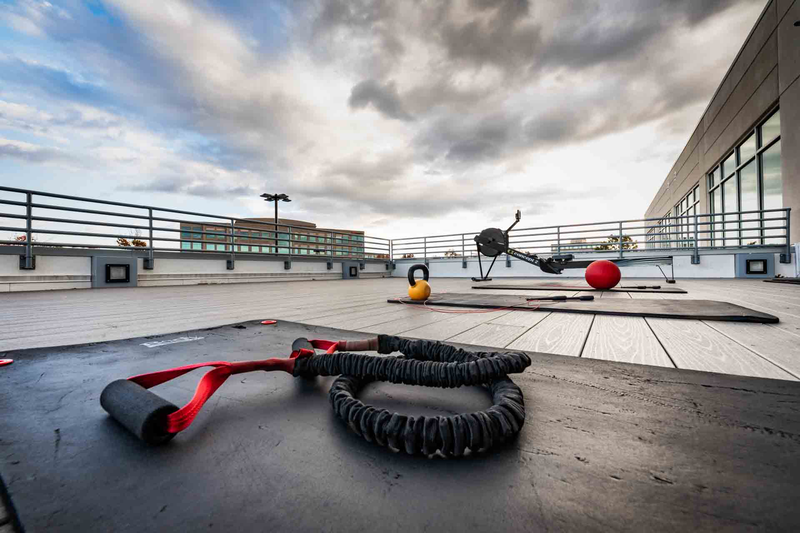 Sara's YMCA Outdoor Fitness 2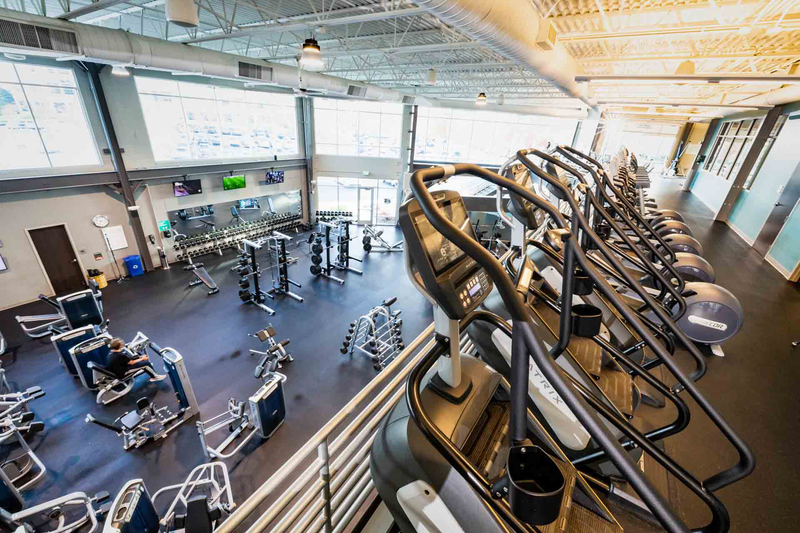 Sara's YMCA Fitness Area 11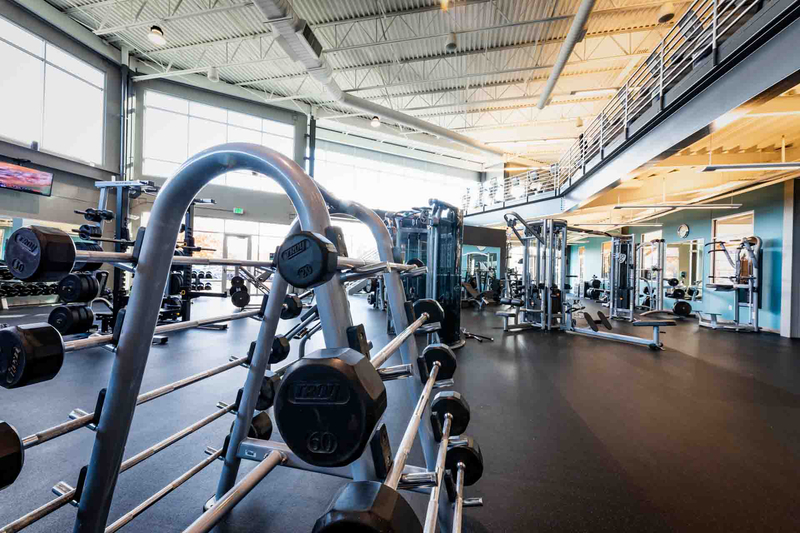 Sara's YMCA Fitness Area 03
Lincoln County Fitness Area 6
Lincoln County Fitness Area 5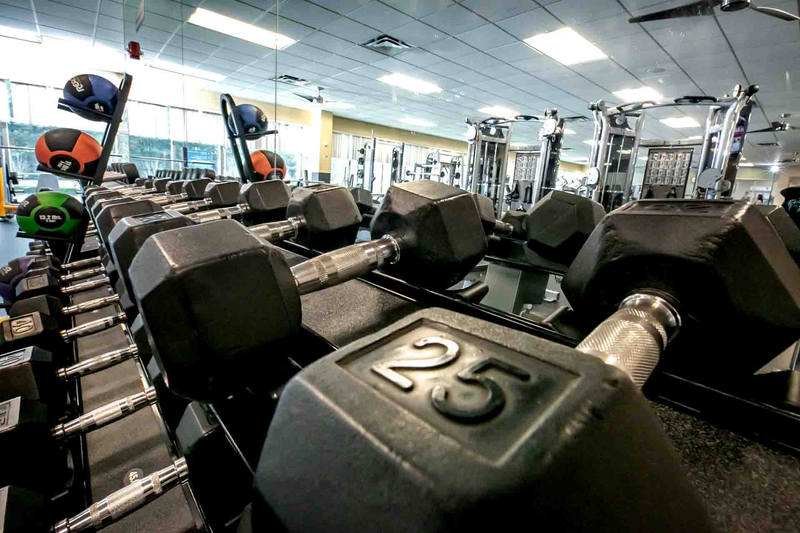 Lincoln County Fitness Area 1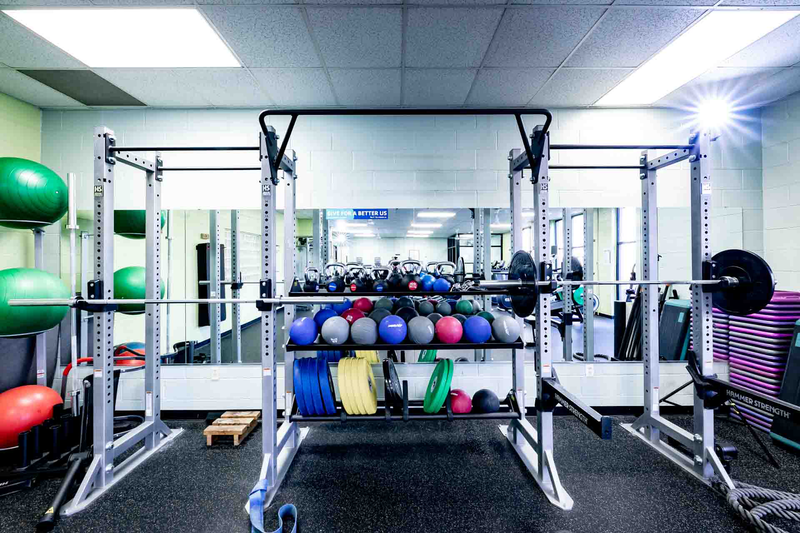 Lake Norman Fitness Area 10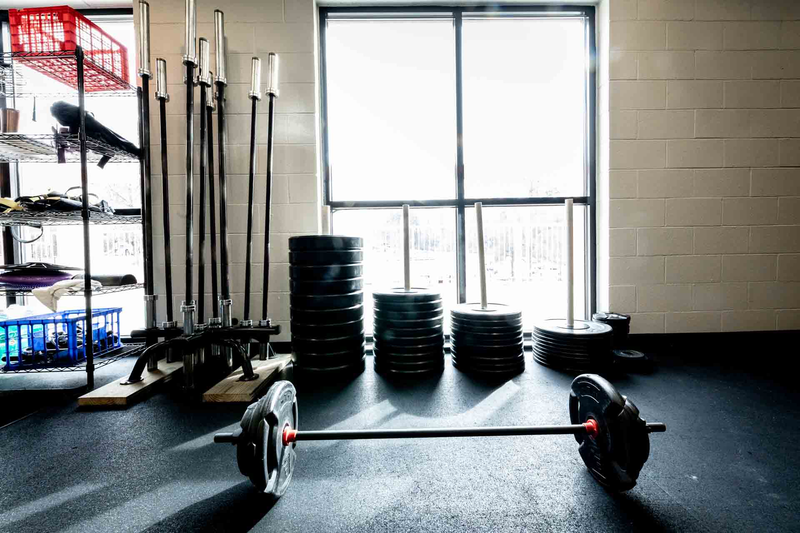 Lake Norman Exercise Studio 3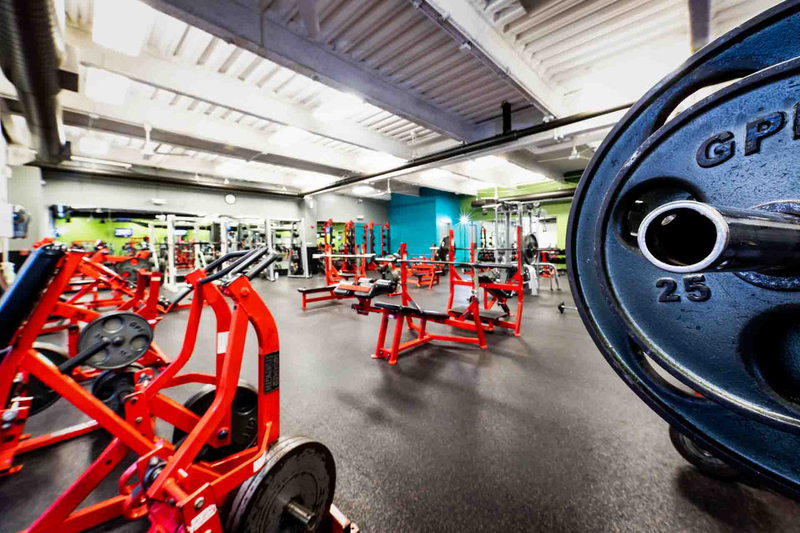 Keith YMCA Fitness Area 14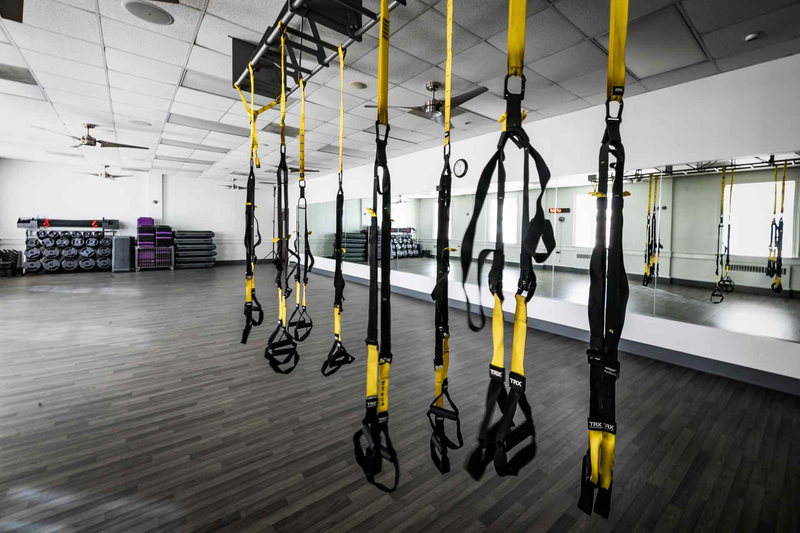 Johnston YMCA Exercise Studio 2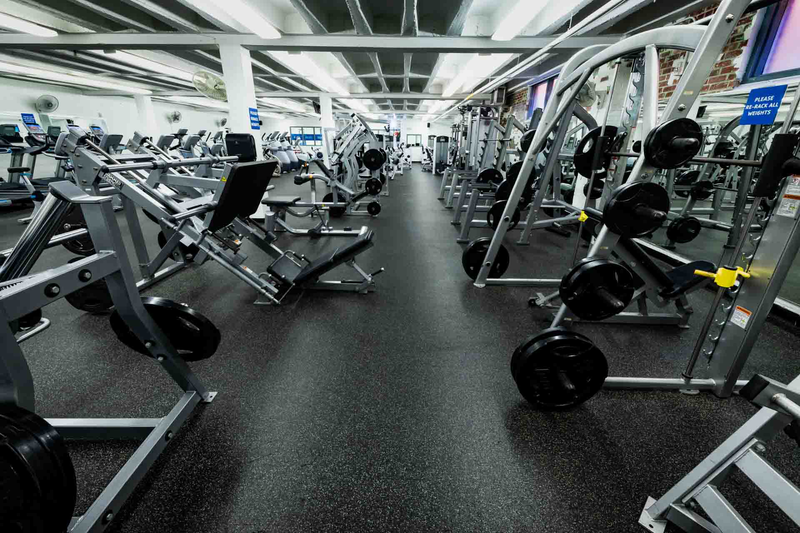 Johnston YMCA Fitness Area 9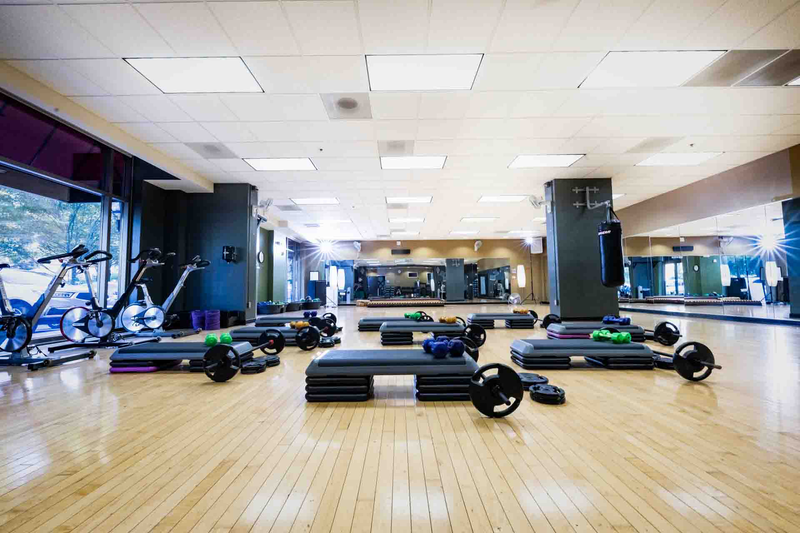 Harris Express Exercise Studio 05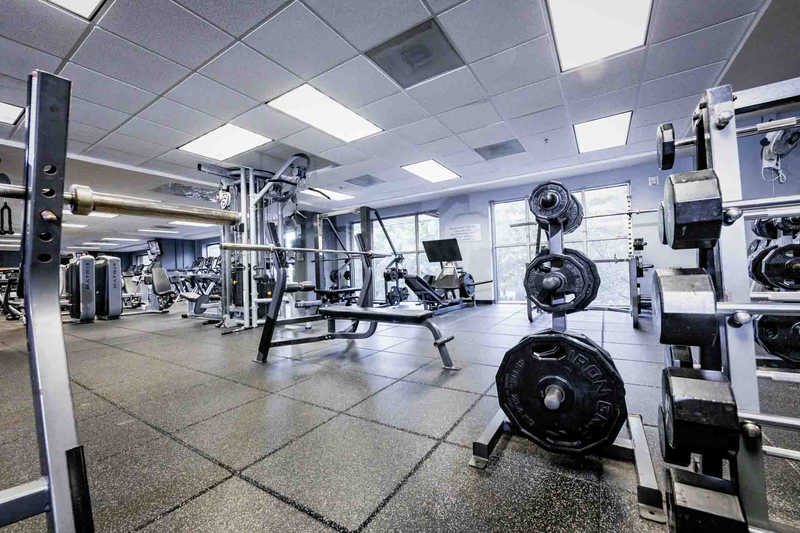 Harris Express Fitness Areas 03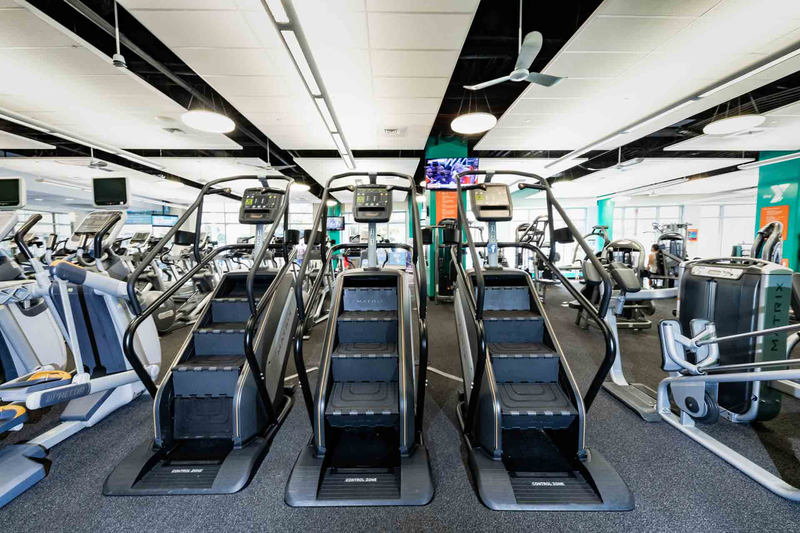 Gateway Village Fitness Area 10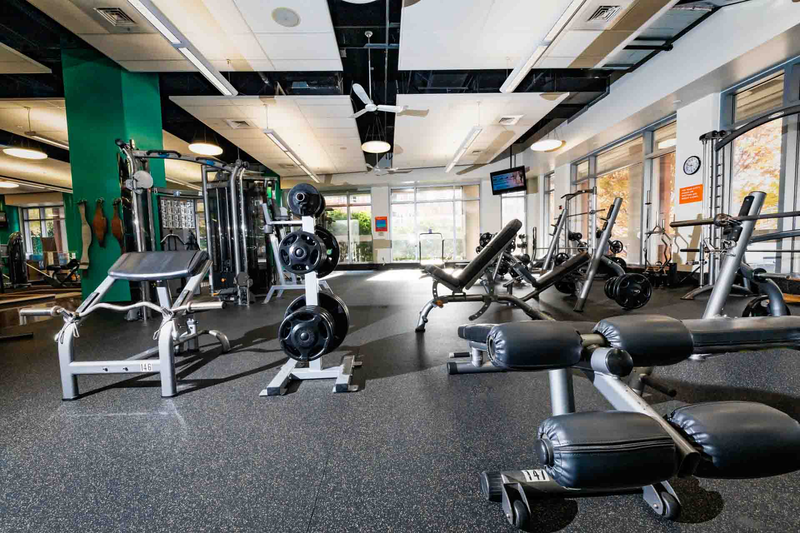 Gateway Village Fitness Area 08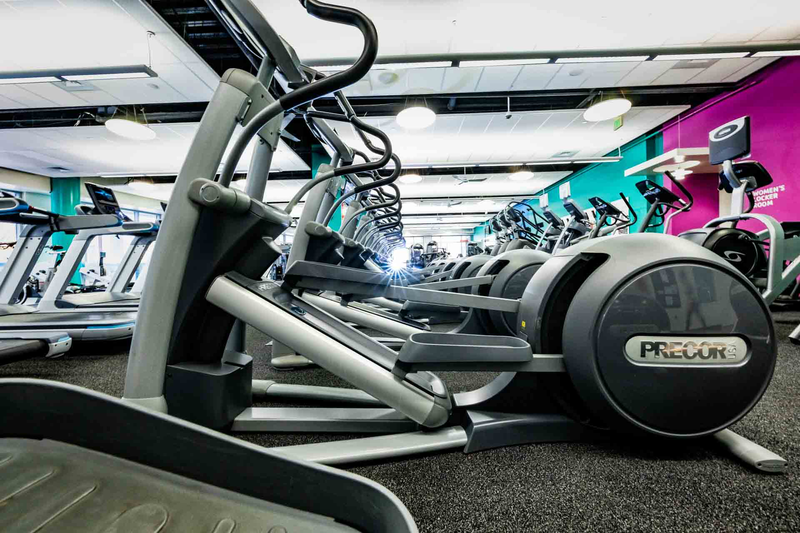 Gateway Village Cycle Studio 1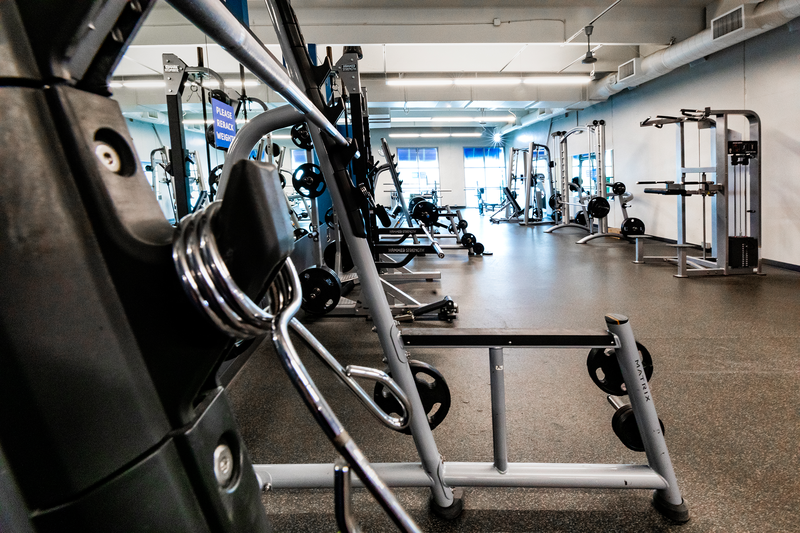 Brace-Free-Weight-Room-2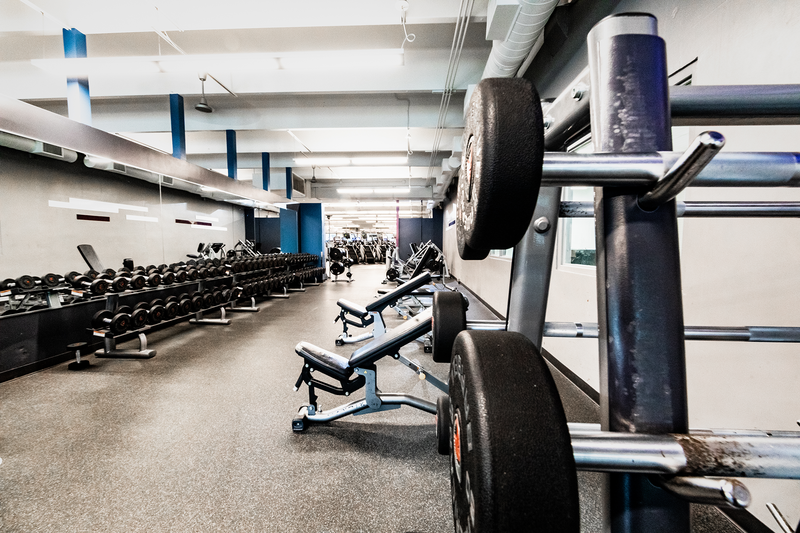 Brace-Free-Weight-Room-3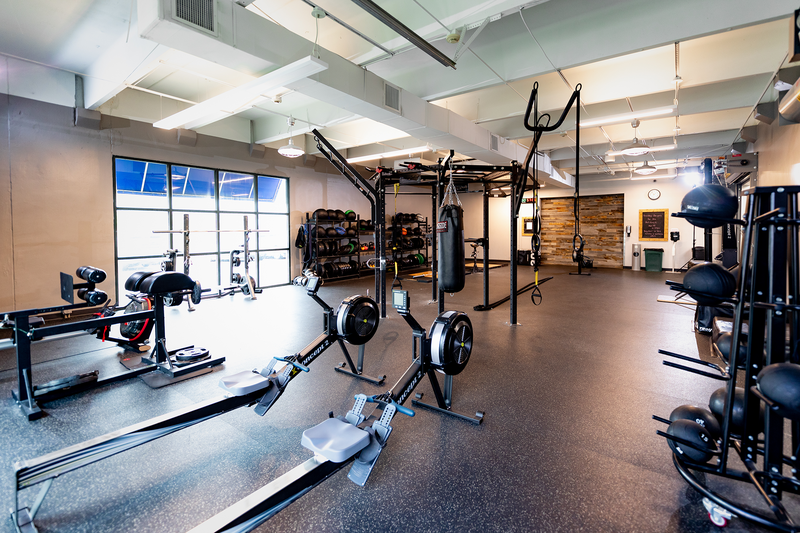 Brace-Functional-Fitness-2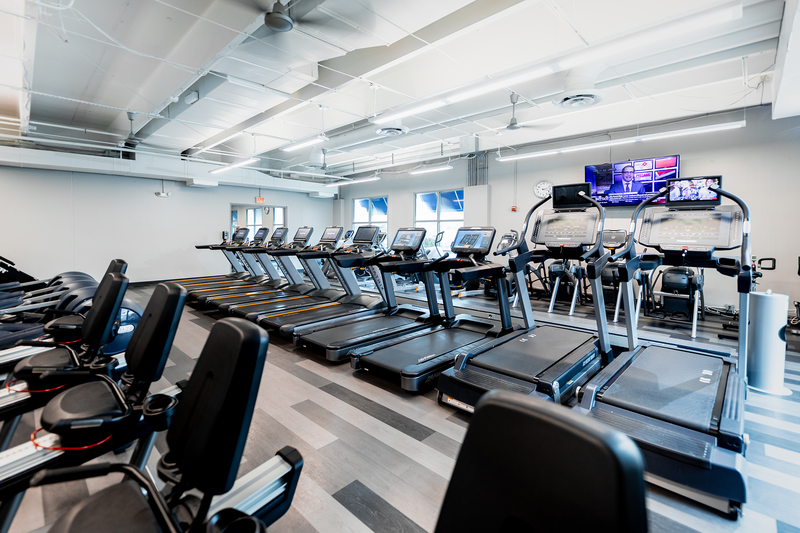 Brace-Cardio-Stretch-Room-3