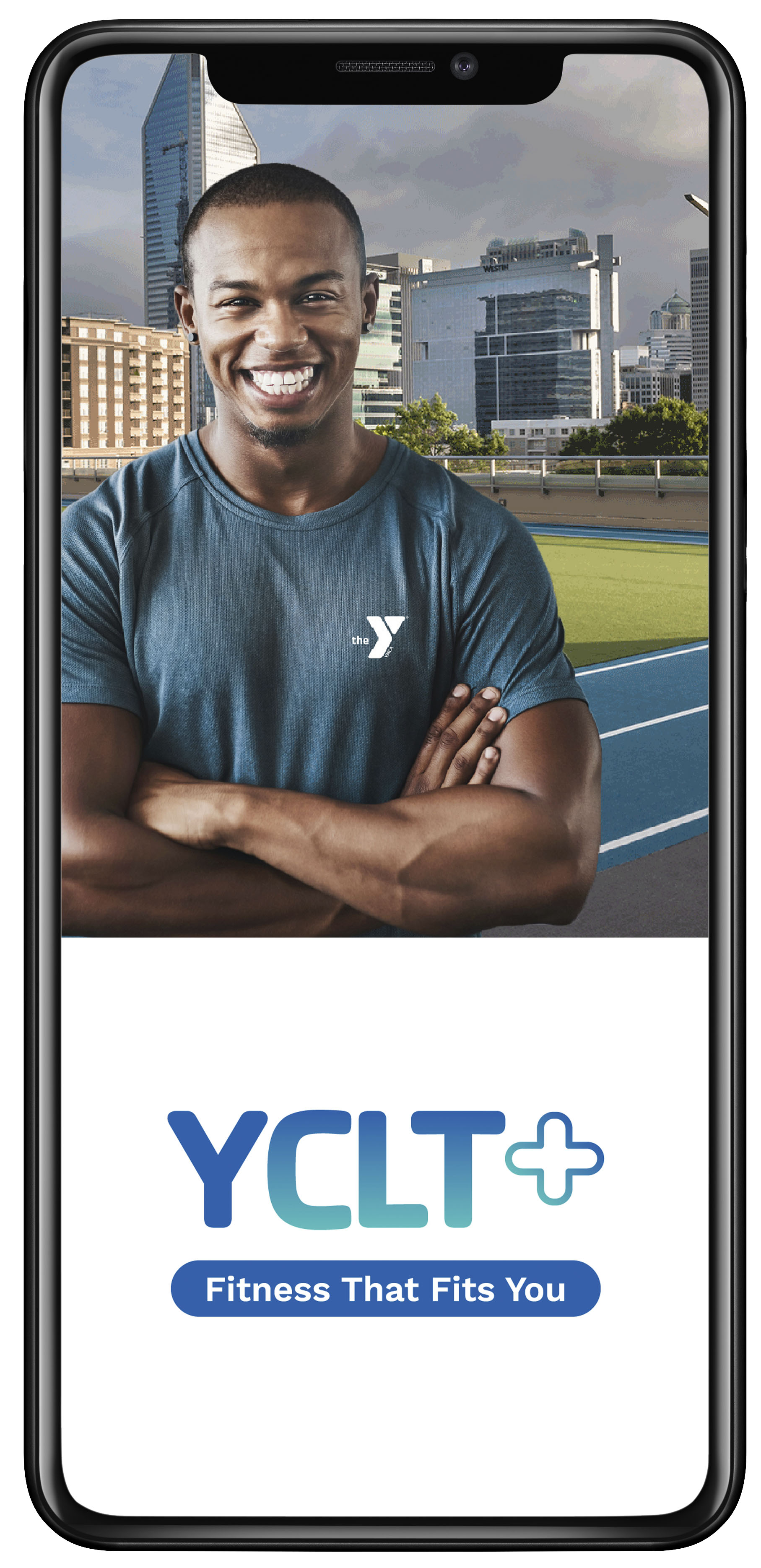 Fitness That Fits You
Anytime. Anywhere.
Now you can get fit when and where it works with you with the YCLT+ mobile app. Access a full library of premium on-demand virtual classes led by professional fitness instructors from right here in the greater Charlotte area. Create your own custom workouts, set and achieve goals, register for in-person classes, and sync devices such as your Apple Watch, Fitbit, and more!
Level-up your fitness and 'close your ring' by completing milestones and exercises. See your progress grow as you go for the gold ring!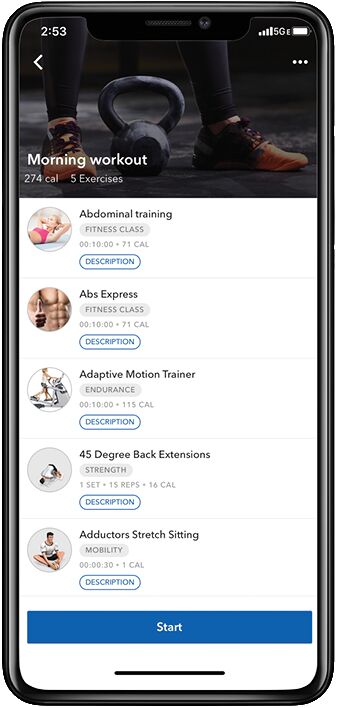 Build & Track
Your Best Workouts
Leg day? Cardio day? Back and bicep day? Create as many custom workouts as you want to get the workout you need with the YCLT+ app. Or, choose from a library of preset workouts curated by professional trainers.
Select your exercise from a library of almost a thousand exercises. Set the reps, sets, weight, or time and get started! Complete exercises and earn Activity Points to increase your health benefits.
REDEEMPOINTS
FOR
REWARDS
You actually want!
GET FIT AND REWARDED
At the same time!
Not only will YCLT+ help you get fit, it can get you great stuff! Earn points for scanning into a branch, completing workouts, joining challenges, and more in the YCLT+ app.
Redeem those points for great rewards you actually want, like Fit3D/InBody scans and even a free month of membership at the Y!
Set&Achieve
Goals
Set goals based on your personal fitness style.
STAY MOTIVATED
Achievable goals. Meaningful results.
Set personal fitness goals based on your personal fitness style. Track your progress for calories burned, active time, distance and workout frequency. The YCLT+ mobile app will help you stay motivated and on track!
Want more? Join community challenges and get fit together. Compete for the top spot on the leaderboard!