Ride the Waves of Possibility
Located on 1.7 miles of pristine Lake Wylie shoreline in South Carolina, YMCA Camp Thunderbird's day camp for boys and girls (ages 6-15) provides the ideal backdrop for trying new things, making new friends and fun. Our beautiful 100-acre facility boasts a high ropes course, zip line, alpine tower, two swimming pools and over 20 Sunfish sailboats.
Like all day camps in the YMCA of Greater Charlotte network, our program centers around improving the well-being of children. We believe in each child's individuality and intentionally focus on three areas of development: friendships, accomplishment and belonging. We work to create a safe and vibrant environment that allows children to:
Learn and master skills that nurture their passions, talents and potential.
Bond with new friends and positive staff role models to create lasting memories.
Know they belong so they feel welcome and free to express who they are.
Plus, we celebrate camper success through our positive recognition system which highlights our values of respect, responsibility, honesty, caring and faith.
Soak up the summer at YMCA Camp Thunderbird's day camp where lasting memories and life-long friendships are not just a promise but a reality.
Dates & Rates
See our summer sessions.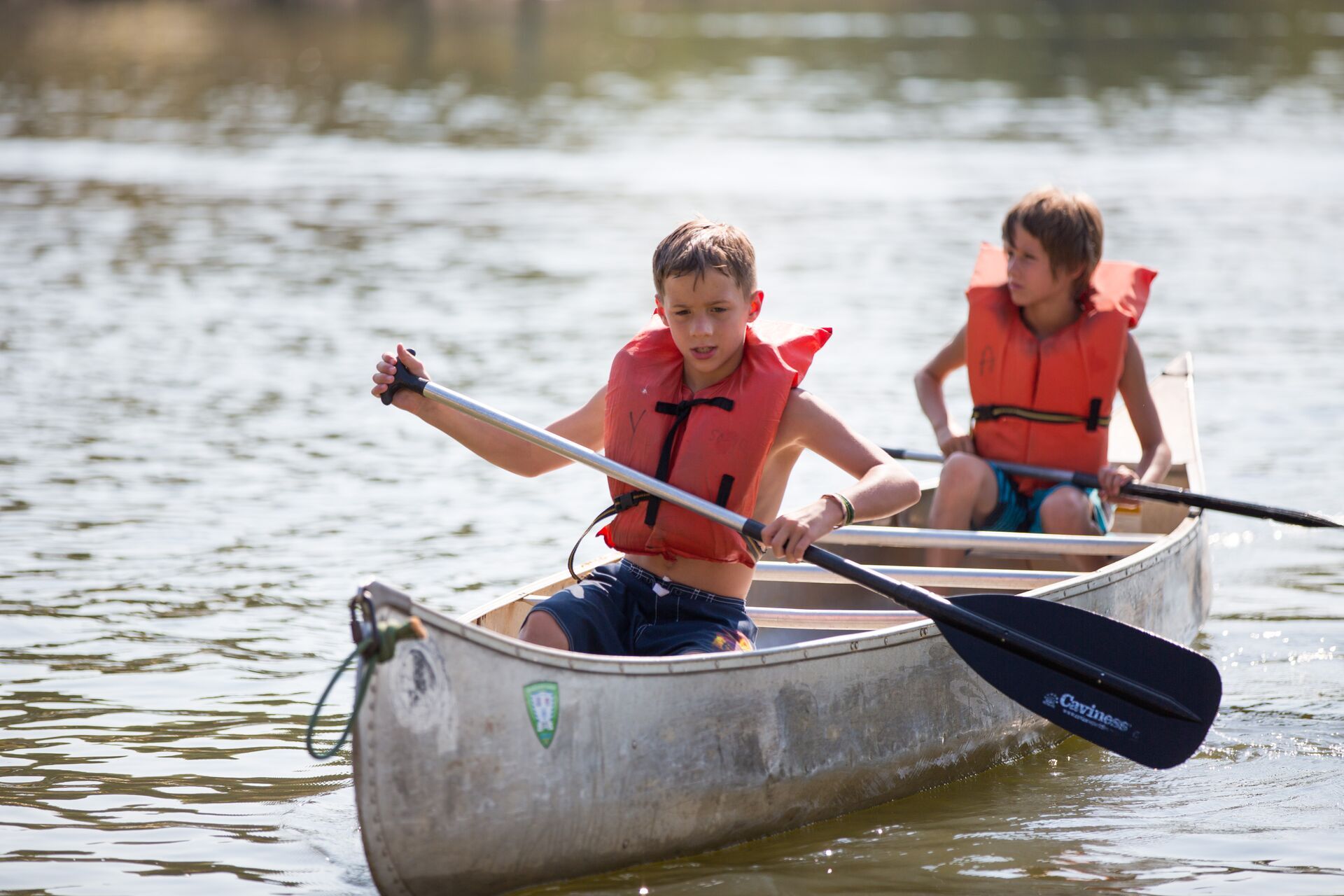 Activities
See what we have to offer.
Teen Leadership
Leaders made here.
Parent Resources
What you need to know.