3025 N Davidson St
, Charlotte,
NC
28205
|
Directions
3025 N Davidson St
, Charlotte,
NC
28205
Today's Hours
| | |
| --- | --- |
| Branch: | Closed |
| Drop-In Child Care: | Closed |
| Gym: | Closed |
| Indoor Pool: | Closed |
View All Hours
Johnston YMCA Community Events
Looking for the most recent events at the Johnston YMCA? Our convenient event list below shows all of the up-and-coming opportunities to be a part of the many community events offered by our YMCA association. Attend or Register for an event, sign up to volunteer, or even help raise funds to support a project benefitting our Annual Campaign.   If you are interested in seeing all the events offered by our association across all of the Greater Charlotte area, Click Here.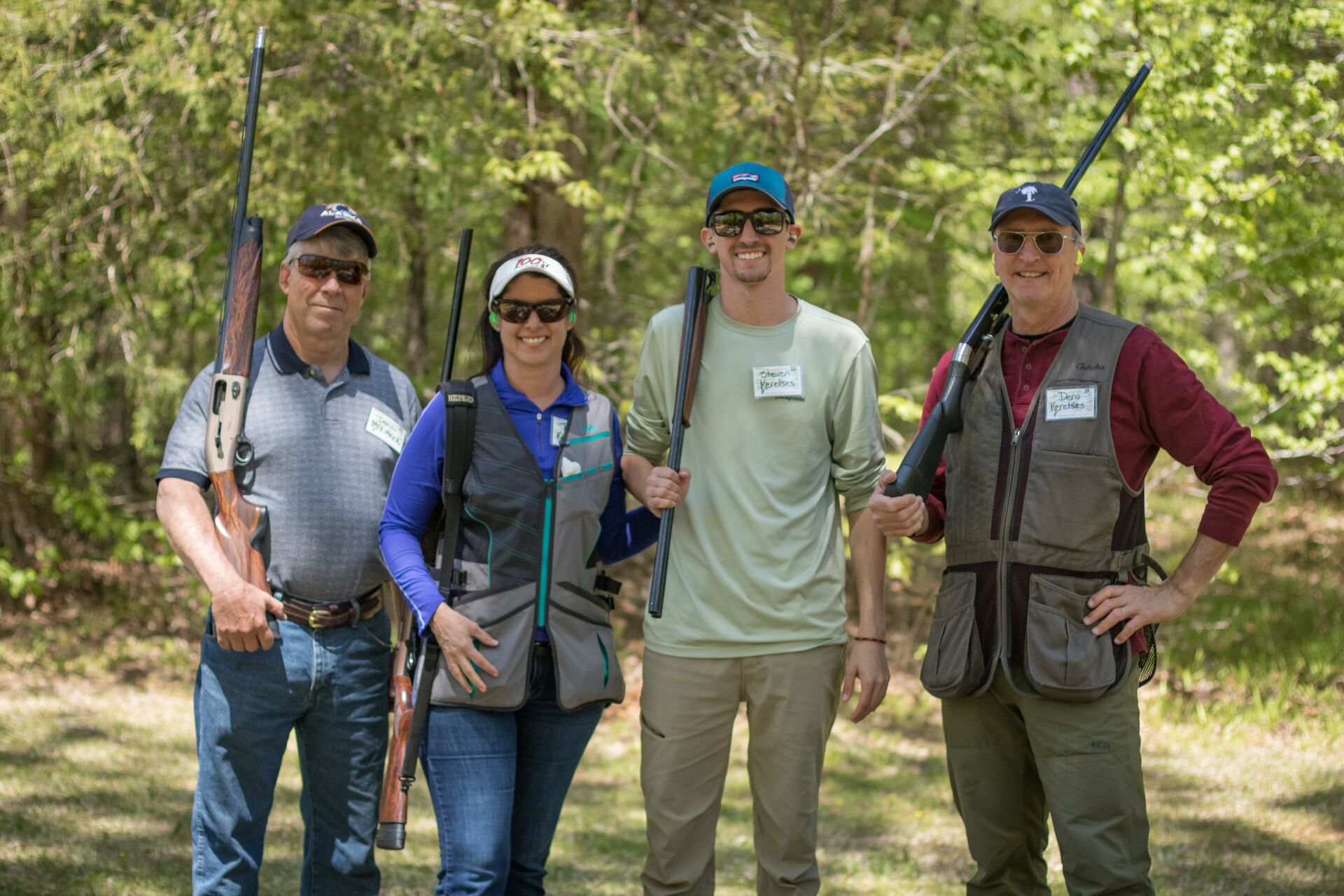 October 7, 2020 8:30 AM
at Meadow Wood Farms
Looking for a fun and unique way to give back? Mark your calendars for the 17th Annual YMCA of Greater Charlotte Clay Shoot benefiting Y Readers!