The Y Mission - Partners & Affiliates
The YMCA of Greater Charlotte is proud of its affiliation with our many corporate partners. As we work to put our Christian principles into practice through programs that build healthy spirit, mind, and body for all, we have formed proud partnerships with many like-minded organizations which are equally passionate about improving our communities in the areas of Healthy Living, Social Responsibility, and Youth Development. By working together with our trusted corporate partners, we are truly making a difference!
Search for Partners and Affiliates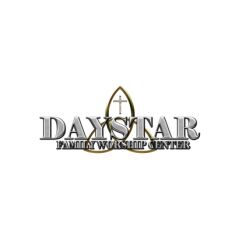 Church
- The Y Mission
Daystar Church at Lincoln County YMCA
Lincolnton NC Family Worship Center believes the whole Bible to be completely and equally inspired and that it is the written Word of God.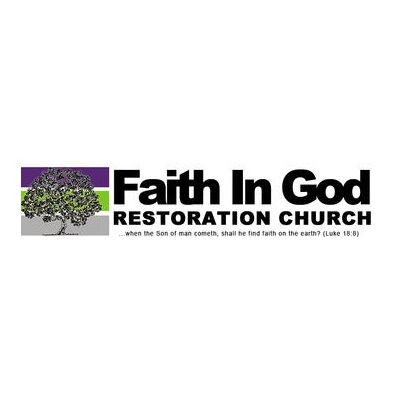 Church
- The Y Mission
Faith in God Restoration Church at McCrorey YMCA
Nothing is more important than your faith! Come experience contagious faith that produces outrageous results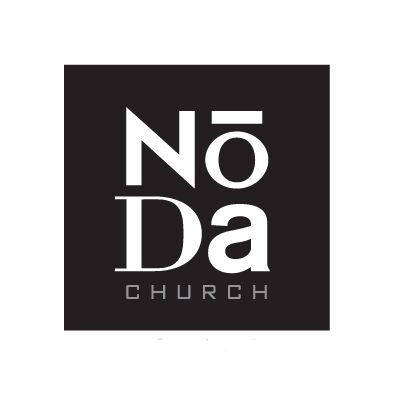 Church
- The Y Mission
NoDa Church at Johnston YMCA
NoDa Church is a diverse group of Christ-followers dedicated to building a stronger community here in NoDa, in partnership with the Johnston YMCA.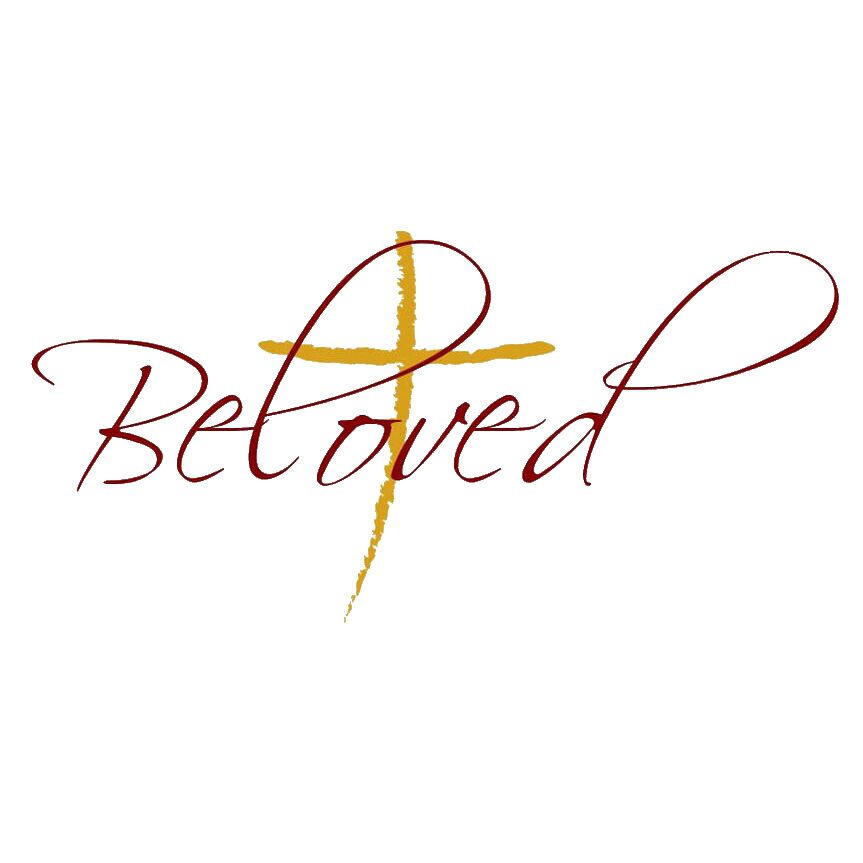 Church
- The Y Mission
Beloved Community Church at Simmons YMCA
A place for YMCA members and the community to come for prayer and/or reflection.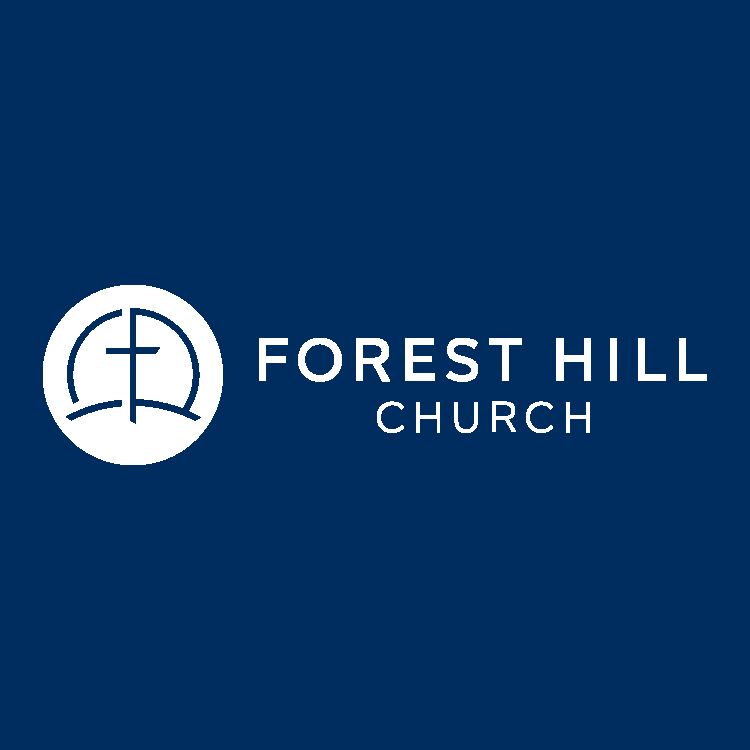 Church
- The Y Mission
Forest Hill Church at Morrison YMCA
Forest Hill is a come as you are kind of church. We believe that God meets each one of us – right where we are, just as we are.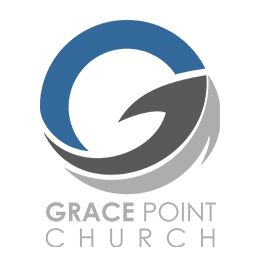 ChurchGrace Point Church at Lowe's YMCA
Grace Point Church is an autonomous church that networks with the Great Commission Baptists in supporting over 6000 missionaries around the world.
ChurchLake Forest Church at Sally's and Lake Norman YMCA
The vision of the Lake Forest Family of Churches is to see God transforming one more neighborhood at a time by continuously planting locally-focused churches, whose disciples live and worship in such compelling and Christ-like ways that their neighbors are attracted to consider the claims of Jesus.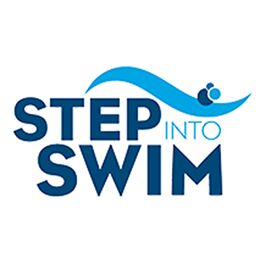 AffiliateStep Into Swim
Step Into Swim partners with the YMCA to prepare young children to be safer in, on, and around bodies of water.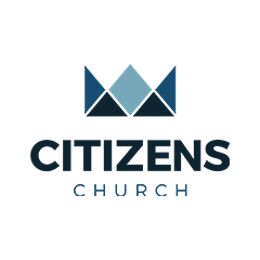 Church
- The Y Mission
Citizens Church
We are a Jesus-centered family on mission with Him.