The Y Mission - Leadership Team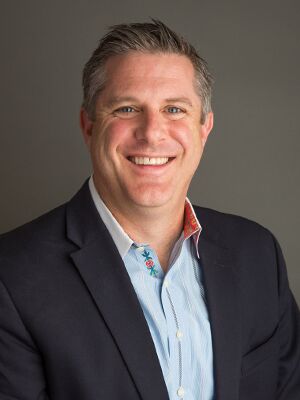 Todd Tibbits President/Chief Executive Officer
Todd Tibbits became the President and CEO of the YMCA of Greater Charlotte in 2016, passionate about our potential to bring people together. As the community grows in size and diversity, Todd believes the Y is common ground. Prior to his current role, Todd served as Chief Operating Officer of the YMCA of the Greater Twin Cities (Minnesota), where he successfully directed the day-to-day operations of a $134 million association with 22 facilities, seven resident camps, 90 child care centers and 10 day camp sites. He also previously served as President and CEO of the YMCA and JCC of Greater Toledo where he led community collaboration to strengthen the relationship between the YMCA and Jewish community and cast strategic vision for growth in one of the Nation's most strained economic regions. He has also provided operational leadership of YMCAs in Michigan and Louisiana. Todd is married to Denise and has three children: Mel and his wife, Samra; Candice and her husband, Ryan; Eliana; and one granddaughter, Leandra.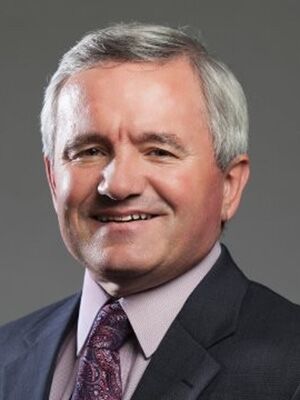 Michael J. Manning Senior Vice President/Chief Financial Officer
Mike Manning joined the YMCA of Greater Charlotte in 2018 and provides leadership, strategic planning and fiscal oversight of the Y's financial affairs and initiatives.Before joining the Y, Mike served as chief financial officer at the Charlotte Chamber. With 30 years of experience in financial and management responsibility, Mike led the finance, administrative, information systems and human resources functions during his 18-year tenure at one of the largest chambers in the nation. Mike holds a Bachelor of Science in Accounting from the University of South Carolina, earned his MBA from Queens University of Charlotte, and was named CFO of the Year Award by the Charlotte Business Journal in 2016.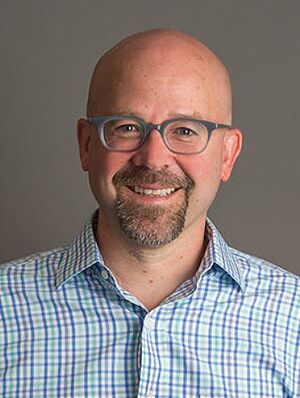 Scott Chagnon Senior Vice President/Chief Strategy and Innovation Officer
Scott Chagnon has served the YMCA of Greater Charlotte for more than 20 years and has led operations at numerous branches as well as several association-wide initiatives. As the Chief Strategy and Innovation Officer, Scott is responsible for leveraging customer insight and analytics to create a seamless, multichannel customer experience. He also provides oversight to marketing, technology and communications. Scott earned an MBA from the University of North Carolina at Charlotte in 1994 and began his YMCA career at the Lake Norman YMCA, one of the 19 branches of the YMCA of Greater Charlotte.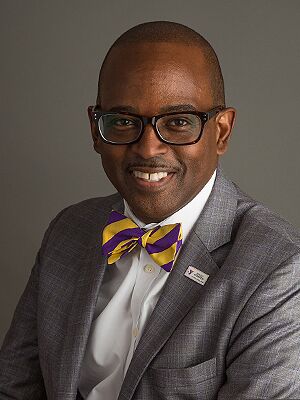 Michael DeVaul Senior Vice President/Chief Social Responsibility Officer
Michael DeVaul is a 31-year veteran of the YMCA. Prior to joining the YMCA of Greater Charlotte in 1999, Michael served the McGaw YMCA in Evanston, Illinois for 15 years. As Chief Social Responsibility Officer, he provides oversight of the Y's outreach programming and volunteerism as well as its diversity, inclusion and global initiatives. He also has oversight for the area of public policy, strategic alliances including partnerships, community engagement initiatives with corporations, government agencies and other nonprofits. Michael was recognized by The White House in 2014 as a Champion of Change in community building and diversity work and continues to serve on numerous community boards. Michael holds a degree from Columbia College and is a lifetime member of Omega Psi Phi Fraternity, Inc. He is married to Laura and has two sons, Cole and Beau.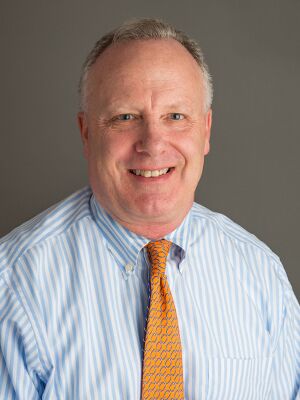 Dean M. Jones Senior Vice President/Chief Development Officer
Dean Jones is responsible for leading the organization's philanthropic and charitable giving programs. Since becoming the Y's chief fundraiser in 2000, Dean's leadership and efforts have raised the $165 million in charitable funding for Y programs and initiatives that change lives. Dean is a 1982 graduate of Davidson College. He worked in the commercial lending division of Wachovia in Winston-Salem prior to joining the Development Office at Davidson College, where he served as the Director of Development during the college's $150 million fundraising campaign. Dean and his wife, Jane, have three children, Tanner, Nate and Sarah Grace.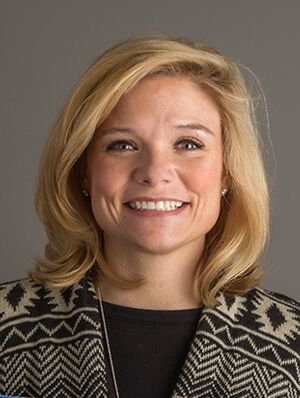 Brooke Reddington Senior Vice President/Human Capital
Brooke Reddington joined the YMCA of Greater Charlotte in 2014 after 12 years of professional experience including retail operations management, merchandising, product purchasing, and human resources at a four diamond luxury resort. As Senior Vice President of Human Capital, Brooke leads the Y's efforts to develop and support Y employees. Brooke oversees the organization's human resources, leadership development and training, and staffing and recruitment teams. Born and raised in Tuscaloosa, Brooke holds a bachelor's degree in business and earned her MBA-HR in 2009. Brooke and her husband, Michael, have one son, Gabriel.