170 Joe V. Knox Ave
, Mooresville,
NC
28117
|
Directions
170 Joe V. Knox Ave
, Mooresville,
NC
28117
Today:
12:00 pm - 4:00 pm
Today's Hours
| | |
| --- | --- |
| Branch: | 12:00 pm - 4:00 pm |
| Aquatics Center: | 12:30 pm - 4:00 pm |
| Drop-In Child Care: | Closed |
| Gymnasium: | Closed |
View All Hours
Lowe's YMCA Community Events
Looking for the most recent events at the Lowe's YMCA? Our convenient event list below shows all of the up-and-coming opportunities to be a part of the many community events offered by our YMCA association. Attend or Register for an event, sign up to volunteer, or even help raise funds to support a project benefiting our Annual Campaign. If you are interested in seeing all the events offered by our association across all of the Greater Charlotte area, Click Here.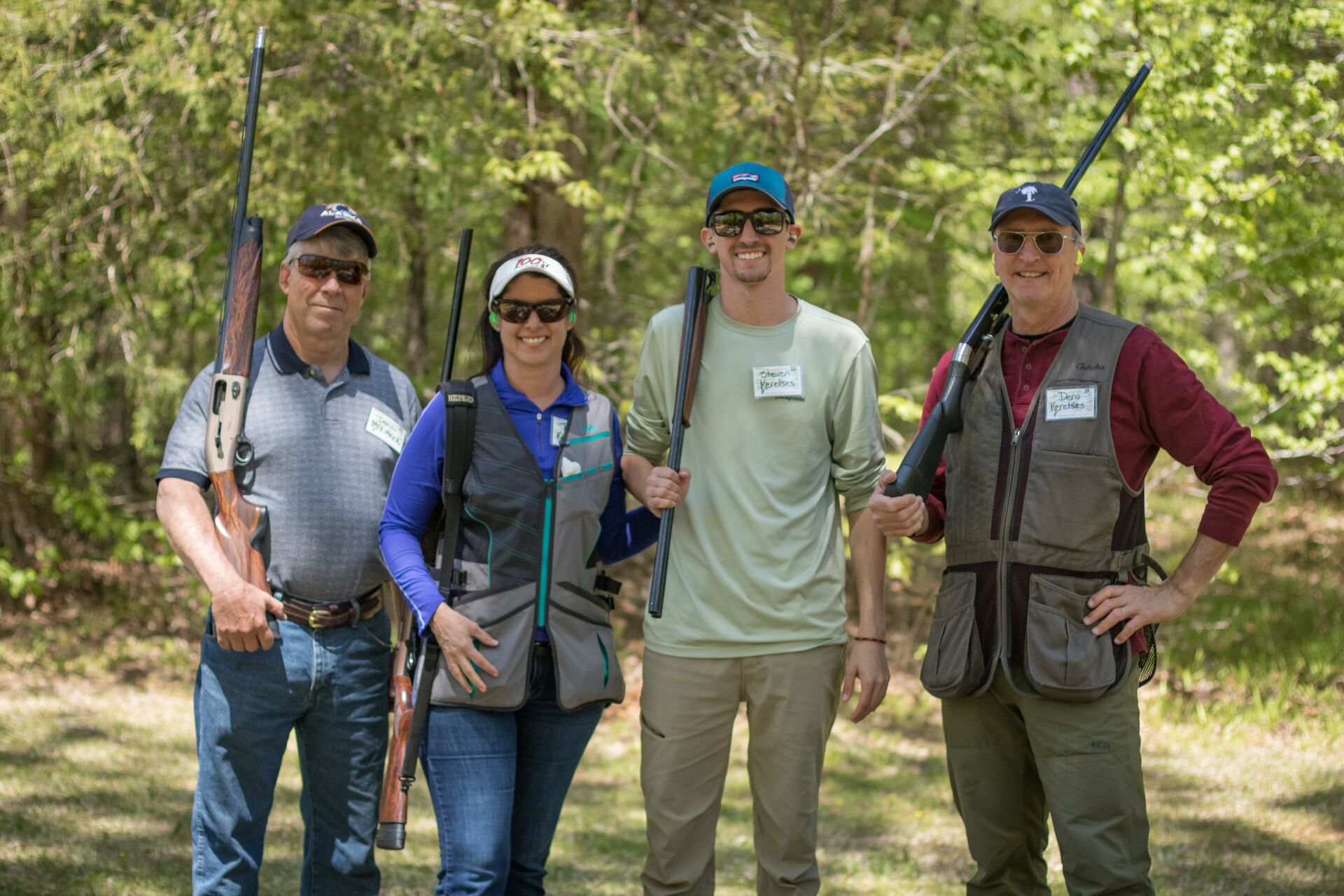 Benefiting Y Readers
April 16, 2021 8:30 AM
at Meadow Wood Farms
The 18th Annual Clay Shoot will be held on April 16, 2021 at Meadow Wood Farm in Lancaster, South Carolina. Join more than 200 sharp shooters to support a critical cause.
April 21, 2021 6:00 PM
at Lowe's YMCA - Front Athletic Field
Led by Dan Tourtelot & Holly Bosman. Our Bootcamp instructors will take you through a dynamic group warm-up, coach you through a challenging, yet scalable bodyweight Bootcamp exercise and finish with recovery movements. The Bootcamp workouts consist of varied, functional movements that focus on both resistance and cardio respiratory training. No experience necessary! This event is free and open to the community as well as our valued members. Both members and guests will have an opportunity to win valuable prizes at each of our Bootcamps Must be at least 10 years old on Apr 01, 2021.