9405 Bryant Farms Rd
, Charlotte,
NC
28277
|
Directions
9405 Bryant Farms Rd
, Charlotte,
NC
28277
Today's Hours
| | |
| --- | --- |
| Branch: | 5:00 am - 8:00 pm |
| Drop-In Child Care: | Closed |
| Gym: | 5:00 am - 7:50 am |
| Water Park: | Closed |
View All Hours
Morrison YMCA Community Events
Looking for the most recent events at the Morrison YMCA? Our convenient event list below shows all of the up-and-coming opportunities to be a part of the many community events offered by our YMCA association. Attend or Register for an event, sign up to volunteer, or even help raise funds to support a project benefiting our Annual Campaign.   If you are interested in seeing all the events offered by our association across all of the Greater Charlotte area, Click Here.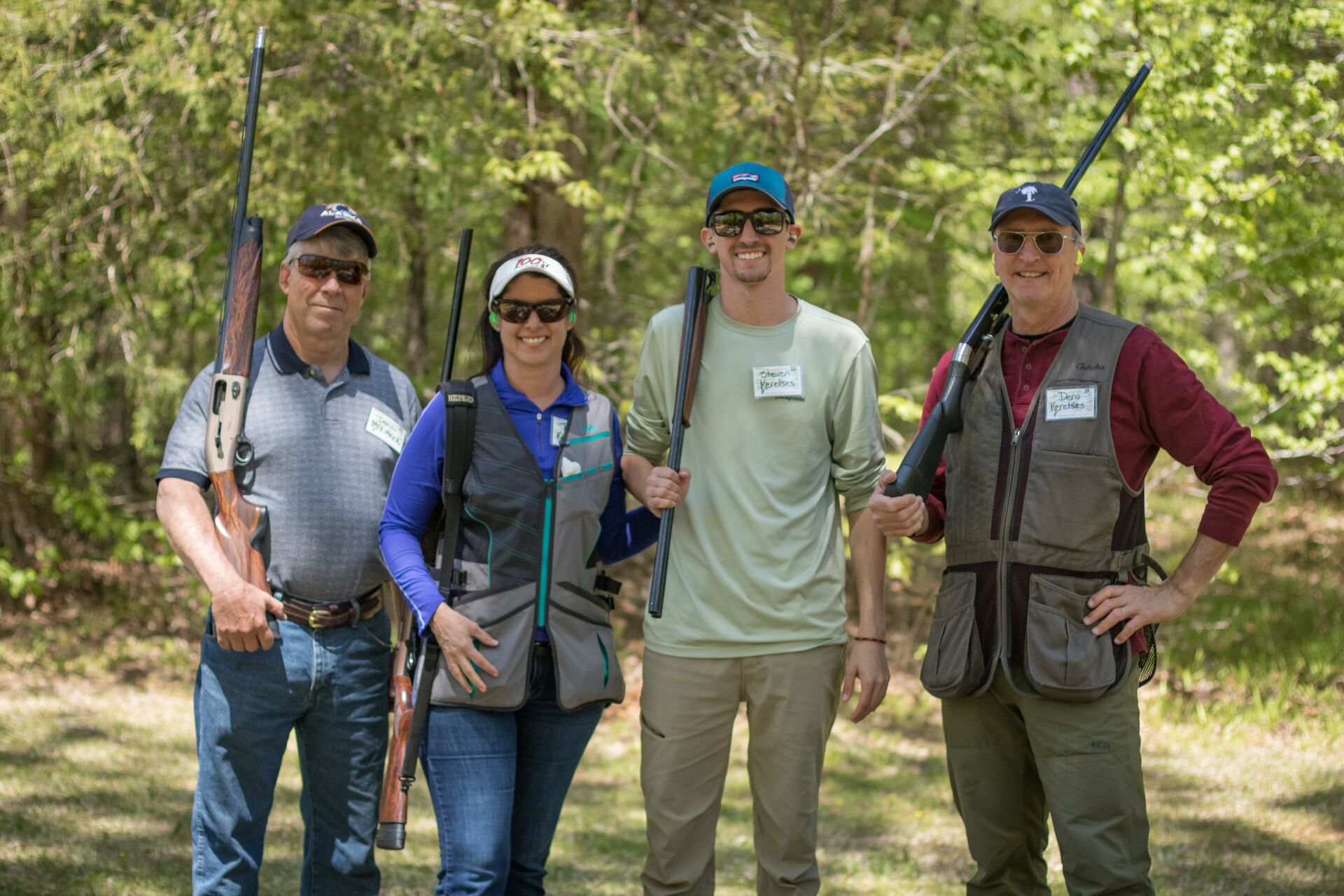 Benefiting Y Readers
April 16, 2021 8:30 AM
at Meadow Wood Farms
The 18th Annual Clay Shoot will be held on April 16, 2021 at Meadow Wood Farm in Lancaster, South Carolina. Join more than 200 sharp shooters to support a critical cause.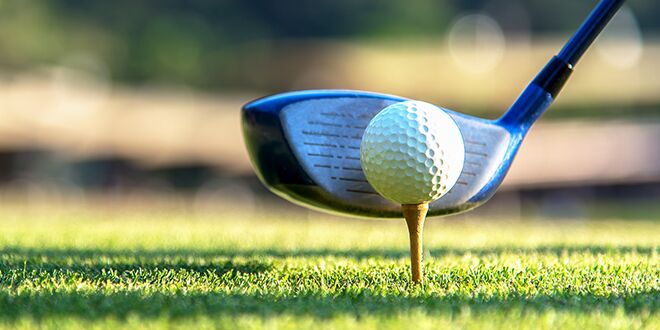 Partnering For A Better Us
June 7, 2021 8:00 AM
at Ballantyne Country Club
Compete in the Morrison Family YMCA's 21st annual golf tournament to benefit kids and families who need us most.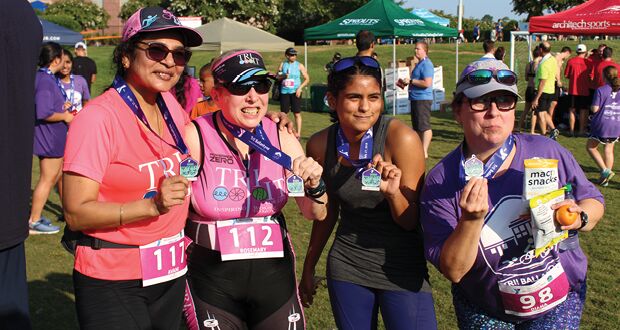 YMCA Race Series
October 30, 2021 7:30 AM
at Sara's YMCA
Perfect for runners and walkers of all levels and ages – beginner to expert