15940 Brixham Hill Ave
, Charlotte,
NC
28277
|
Directions
15940 Brixham Hill Ave
, Charlotte,
NC
28277
Sara's YMCA Community Events
Looking for the most recent events at the Sara's YMCA? Our convenient event list below shows all of the up-and-coming opportunities to be a part of the many community events offered by our YMCA association. Attend or Register for an event, sign up to volunteer, or even help raise funds to support a project benefiting our Annual Campaign.   If you are interested in seeing all the events offered by our association across all of the Greater Charlotte area, Click Here.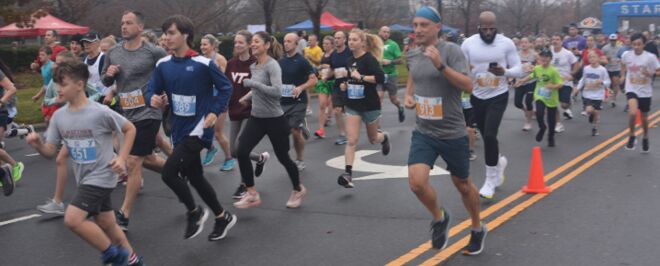 YMCA Race Series
May 20, 2023 7:30 AM
at Sara's YMCA
Perfect for runners and walkers of all levels and ages – beginner to expert
April 17, 2023 1:30 PM
at Sara's YMCA
LiveSTRONG® at the YMCA is a program offered at no cost to participants. YMCA Membership is not required. The Y and LiveSTRONG® joined together to create LiveSTRONG® at the YMCA, a physical activity and well-being program designed to help adult cancer survivors achieve their holistic health goals. The research-based program offers people affected by cancer a safe, supportive environment to participate in physical and social activities focused on strengthening the whole person.