5900 Quail Hollow Rd
, Charlotte,
NC
28210
|
Directions
5900 Quail Hollow Rd
, Charlotte,
NC
28210
Today's Hours
Branch:

5:00 am - 9:00 pm

Branch Tour:

9:00 am - 8:00 pm

Drop-In Child Care:

9:00 am - 1:00 pm

Gymnasium:

5:30 am - 7:30 am

1:00 pm - 9:00 pm

Indoor Lap Pool:

6:00 am - 7:30 pm

Indoor Multi-Purpose Pool:

11:00 am - 4:00 pm

Indoor Zero Entry Pool:

4:00 pm - 7:30 pm

Outdoor Pool:
Closed
View All Hours
Cotty Adventure Park
The Cotty Adventure Park allows individuals the opportunity to challenge themselves with safe, fun and age-appropriate obstacles in the air, including:
Blue Obstacles (easier difficulty) — suspension bridge, barrel crawl, indy bridge and narrow plank walk.
Yellow Obstacles (medium difficulty) — lily pad, single double planks, vine traverse, postman's walk, swinging log, spider web, tube net and more!
Red Obstacles (most challenging difficulty) — 4x4 ladder and slack line.
With amazing ways to access and exit the obstacles like a zip line, free-fall jump and drawbridge, participants will be active, engaged and loving every second!
For more information, please stop by or contact:
Sales & Service Center | 704 716 6800
Cotty Adventure Park Documents & Forms
Document Name
File Type
Size
Updated
There are currently no files available for download.
Cotty Adventure Park Amenities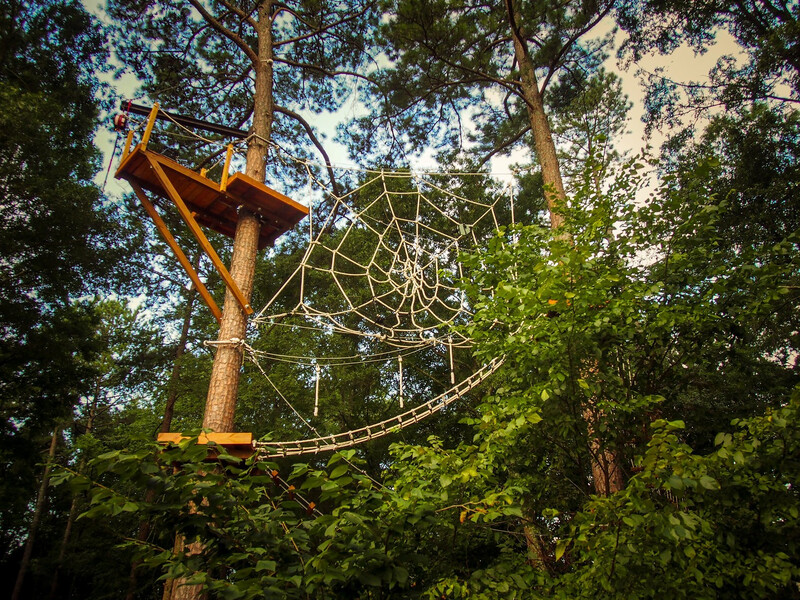 Spider web and quickflight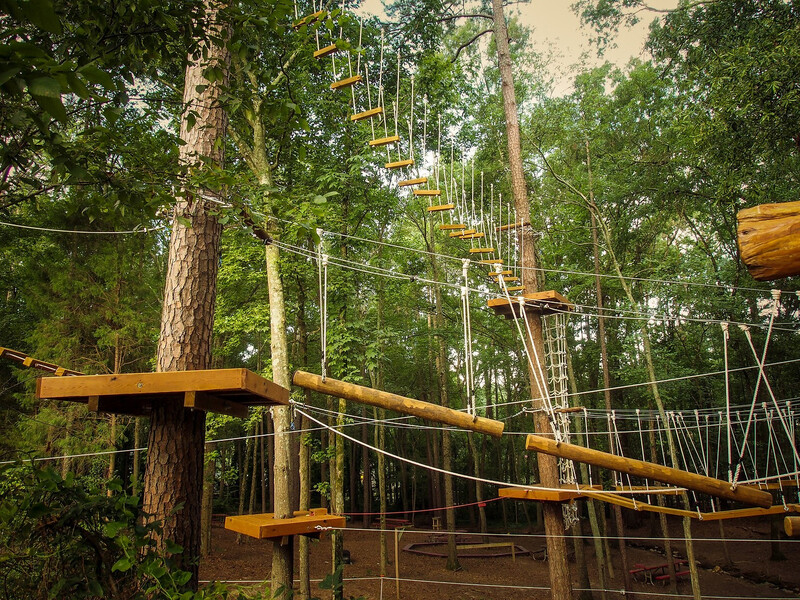 Side view of floating logs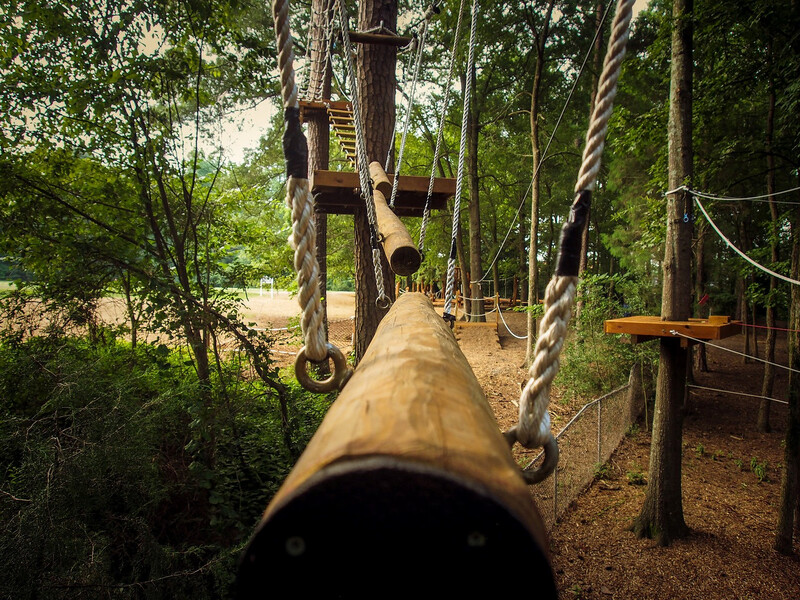 Floating logs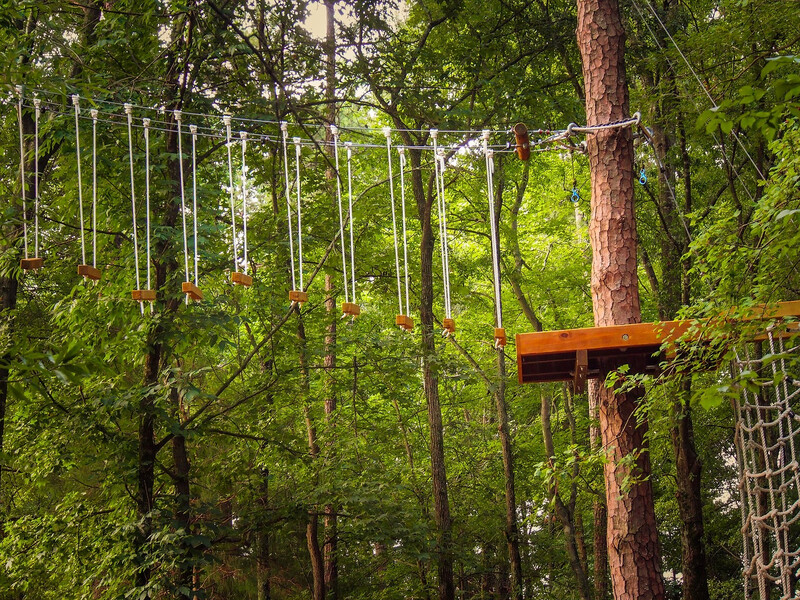 floating 4x4s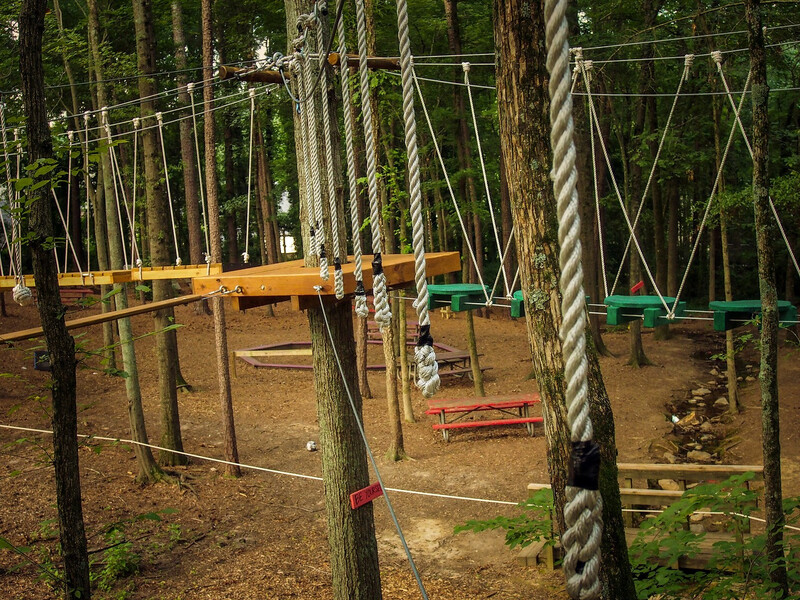 hanging ropes and platform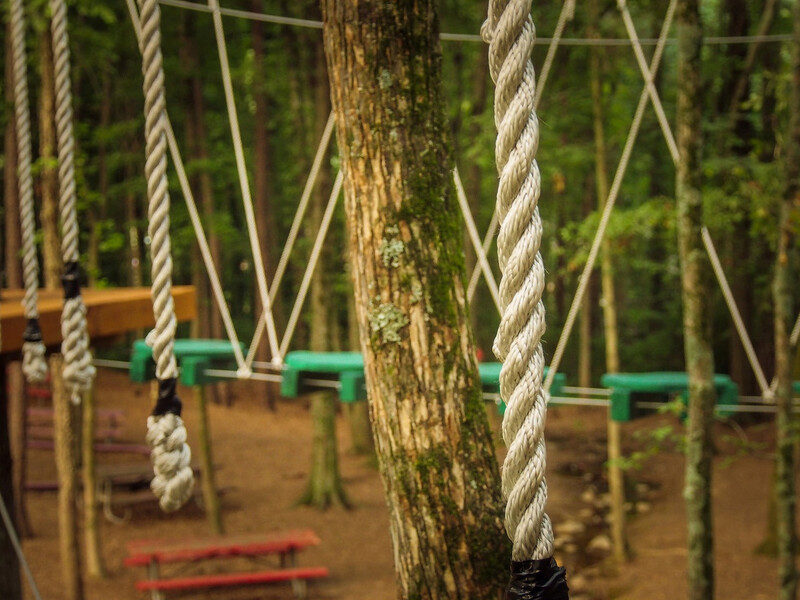 hanging ropes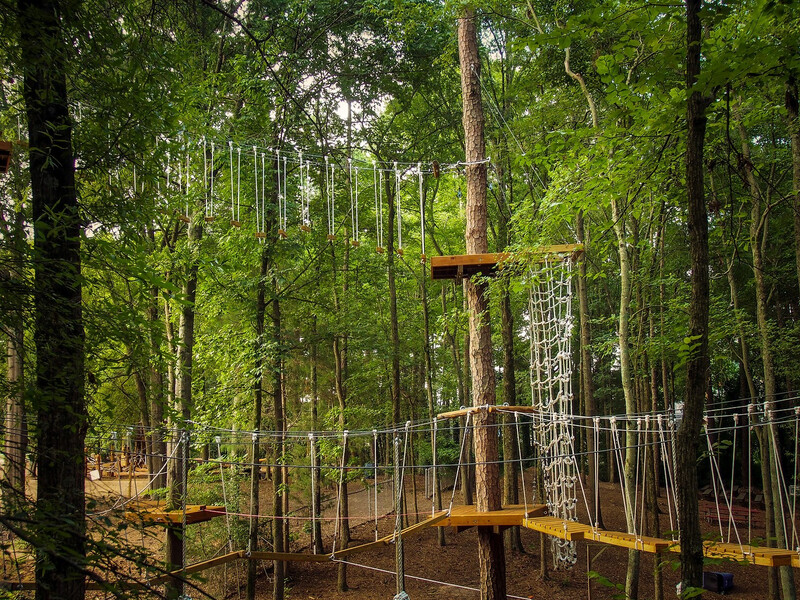 cargo tube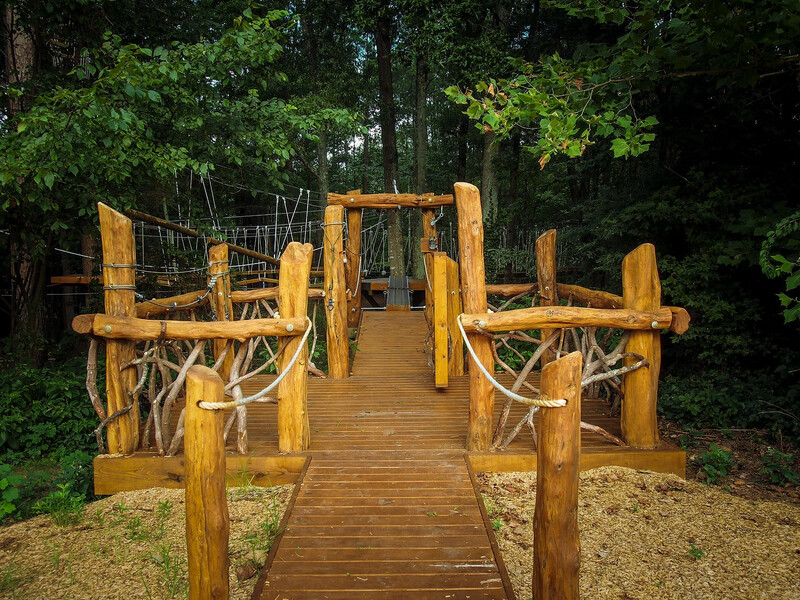 entrance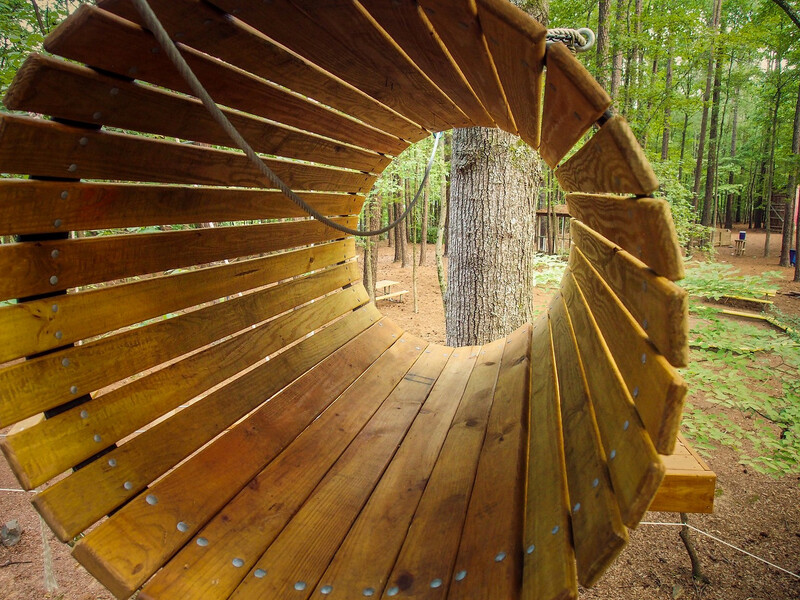 barrel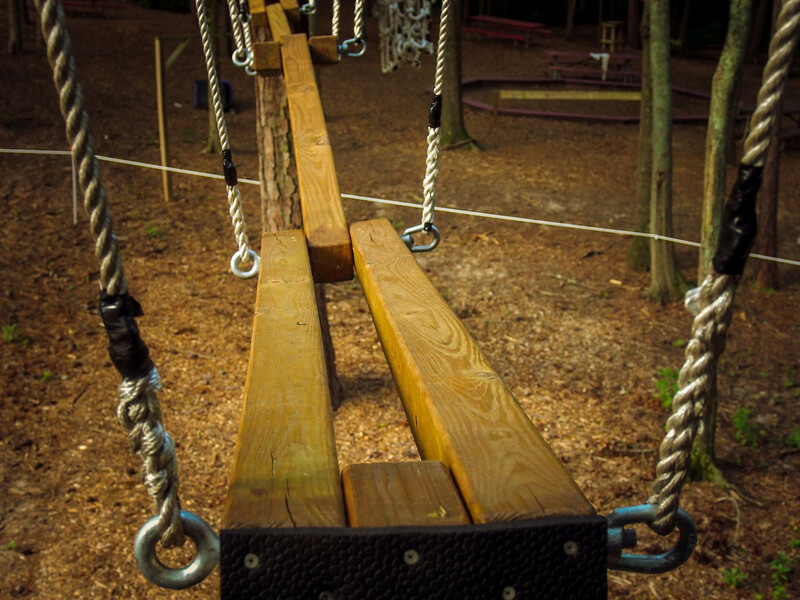 2 to 1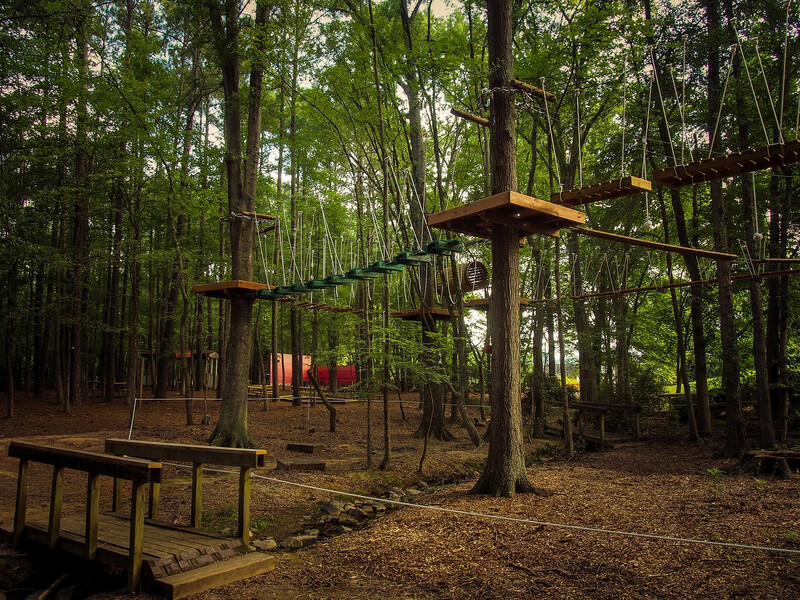 back from the woods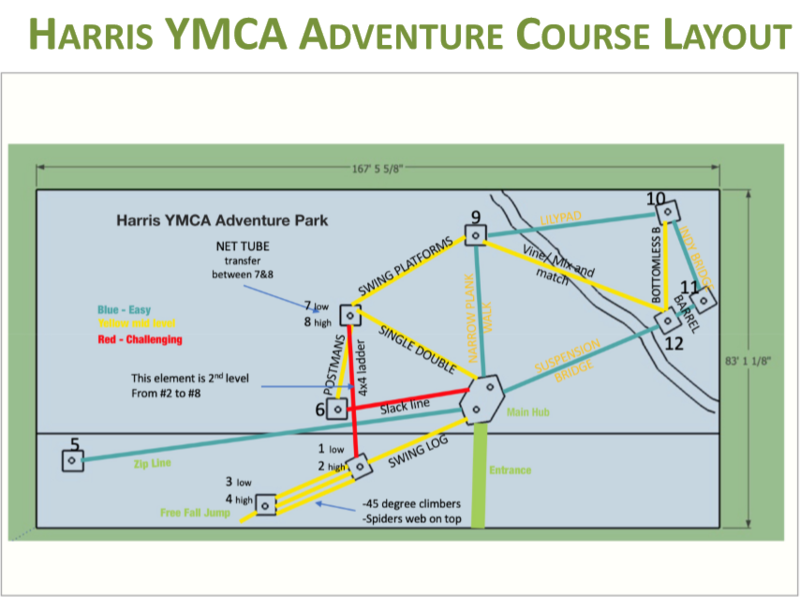 Cotty Adv Park 10