1946 West Blvd
, Charlotte,
NC
28208
Branch:

5:30 am - 9:00 pm

Drop-In Child Care:

9:00 am - 12:00 pm

4:30 pm - 8:00 pm

Indoor Pool:

5:30 am - 8:30 pm
View All Hours
Stratford Richardson YMCA Community Events
Looking for the most recent events at the Stratford Richardson YMCA? Our convenient event list below shows all of the up-and-coming opportunities to be a part of the many community events offered by our YMCA association. Attend or Register for an event, sign up to volunteer, or even help raise funds to support a project benefitting our Annual Campaign.   If you are interested in seeing all the events offered by our association across all of the Greater Charlotte area, Click Here.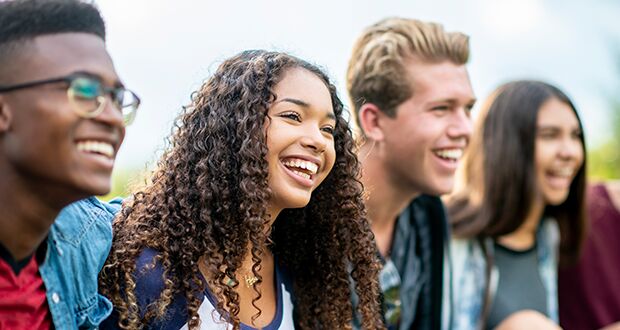 September 28, 2019 8:00 PM
at Association Office
If you're a teen ages 13-18, you belong at the Y. LEVEL UP is your opportunity for free, exclusive access.
September 28, 2019 10:00 AM
at Stratford Richardson YMCA
GET ACTIVE Join us for a 1-mile Family Fun Run around the Stratford Richardson YMCA campus prior to our Health Fair on Saturday, September 28. We will be offering 3 clinics in our Afterschool Program to prepare our runners. A special guest will attend and offer a 30-minute presentation followed by a 30-minute training session. September 10: Nutrition September 17: Running Mechanics September 24: Mental Health: Keeping a Positive Mindset
September 28, 2019 10:00 AM
at Stratford Richardson YMCA
Join our Active Older Adults for a Fun Walk around the parking lot as we prepare to kick-off our Health Fair festivities!