1946 West Blvd
, Charlotte,
NC
28208
Today's Hours
Branch:

5:30 am - 9:00 pm

Drop-In Child Care:

9:00 am - 12:00 pm

4:30 pm - 8:00 pm

Indoor Pool:

5:30 am - 8:30 pm
View All Hours
Stratford Richardson YMCA Community Events
Looking for the most recent events at the Stratford Richardson YMCA? Our convenient event list below shows all of the up-and-coming opportunities to be a part of the many community events offered by our YMCA association. Attend or Register for an event, sign up to volunteer, or even help raise funds to support a project benefitting our Annual Campaign.   If you are interested in seeing all the events offered by our association across all of the Greater Charlotte area, Click Here.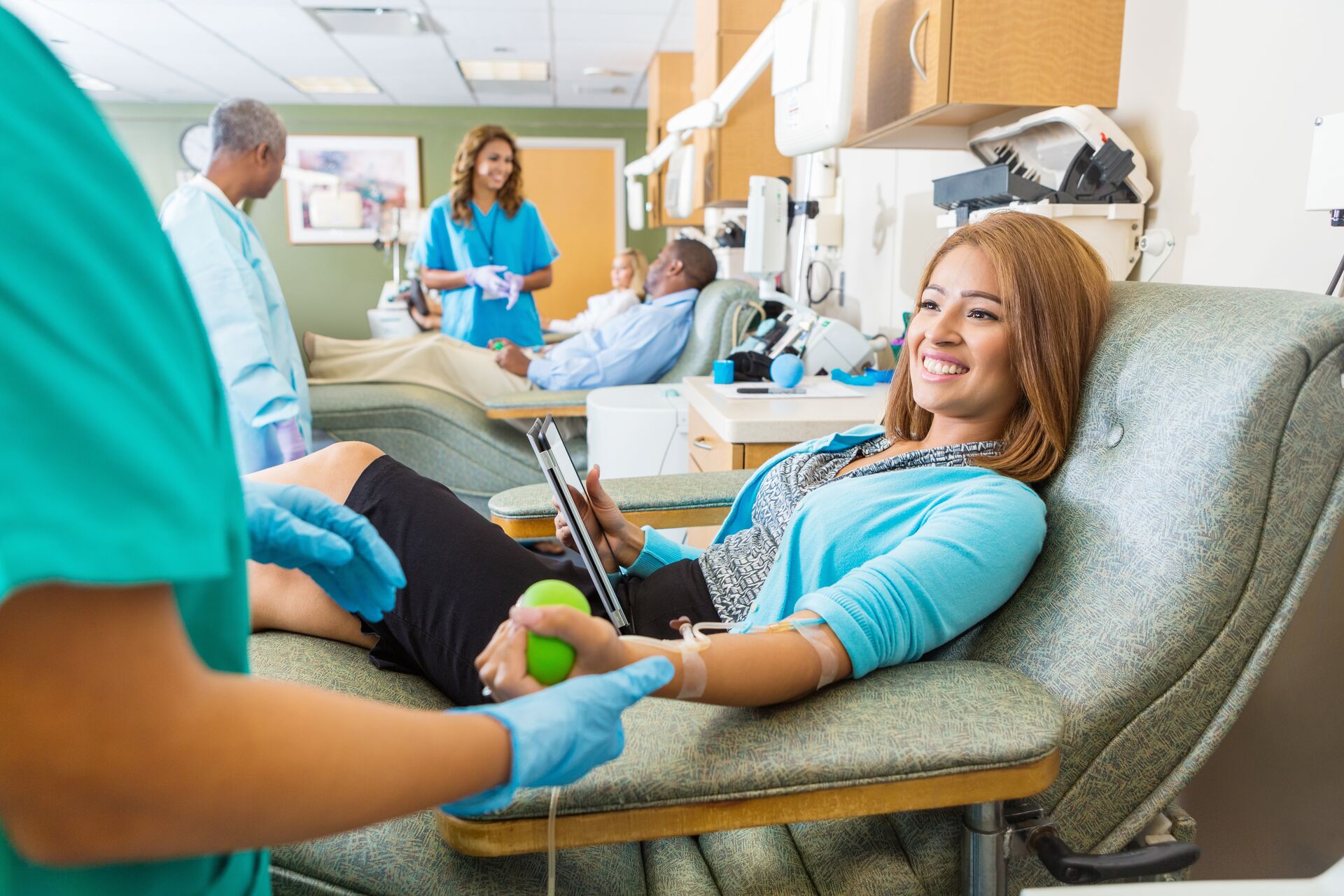 November 19, 2019 8:00 AM
at Association Office
Give the gift of blood and help save a life for #GivingTuesdayCLT.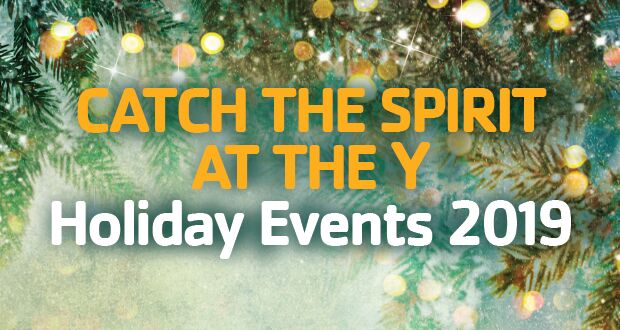 The holidays are better with drop-off childcare!
December 3, 2019 1:00 AM
at Association Office
Our drop off child care lets you get ahead this holiday while your child has fun with friends at the Y!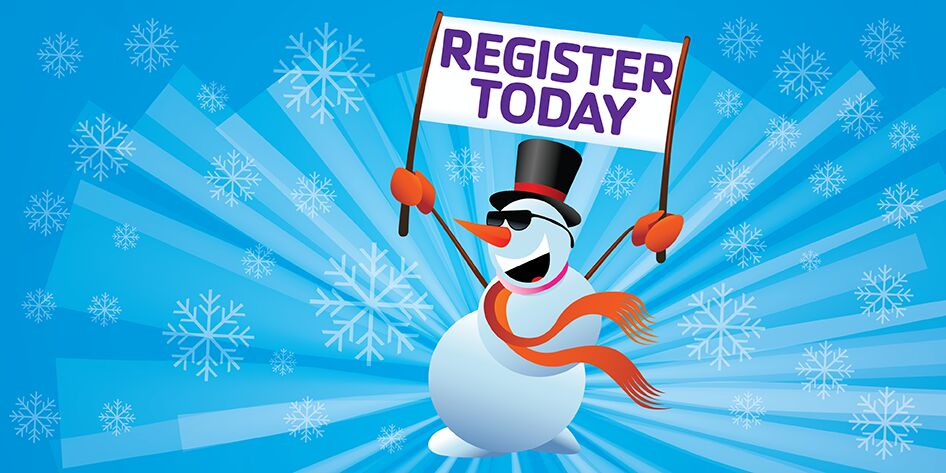 December 23, 2019 9:00 AM
at Association Office
Let the Y take some of the stress away from you while giving your child a fun, festive experience during their winter break.