World-Class Accommodations
YMCA Camp Harrison sits on 2000 acres of Brushy Mountain forests and streams surrounding pristine Lake Broyhill in Boomer, NC.
Recreational Facilities
Aerial Adventure and Zip Lines
Canoes and Kayaks
Fishing
Hiking Trails
Horse Shoe Pit
Mountain Biking
Soccer Field
Swimming Pool
Team Building Course
Two Full Basketball Courts
Volleyball Court
The Lake
Our greatest classroom is private Lake Broyhill and wetland area. Contributing to our ongoing research here, visitors collect and analyze macro-invertebrates plus learn how to test the turbidity, PH, rate of flow, and temperature of Big Warrior Creek.
The Land
Our forest trails provide a path for discovery around each bend with many living and non-living components of the forest. Recreation fields provide ample space for group activities as well as a place to recreate with your students.
Cabins
Our 16 log cabins sleep campers bunk-style. All have air conditioning, heat, showers, restrooms, ceiling fans and water fountains for comfort.
Dining & Meeting Hall
Campers and guests enjoy delicious meals or have a large group assembly in our 7000 square foot space. Amenities include: full meal service, bathrooms, AC/heat, stage, folding chairs, 20 tables, wireless internet, professional sound and a ceiling mount projection system for computer presentations or DVD.
The large front porch is a great place for a grill out, small group meeting space or enjoying a beautiful sunset with friends.
Pavilion
Our 8000 square foot pavilion for serves as the venue for a variety of events. Its design features an open-air concept to allow for natural light while shielding participants from the elements. Wood construction, exposed beams and a vaulted ceiling mimic the mountain surroundings to provide an ideal backdrop for campers. When camp is not in session, this facility is optimal for team-building events, meetings, and more. Amenities include: basketball goal, volleyball court, small stage, lights and audio-visual equipment.
Amphitheater
Campers and guests can gather around the fire for s'mores, telling tall tales or light up the stage with a talent show in our amphitheater. Used for day and evening programming while camp is in session, this facility also seats 500 people and is equipped with a stage, lighting, electrical access and a campfire ring.
Open Air Chapel
Overlooking Lake Broyhill, the chapel boasts a gorgeous setting for worship services, meetings and picnics. This open-air building seats up to 300 people and has restroom facilities.
For more information or to find out how you can book your event here, please contact:
YMCA Camp Harrison
7901 S NC Hwy 18
Boomer, NC 28606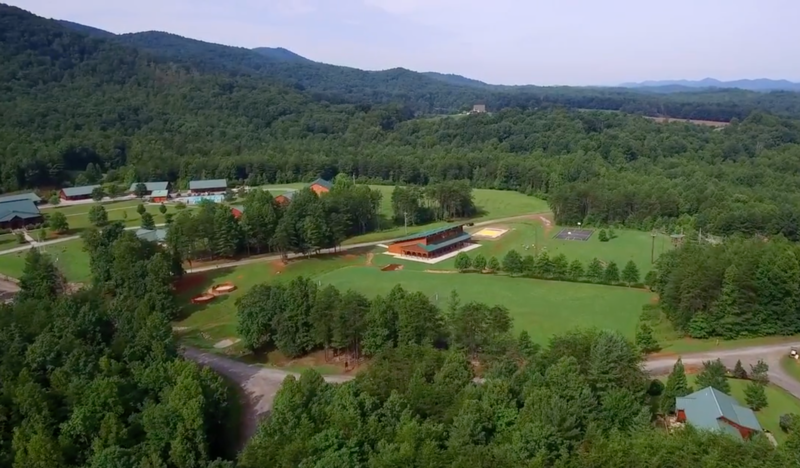 harrison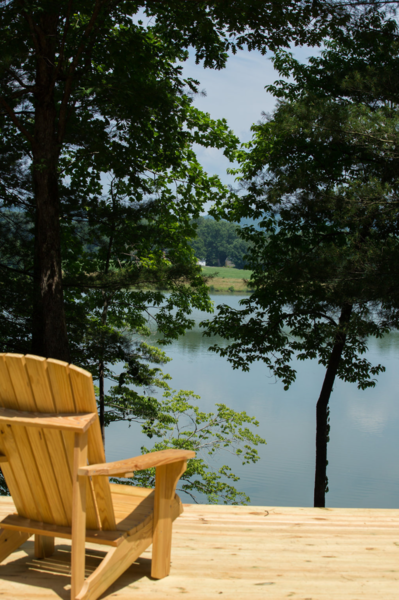 Camp Harrison Nature 13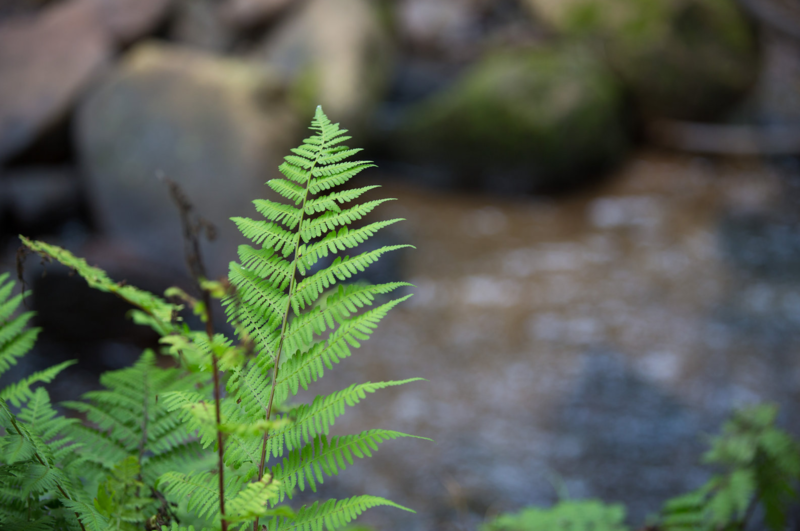 Camp Harrison Nature Bracken Fern 08 08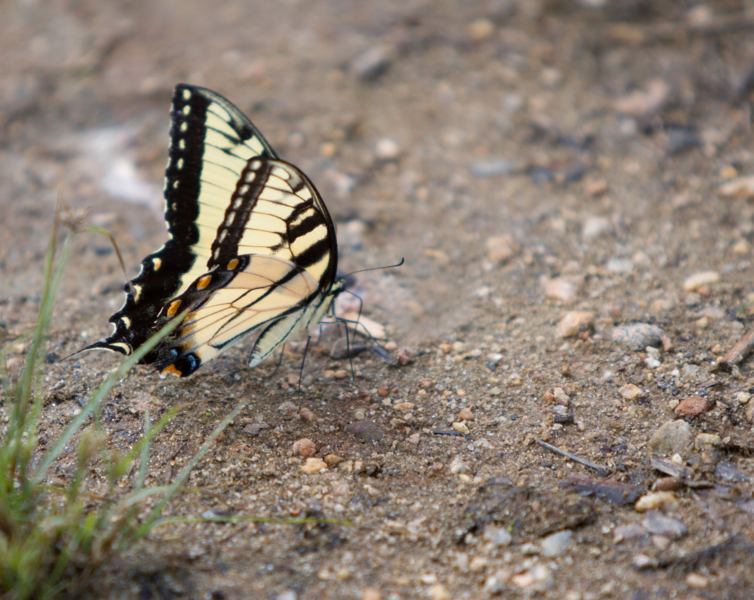 Camp Harrison Eastern Swallowtail Butterfly Nature 09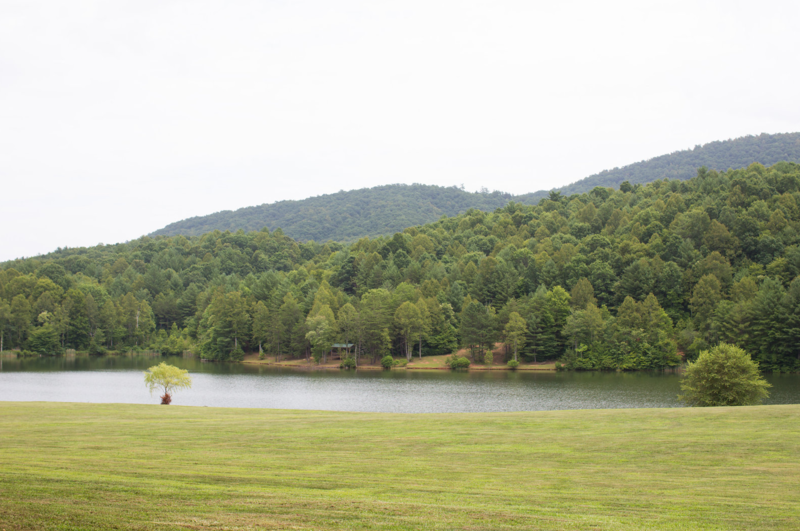 Camp Harrison Nature 11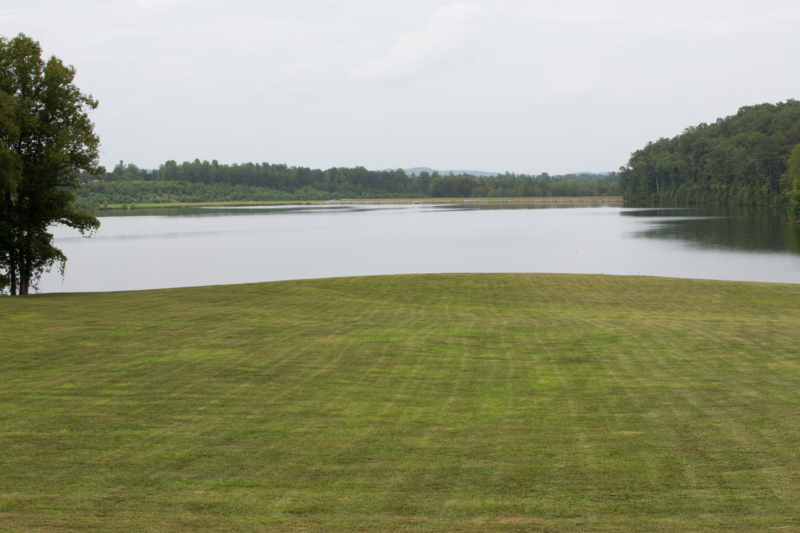 Camp Harrison Nature 12
Camp Harrison Nature 10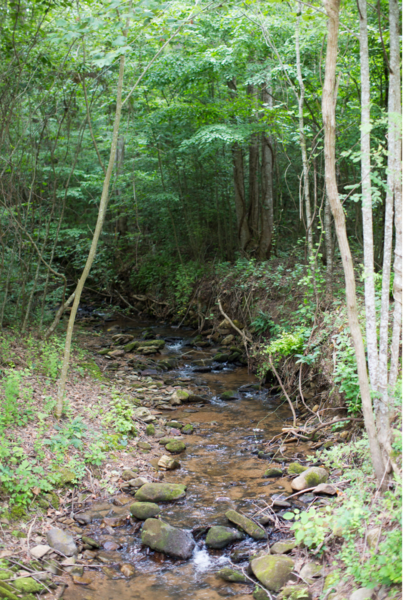 Camp Harrison Nature 04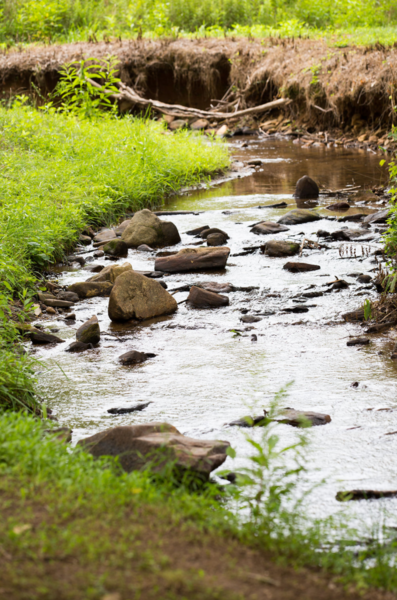 Camp Harrison Nature Creek 07 07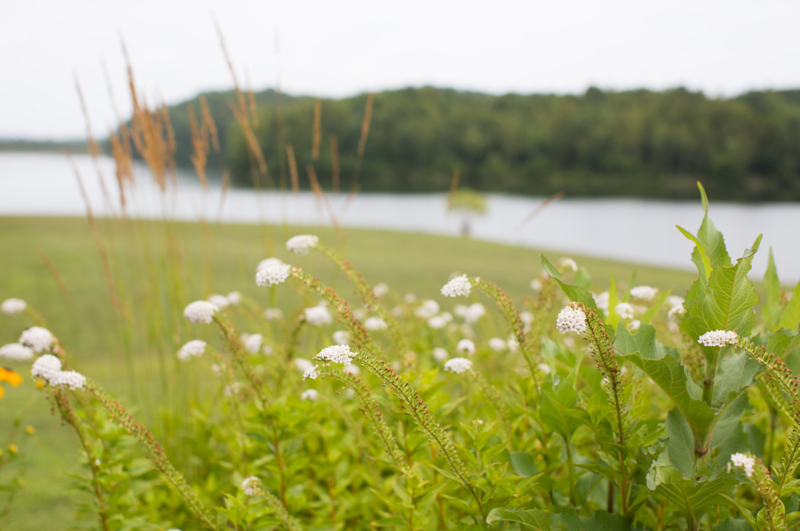 Camp Harrison Nature 01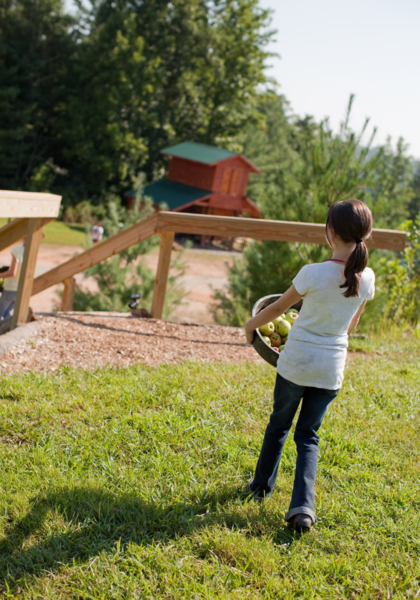 Camp Harrison Farm 10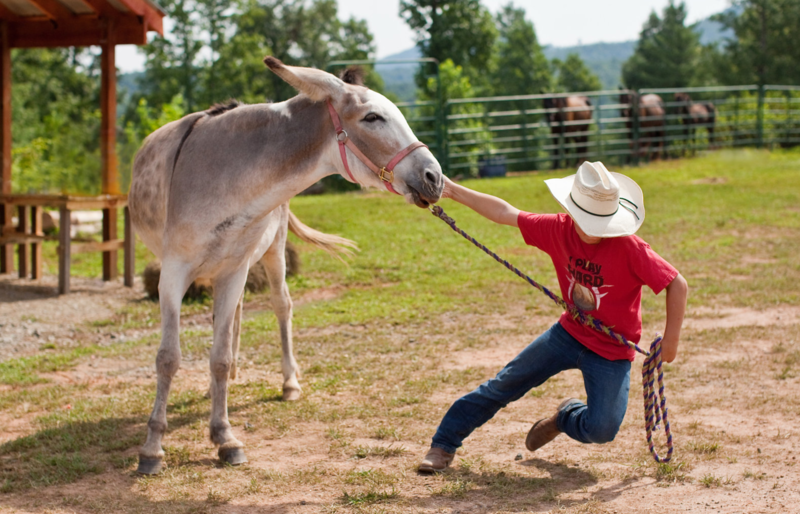 Camp Harrison Farm 09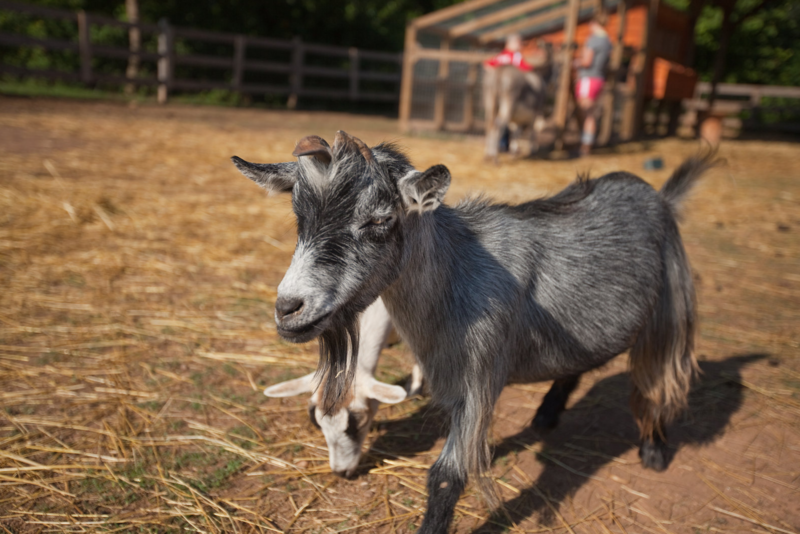 Camp Harrison Farm 11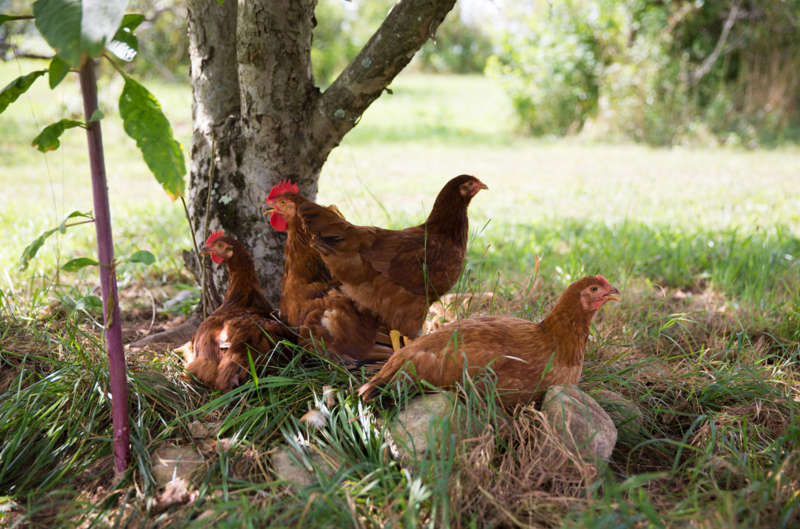 Camp Harrison Farm 02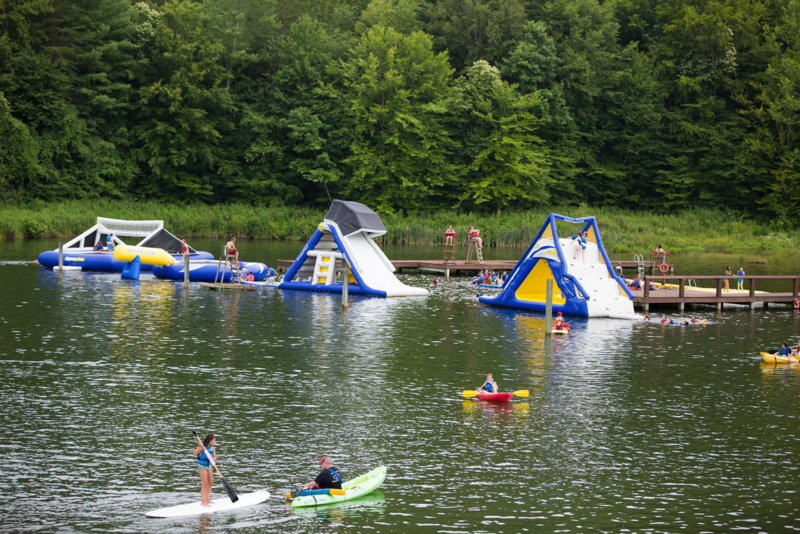 waterfront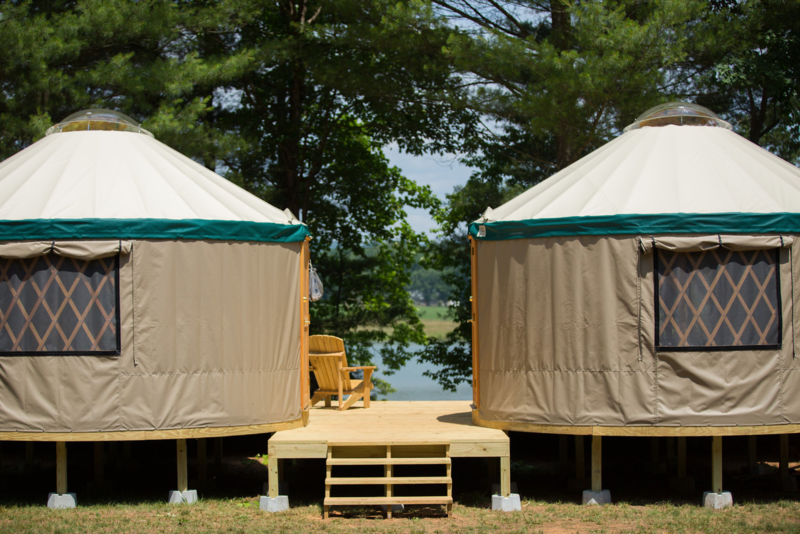 Yurts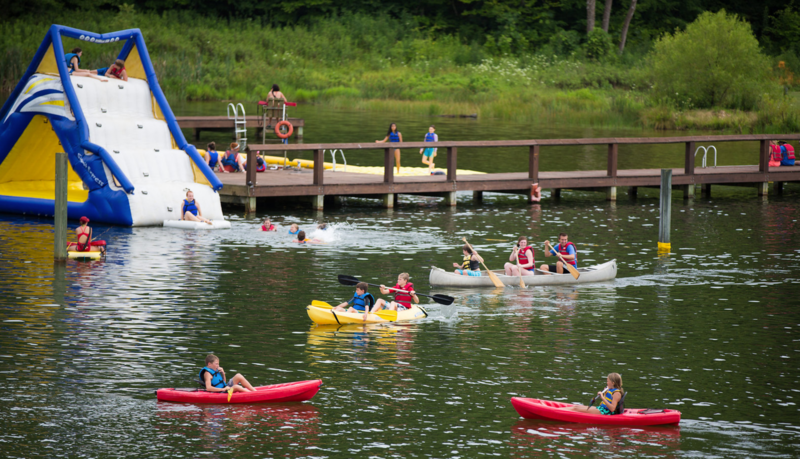 waterfront_mixedactivties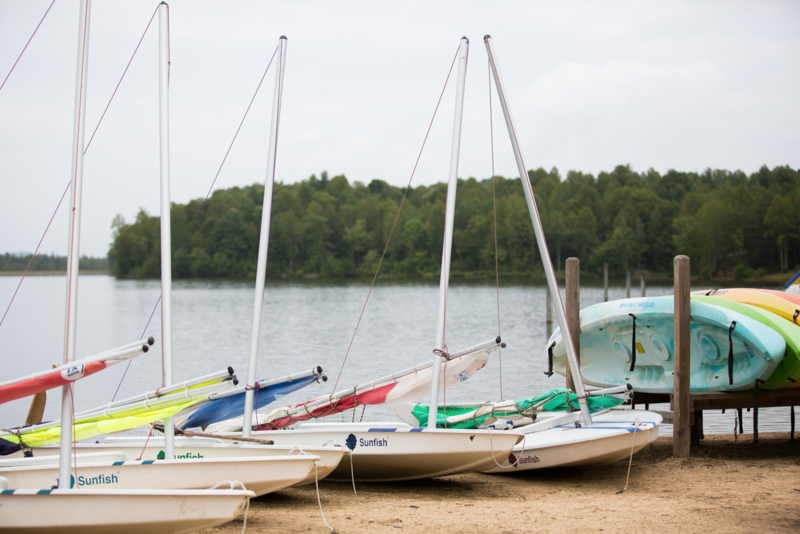 sailing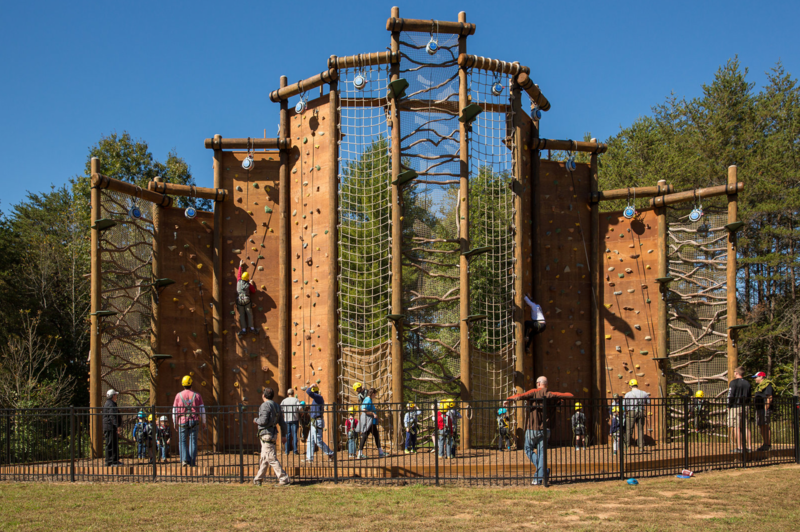 rockwall3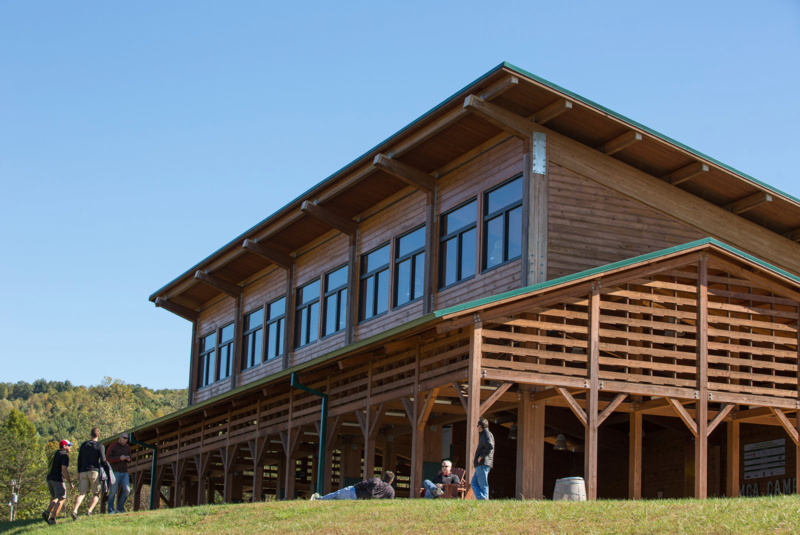 pavillion2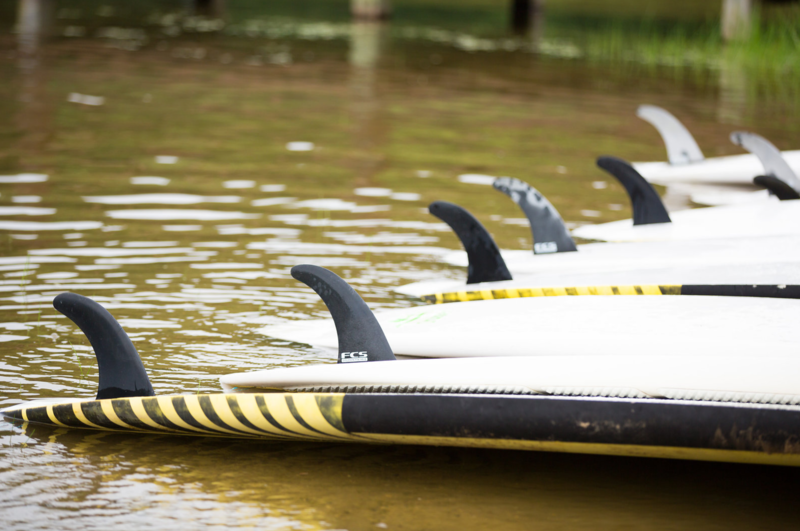 padlleboard_shore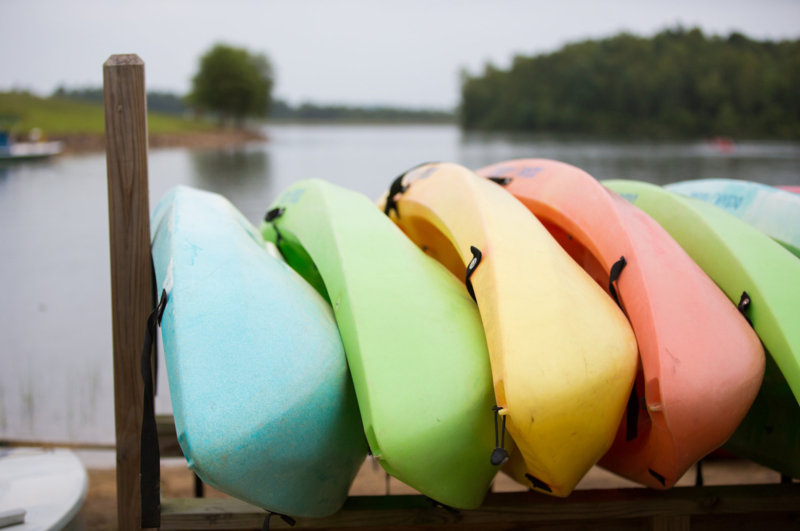 kayak_rack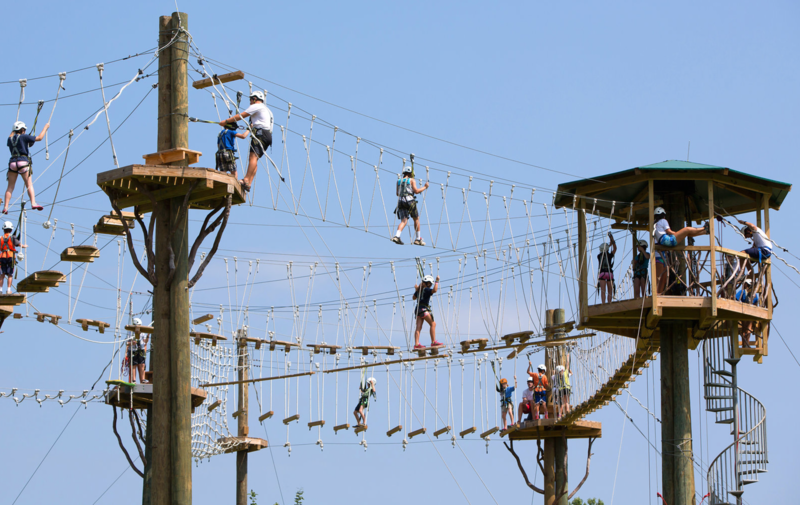 high_ropes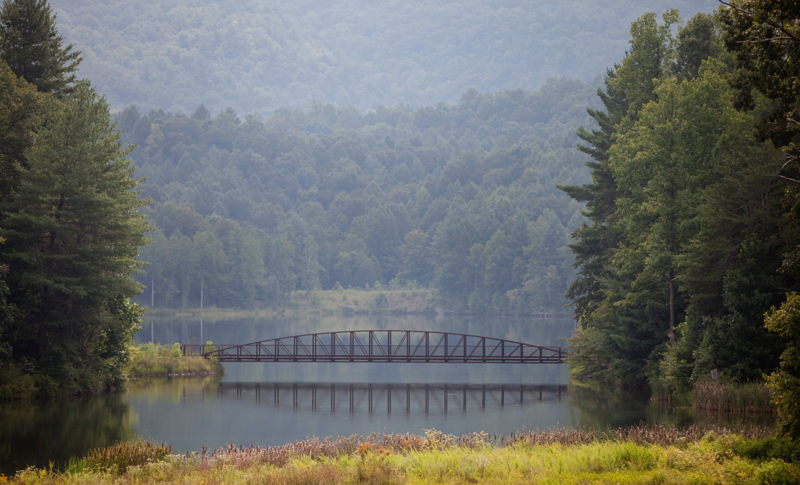 footbridge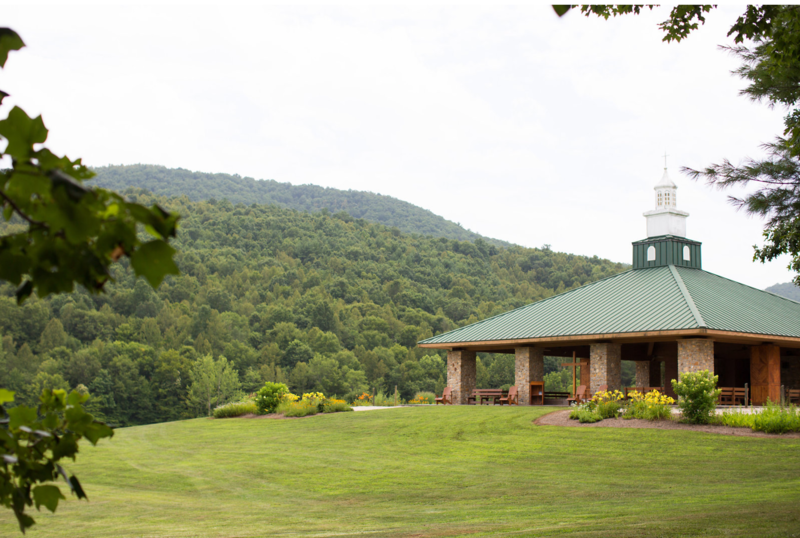 chapel_pan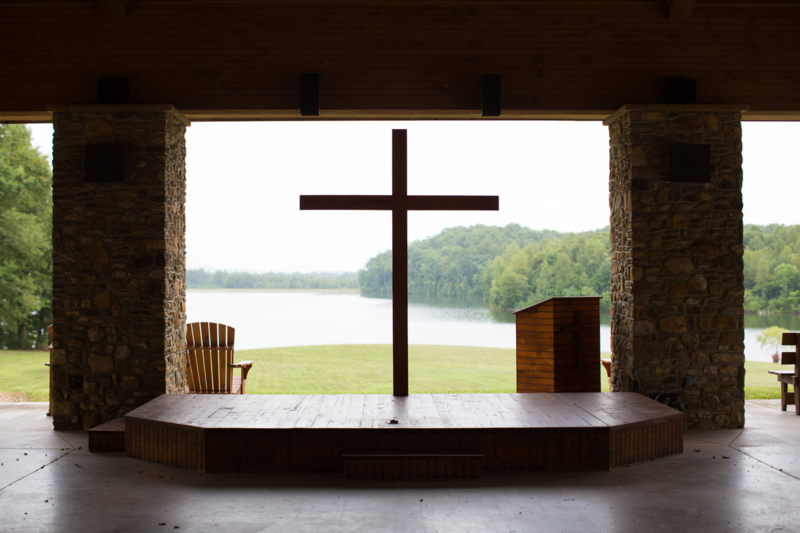 chapel_cross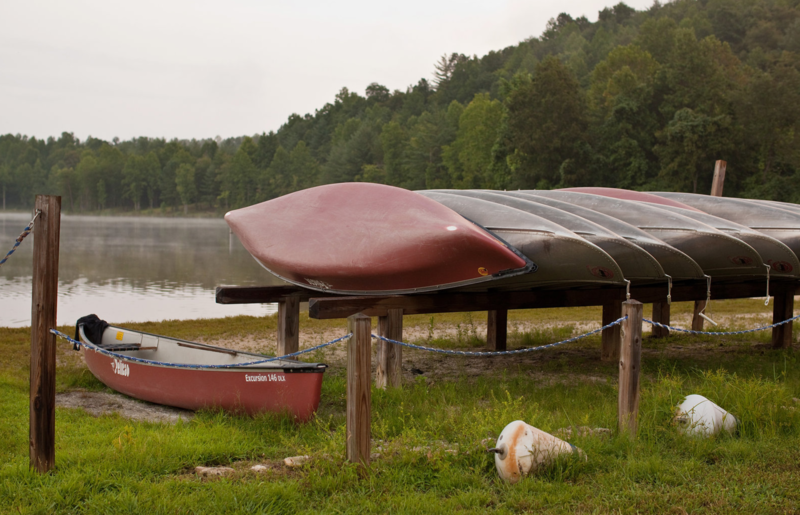 canoes_rack2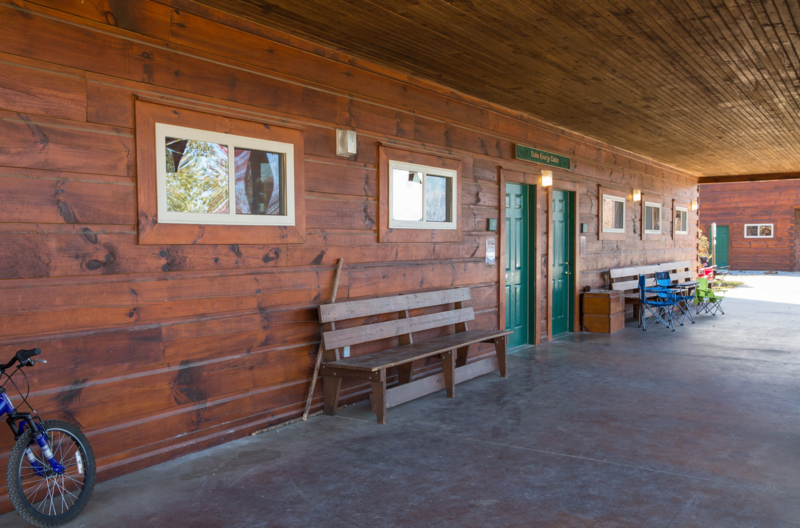 cabin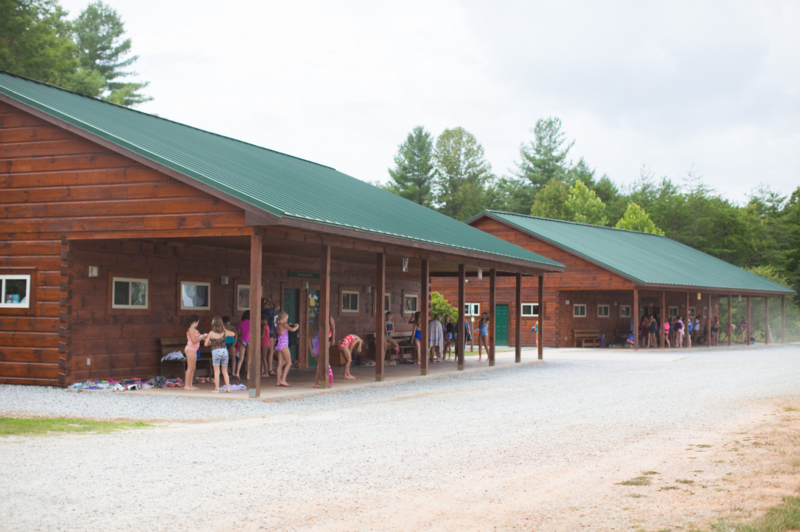 cabin_w_kids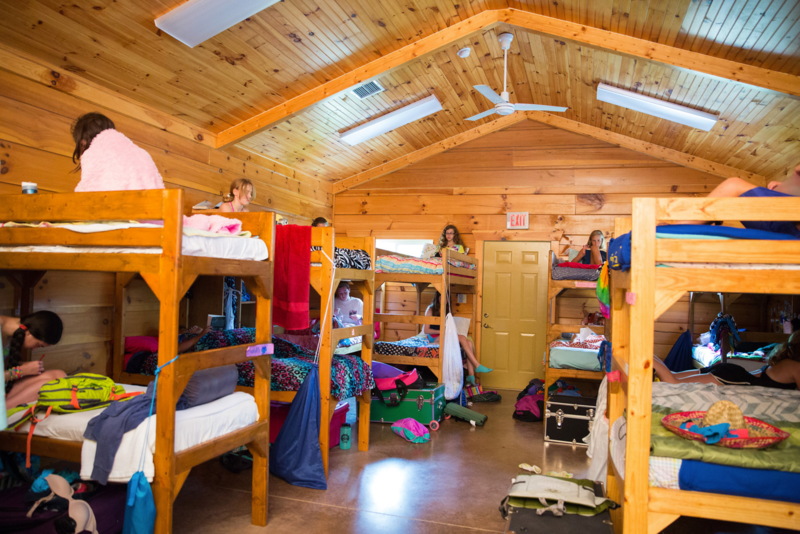 cabin_inside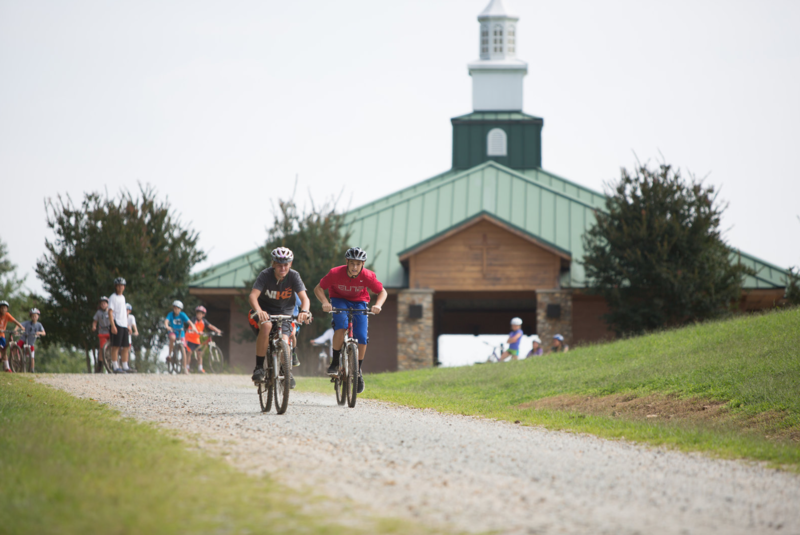 sports_biking3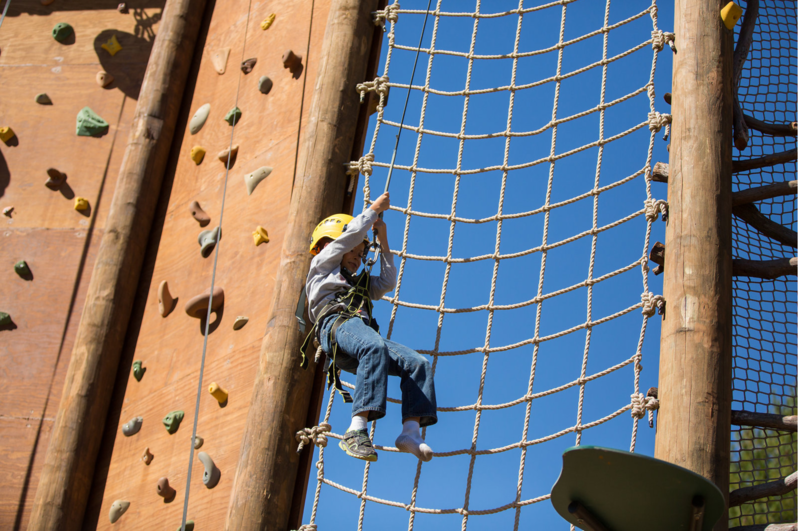 rockwall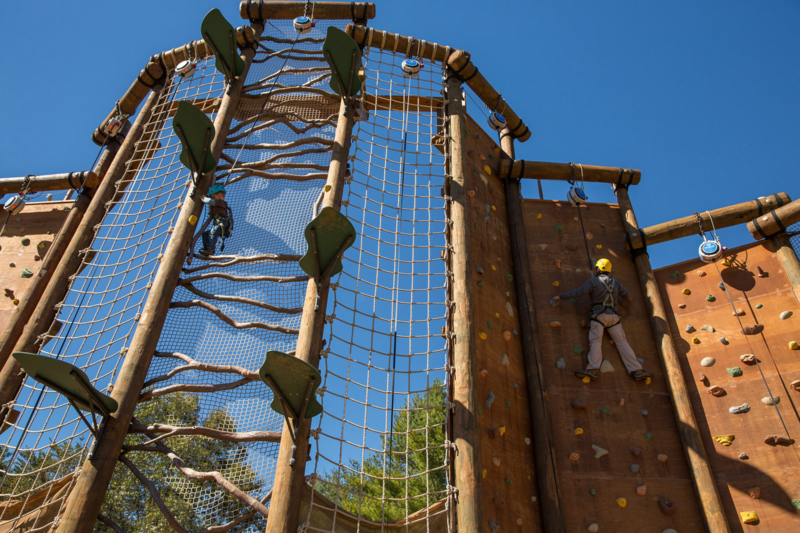 rockwall2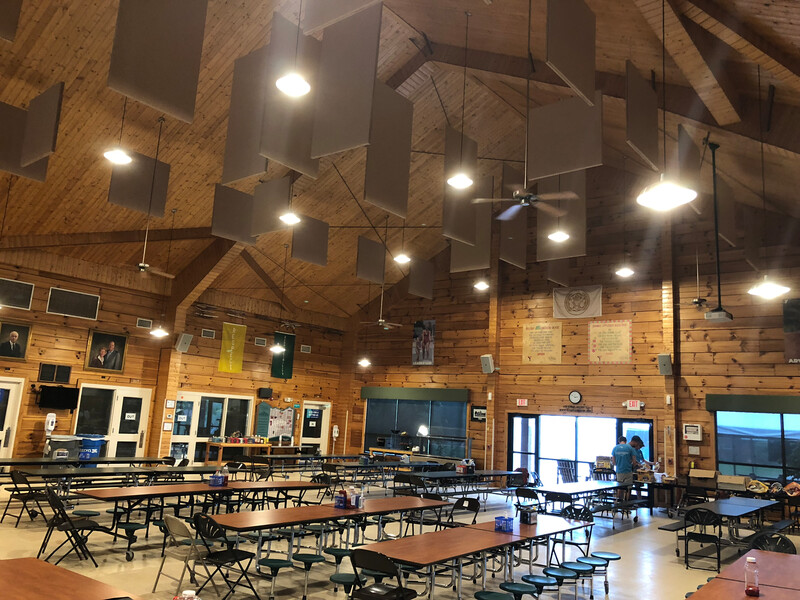 Camp Harrison - Dining Hall 3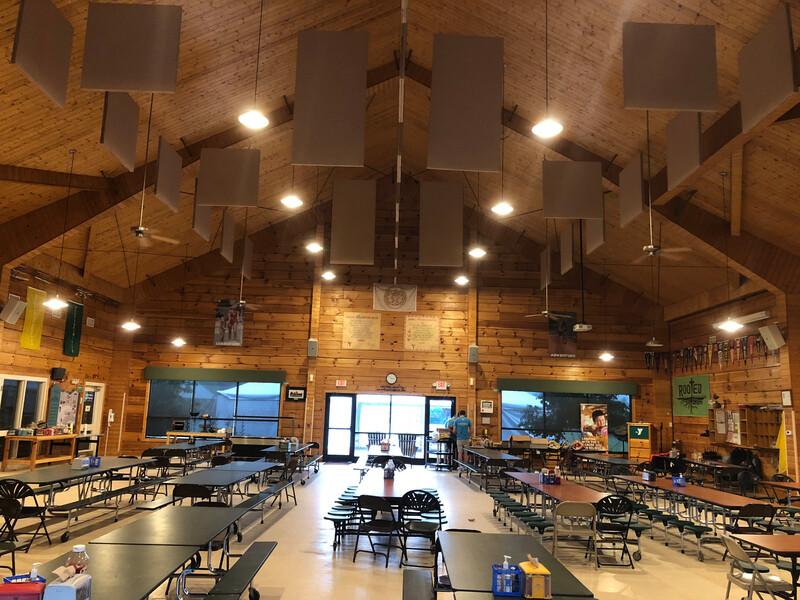 Camp Harrison - Dining Hall 2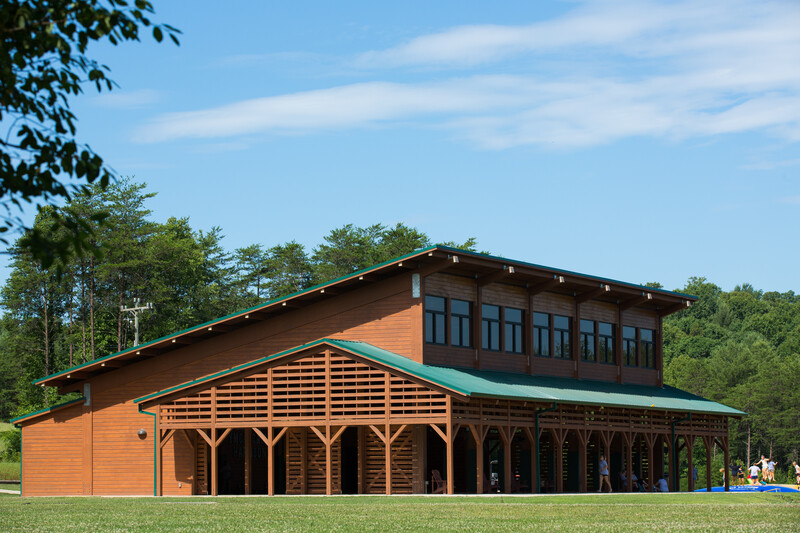 Camp Harrison Building 02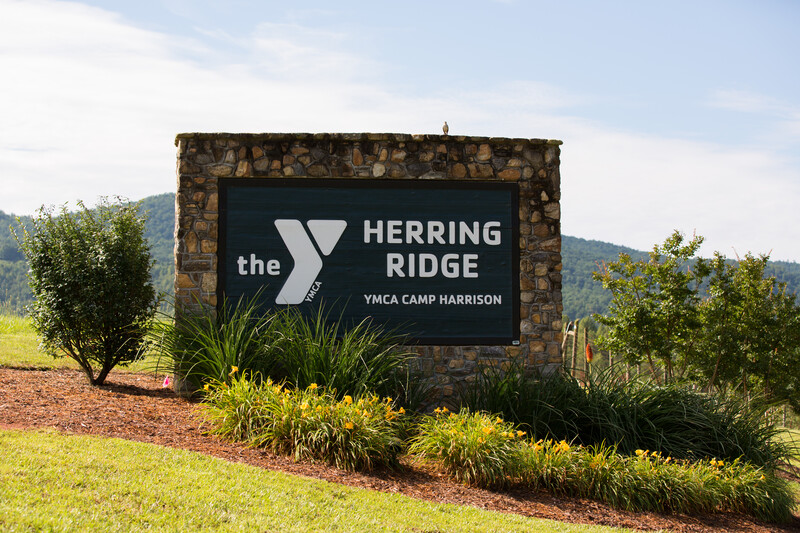 Camp Harrison Front Elevation