Customize Your Adventure
We design and provide a wide range of fun, character building activities for campers that speak directly to their age, interests and abilities.
Our land and water activities provide adventure as vast as the great outdoors. Exploring nature builds knowledge of the environment and an appreciation for the delicate balance of the world around them. Our staff creates a safe and challenging environment in which campers thrive as they accomplish their goals.
Our excellent waterfront activities present the challenge of learning new skills through quality instruction and participation.
All campers get to take part in every water activity during their stay at YMCA Camp Harrison.
Boating
Fishing/Creeking
Paddle Boarding
Swimming
Water Toys

The Octagon
Inflatable Slides
The Blob
Wet Willy
Lake Flume
Water Zipline
Safety
All staff are trained in CPR, First Aid and Automated External Defibrillator (AED). The majority of our staff are certified lifeguards or hold a YMCA water certification.
We require campers to wear Coast Guard approved life jackets at all times while participating in lake activities. Every camper must participate in a swimming skills assessment in accordance with the YMCA of Greater Charlotte.
Choose from traditional to innovative land activities.
Every camper participates in six pre-selected land activities; 3 on A-Day and 3 on B-Day. This allows campers to experience the most that YMCA Camp Harrison offers. Parents receive instructions for choosing land activities with their camper after completion of camp registration.
Adventure & More
NEW IN 2019! Horseback and Sporting Clays are included in the free land activity choices!
Adventure Hiking/Survival Skills
Aerial Adventure
Arts & Crafts
Beanstalk Mountain Climbing Wall
Farm To Feast
Fishing
Mountain Biking
Mountain Boarding
Mountain Scooters
Paintball
Performing Arts
Dance
Drama
Rhythmic Gymnastics
Sports/Games
Basketball
Field Games
Flag Football
Golf
Lacrosse
Soccer
Softball/Baseball
Tennis
Volleyball
Ultimate Frisbee
Target Sports
Archery
Riflery
Slingshot Paintball
We also offer a Counselor In Training (C.I.T.) track for rising juniors in high school. Learn the leadership and supervisory skills it takes to become part of a future YMCA Camp Harrison Counselor Staff. CITs get hands on experience through interaction in our cabins, leading devotions, team building projects and teaching activities.
Safety
All staff are trained in CPR, First Aid and Automated External Defibrillator (AED). Our ropes course, target sports, shooting clay and equestrian instructors undergo special training or hold program specific certifications in accordance with ACA standards.
At YMCA Camp Harrison, teens gain valuable leadership skills while developing their work ethic.
These positions prepare teens to become staff members at camp as well as productive members of their home community.
Counselor In Training (CIT) | For Rising High School Juniors
Our 4 week, CIT (Counselor-in-Training) Program, is focused on leadership development and growth of spirit, mind, and body. As a CIT, you will participate in team building activities, go on a special excursion, hear from guest speakers, take strengths assessments, and set goals for yourself as you prepare for the next phase of your life. You will leave with a better understanding of yourself and equipped to be a better leader. In addition, you will form friendships with your peers and counselors that last a lifetime.
This program is not limited to those who want to become camp counselors, but is open to anyone who is interested in nurturing their leadership potential. If this sounds like you, you will find the information you need using the links below. Please, feel free to reach out to us if you have any questions, and we hope you will consider being part of our 2019 CIT Program.
Program Dates
CIT A: June 9 - July 6
CIT B: July 7-August 3
Program Costs
$3000 per session
There's so much to do at Camp Harrison...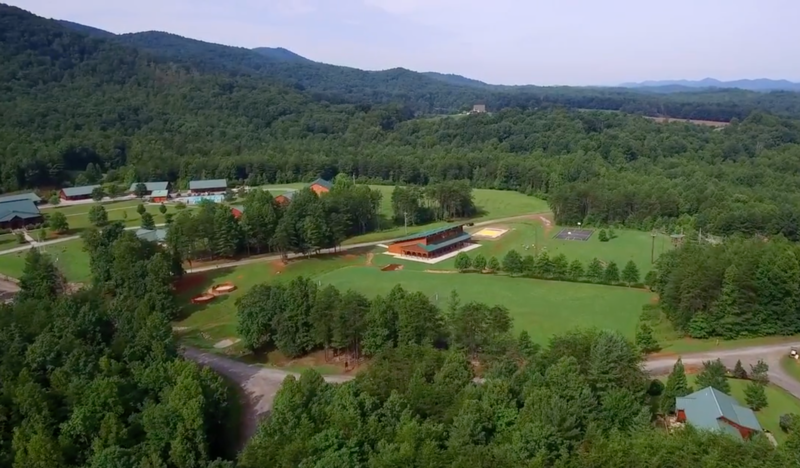 harrison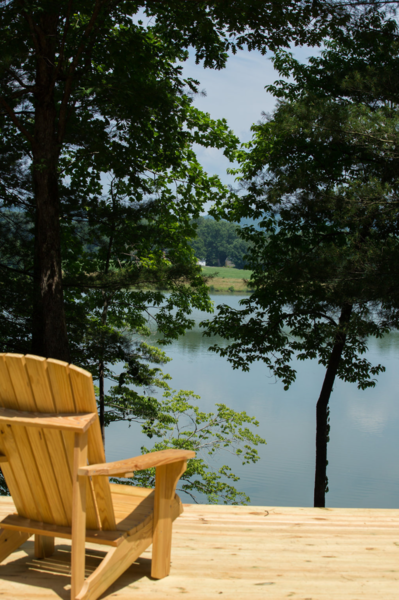 Camp Harrison Nature 13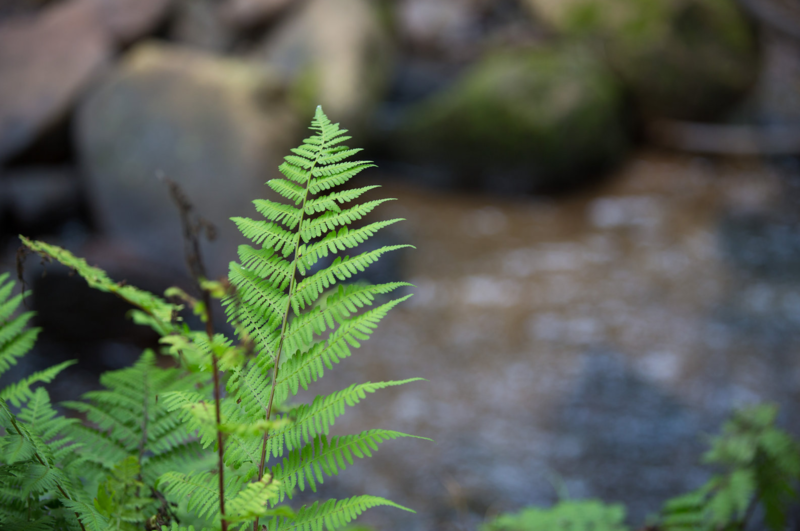 Camp Harrison Nature Bracken Fern 08 08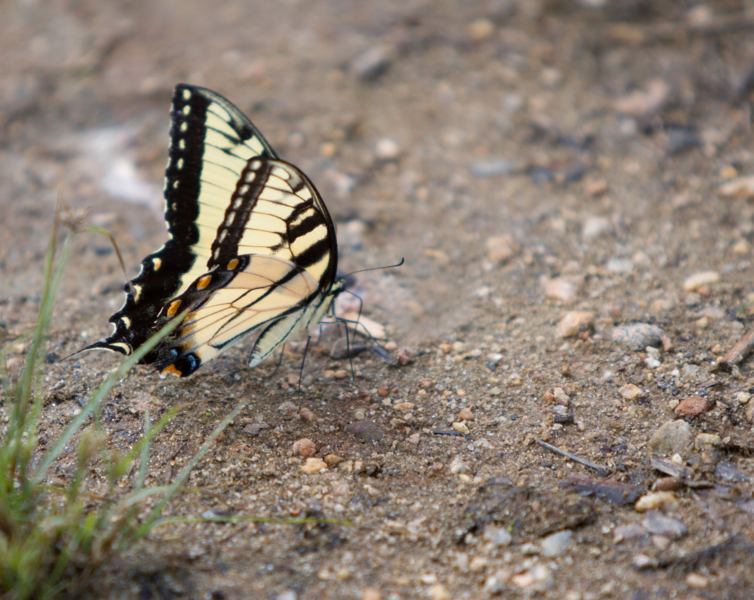 Camp Harrison Eastern Swallowtail Butterfly Nature 09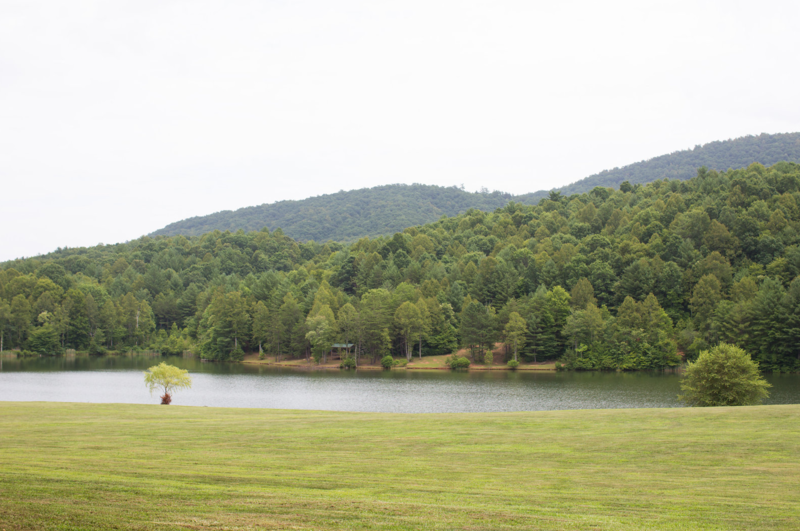 Camp Harrison Nature 11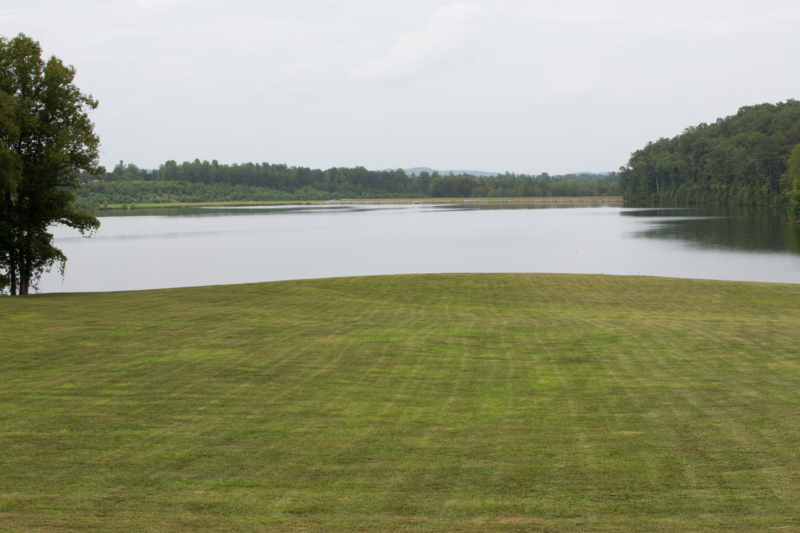 Camp Harrison Nature 12
Camp Harrison Nature 10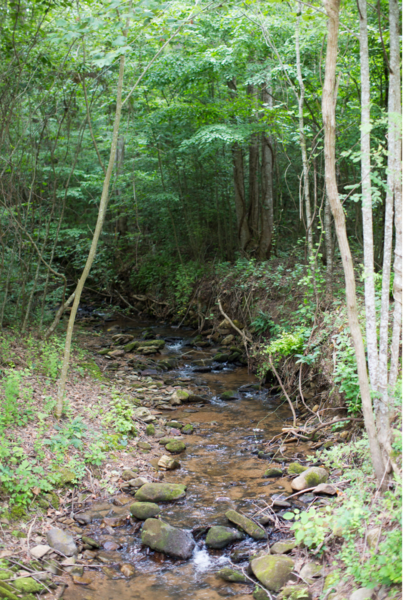 Camp Harrison Nature 04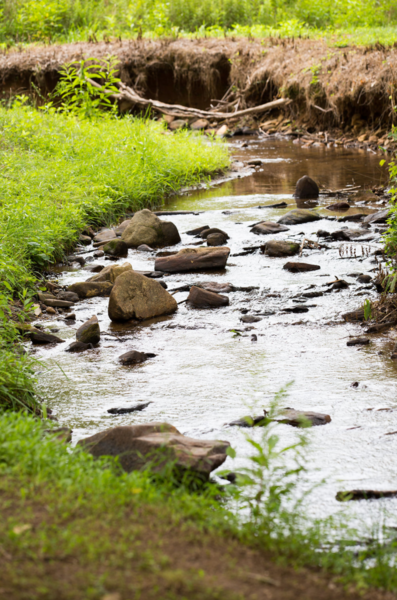 Camp Harrison Nature Creek 07 07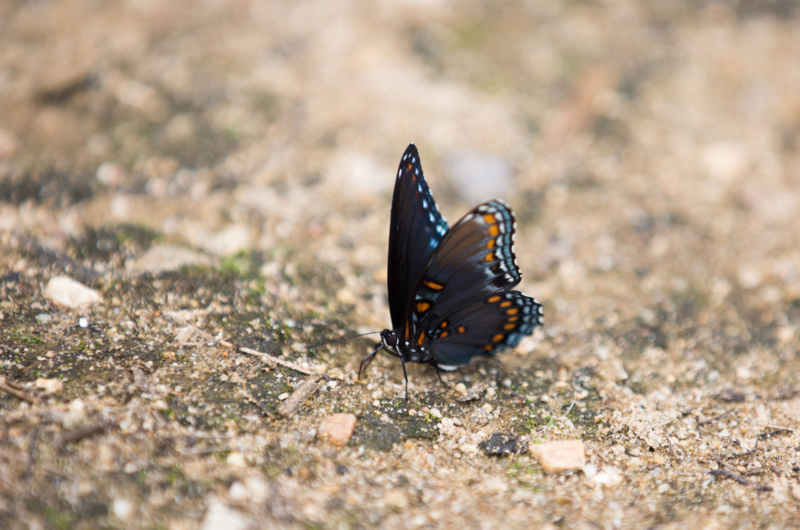 Camp Harrison Red Spotted Purple Butterfly 01 05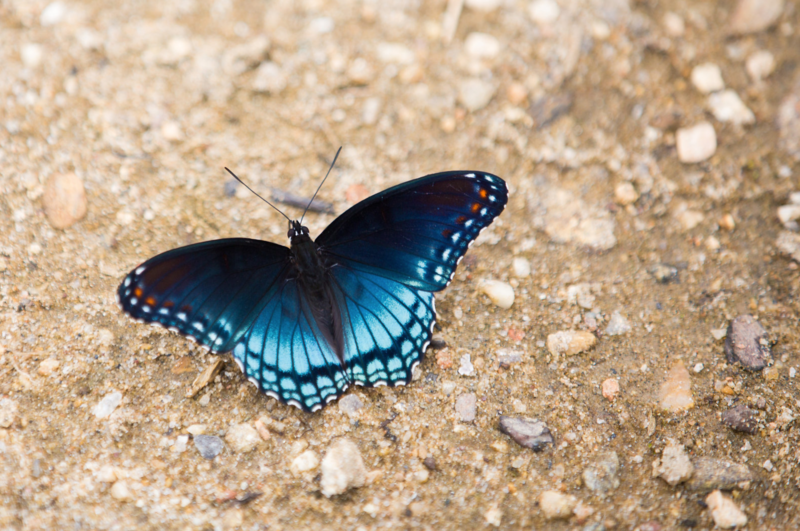 Camp Harrison Red Spotted Purple Butterfly 02 06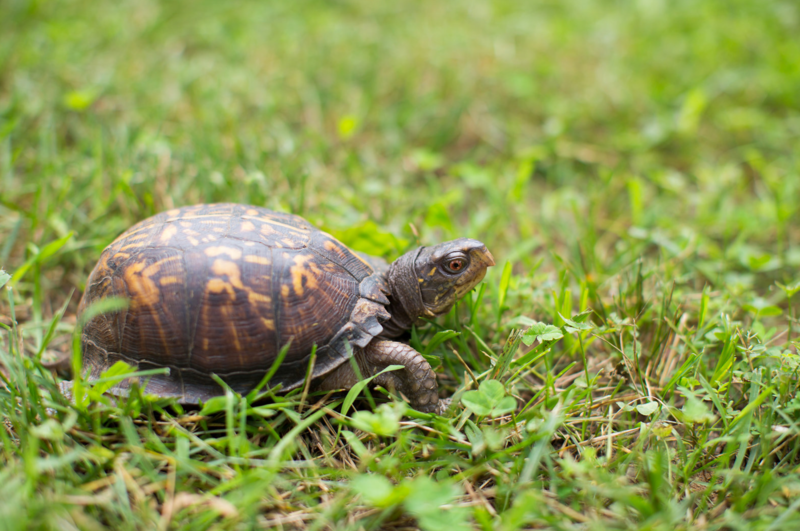 Camp Harrison Nature Eastern Box Turtl 03e 03 03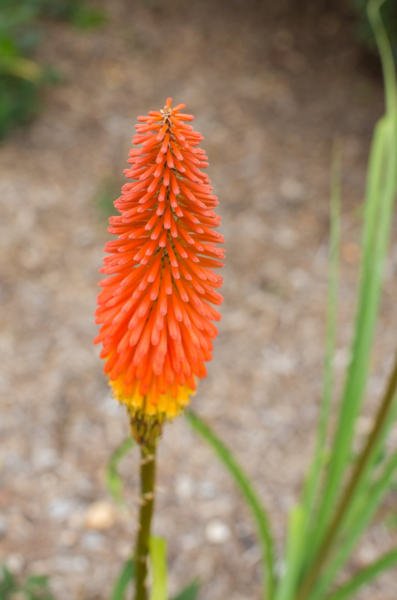 Camp Harrison Nature 02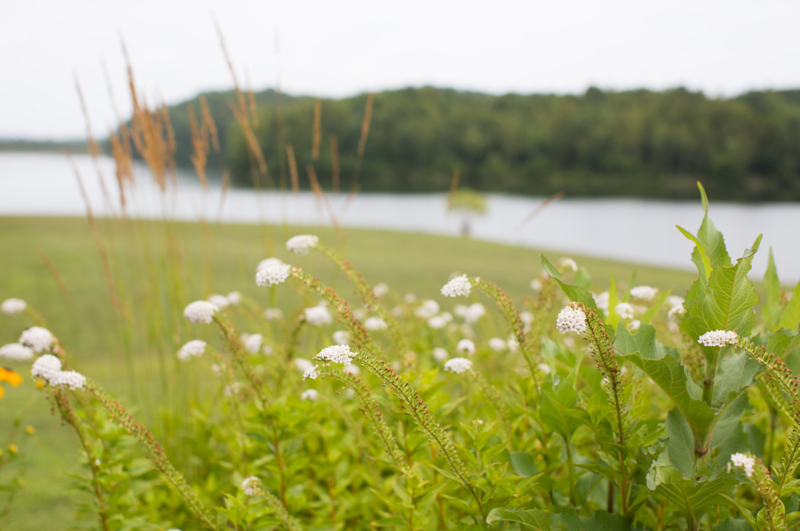 Camp Harrison Nature 01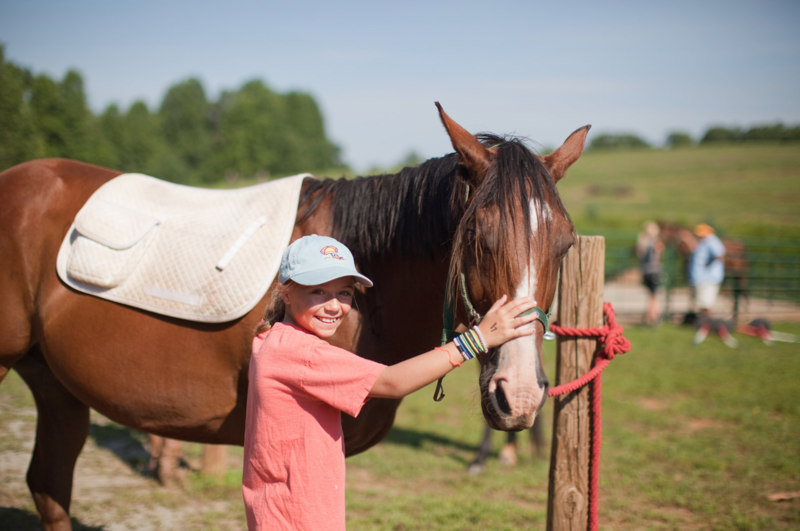 Camp Harrison Farm 13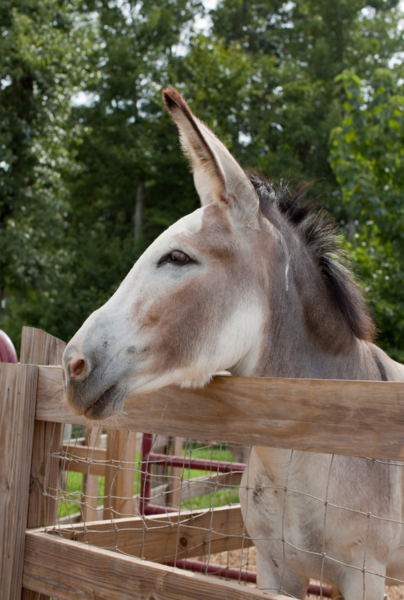 Camp Harrison Farm 15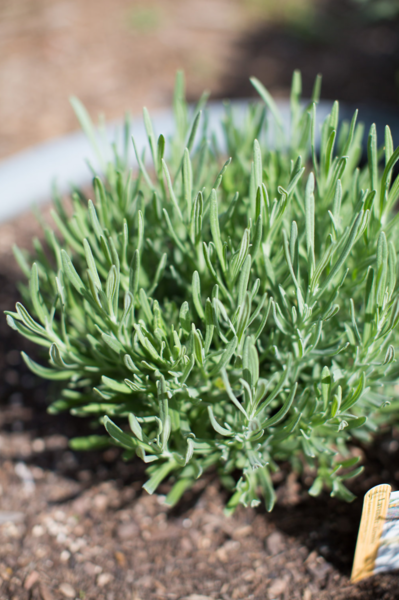 Camp Harrison Farm 16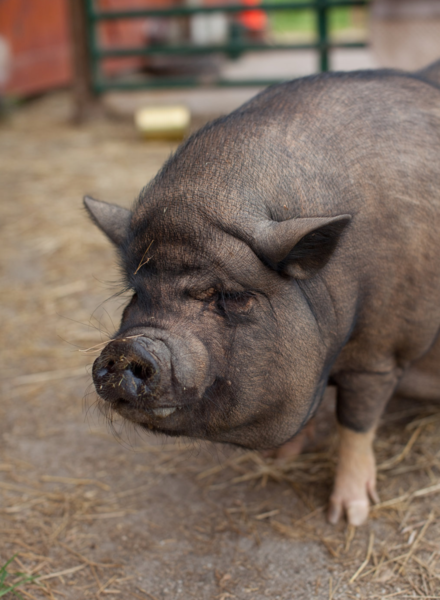 Camp Harrison Farm 14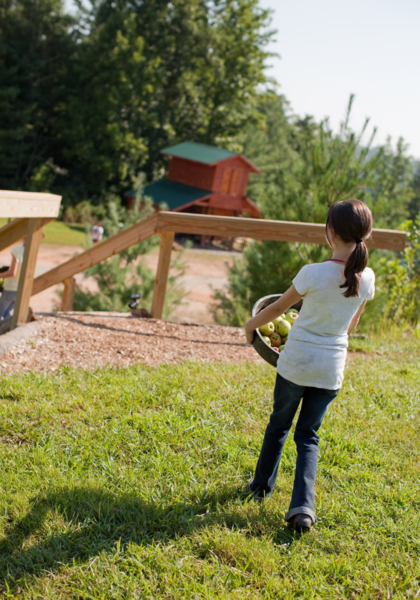 Camp Harrison Farm 10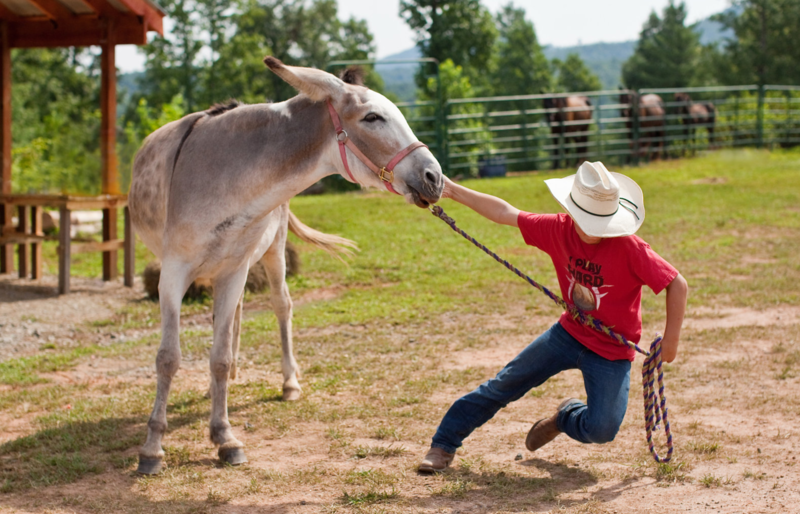 Camp Harrison Farm 09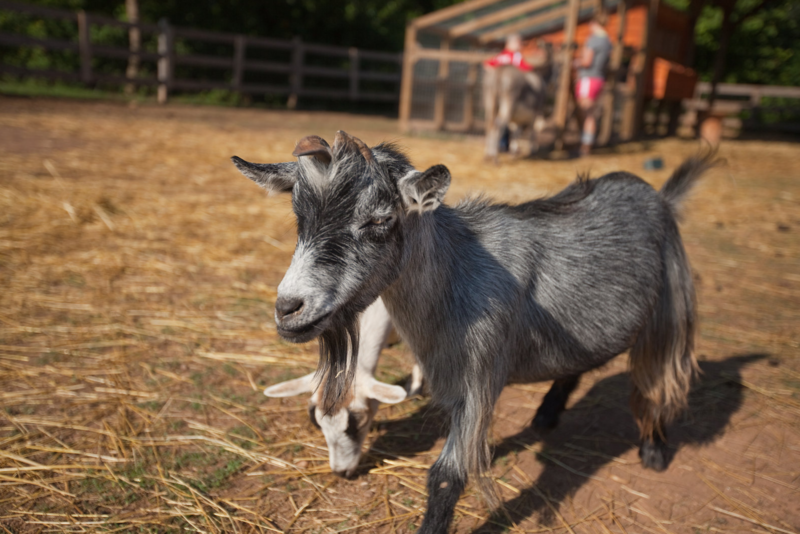 Camp Harrison Farm 11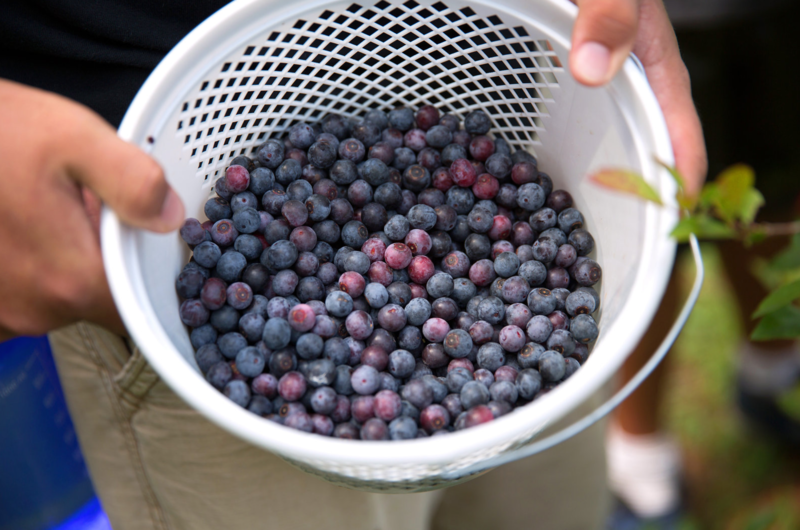 Camp Harrison Farm 07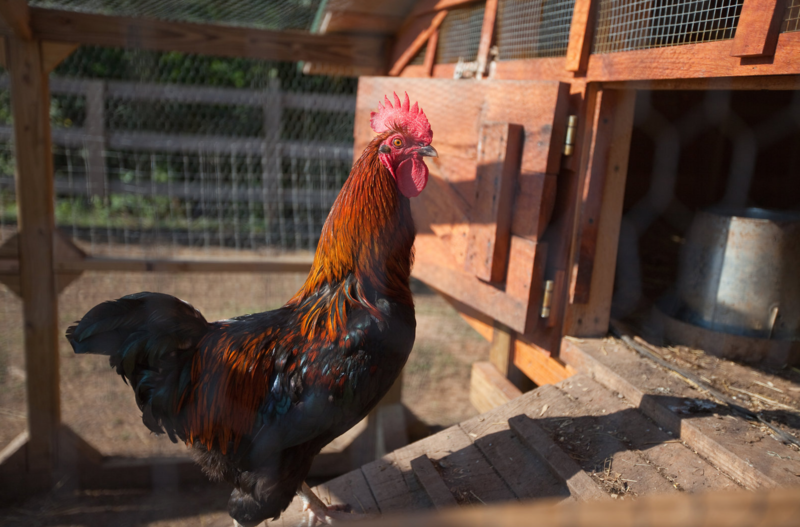 Camp Harrison Farm 12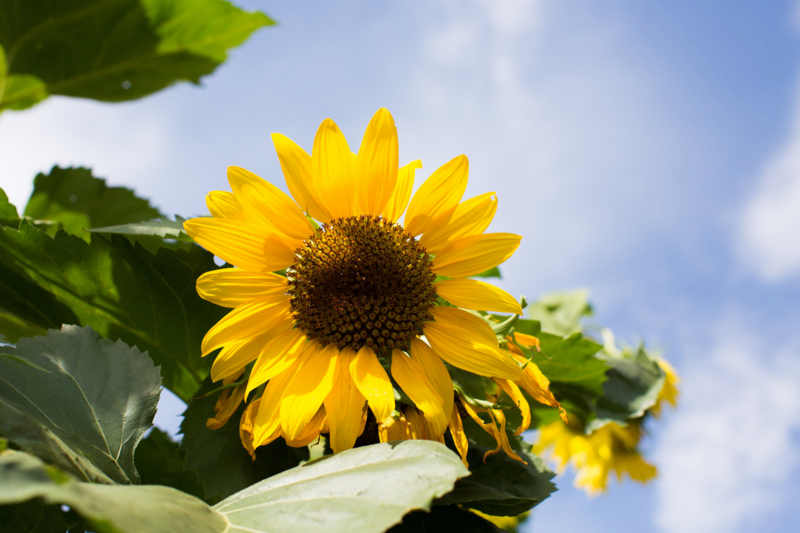 Camp Harrison Farm 04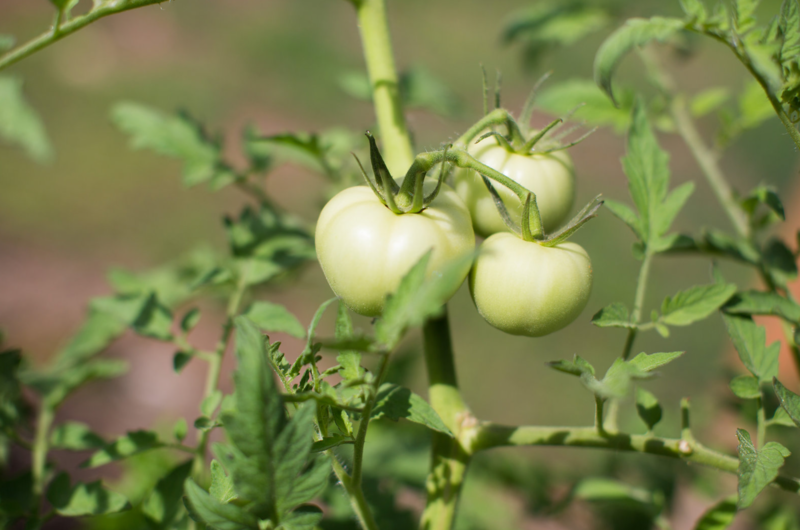 Camp Harrison Farm 03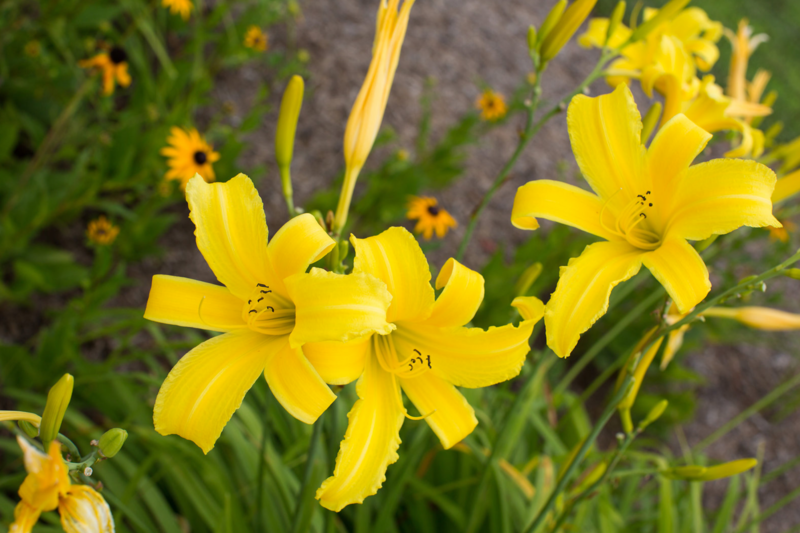 Camp Harrison Farm 01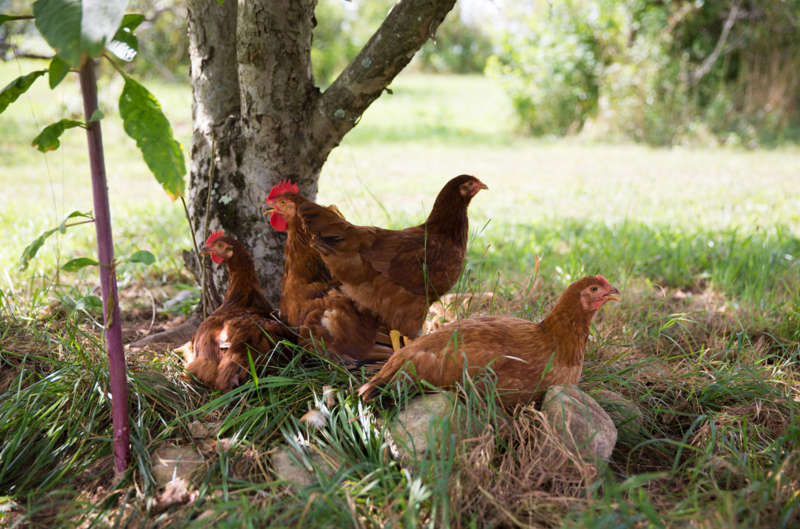 Camp Harrison Farm 02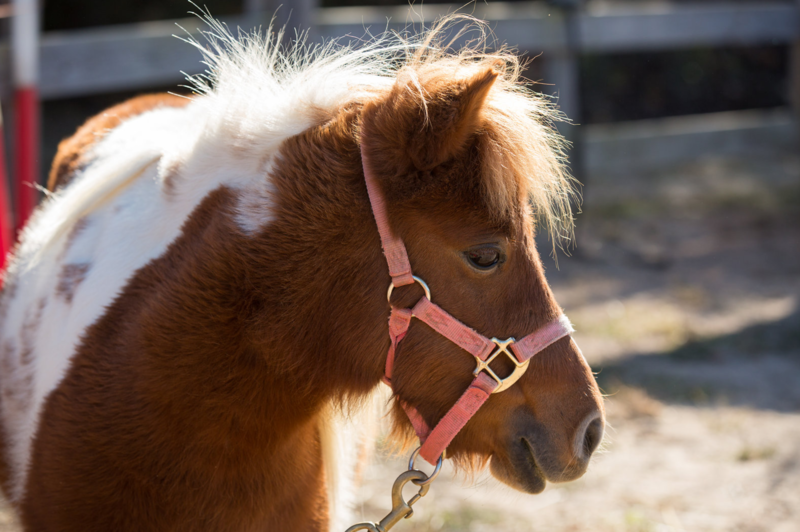 Camp Harrison Farm 06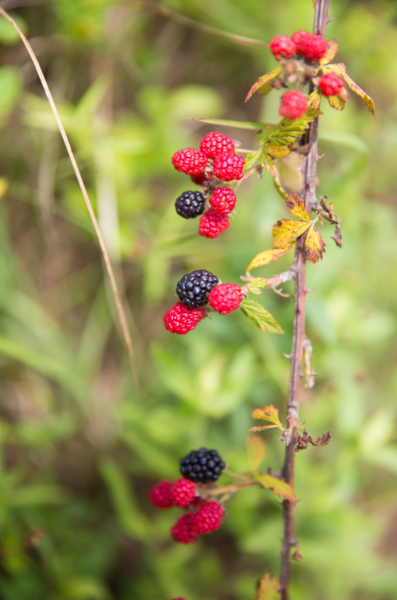 Camp Harrison Farm 05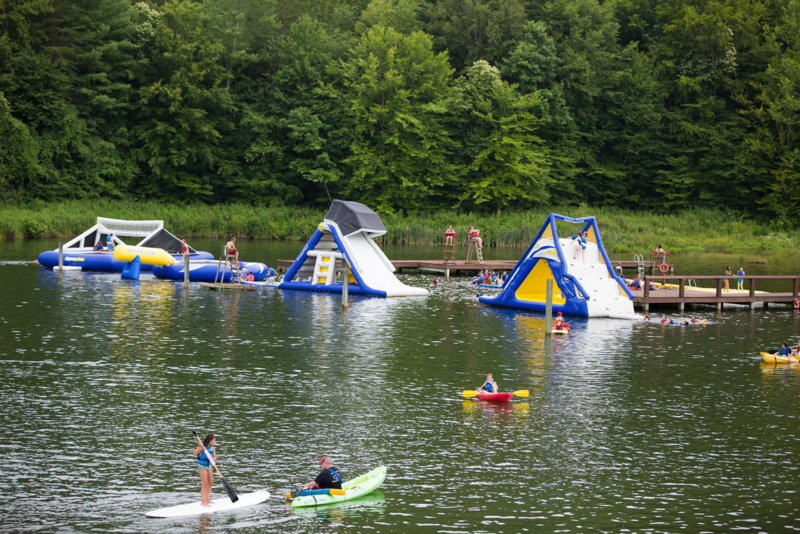 waterfront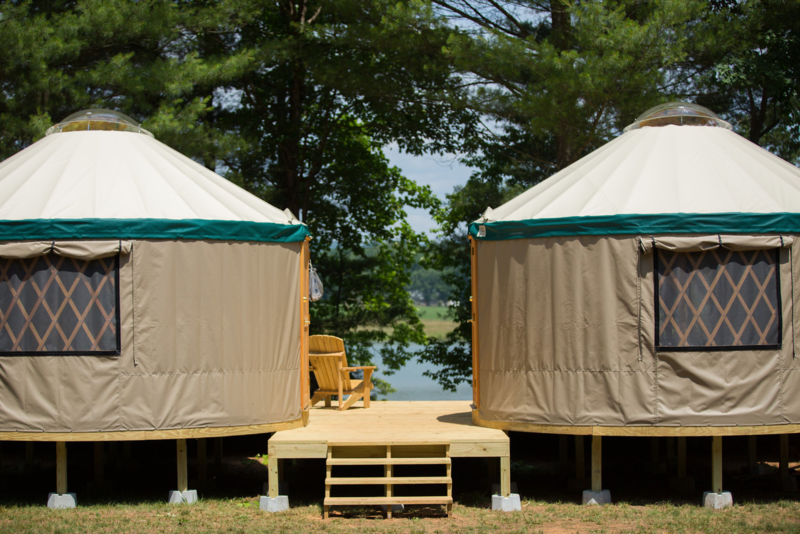 Yurts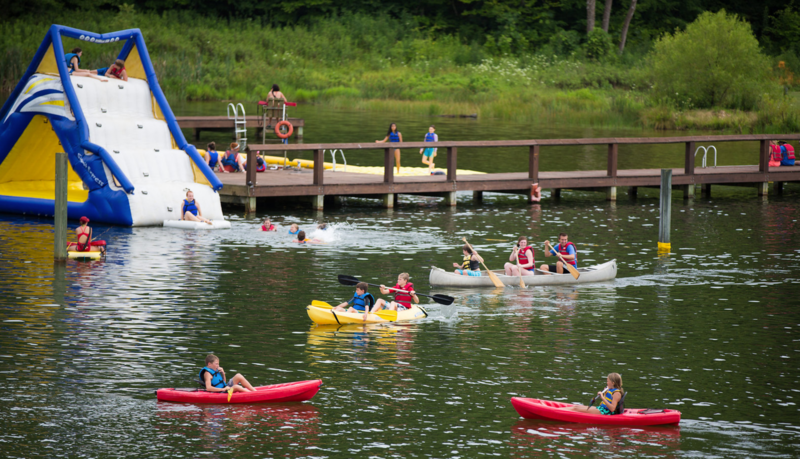 waterfront_mixedactivties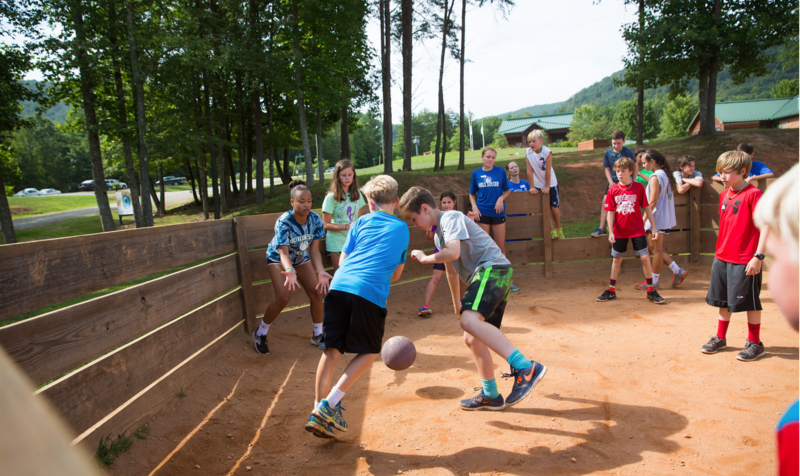 sports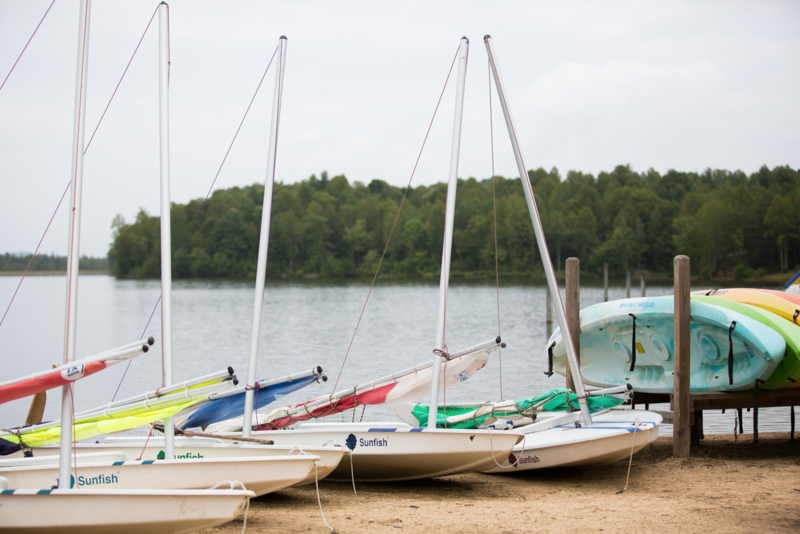 sailing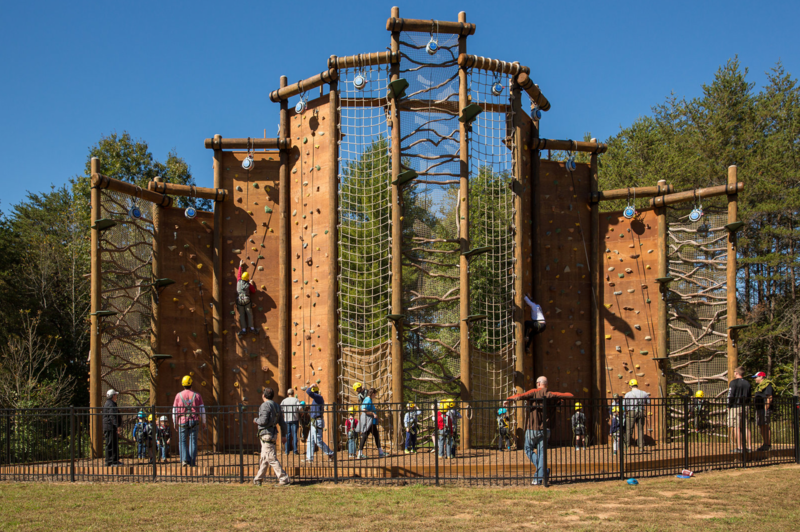 rockwall3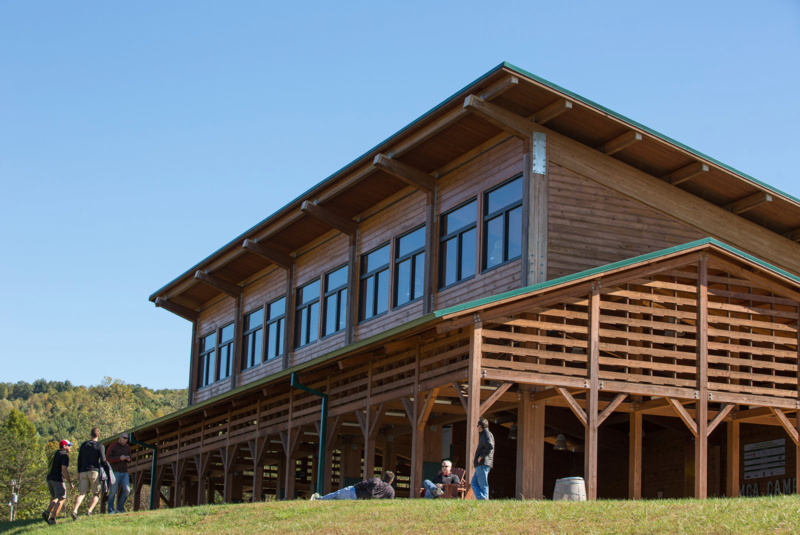 pavillion2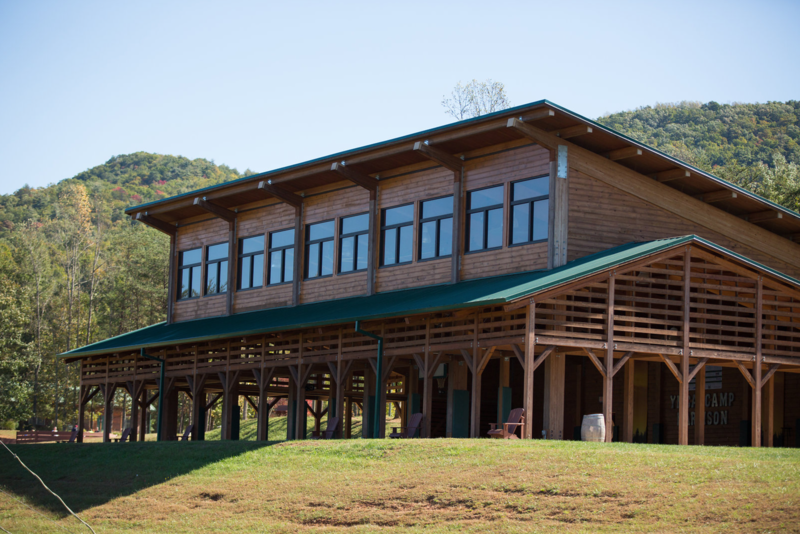 pavillion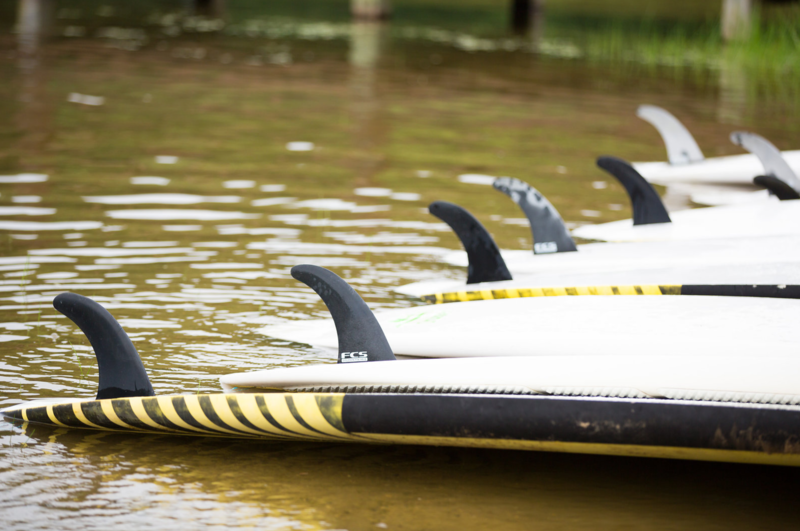 padlleboard_shore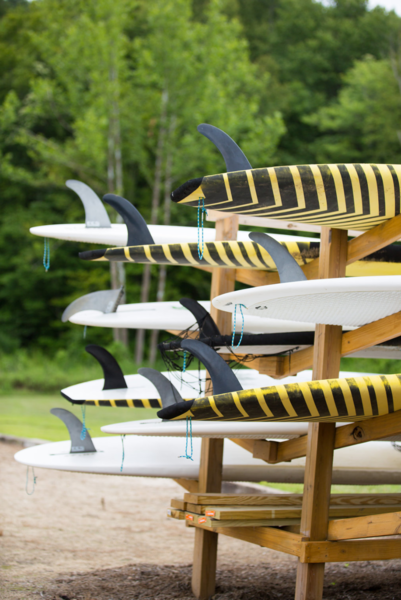 paddleboard_rack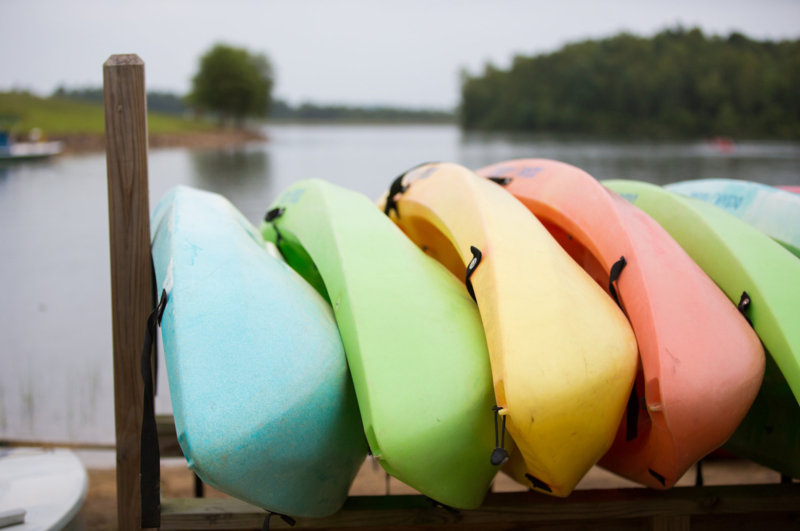 kayak_rack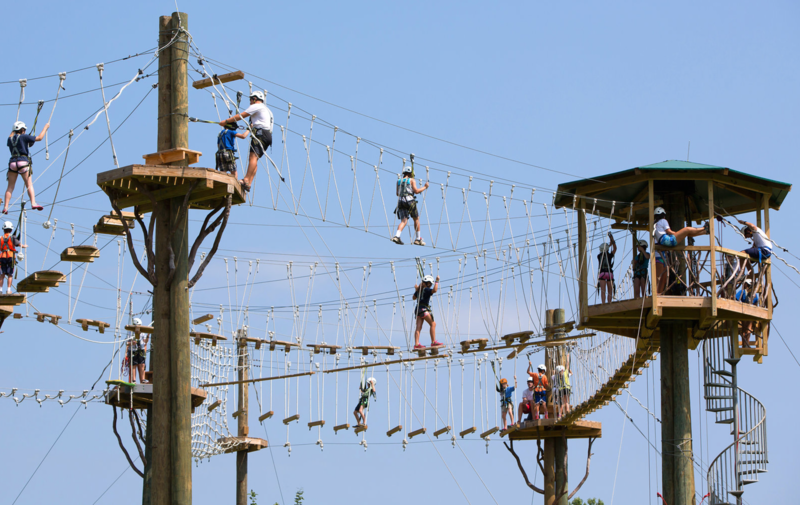 high_ropes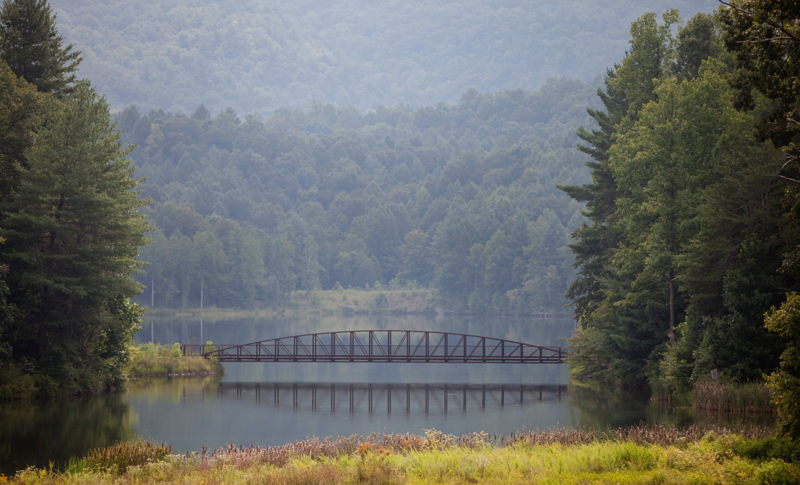 footbridge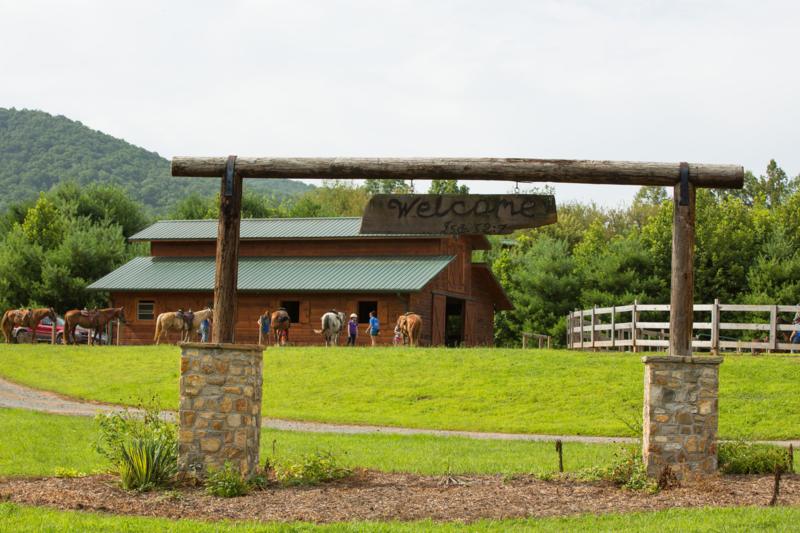 equestrian_center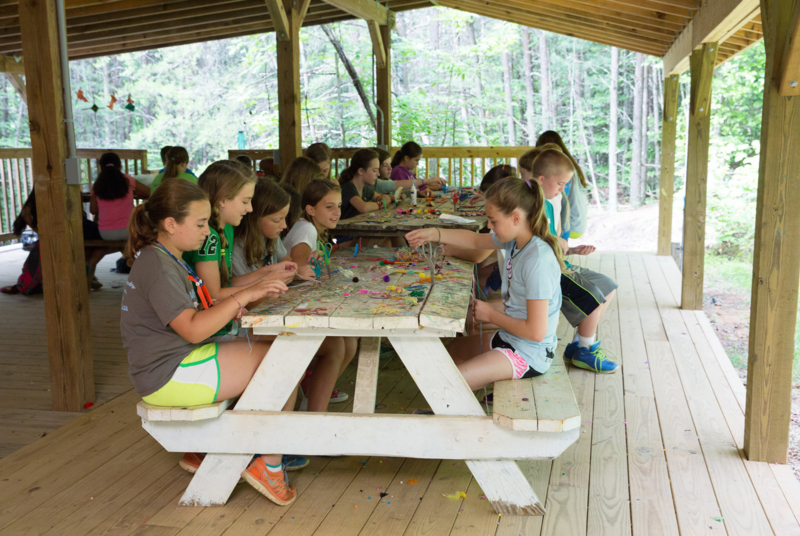 crafts_pavillion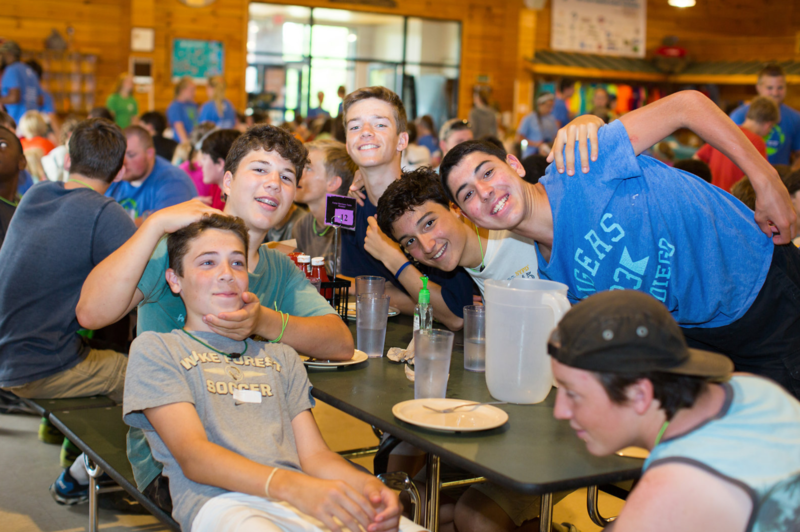 dining_hall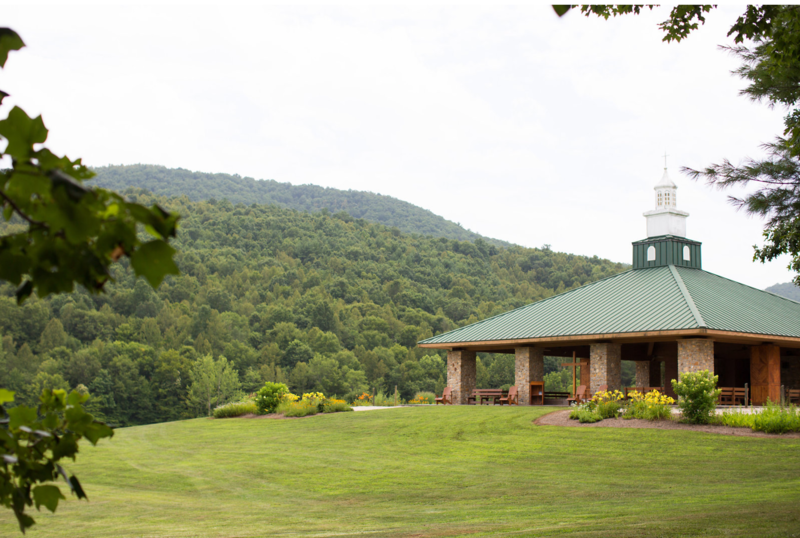 chapel_pan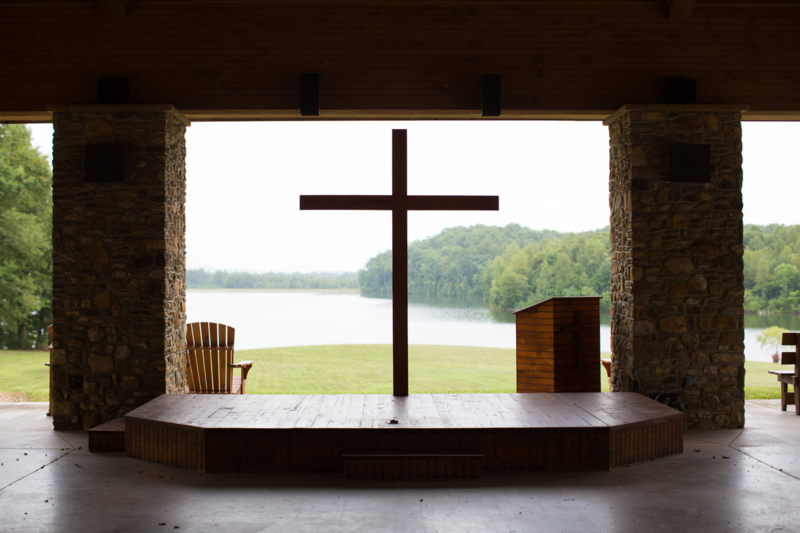 chapel_cross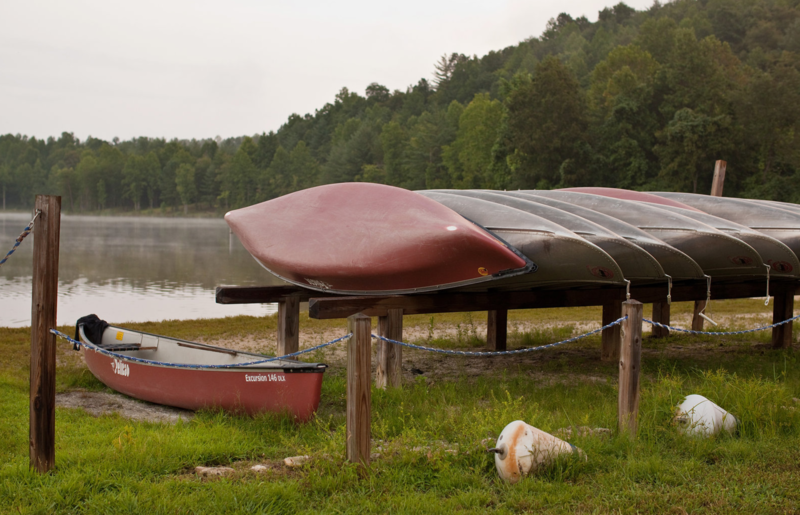 canoes_rack2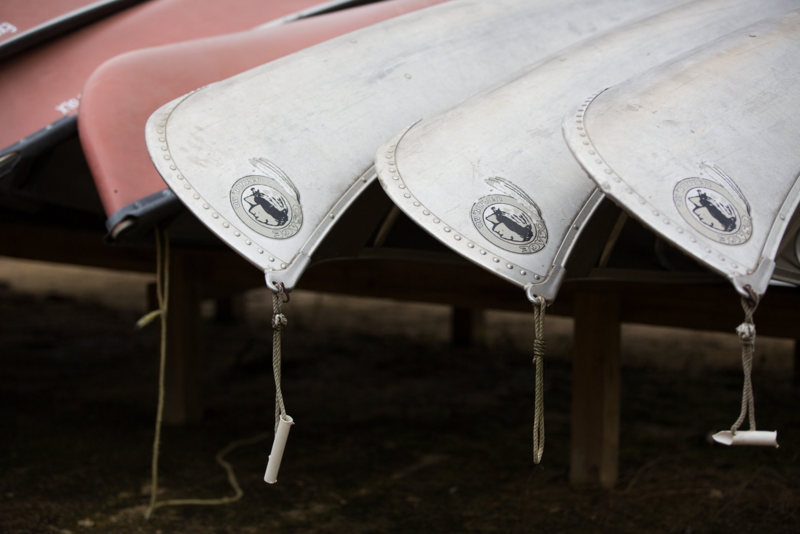 canoe_rack2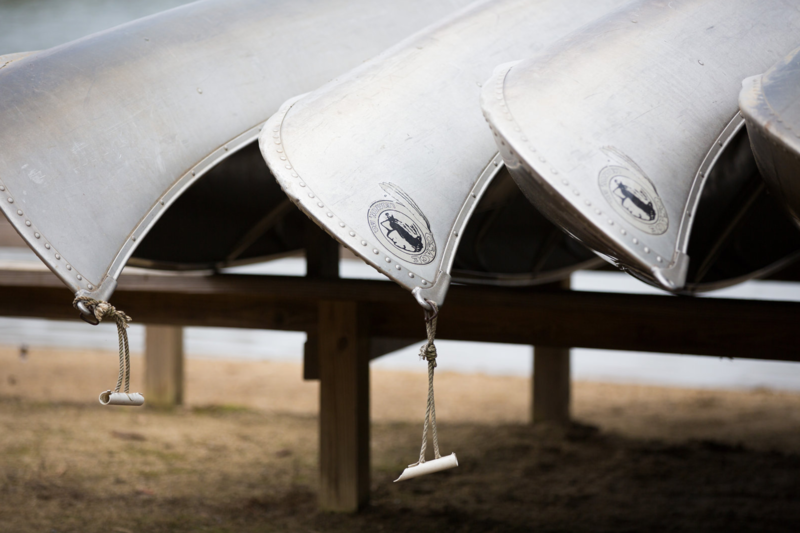 canoe_rack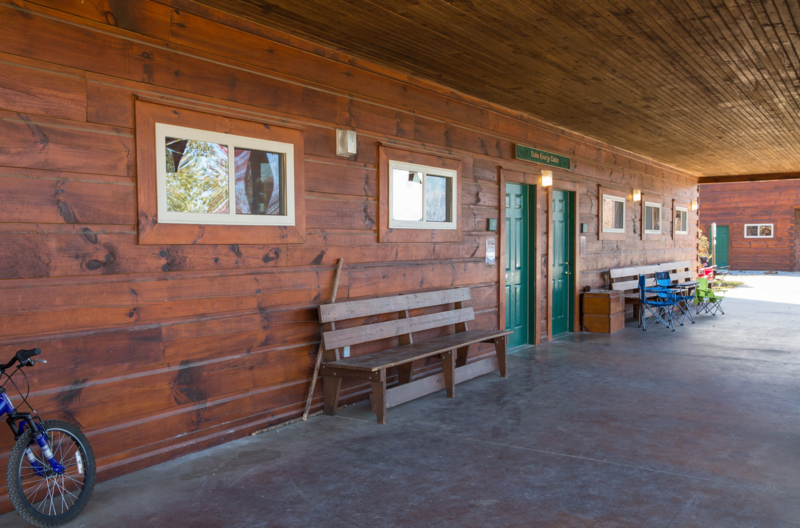 cabin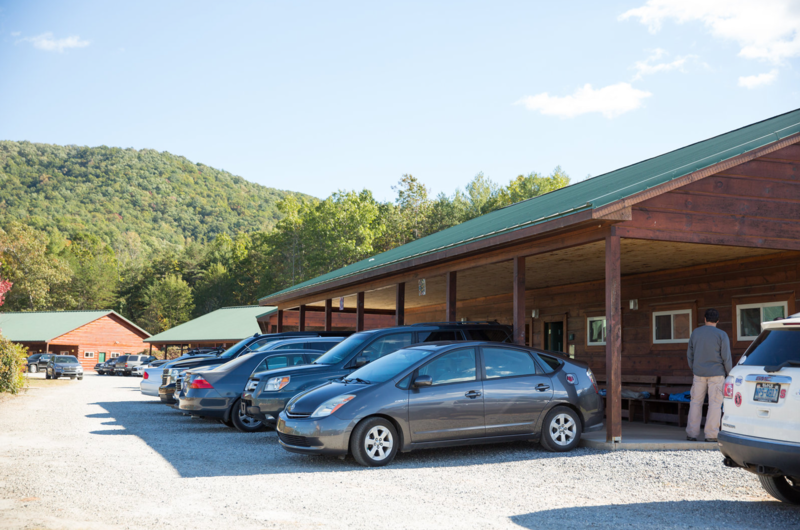 cabin_w_cars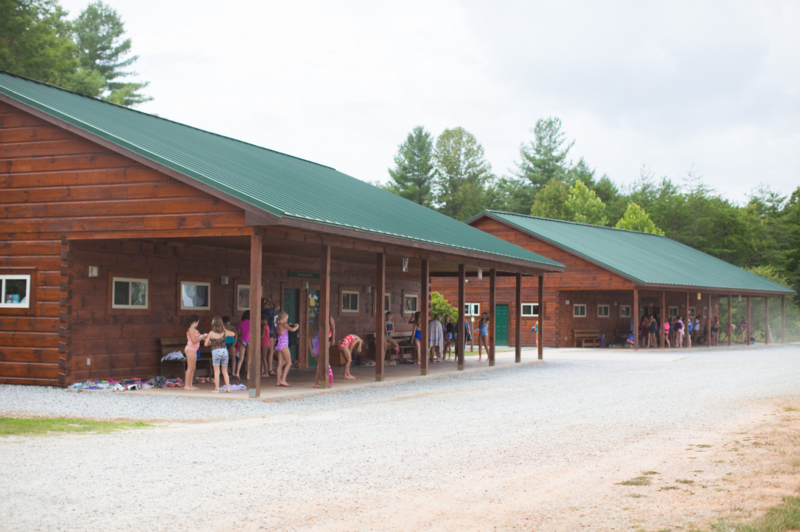 cabin_w_kids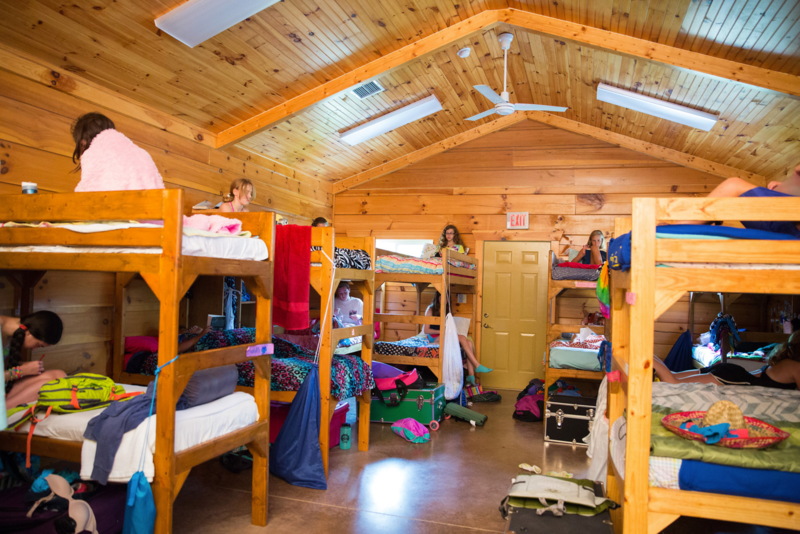 cabin_inside

waterfront

yurts

waterfront_2

nature

nature_wildlife

paddle_boards

pavillion

dining_hall

footbridge

nature_preserve

equestrian_center

high_ropes

climbing_wall

dock

cabins

chapel

craft_porch
canoeing

cabins_porch

cabin_inside2

cabins_inside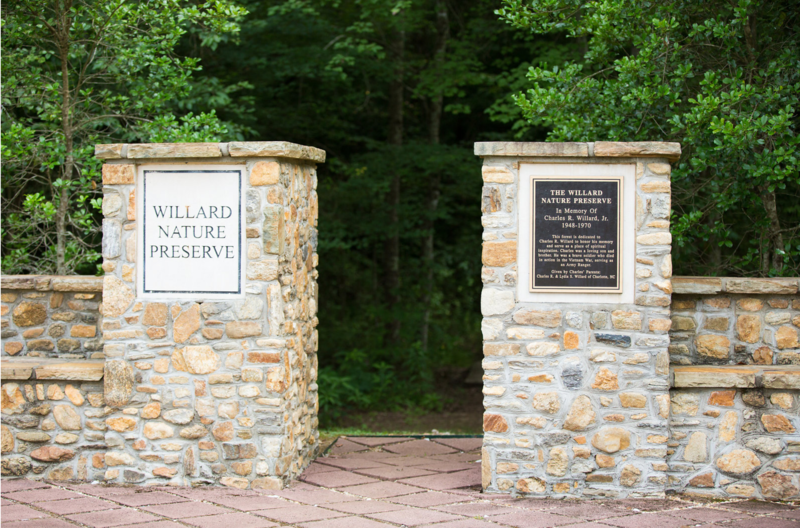 Nature Preserve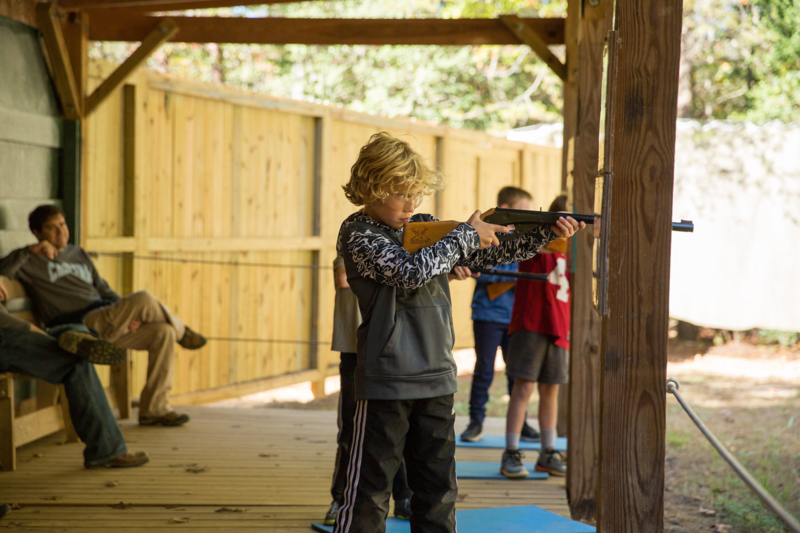 riflery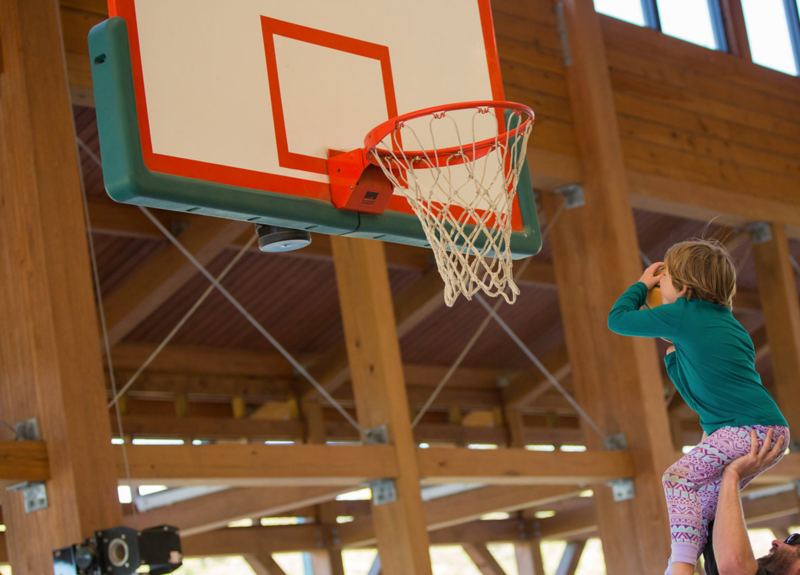 Outdoor Basketball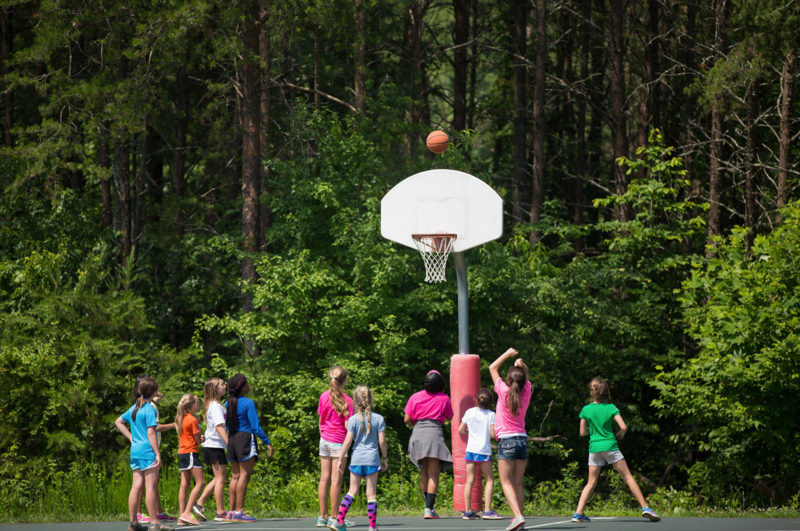 Outdoor Basketball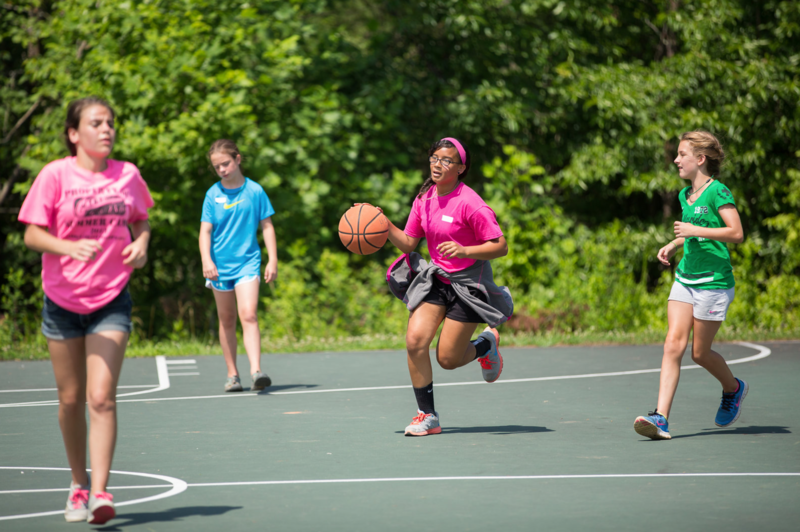 Basketball Outdoor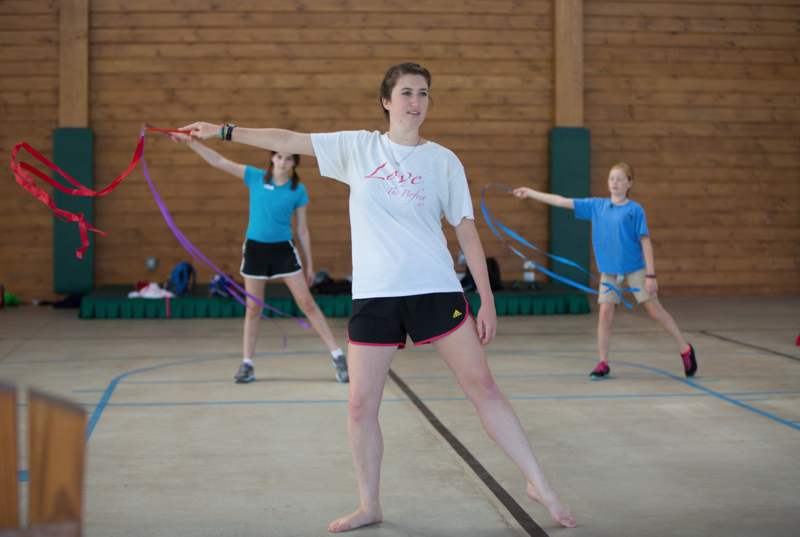 dance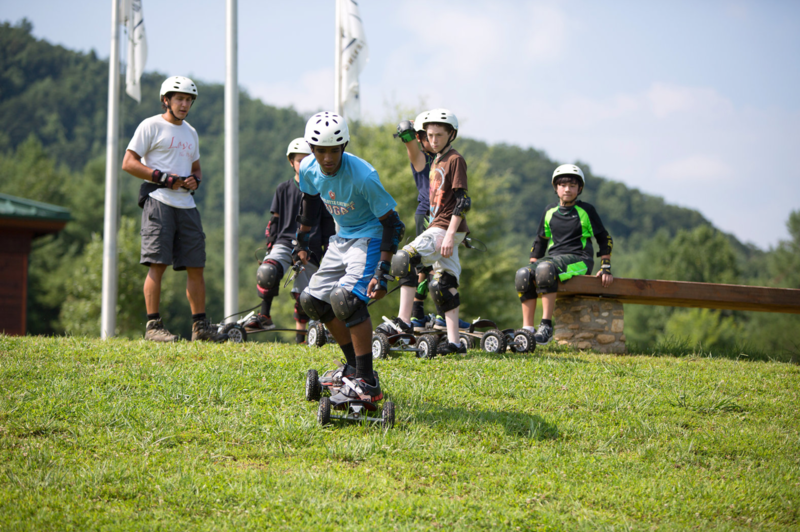 trail boarding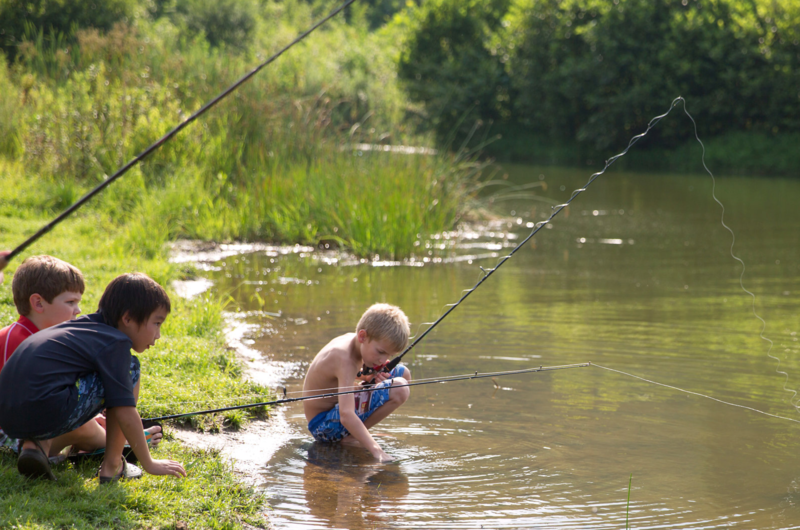 fishing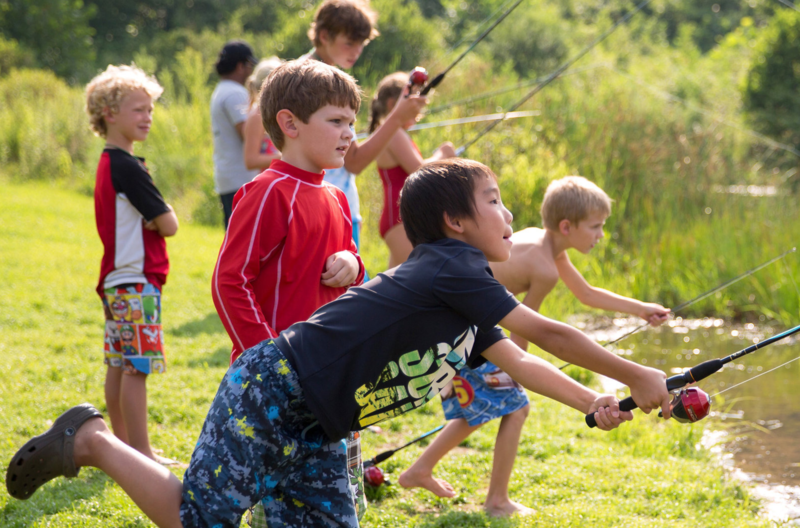 Fishing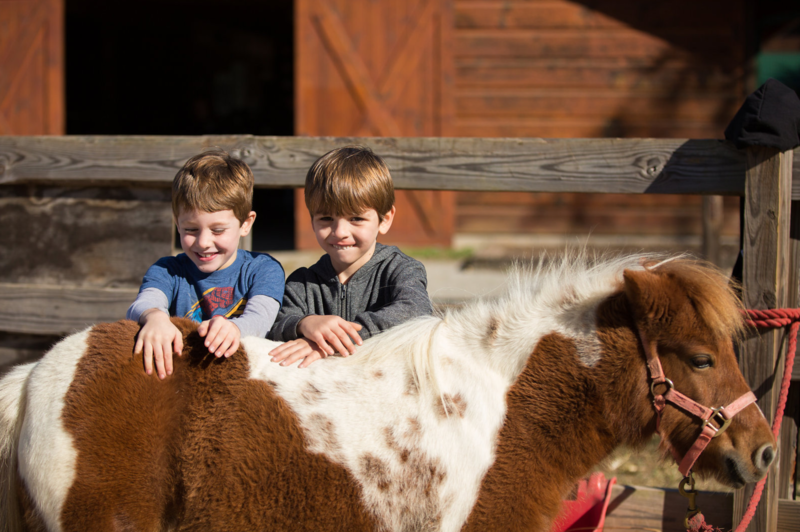 equestrian_ponies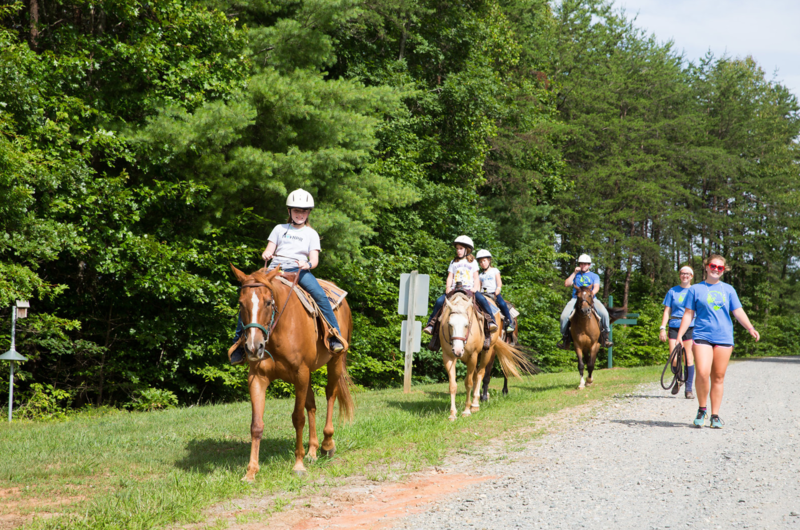 equestrian_trailrides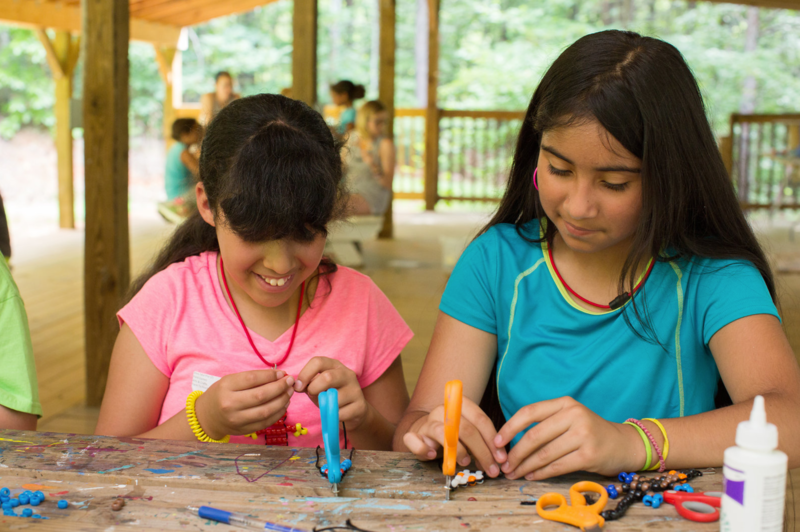 crafts_friends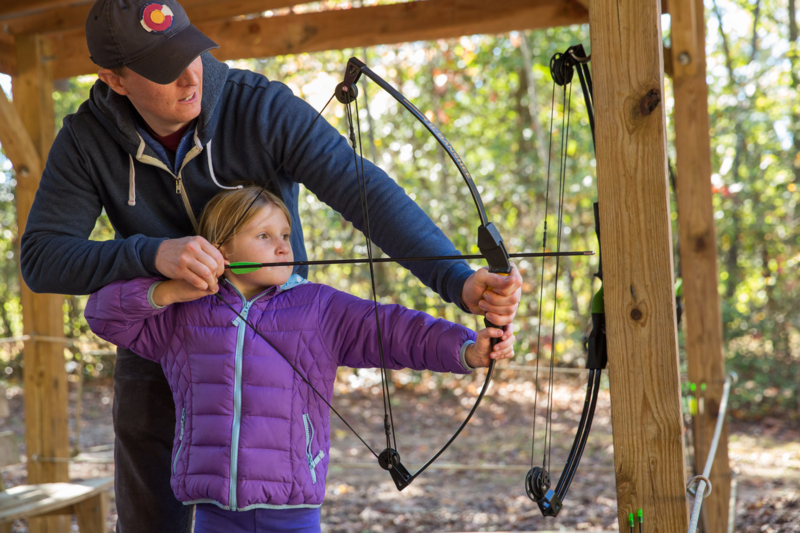 archery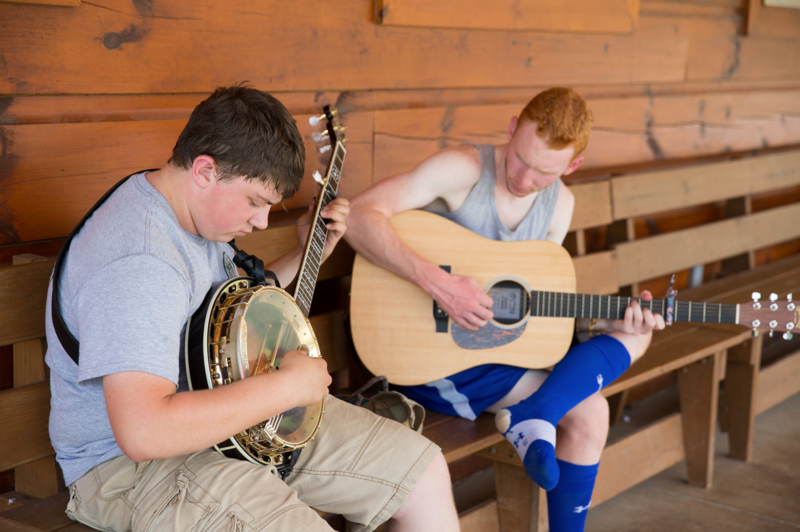 Music Guitar Banjo 02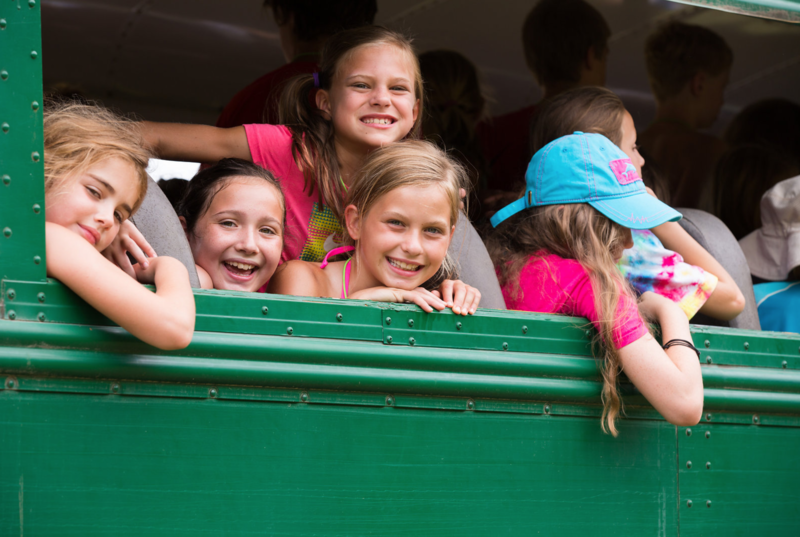 Camp Life Bus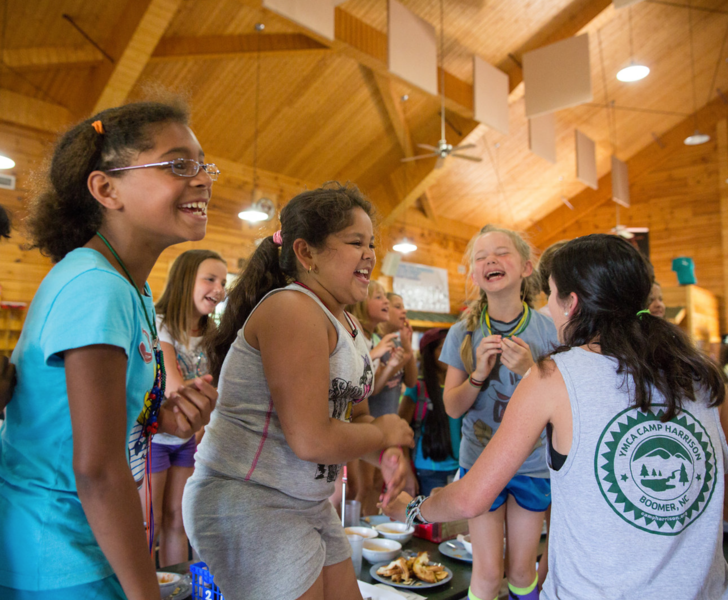 Camp Life - Dining Hall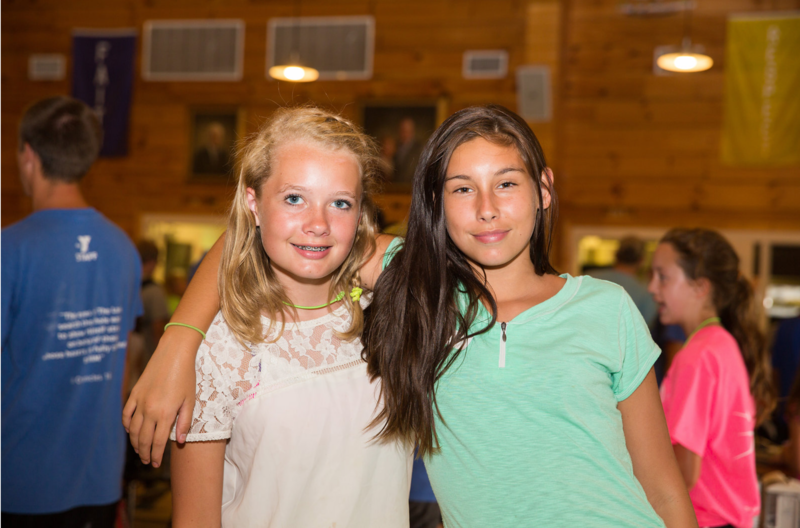 Camp Life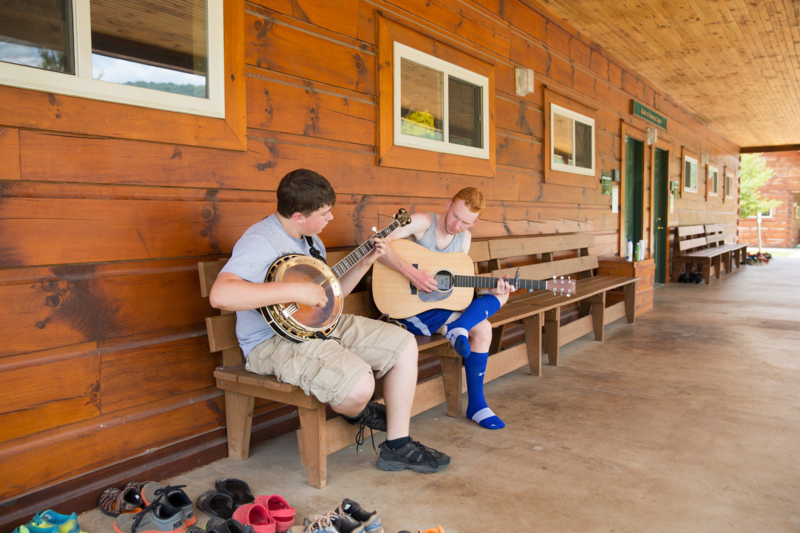 Music Guitar Banjo 01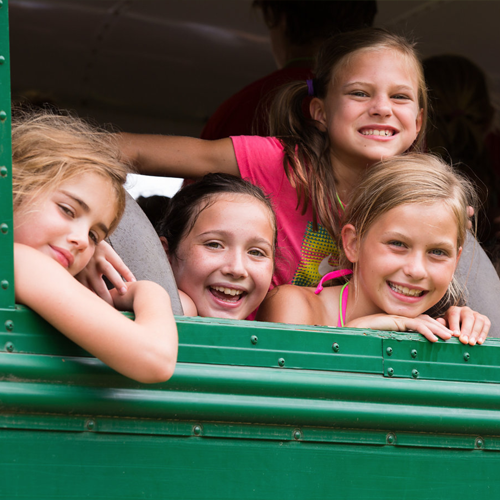 camp_bus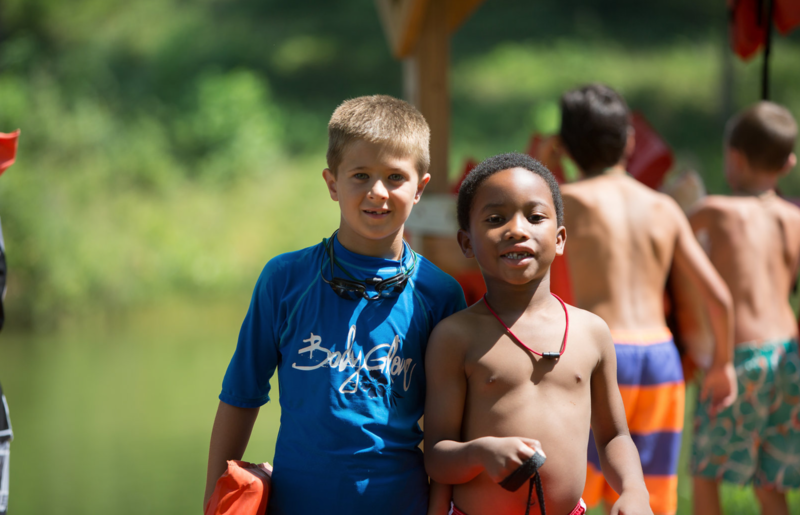 waterfront pier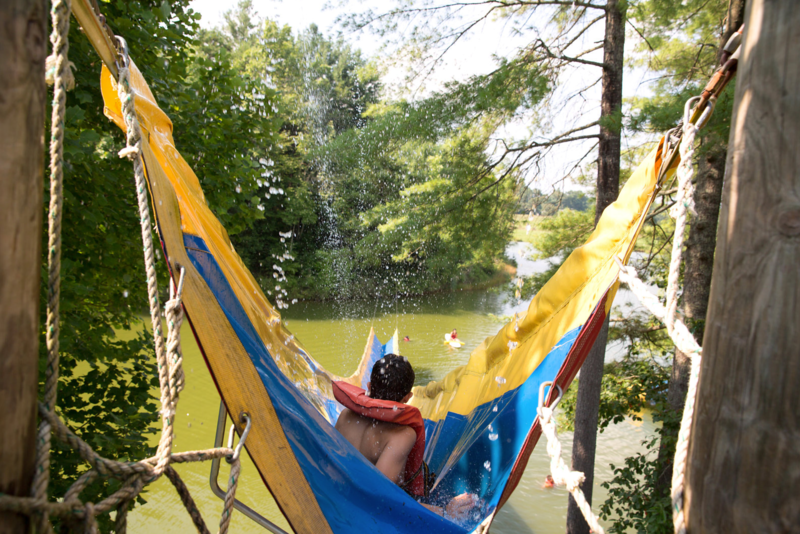 Giant Water Slide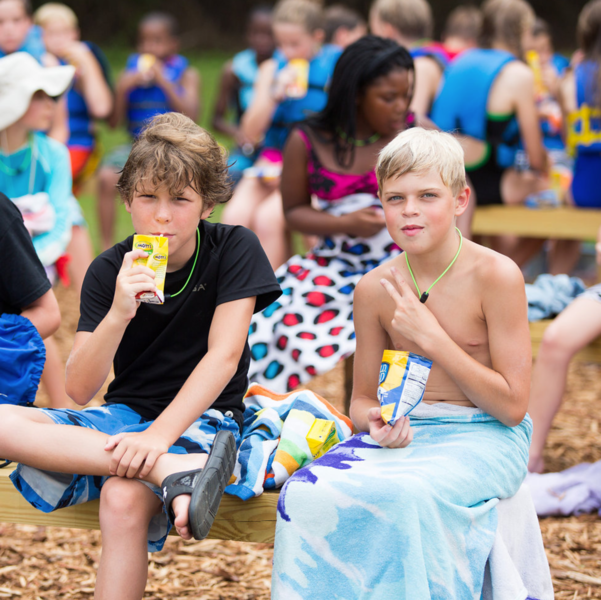 Waterfront Pool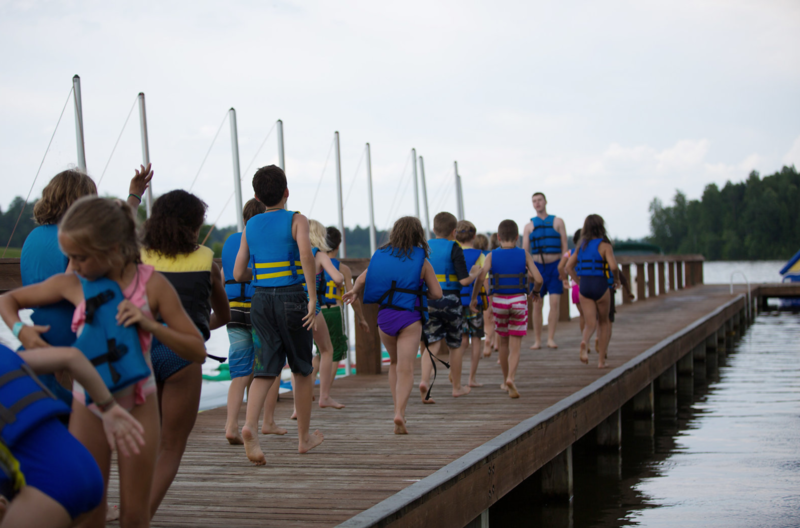 waterfront pier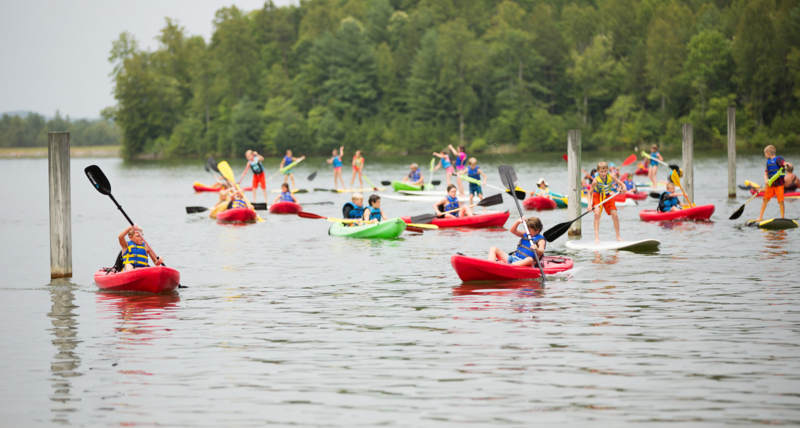 kayaking_padlleboarding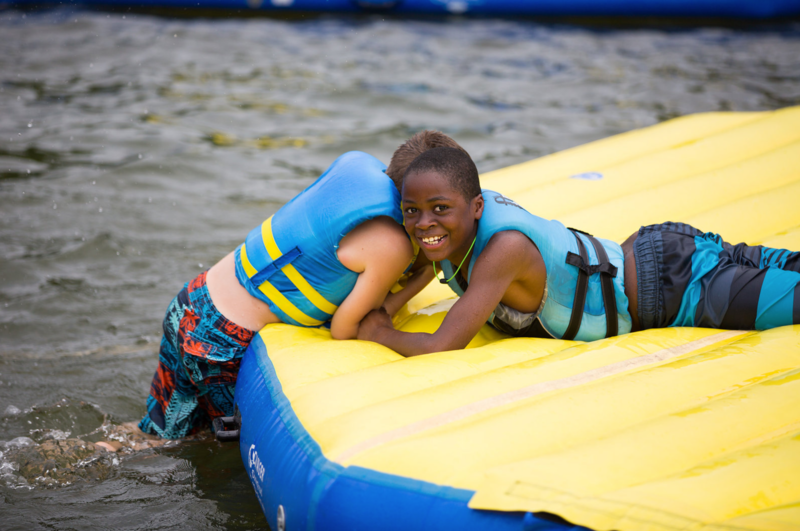 giant inflateables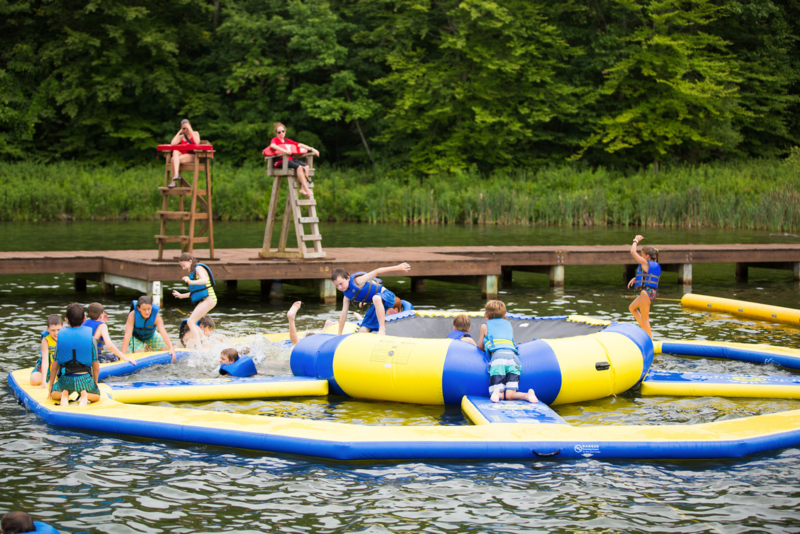 inflatable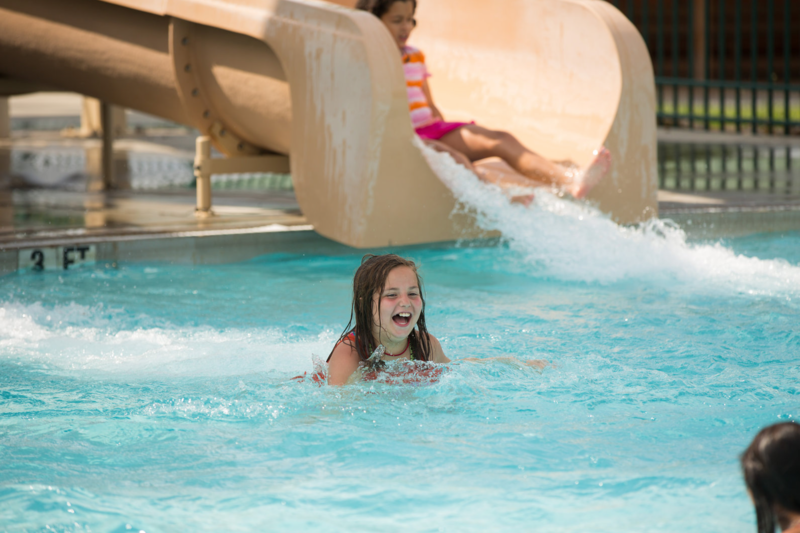 pool_slide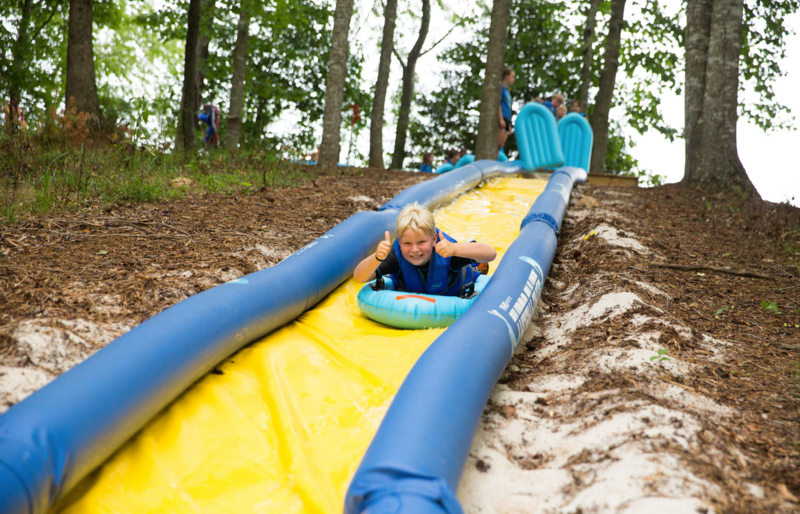 giant slide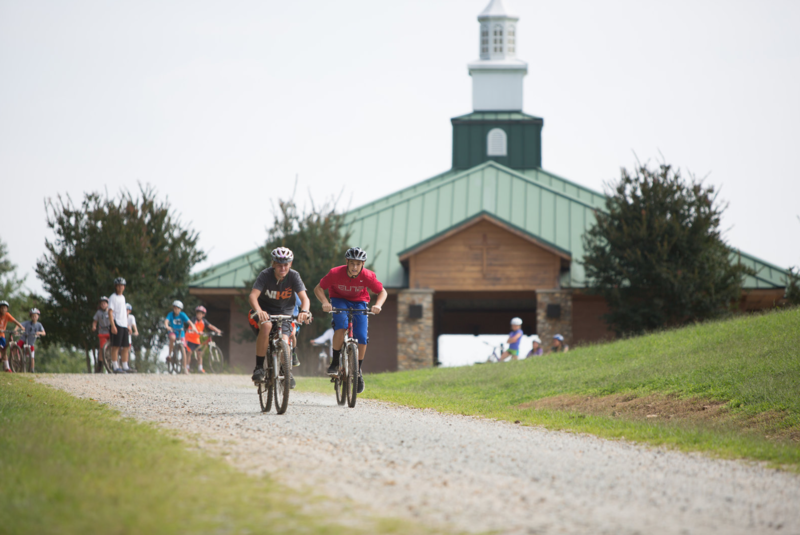 sports_biking3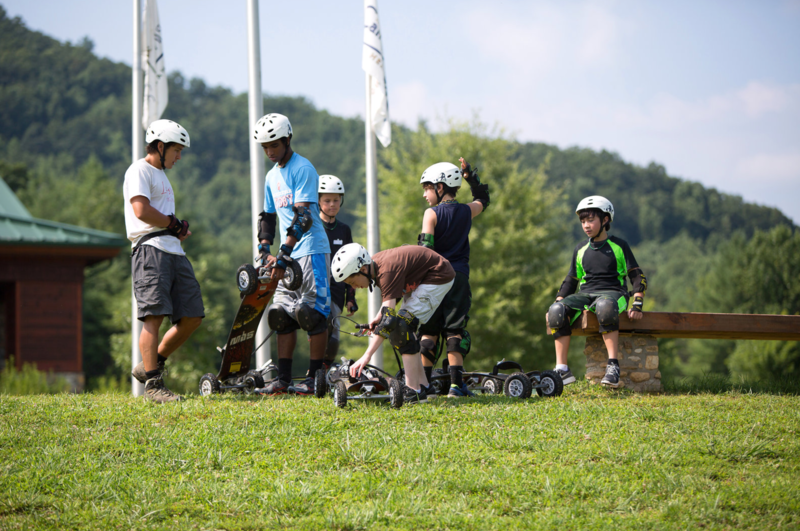 sports_biking4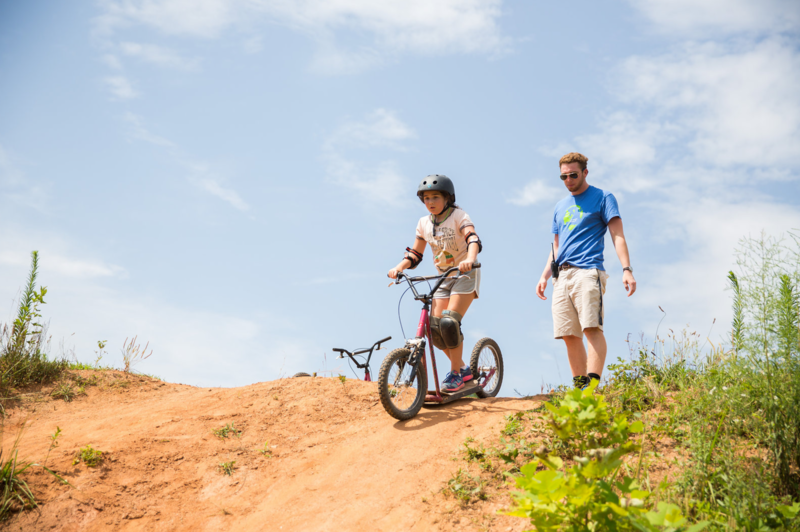 sports_biking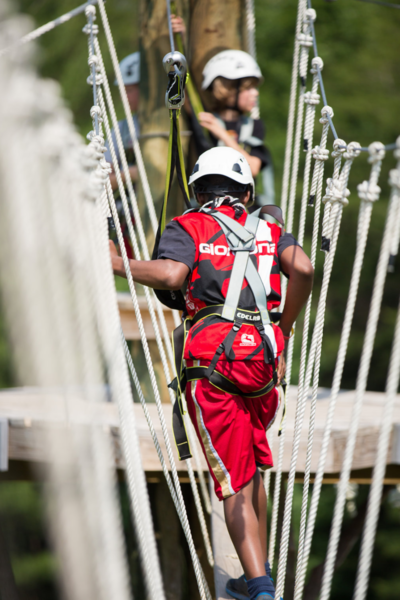 high ropes course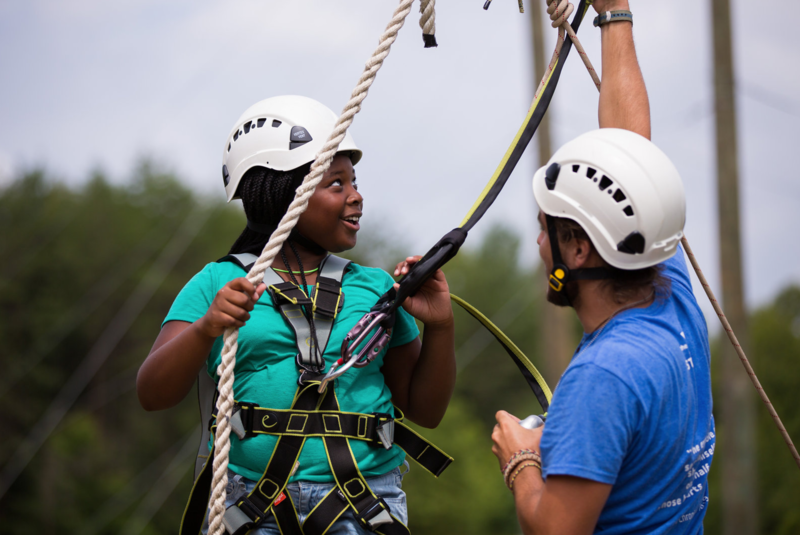 zipline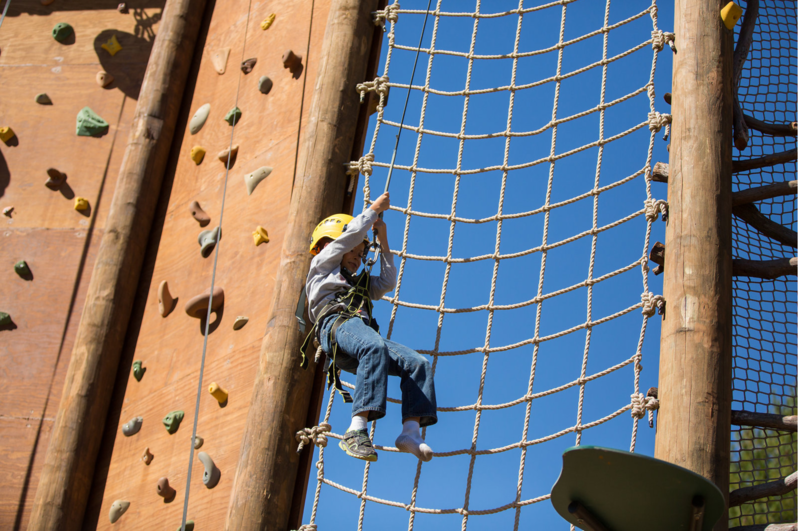 rockwall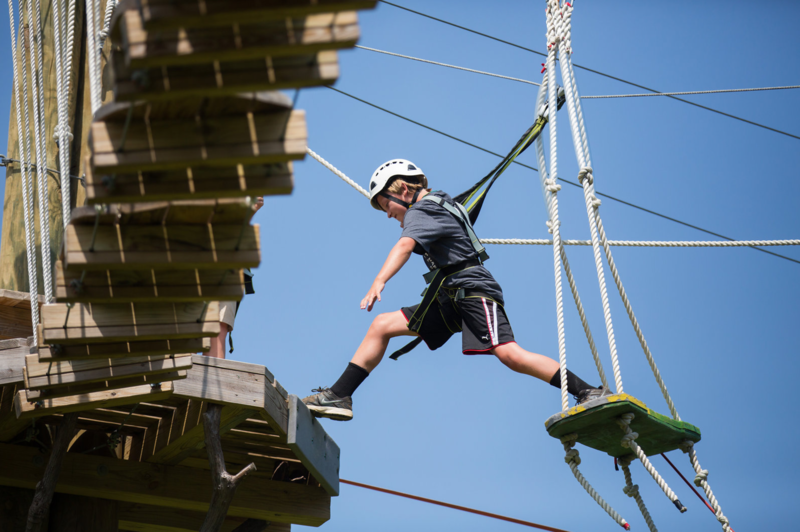 highropes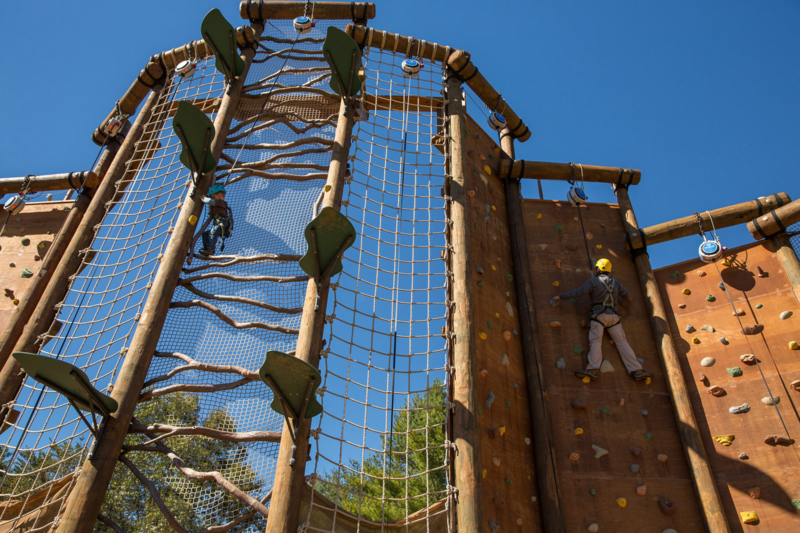 rockwall2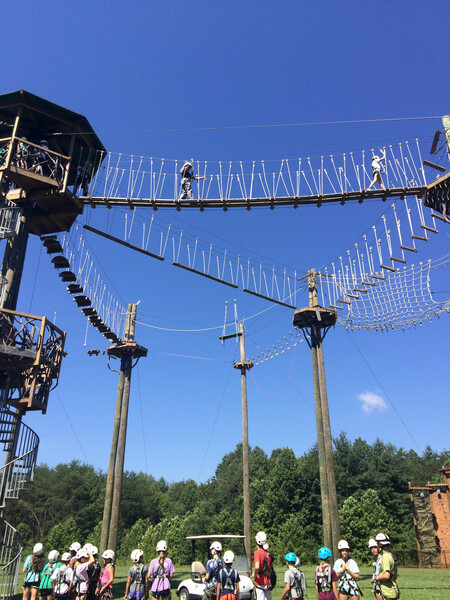 Camp Harrison - Climbing Tower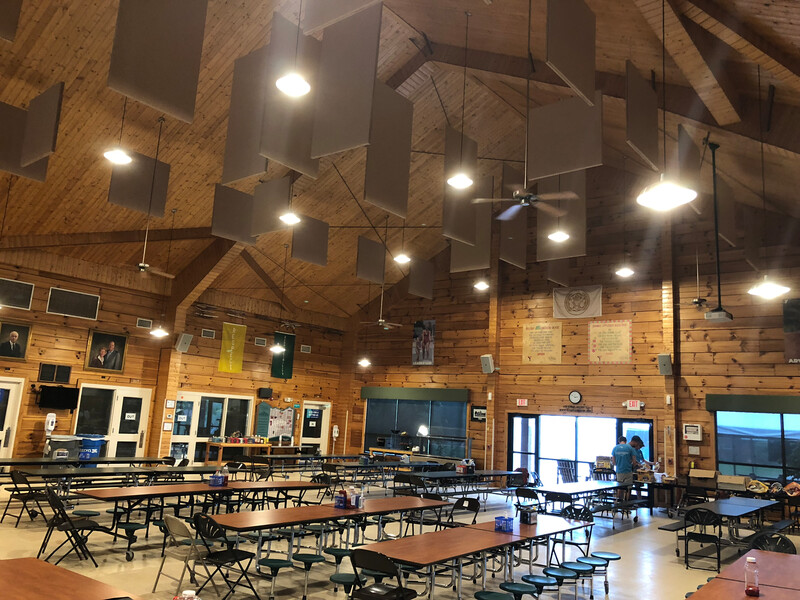 Camp Harrison - Dining Hall 3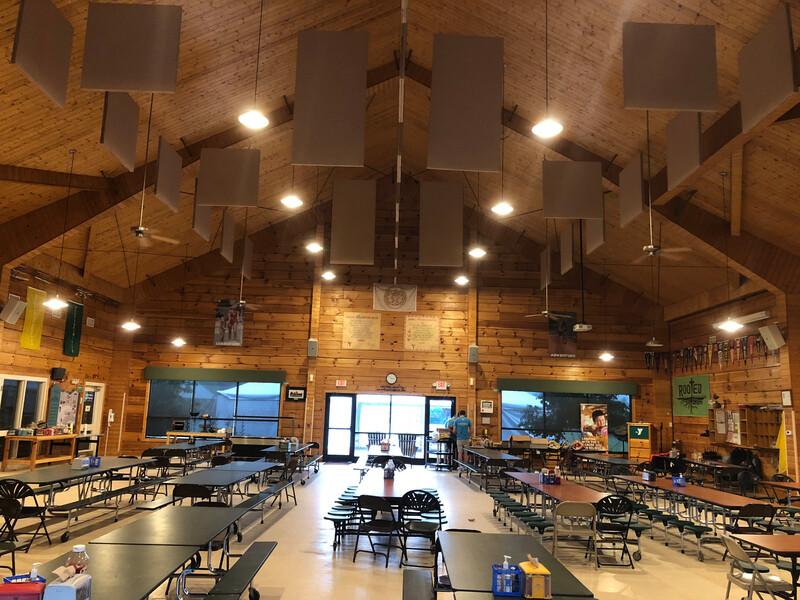 Camp Harrison - Dining Hall 2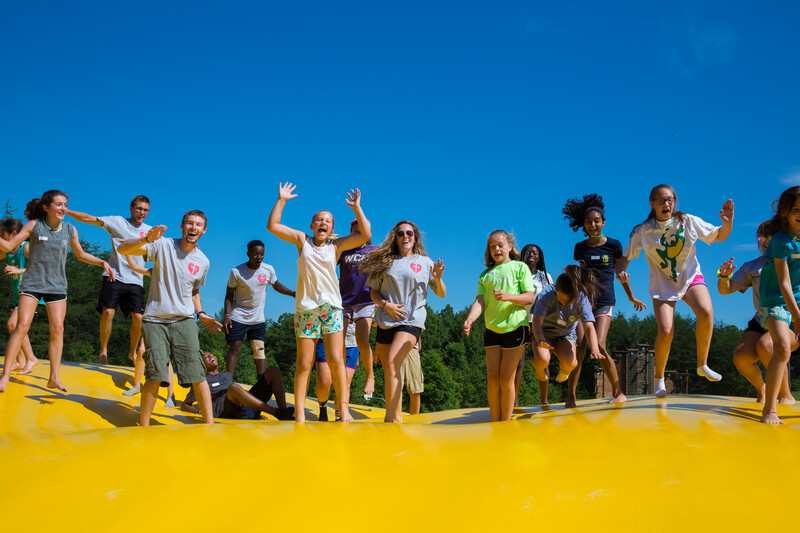 Camp Harrison Inflateables 3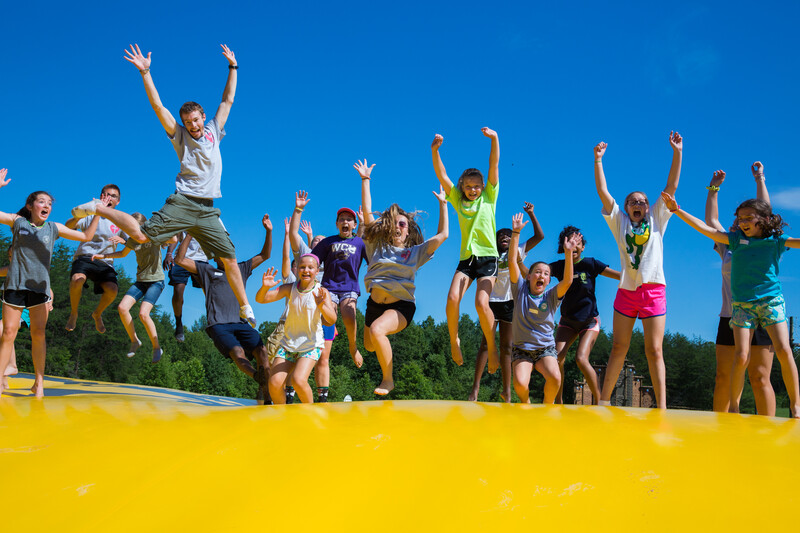 Camp Harrison Inflateables 2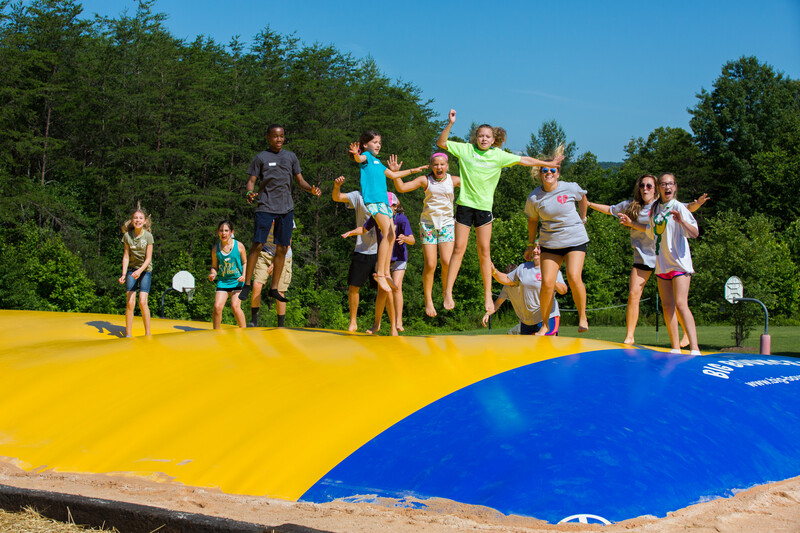 Camp Harrison Inflateables 1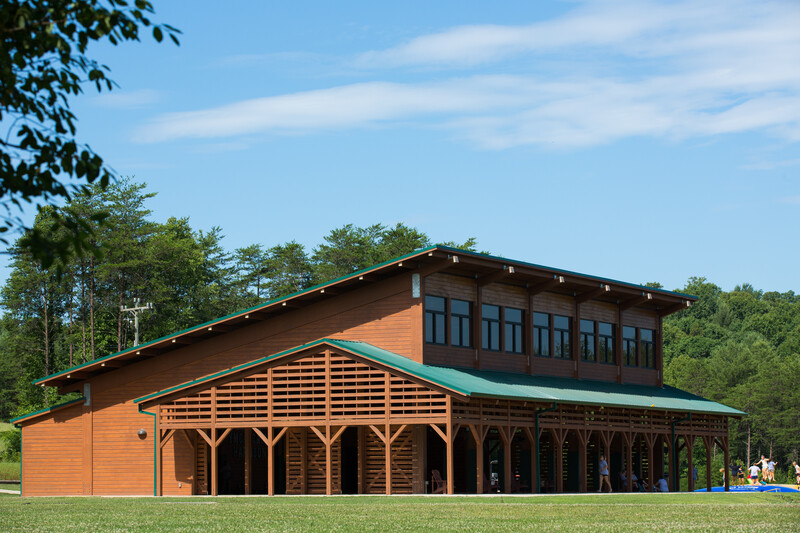 Camp Harrison Building 02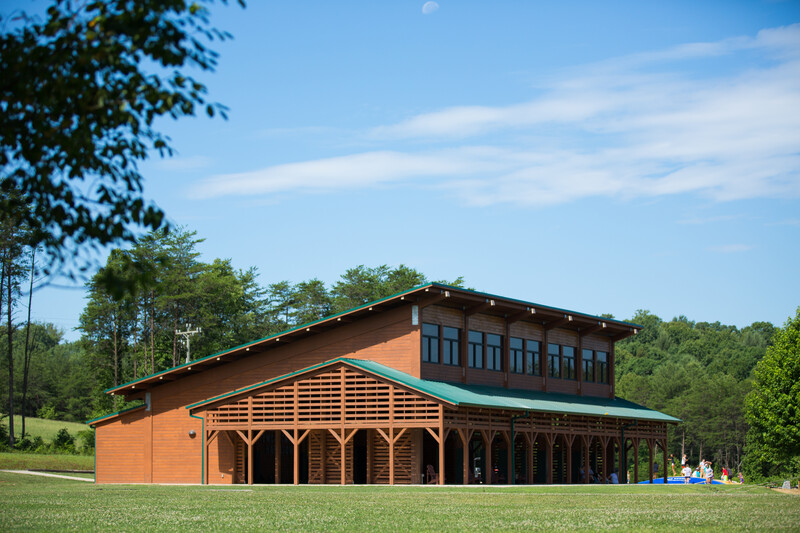 Camp Harrison Buildings 01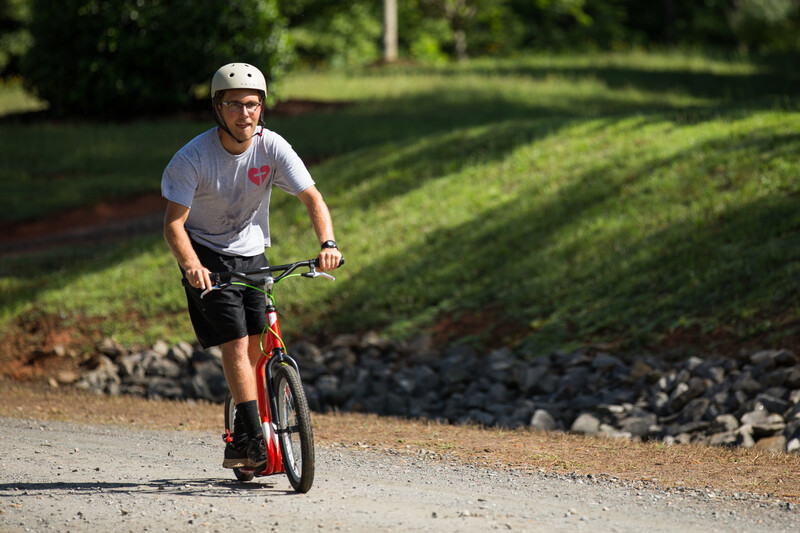 Camp Harrison Trail Scooters 3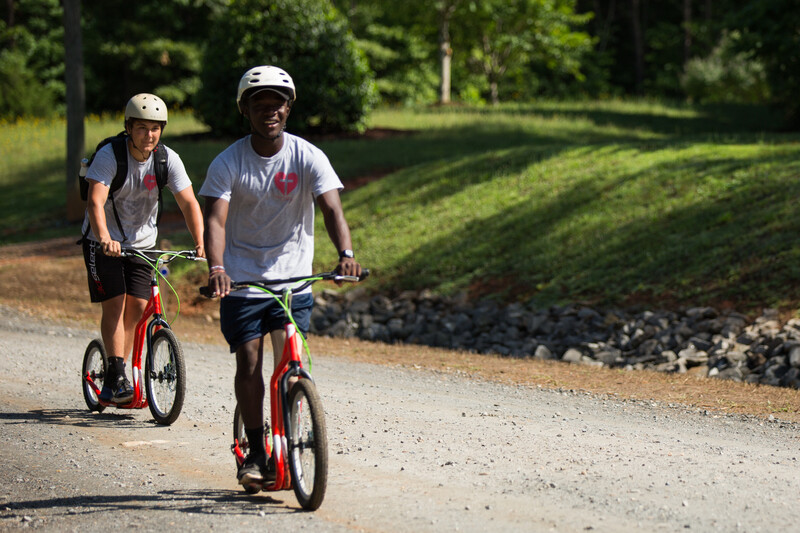 Camp Harrison Trail Scooters 2
Camp Harrison Equestrian 17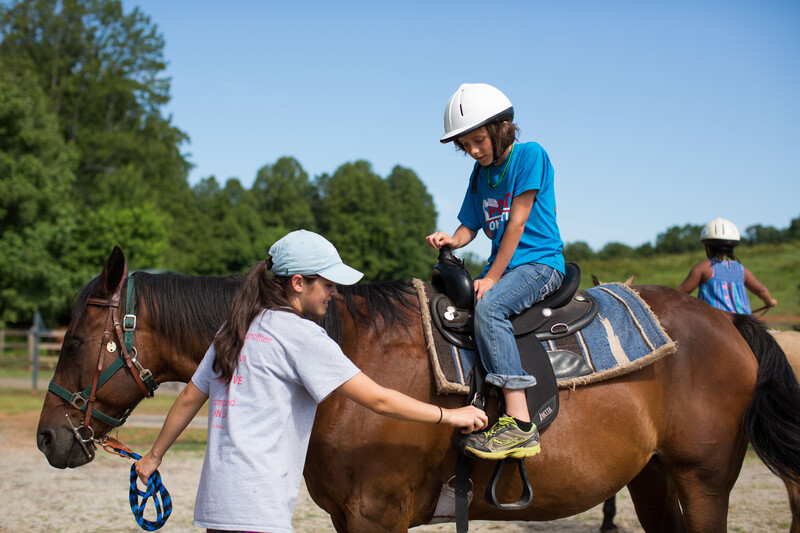 Camp Harrison Equestrian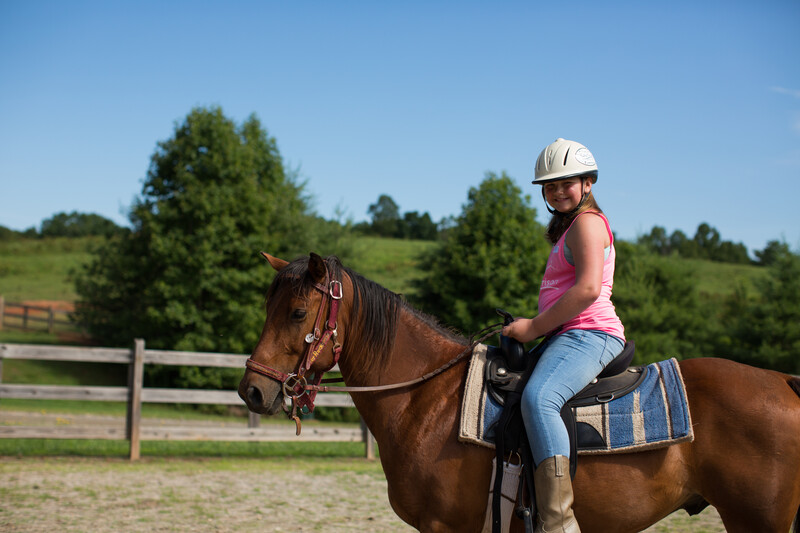 Camp Harrison Equestrian 16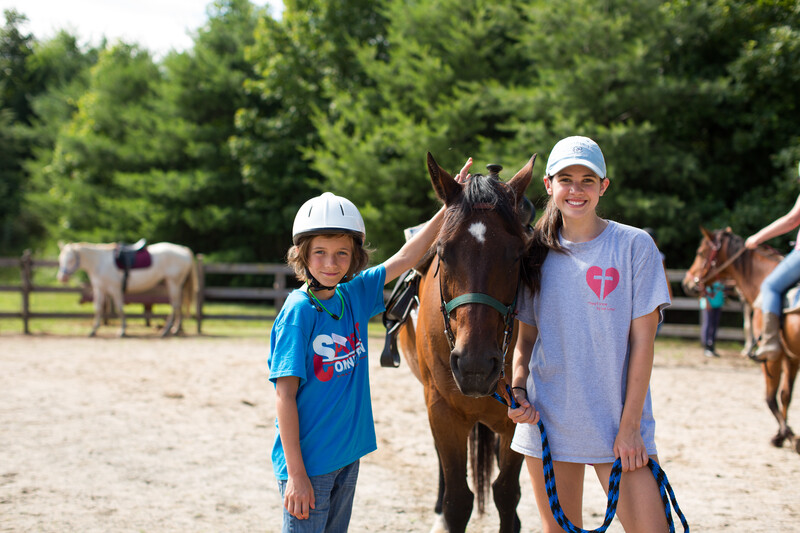 Camp Harrison Equestrian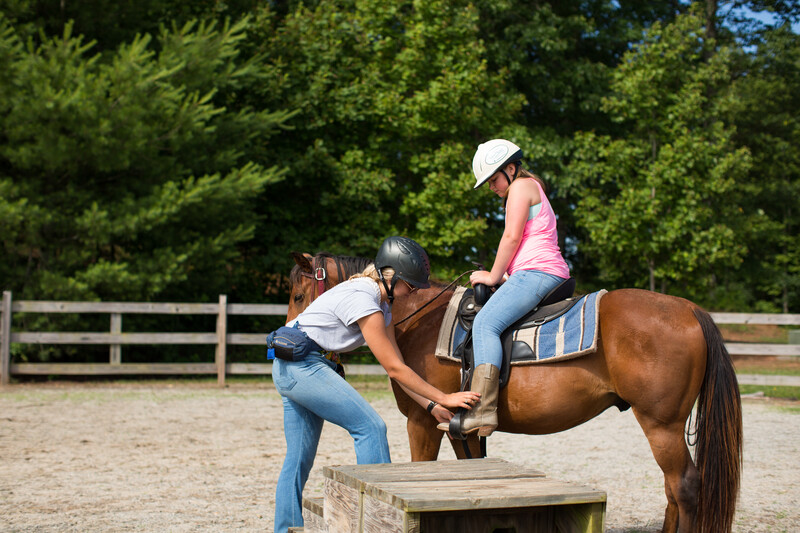 Camp Harrison Equestrian 15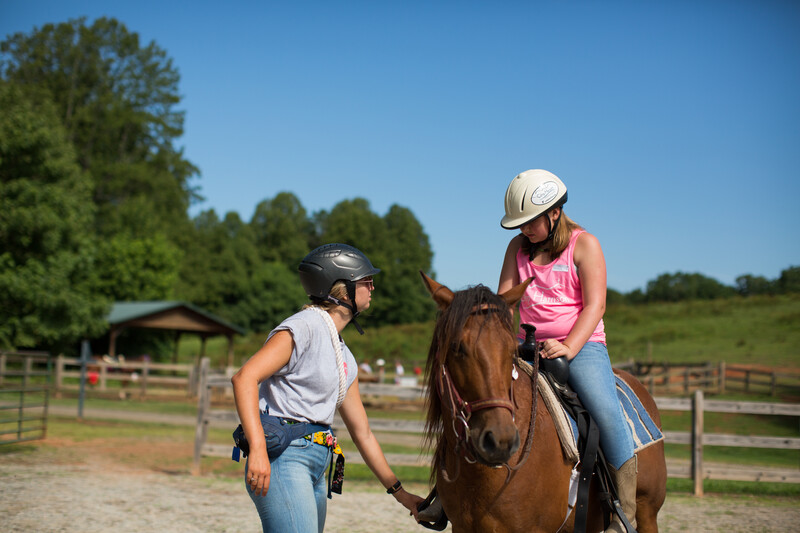 Camp Harrison Equestrian 14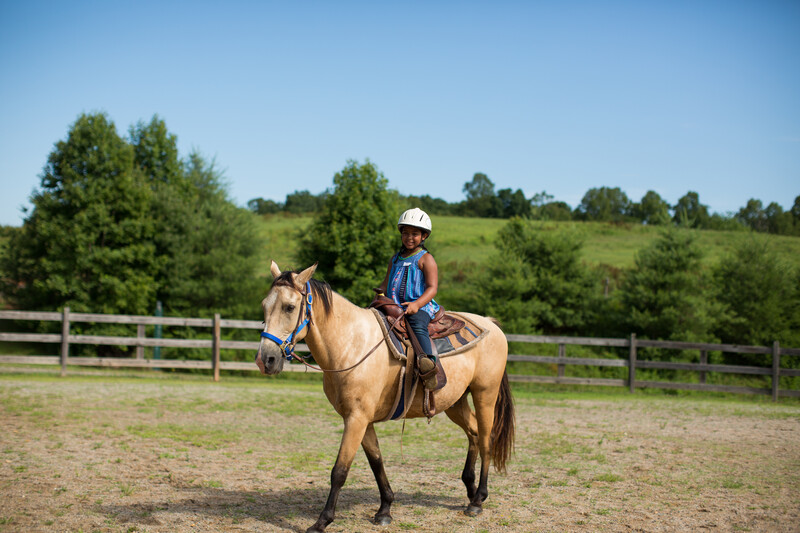 Camp Harrison Equestrian 13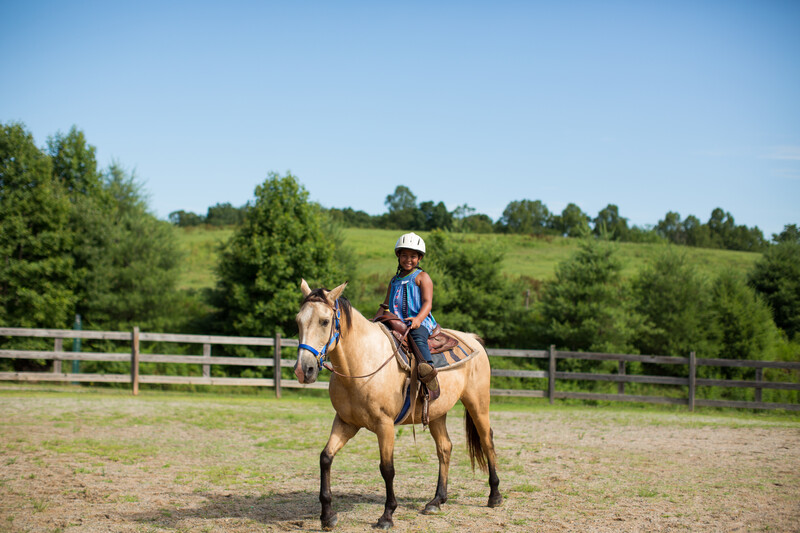 Camp Harrison Equestrian 12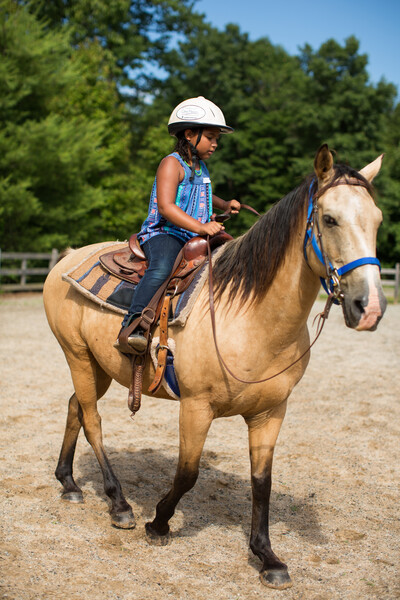 Camp Harrison Equestrian 11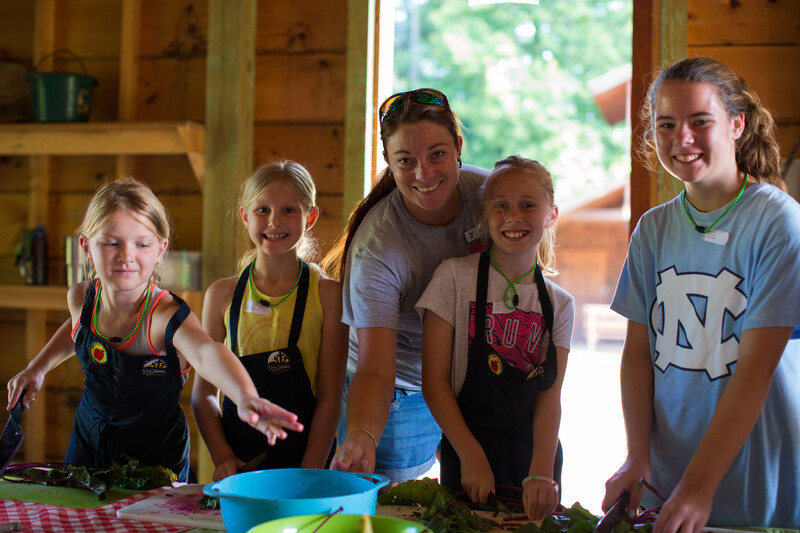 Camp Harrison Camp Life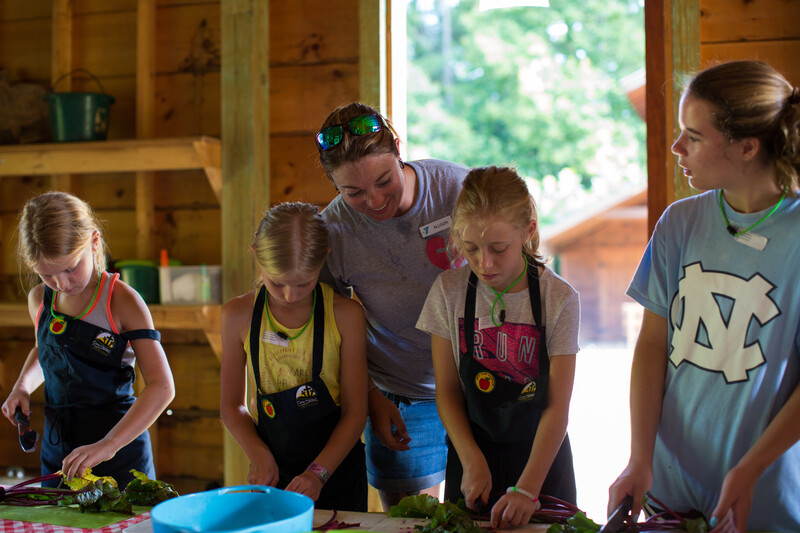 Preparing Food for the Horses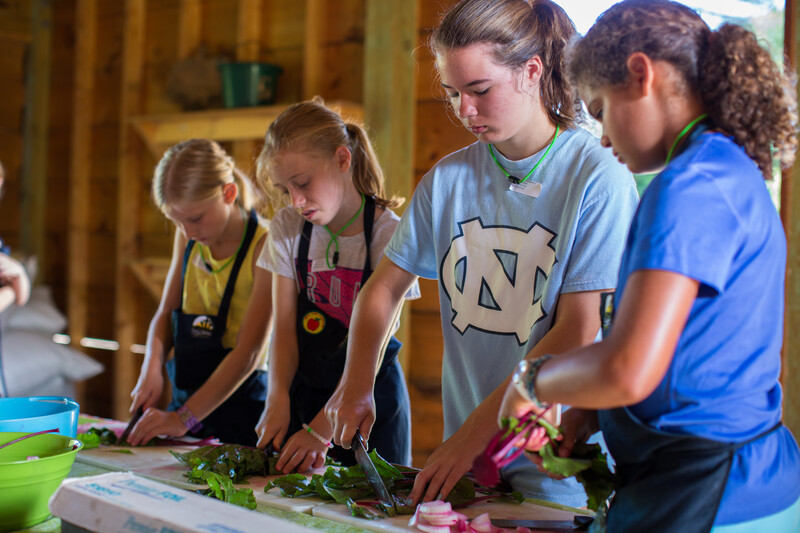 Preparing Food for the Horses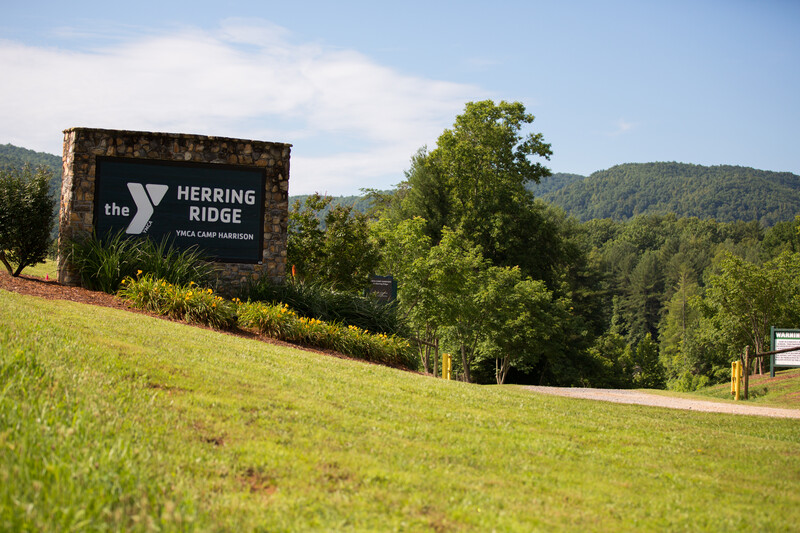 Camp Harrison Front Elevation 2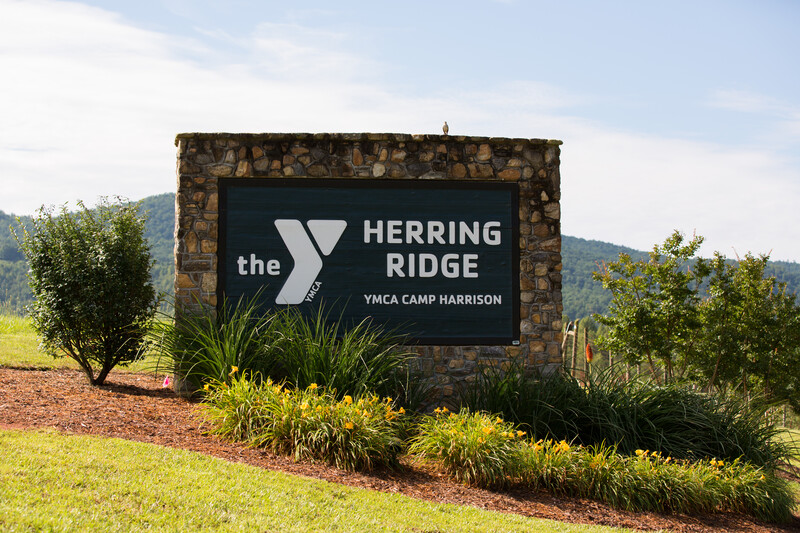 Camp Harrison Front Elevation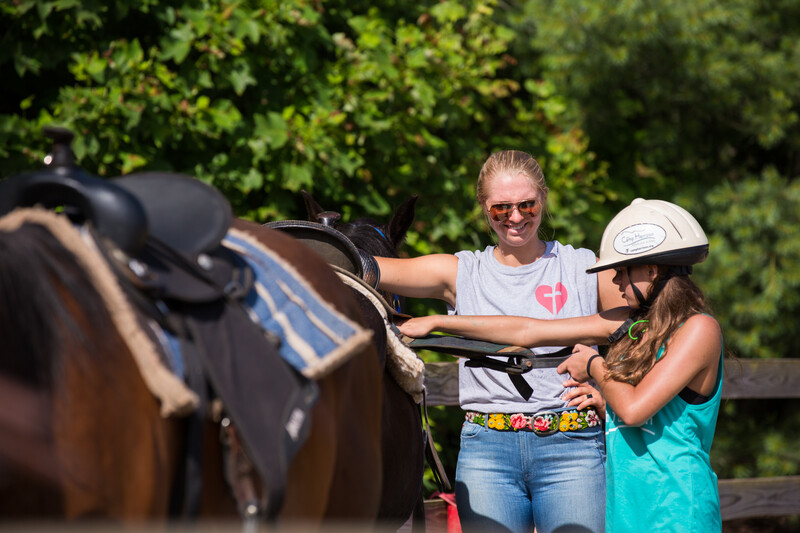 Camp Harrison Equestrian 10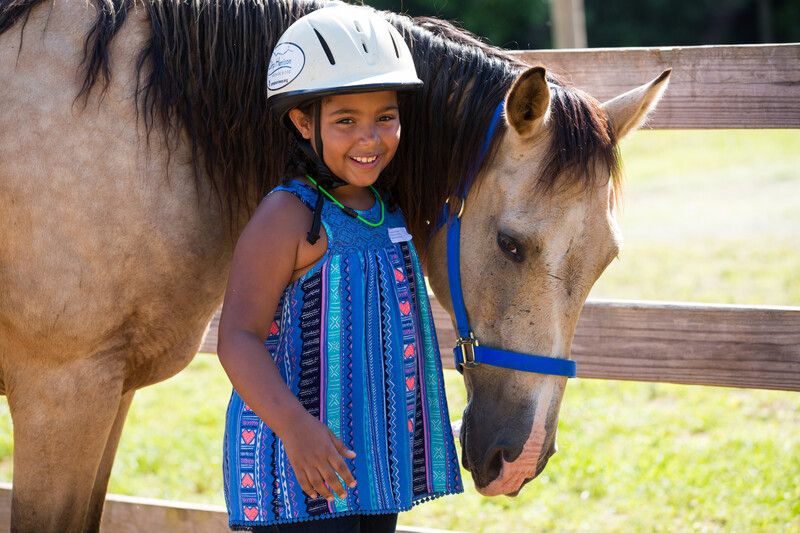 Camp Harrison Equestrian 09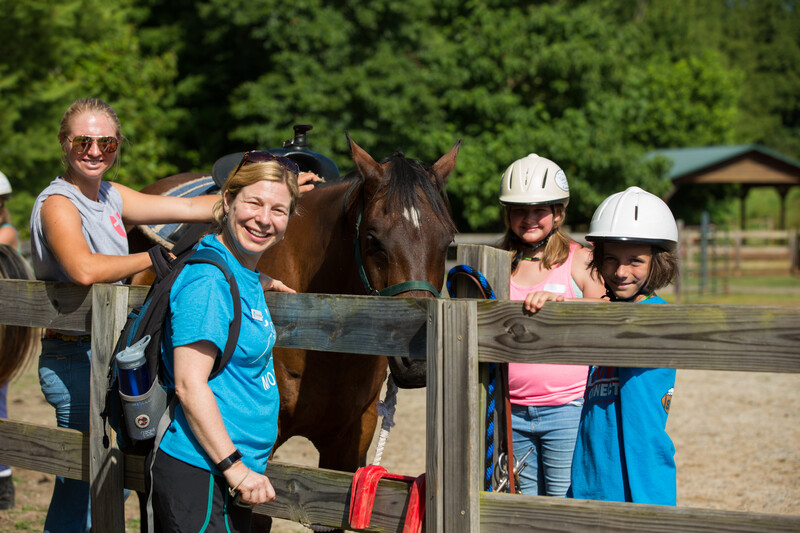 Camp Harrison Equestrian 08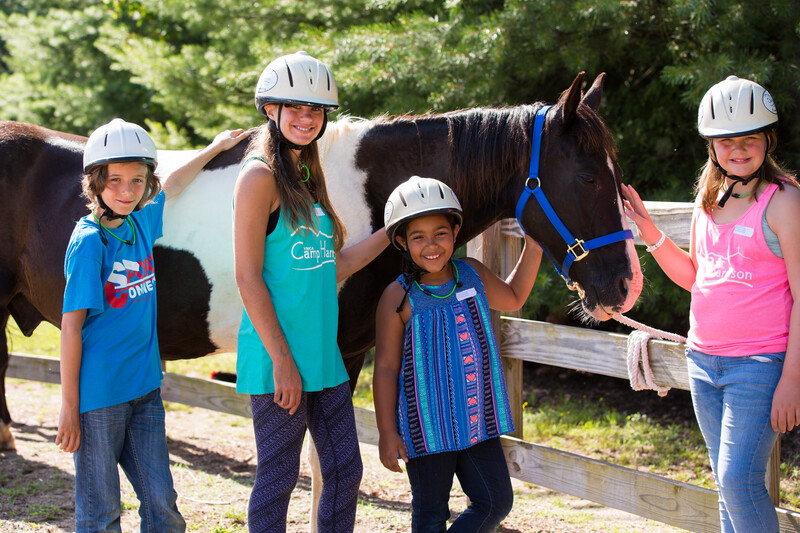 Camp Harrison Equestrian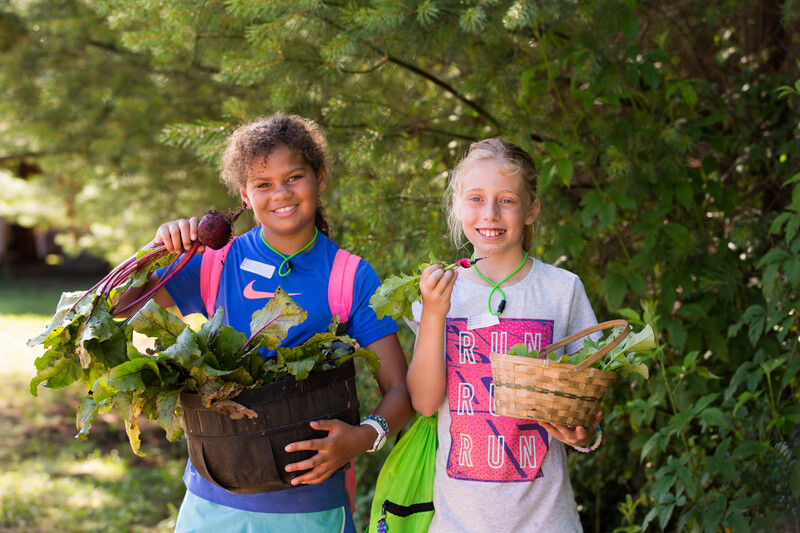 Preparing Horse Food
Camp Harrison Trail Scooters 1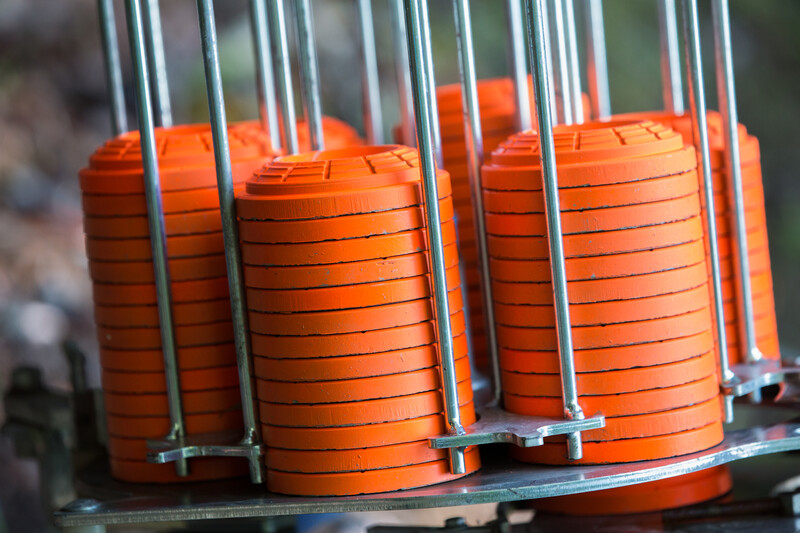 Camp Harrison Sporting Clay 2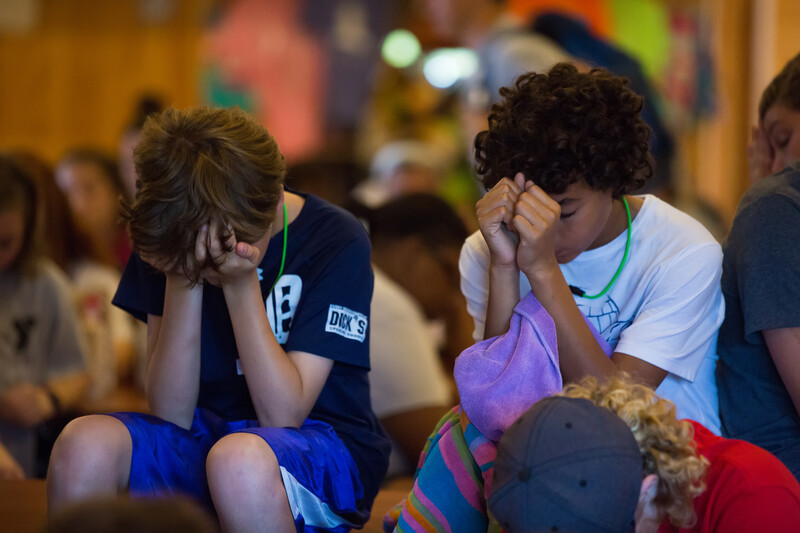 Camp Harrison Camp Life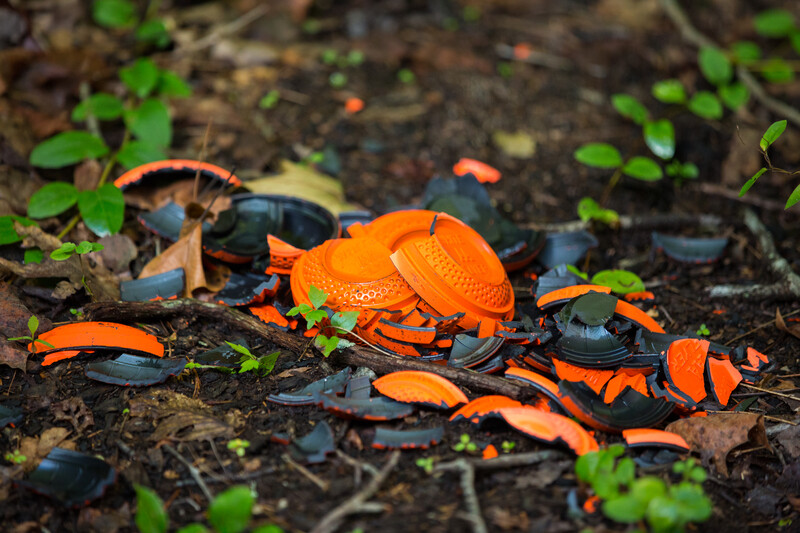 Camp Harrison Sporting Clay 1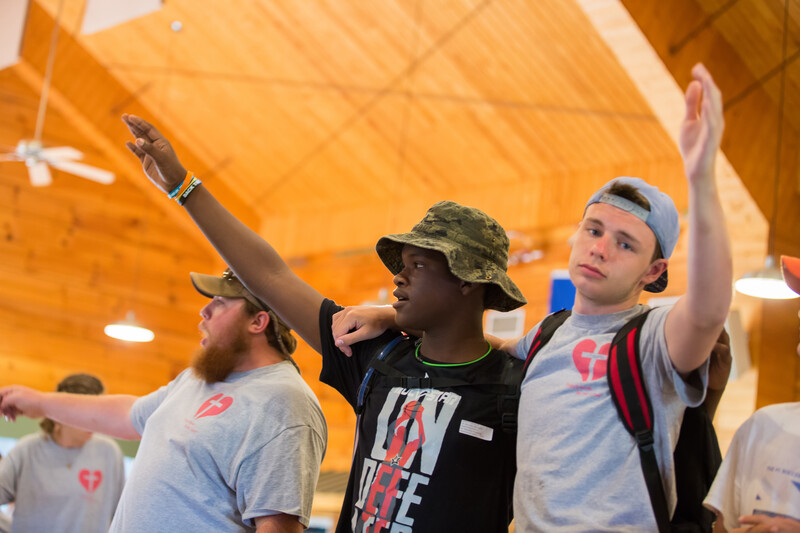 Camp Harrison Camp Life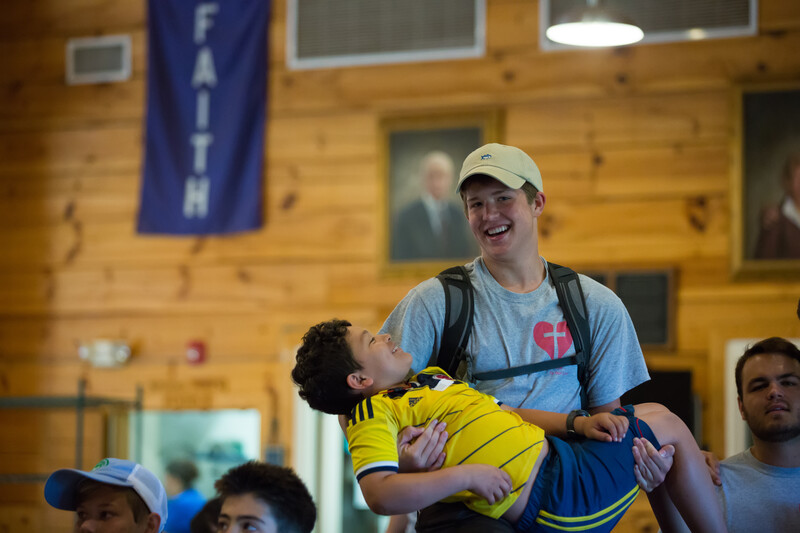 Camp Harrison Camp Life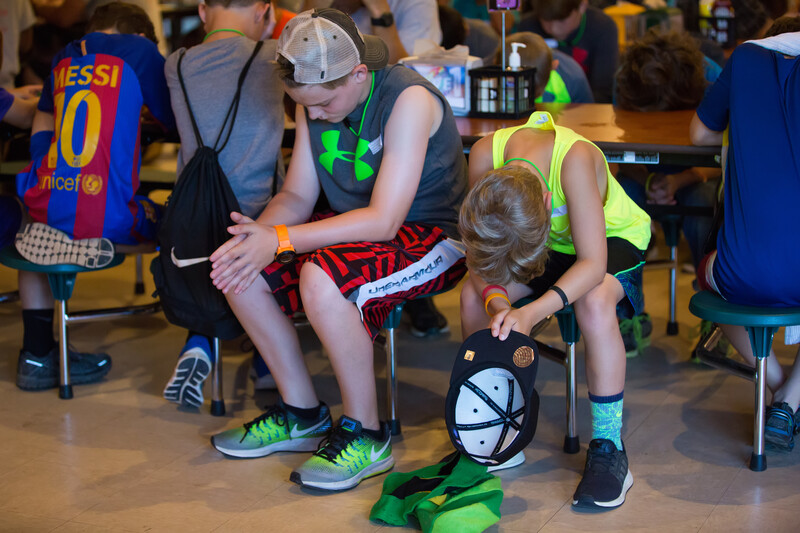 Camp Harrison Camp Life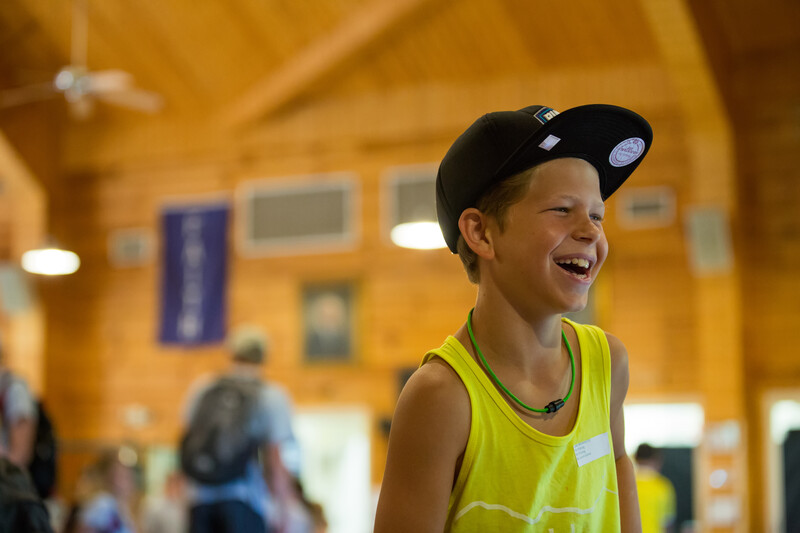 2017 Camp Harrison 013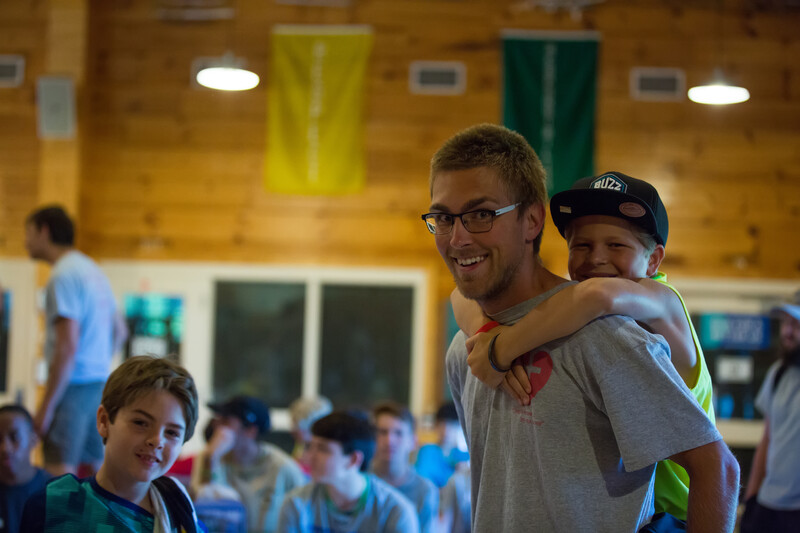 Camp Harrison Camp Life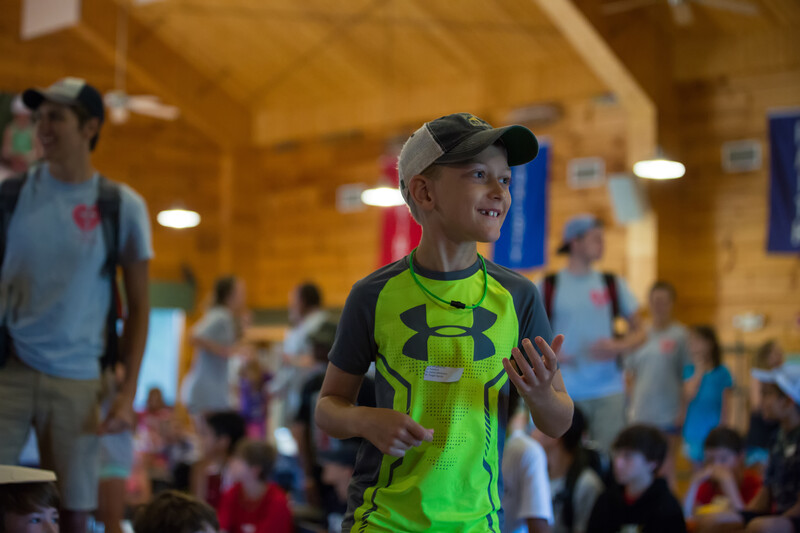 Camp Harrison Camp Life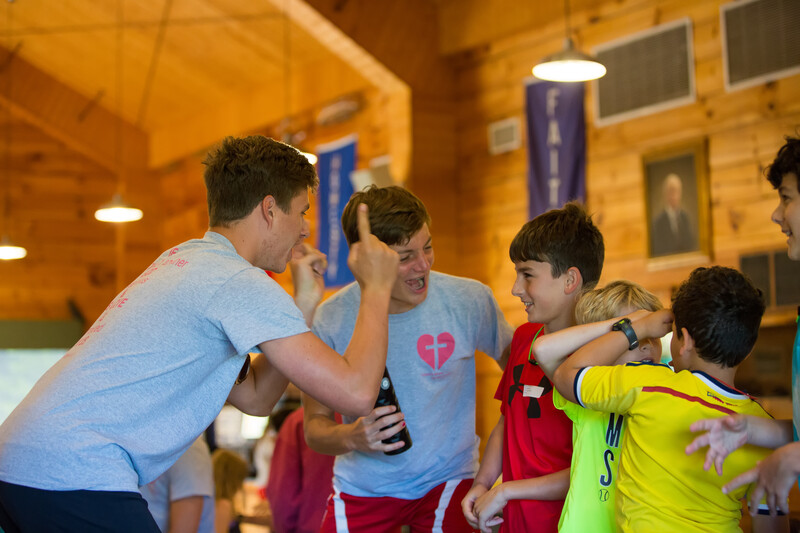 Camp Harrison Camp Life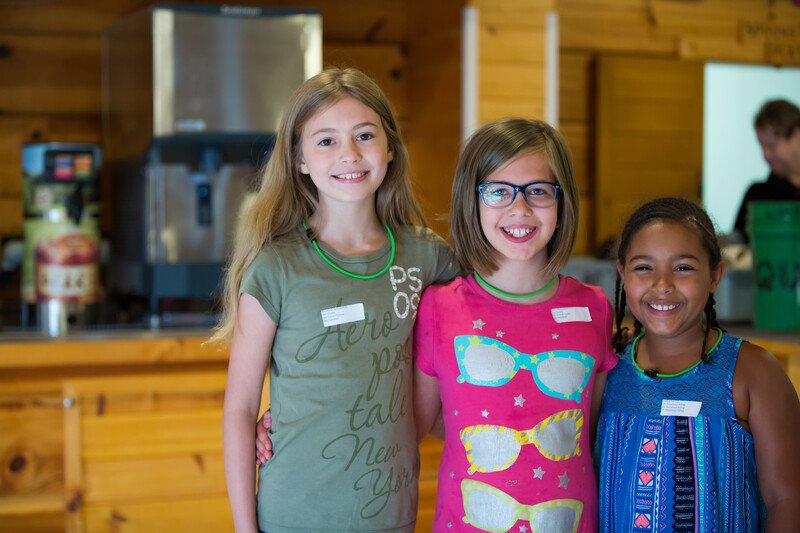 Camp Harrison Camp Life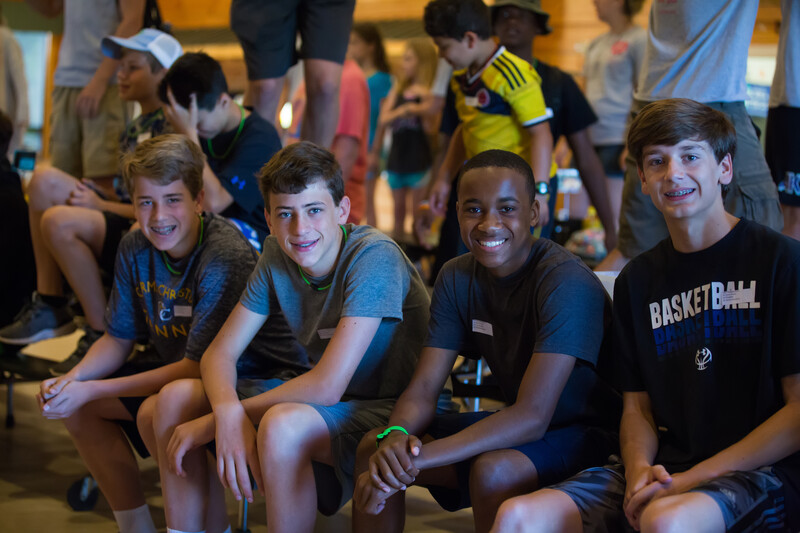 Camp Harrison Camp Life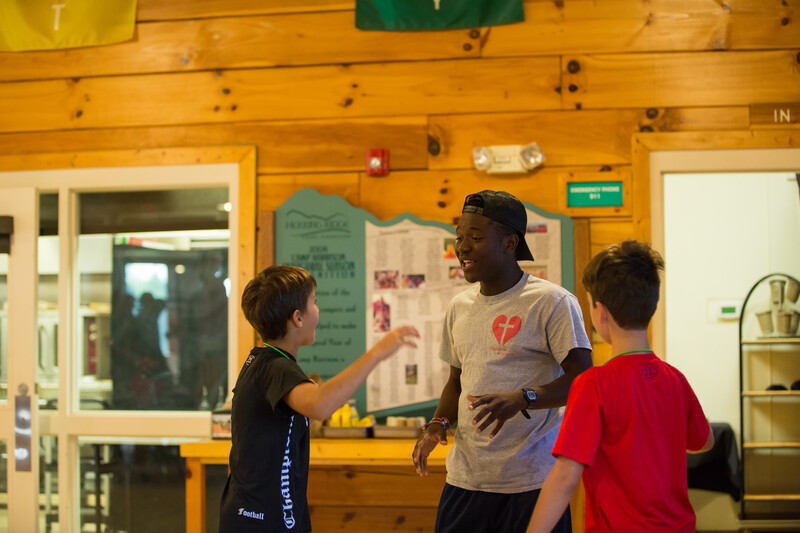 2017 Camp Harrison 020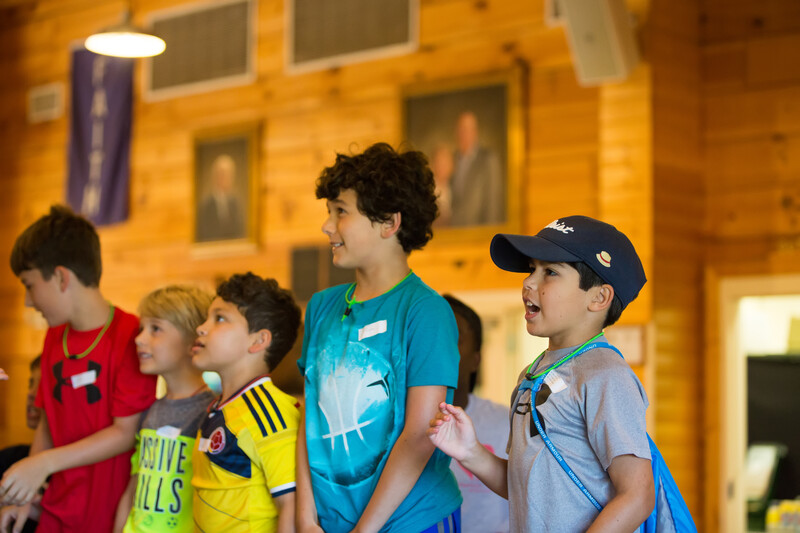 2017 Camp Harrison 078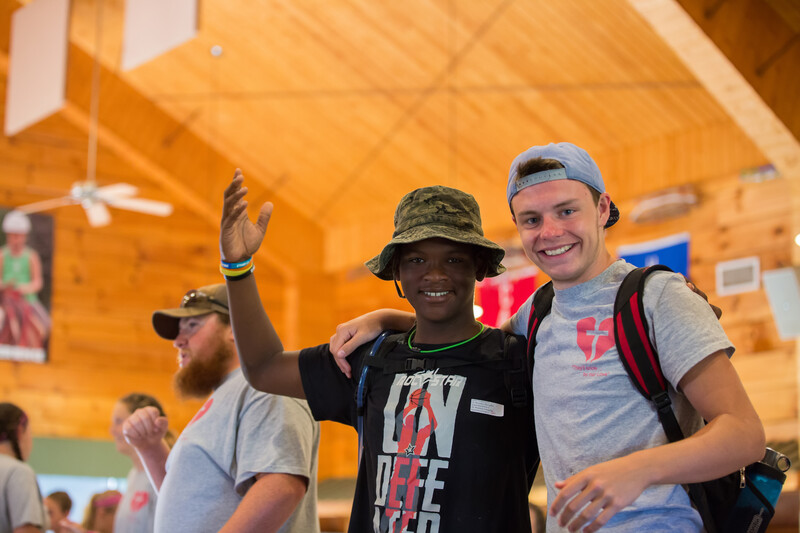 Camp Harrison Camp Life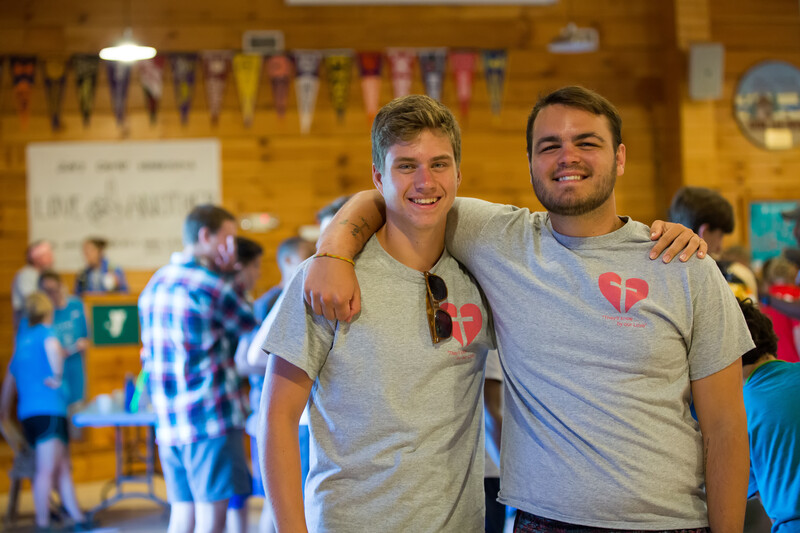 Camp Harrison Camp Life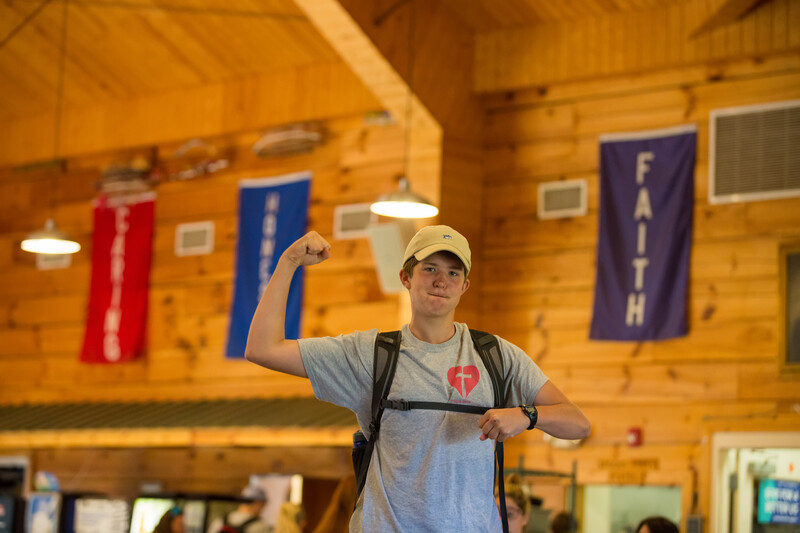 Camp Harrison Camp Life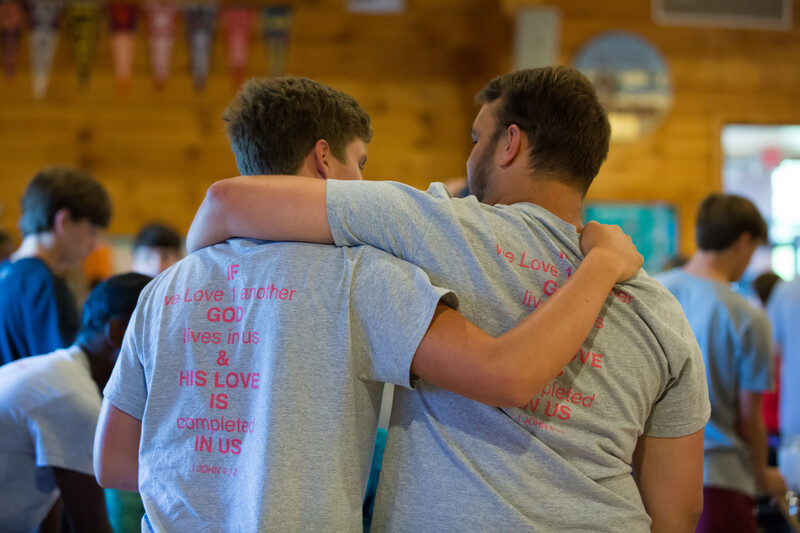 Camp Harrison Camp Life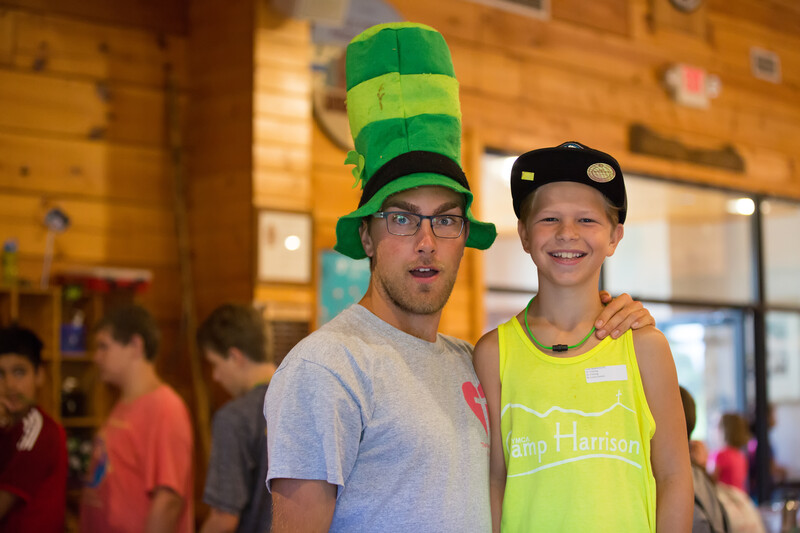 Camp Harrison Camp Life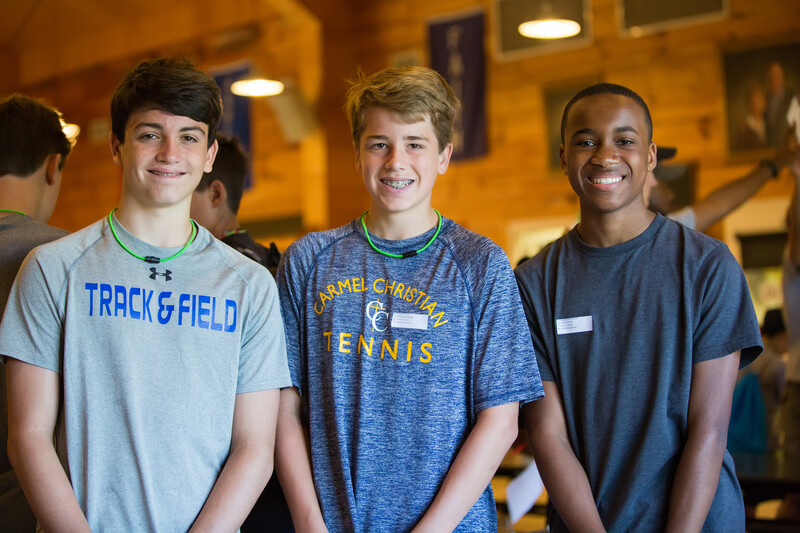 Camp Harrison Camp Life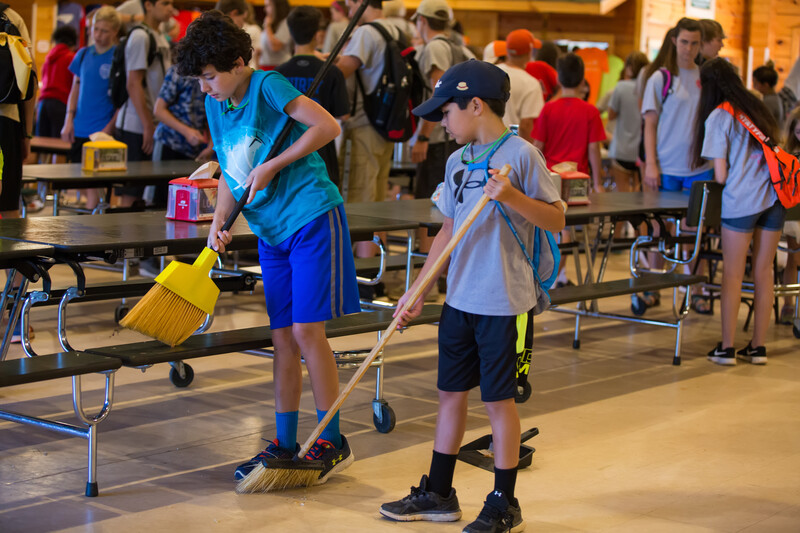 Camp Harrison Camp Life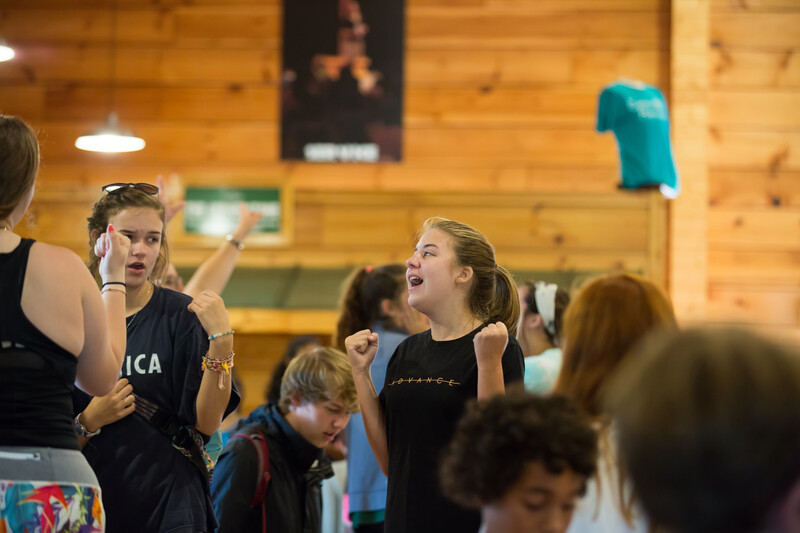 Camp Harrison Camp Life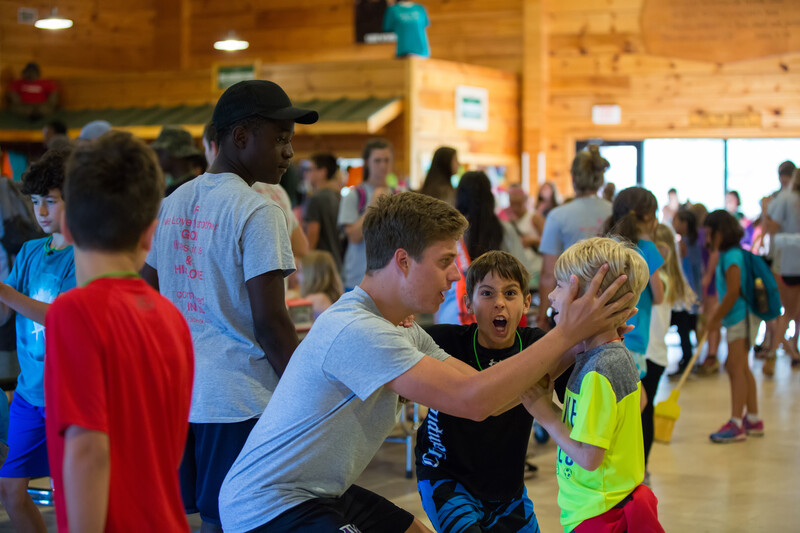 Camp Harrison Camp Life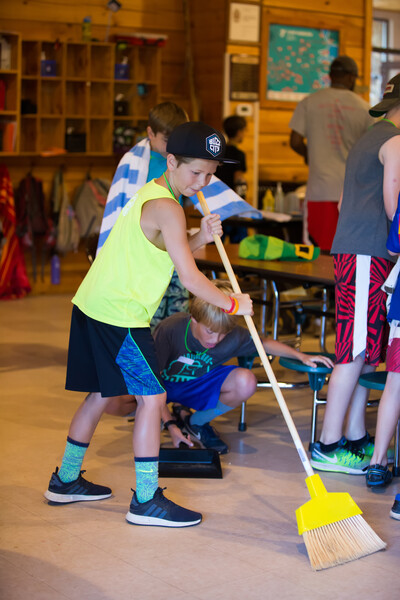 Camp Harrison Camp Life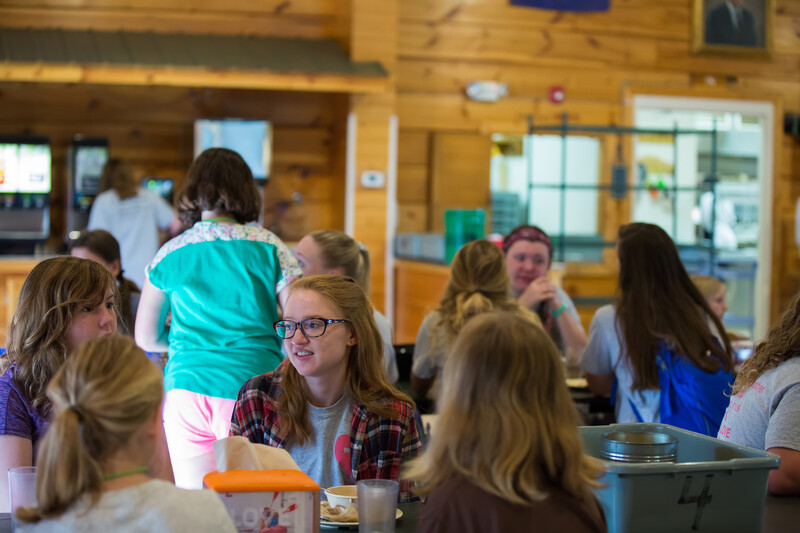 Camp Harrison Camp Life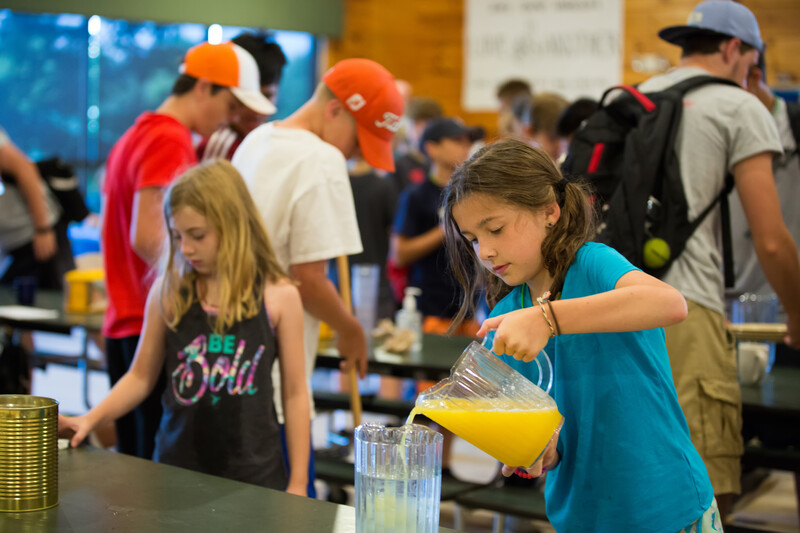 Camp Harrison Camp Life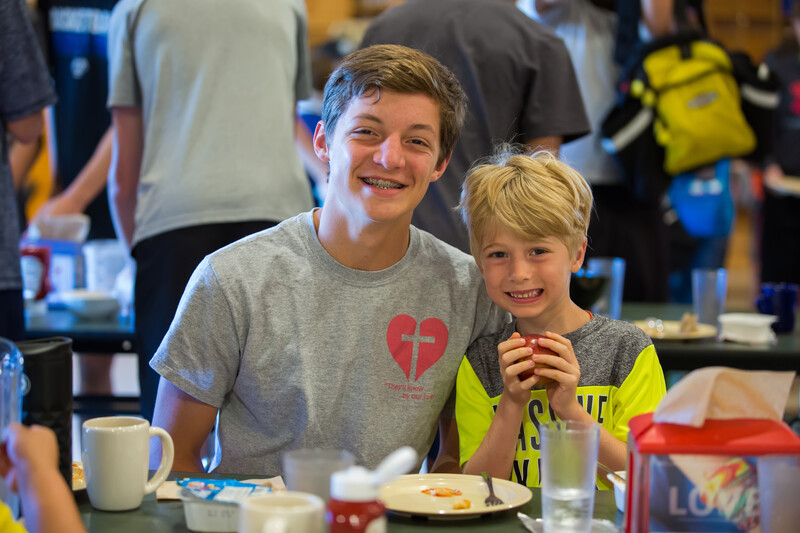 Camp Harrison Camp Life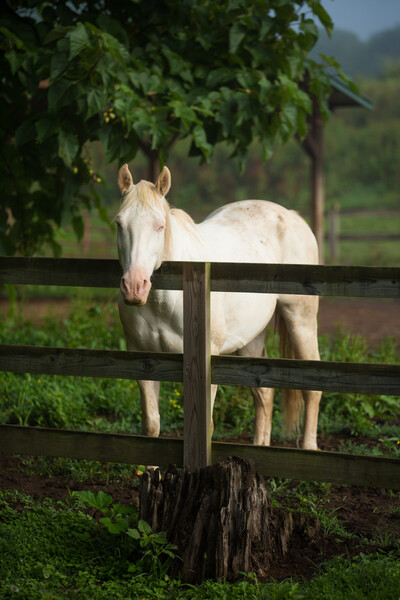 Camp Harrison Equestrian 07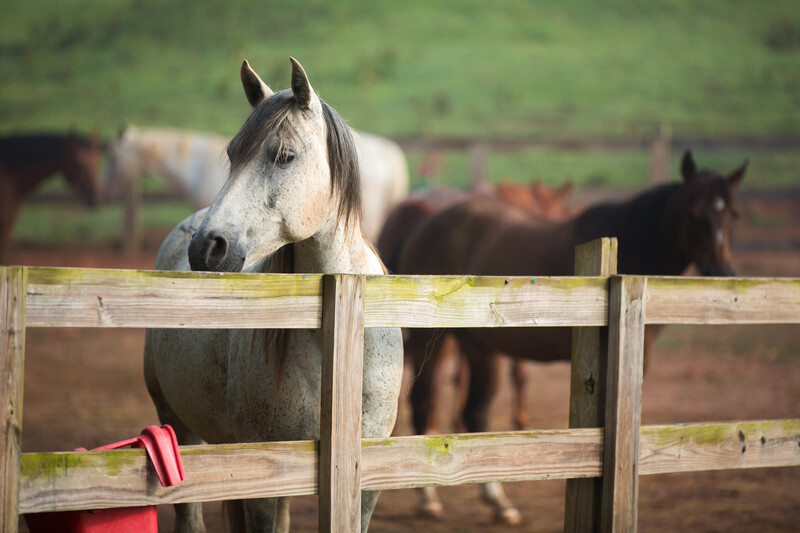 Camp Harrison Equestrian 06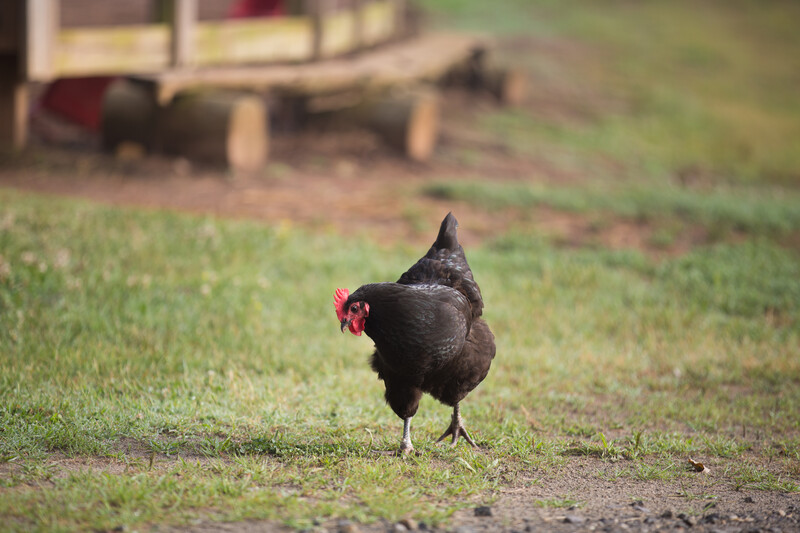 Camp Harrison Equestrian 05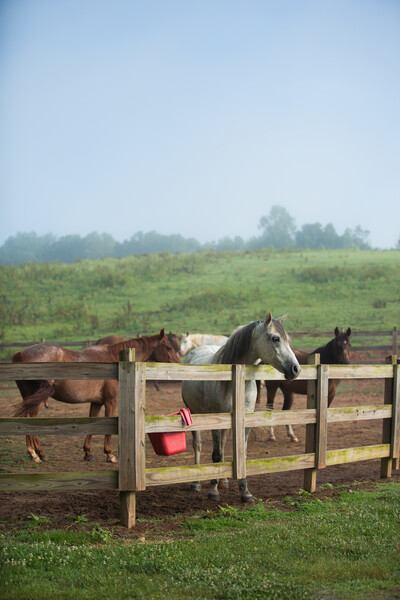 Camp Harrison Equestrian 04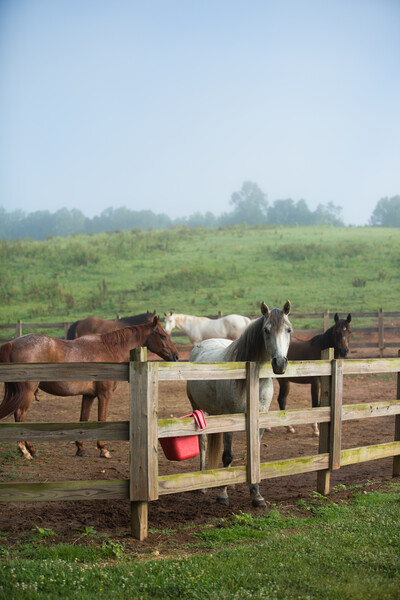 Camp Harrison Equestrian 03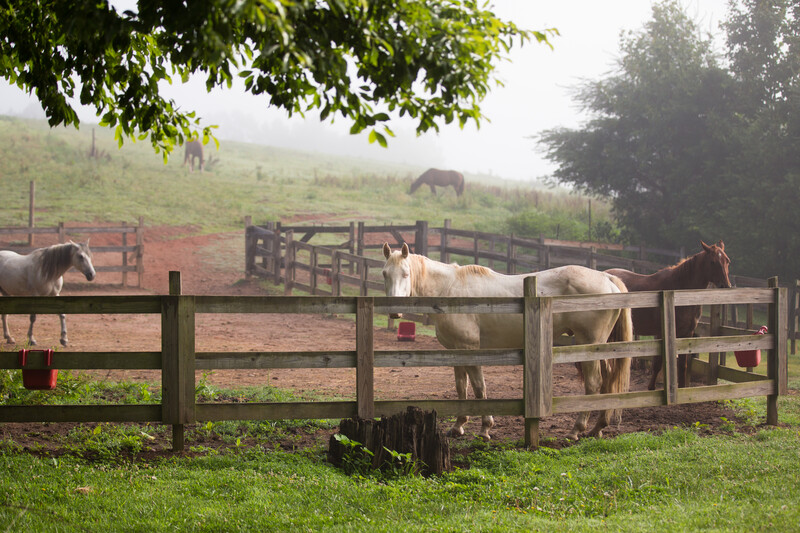 Camp Harrison Equestrian 02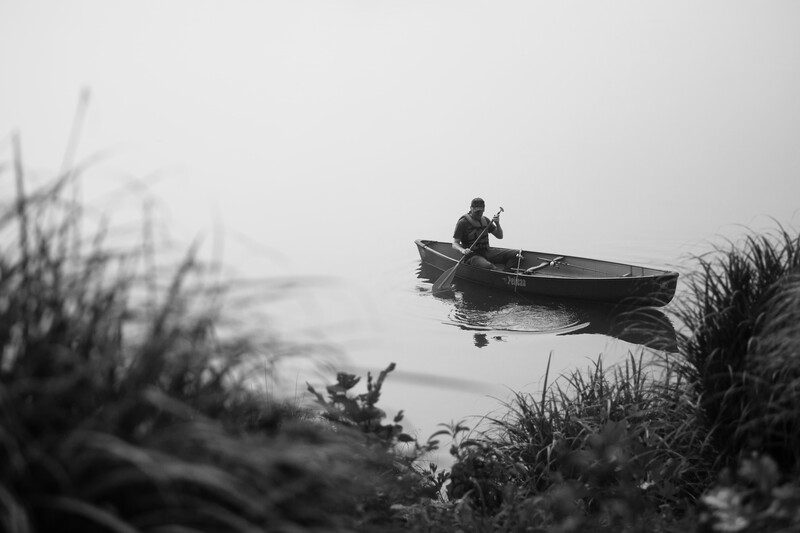 Camp Harrison Canoeing 1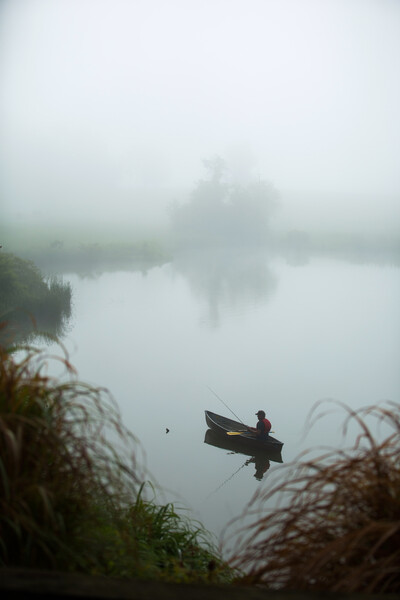 Camp Harrison Canoeing 2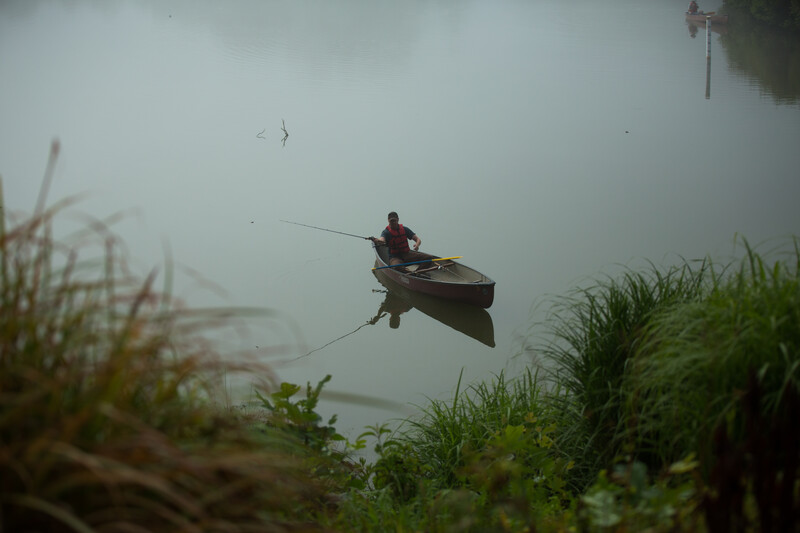 Camp Harrison Canoeing 3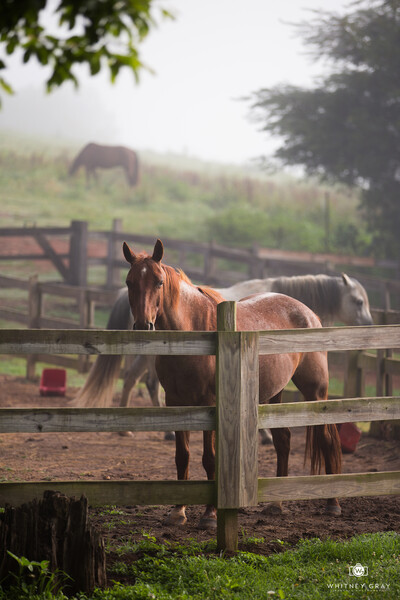 Camp Harrison Equestrian 01