What's Happening at Camp
Join your friends and connect with other alumni at our upcoming events.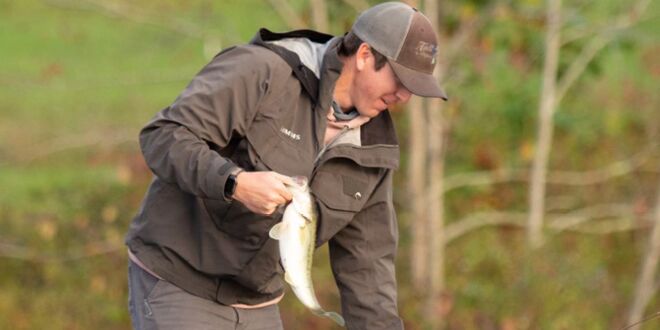 PARTNERING FOR A BETTER US
May 13, 2022 7:30 AM
at Camp Harrison
Enjoy a day of unparalleled bass fishing on private Lake Broyhill.
November 12, 2021 5:00 PM
at Camp Harrison
November 12-14. Family weekends are the perfect opportunity for families and friends to unplug and spend time together. Families will be able to reserve a cabin for their family/friends, meals will be provided, and enjoy several activities such as our ropes course, climbing wall, hiking, target sports, fishing, and more! *Please register on our website to reserve your cabin today! **For each household joining the cabin, please click the tab above to submit your application form.