Go Beyond the Desk
YMCA Camp Thunderbird's Environmental Education Center offers more than twenty-five different nature or outdoor adventure education classes that align with national curriculum standards for grades K-12. Located on 1.7 miles of pristine Lake Wylie shoreline in South Carolina, our setting provides an ideal classroom for enriching education experiences.
The mission of our Environmental Education Center is to:
Foster a respect for our physical and social environment
Develop life skills
Instill responsibility and confidence through interactive experiences in a dynamic learning environment
Our unique learning opportunities encourage positive decision-making in the real world and create a social awareness that benefits students throughout their lives. We customize single day and overnight programs to meet your needs.
Dates & Rates
Rates now available for 2023.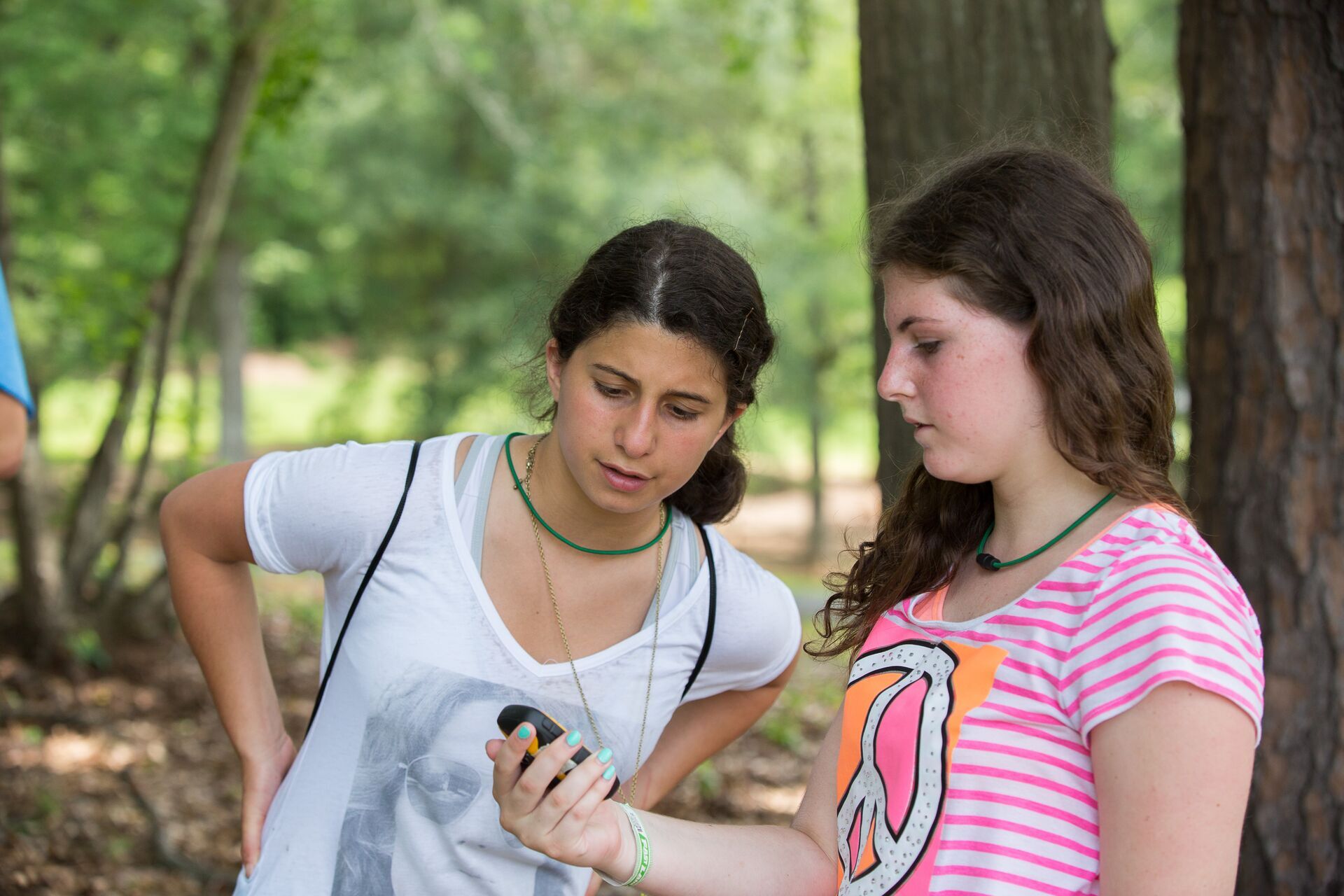 Programs
More than just a field trip.
Facilities
Our greatest classroom is the 12,455 acres of Lake Wylie.
Parents/Teachers
What you need to know.