Water, Land, Tradition
Days at camp are divided between adventures on land and lake, with scores of options for campers to choose that fit their age, interests and abilities. Our Bandanna Program encourages participation with rewards for campers who challenge themselves by setting goals and trying new experiences.
Our excellent waterfront activities present the challenge of learning new skills through quality instruction and participation.
All campers get to take part in every water activity during their stay at YMCA Camp Thunderbird.
Paddlesports

Canoeing
Corcling
Kayaking
Paddleboarding

Sailing
Water Skiing

Kneeboarding
Skiiing
Wakeboarding
Wakeskating
Wakesurfing
Tubing

Water Toys

Super Inflatables
The Banana
The Blob
Water Slide

Swimming

Recreational Swim
Swim Lessons
We schedule waterfront activities by cabin groups. Each activity lasts 45 minutes or 90 minutes (sailing and wakesports). We also offer Advanced Wakesports as an add-on for campers.
Safety
All our waterfront staff are trained in CPR, First Aid and Lifeguarding. Boat drivers are U.S. Coast Guard certified and have a National Safe Boaters License. Specific staff receive additional training and certification depending on activity requirements. Staff continue to receive training throughout the summer to enhance their ability to provide a safe atmosphere while supervising our waterfront areas.
Every camper must participate in a swimming skills assessment in accordance with the YMCA of Greater Charlotte.
We place water stations at every water activity to ensure campers and staff stay properly hydrated.
Experience traditional fun, 21st century learning or both when you create your own adventure on land.
Two-week campers participate in six pre-selected land activities; 3 on A Day and 3 on B Day. Parents receive instructions for choosing land activities with their camper after completion of camp registration. Activities listed below may not be available during every session. One-week campers are assigned an assortment of activities.
Aerial Adventure Course
Archery
Arts & Crafts
Athletic Conditioning
Backyard Games
Baseball
Basketball
Challenge Course
Cheerleading
Dance
Digital Media
Drama
Fishing
Flag Football
Future Engineers
Geocaching / Orienteering
Guitar
Lacrosse
Outdoor Living Skills
Pottery
Riflery
Soccer
Softball
Tennis
Tree Climbing
Ultimate Frisbee
Volleyball
Campers receive individualized land activity schedules. Each activity lasts one hour. During every session campers may switch up to 2 activities if there are open spots in other land activities. Campers communicate with their cabin counselor and land director to make a switch.
Don't miss out on our add-on land activities which give campers more in-depth training.
We also offer a youth development program known as the "Achievement Through Leadership And Service" program, A.T.L.A.S., that is available to campers ages 13-15 as part of their normal land activity schedule.
Safety
All our land staff are trained in CPR and First Aid. Staff also receives specialized training and instructional methods from professional organizations such as the Camp Archery Association, the National Rifle Association, Camp Horseman's Association, Association of Challenge Course Technology and the American Camping Association. Safety and quality instruction are paramount.
In addition to our general water and land programs, we offer other challenging add-on activities and enhanced experiences. Parents and campers select these activities during the registration process. If you need to register for an add-on after completing your camper's registration, please email our registrar at campthunderbird@ymcacharlotte.org. YMCA Camp Thunderbird does not accept any add-on registration after opening day of your child's session.
Activities
Advanced Wakesports
Ages:
All
Sessions:
All
Cost:
One Week
Two Week
$250
$400
Does your camper want to spend more time on the water? Learn the basics or sharpen your skills with our top-notch equipment in our competition ski boats. Campers receive small group instruction in 3-hour sessions (4 sessions during a two week session and twice during a one week session) from our in boat coaches in the watersports of their choice: wakeboarding, wakeskating, wakesurfing, kneeboarding, two skiing and slalom skiing. These options are in addition to the regular scheduled waterfront activities and replace three of the general land activities. Advanced wakesports is not recommended for first time campers that are 8 years old or younger with no experience behind a large ski boat.
Horseback Riding
Ages:
All
Sessions:
All | Limited to 48 campers per session
Cost:
One Week
Two Week
$250
$400
YMCA Camp Thunderbird's highly sought after horseback riding program provides campers opportunities to ride both on and off the horse. We focus on teaching the basics of riding including walking, steering and trotting. For more advanced riders, we sharpen their basic skills and move onto cantering and jumping. We also introduce campers to basic skills in caring for horses and equipment used for riding.
Our horseback riding class meets for two hours: twice during a one-week session and four times during a two-week session. This is an add-on program and replaces two of the general land activities. We ask campers to bring long pants for riding classes as well as closed toed shoes that have a heel.
Paintball
Ages:
12 and older
Sessions:
2-5 (limited to 30 campers per session)
Cost:
One Week
Two Week
$75
$150
Campers love the fun of a safe high paced and action packed games of Paintball with their friends. Enjoy four days of paintball, one hour per game. This is an add-on program and replaces one of the general land activities.
YMCA Camp Thunderbird supplies all needed equipment: Paintball, CO2, Paintball Marker, Safety Equipment (masks, chest protector and neck protector). We ask all paintball participants to bring a long pair of pants and long shirt to wear during the games. (Please note that these clothes will get dirty from the paint)
Advanced Pottery
| | |
| --- | --- |
| Ages: | All |
| Sessions: | 2-5 (2 week campers only. Not available for 1 week campers) |
| Cost: | Two Week |
| | $200 |
YMCA Camp Thunderbird's highly coveted pottery program is reaching a whole new level. Available to campers staying for two weeks, this program advances beginning pottery skills taught in our standard class by challenging campers through more difficult projects - all centered around the wheel.
Our advanced pottery class meets for two hours: four times times during a two-week session. This is an add-on program and replaces two of the general land activities. We ask campers to bring clothes that can be stained for this class.

Services
Atlanta Bus Transportation Home
| | |
| --- | --- |
| Ages: | All |
| Sessions: | 2-5 |
| Cost: | $200 one way |
Take advantage of our popular and convenient chartered Atlanta Bus to transport your registered campers from YMCA Camp Thunderbird at the end of their session.
Cognia | 9115 Westside Pkwy, Alpharetta, GA 30009
Luggage Arrives | 11:00 AM - 11:30 AM
Campers Arrive | 12:00 PM - 12:30 PM
For questions about Atlanta Bus transportation, please email campthunderbird@ymcacharlotte.org.
Counselor in Training (C.I.T.)
These positions prepare teens to become staff members at camp as well as productive members of their home community.
COUNSELOR IN TRAINING (CIT) | For Rising High School Juniors
Our CIT program provides leadership experiences specific to camp counseling. We require CITs to commit for four weeks. During that time, they live in a cabin with campers and counselors. They meet daily with the program director to discuss observations and strategies for leading campers effectively. CITs spend a portion of each day lending leadership in the activity areas. They also coordinate two talent shows as part of their experience.
During the afternoon activity time, CITs participate in the activities of their choice. Many elect to continue working to earn their bandanas. Being a CIT is the best of both worlds….camper and leader.
CIT selection is competitive. Most program participants have attended camp as campers, but this is not a prerequisite. Candidates submit an online questionnaire and are contacted by the Director of the C.I.T. program to set-up potential interviews that may include face-to-face interaction, Skype, or Facetime as a means of communication. If the candidate is selected to be a part of the program, the C.I.T. Director will then initiate the rest of the registration process, which includes the waiver/deposit form and the official registration through our Sales and Service team for the upcoming summer.
We often invite our C.I.T. program participants to become a part of our YMCA Camp Thunderbird Staff as Junior Counselors. However, participation in the C.I.T. program does not guarantee an invitation.
CIT Application >>

For information, please contact:
YMCA Camp Thunderbird Office | 800-732-3855 | campthunderbird@ymcacharlotte.org
Our Bandana Program rewards campers for hard work and motivates them to set goals in all activities. Created in 1983 by Wes Stevens, Scott Pitts and "Captain" Bill Carraway. The bandana program is a progressive program within our land and water activities that takes kids from an "on ramp" experience of an activity to the highest level of skill mastery within our activities.
Each activity includes four levels of achievement that campers strive to reach: Red (beginner), Blue (intermediate), Silver (advanced) and Gold (expert). To pass each level and receive a card, campers complete certain tasks. We award points for each card: red card=1 point, blue card=2 points, silver card=3 points, gold card=4 points. We keep a master card on record for each camper. Each year a camper returns they can pick back up where they left off the previous year. A camper's progress is tracked, monitored, and saved on an electronic system which stores and records all their cards, points, and bandana levels.
Campers achieve a red bandana with 12 points; blue bandana with 36 points; silver bandana with 72 points and gold bandana with 120 points. The double gold bandana was created in 2007 when a need was observed for further engagement once campers reached the gold milestone. After a camper successfully completes their 120 points needed for a gold bandana they are eligible to do it all over again and try for 240 points and a double gold bandana. Point totals for bandanas are subject to increase for summer 2021.
YMCA Camp Thunderbird traditionally awards bandanas on the final night of camp at a camp-wide ceremony. Campers choose which staff member they want to recognize their achievements by awarding them with the bandana. The recognition ceremony is often the highlight of camp!
To qualify for any bandana, campers must show good citizenship in their activities and in their cabin by demonstrating the values of caring, honesty, respect and responsibility. We recognize Gold bandana and double gold recipients by name and year on a large displau that hangs in the YMCA Camp Thunderbird Dining Hall.
The bandana program is a key element in a camper's experience while with us. We believe that it allows campers to set attainable goals, engage in a diverse selection of activities, and have a sense of accomplishment as they journey through their activities. These experiences culminate into a larger sense of belonging as your child interacts with staff and peers in each activity and in their cabins.
For all sessions, campers can changeover Saturday night at no additional cost. This allows parents flexiblity to create a longer camp session that works for your campers. Check registration information to register for scheduled changeover options.
| | |
| --- | --- |
| Ages: | All |
| Sessions: | 2 & 3, 3 & 4 and 4 & 5 |
| Cost: | $0 |
Is your camper staying for multiple sessions? Our Change Over service allows your child to continue their experience and fellowship with staff and other campers. During Change Over, campers stay in cabins onsite with camp staff and have the opportunity to participate in activities both onsite and offsite. Campers encounter a different side of camp as they relax and refuel for the next session. All registrations for Change Over must be complete by opening day of your child's session.
There's so much to do at Camp Thunderbird...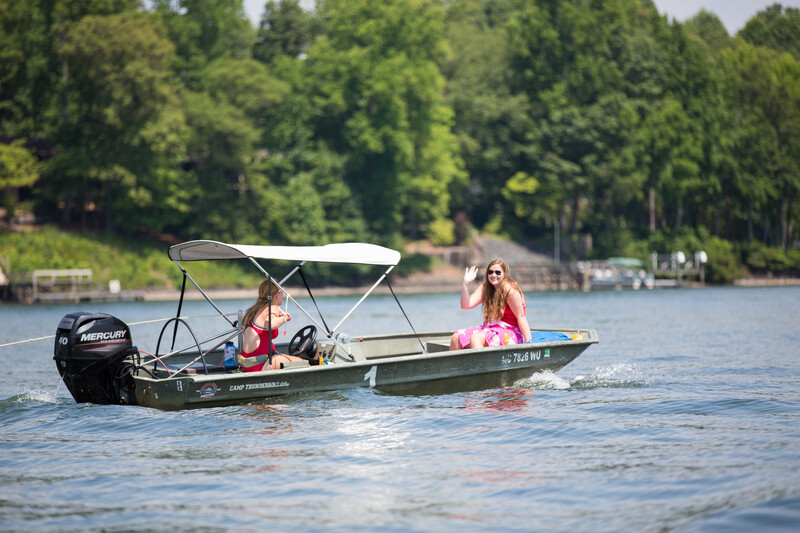 Sailing 6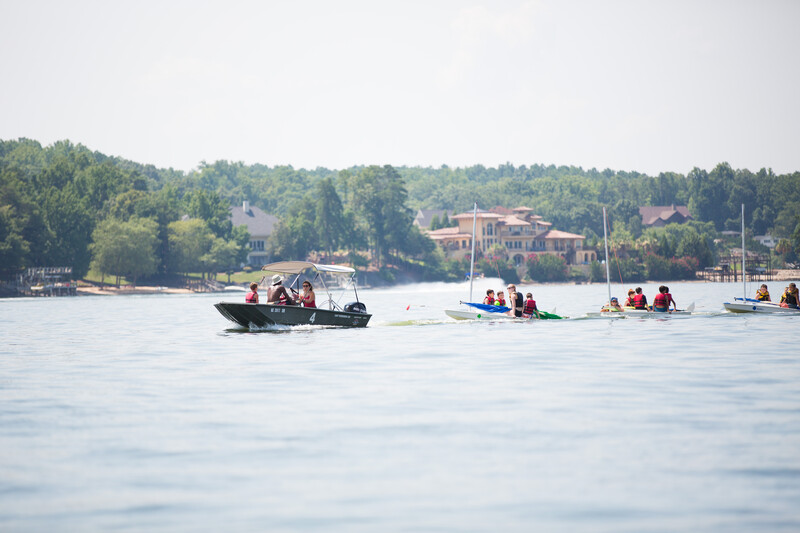 Sailing 3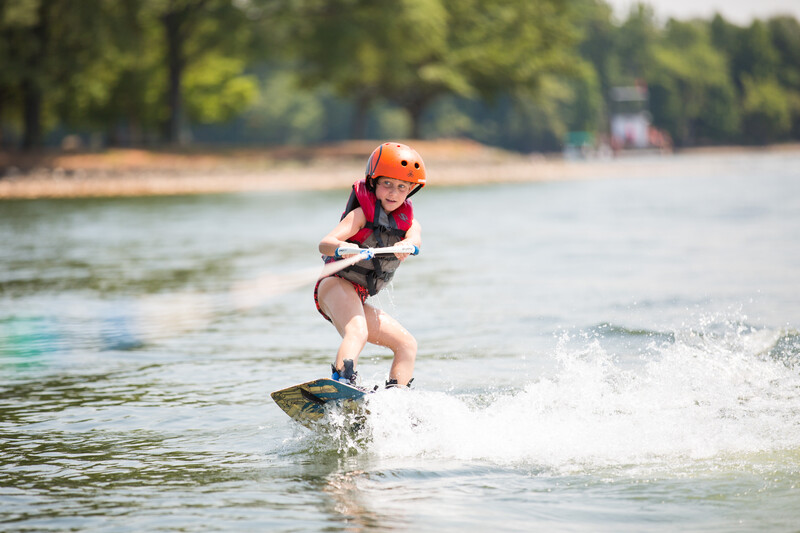 Wakeboarding 11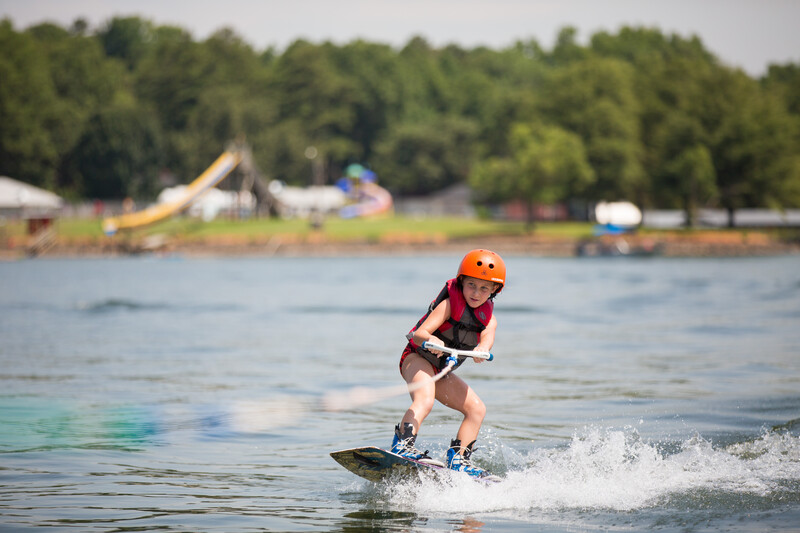 Wakeboarding 08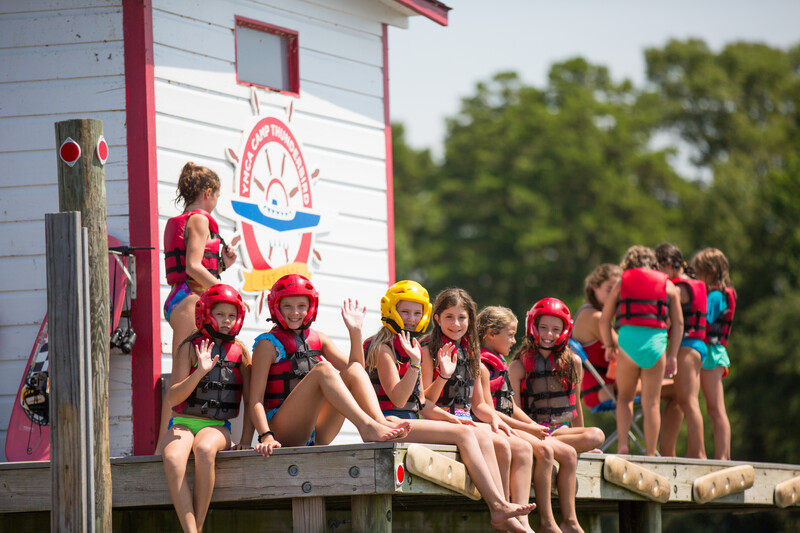 Waterfront 2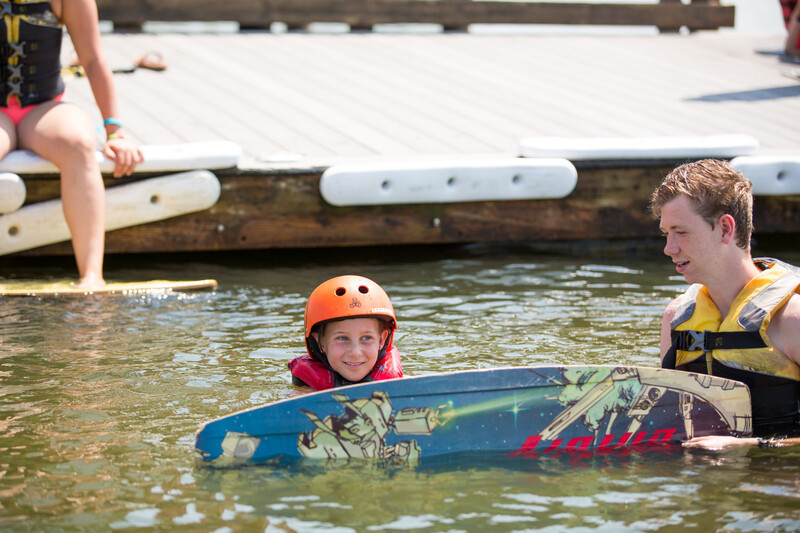 Wakeboarding 07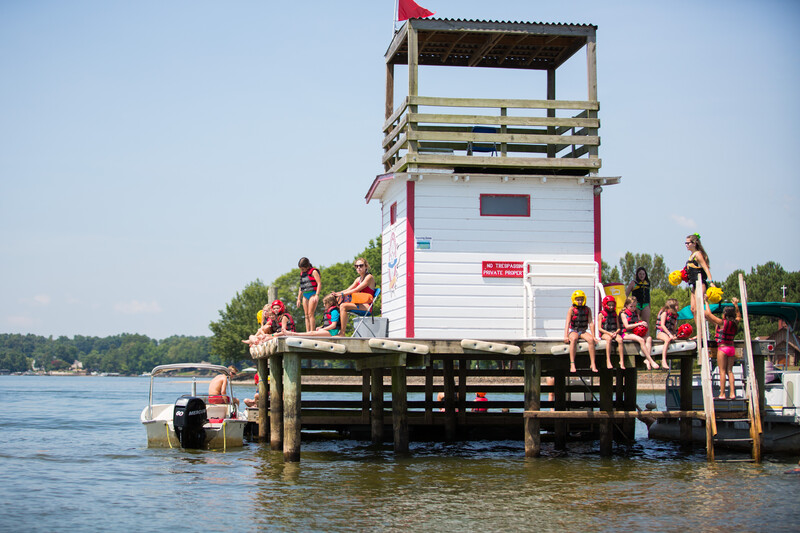 Waterfront 4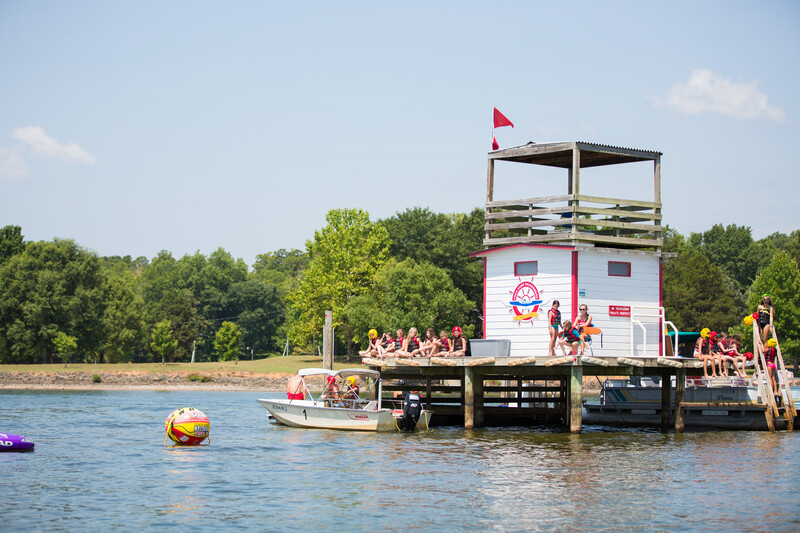 Waterfront 1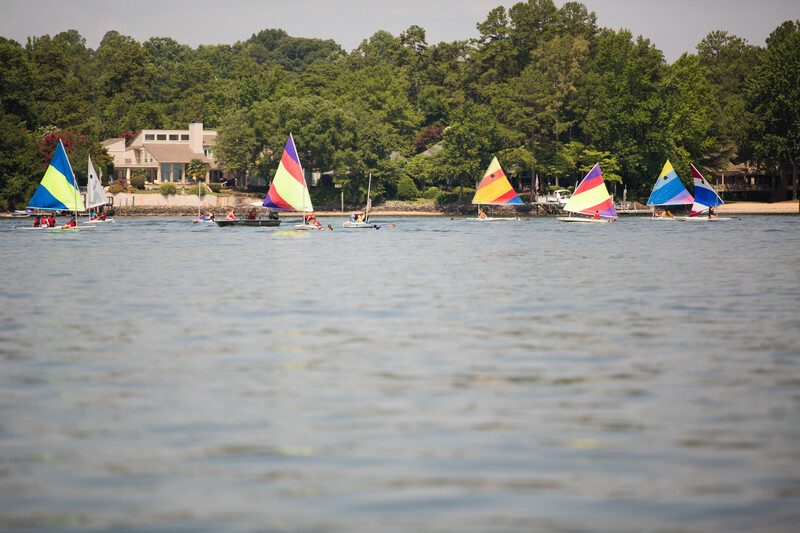 Sailing 3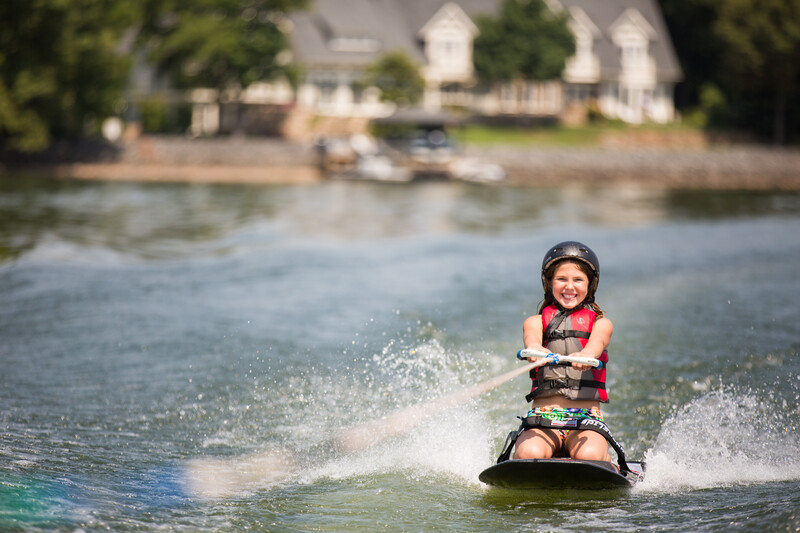 Wakeboarding 05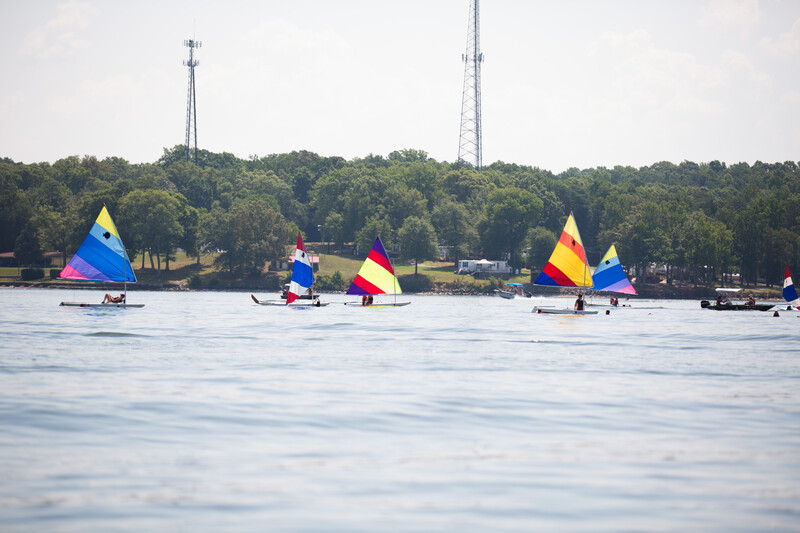 Sailing 2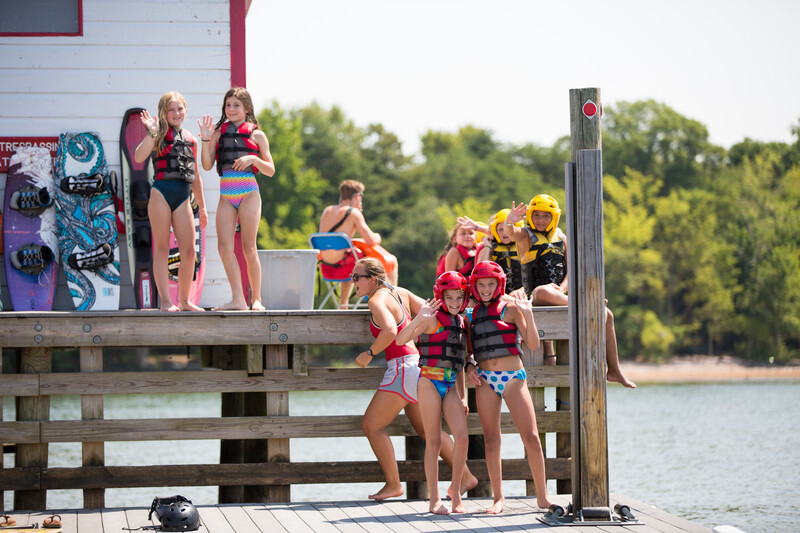 Waterfront 11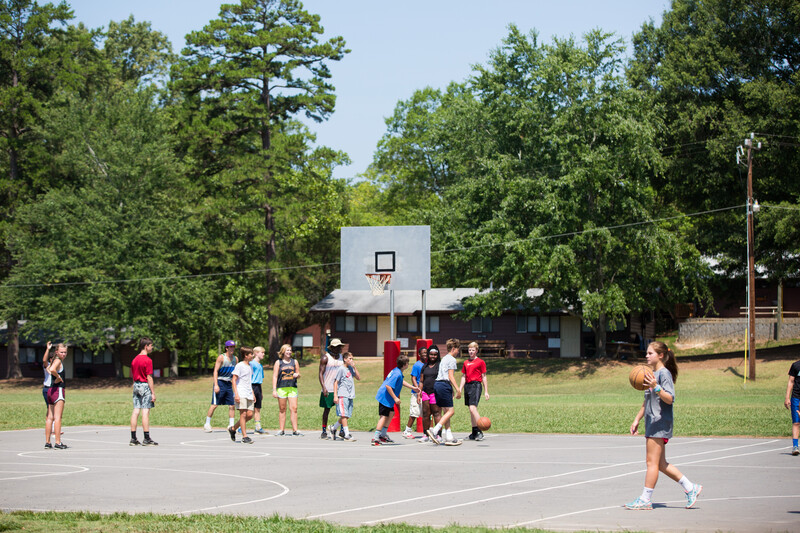 Basketball 6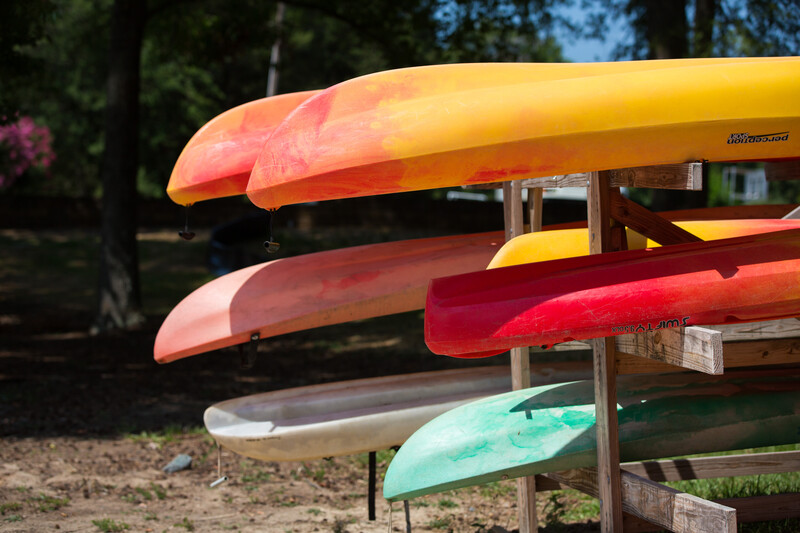 Kayaking 11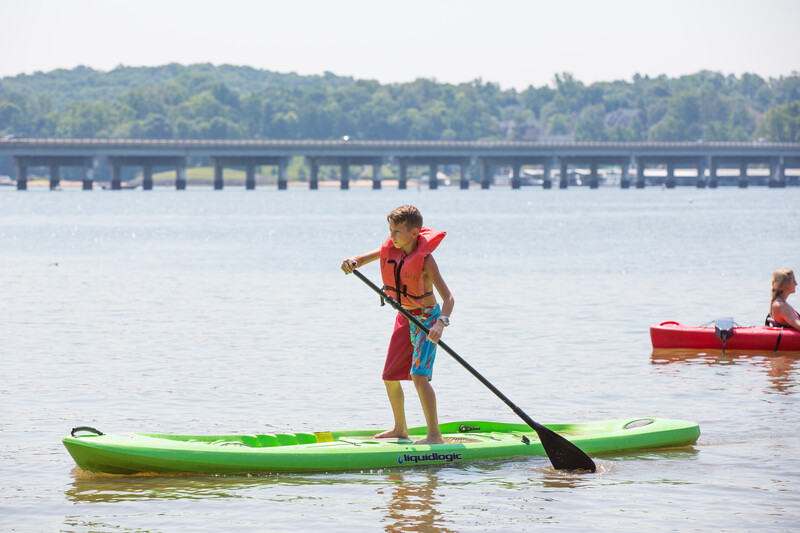 Paddleboarding 10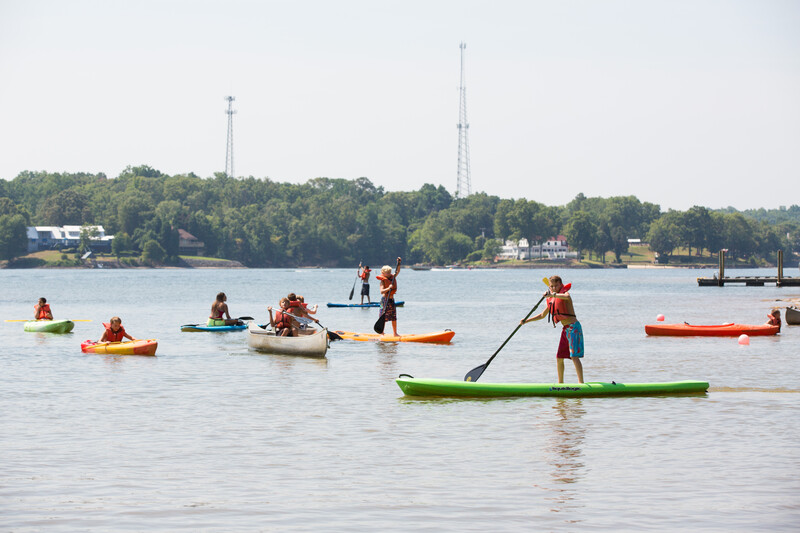 Paddleboarding 09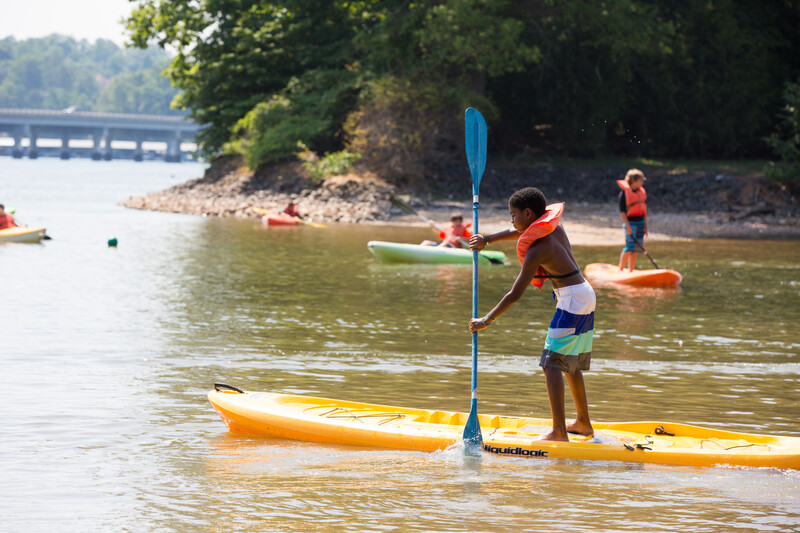 Paddleboarding 06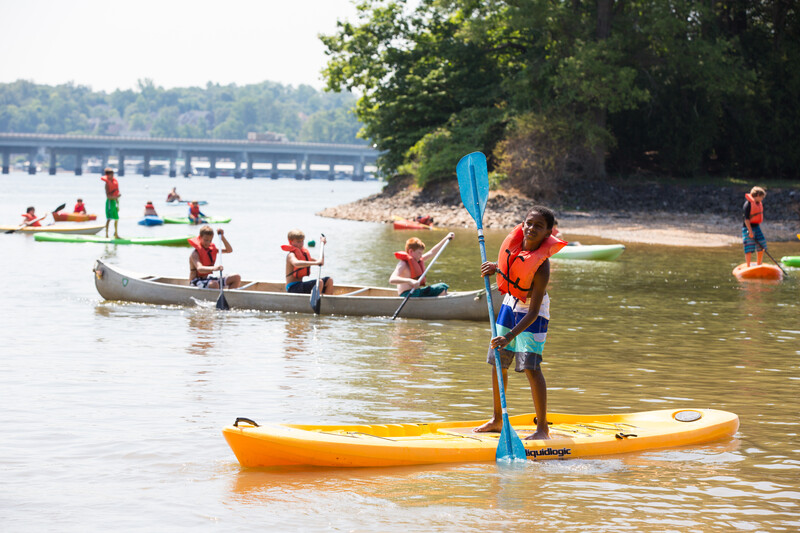 Paddleboarding 04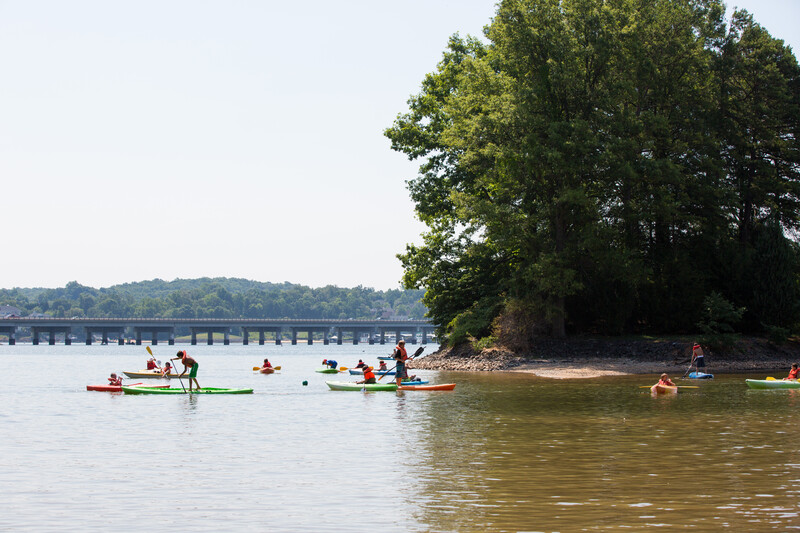 Kayaking 09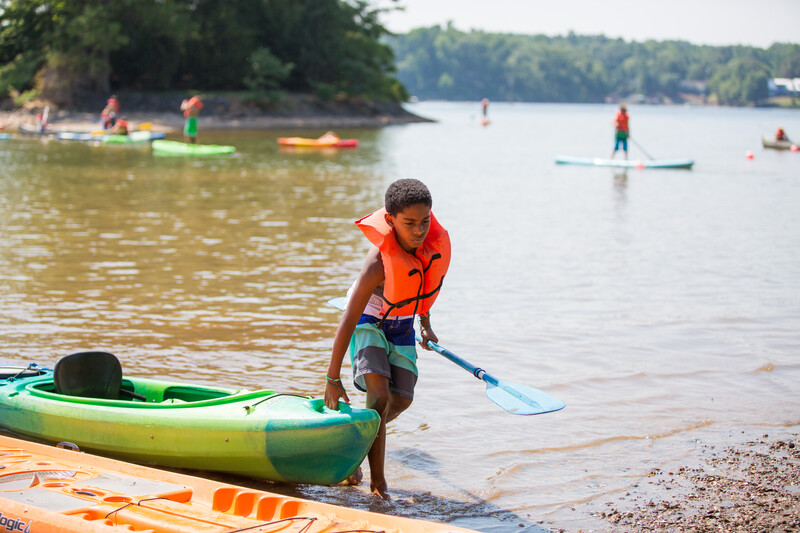 Kayaking 04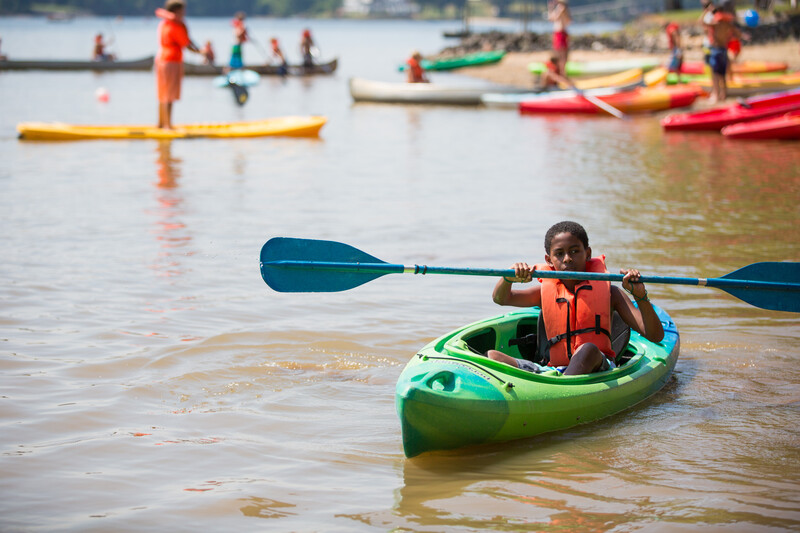 Kayaking 05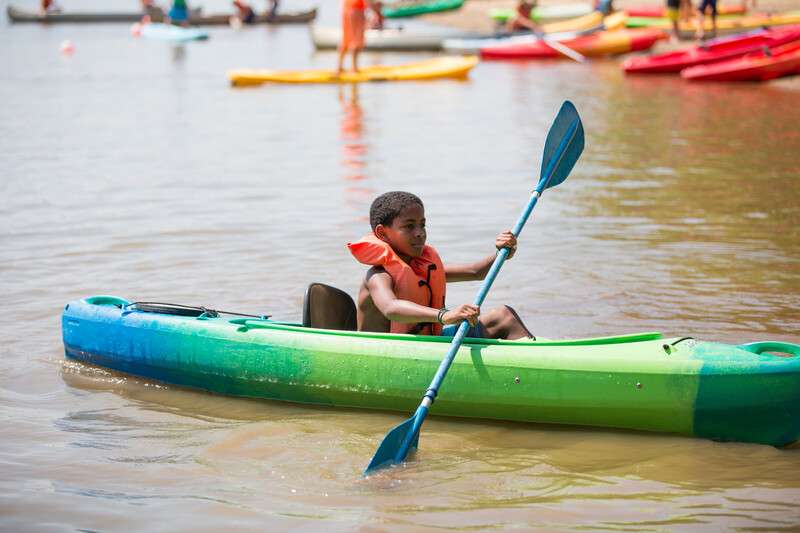 IMG_1833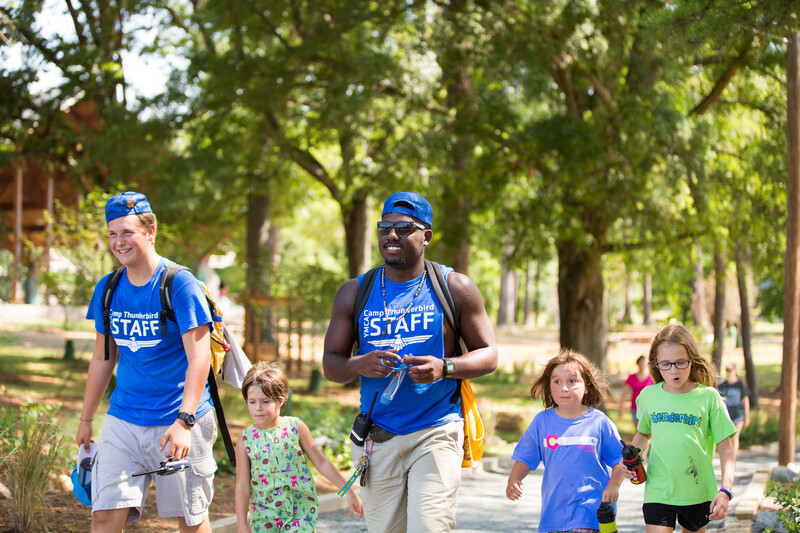 Camp Life 09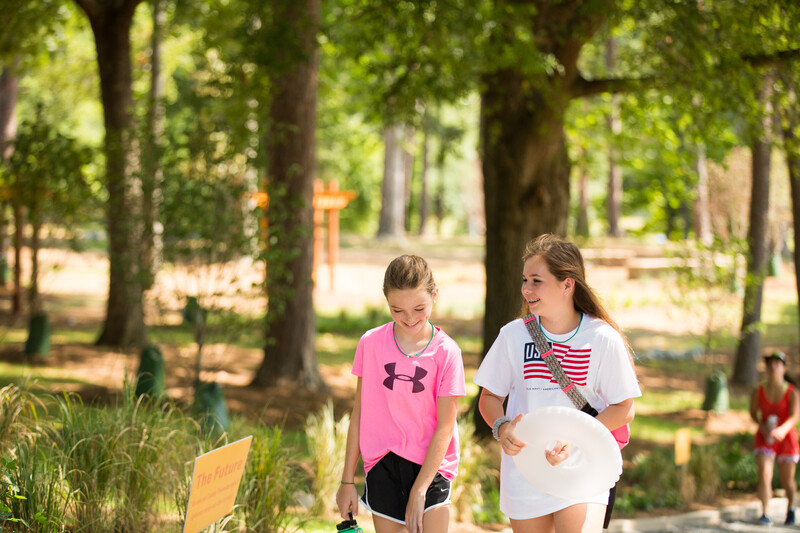 Camp Life 34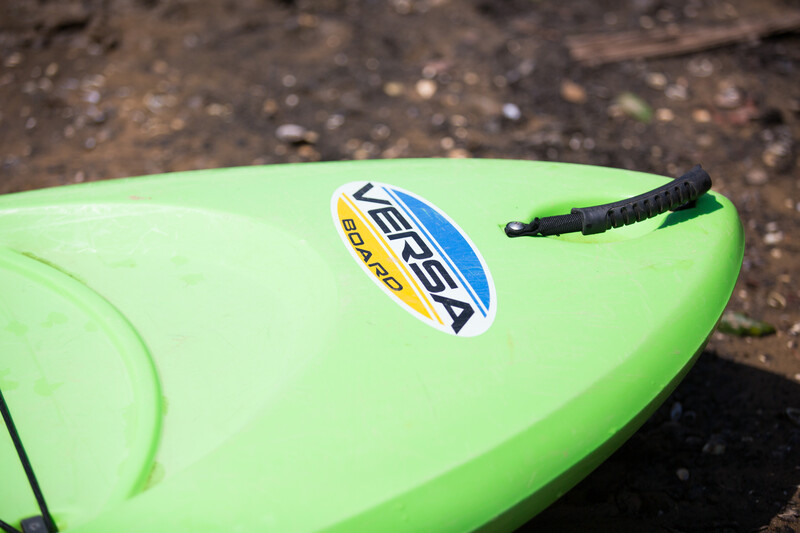 Kayaking 02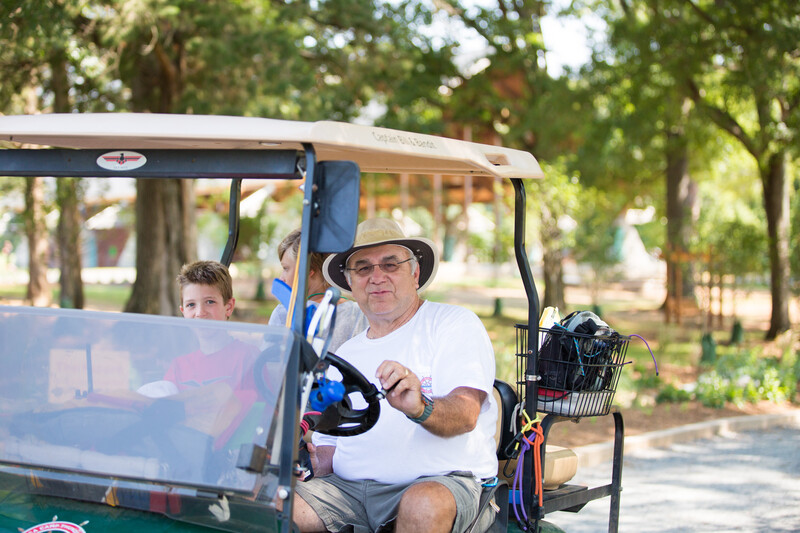 Camp Life 13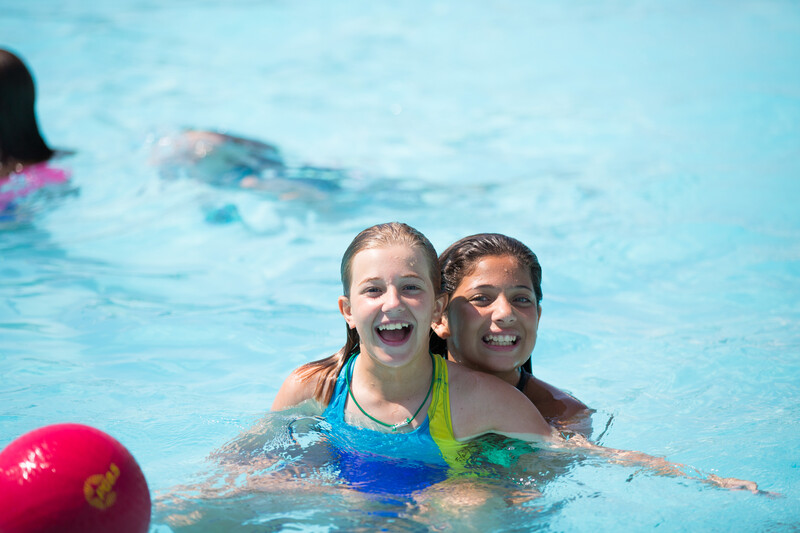 Pool 10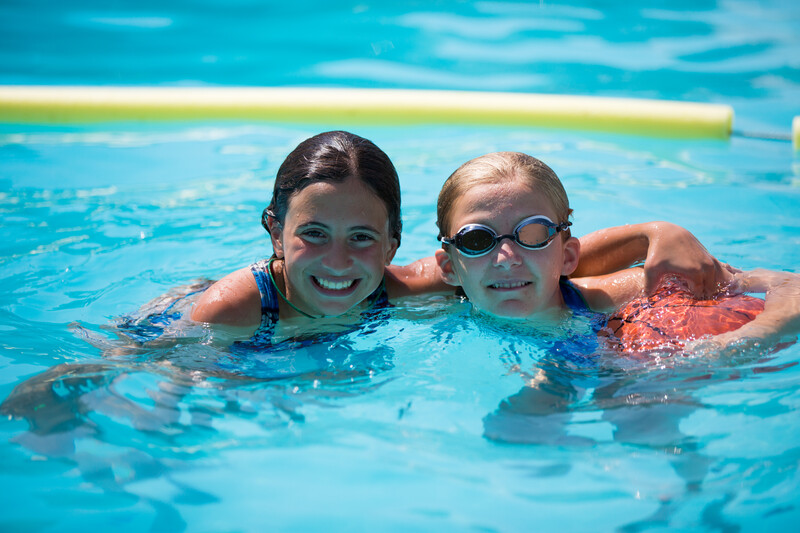 Pool 12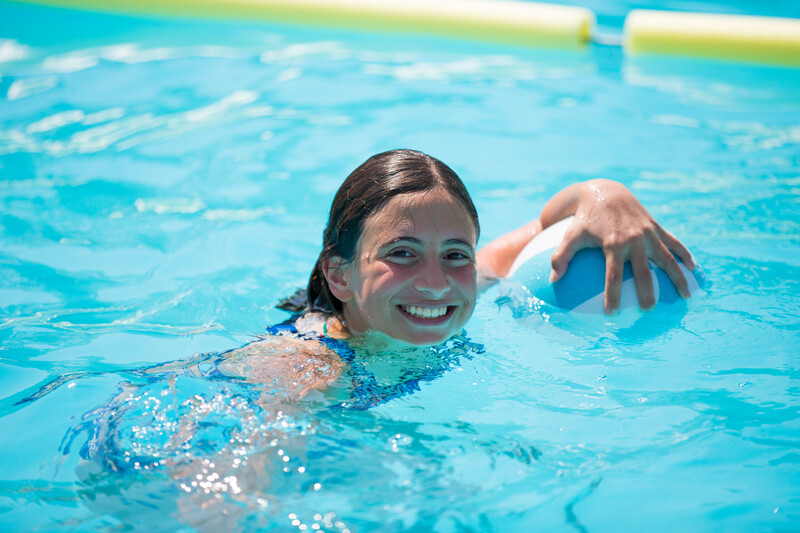 Pool 13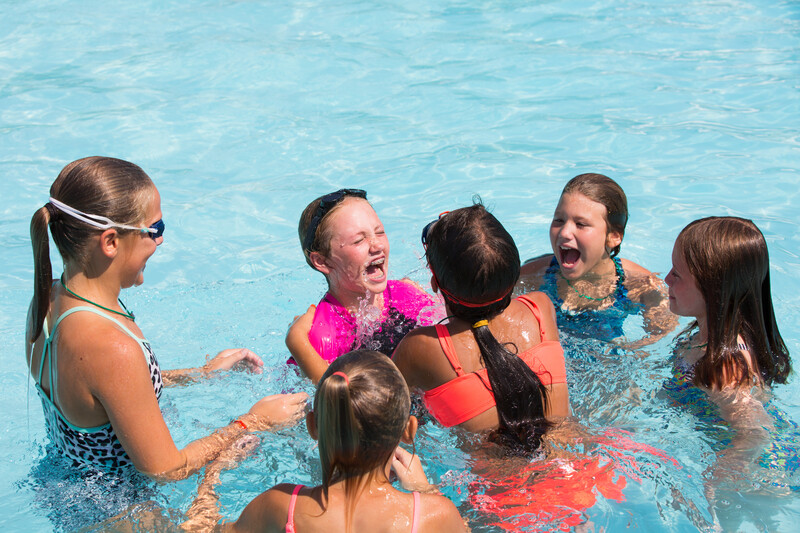 Pool 04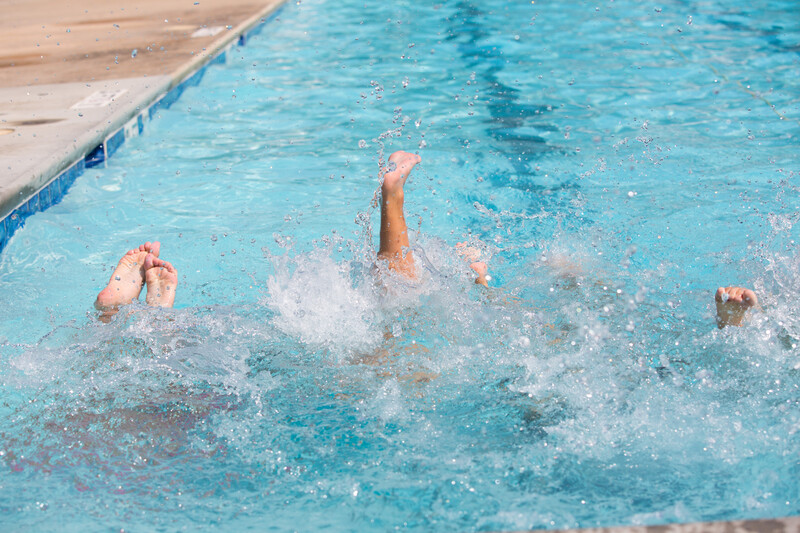 Pool 21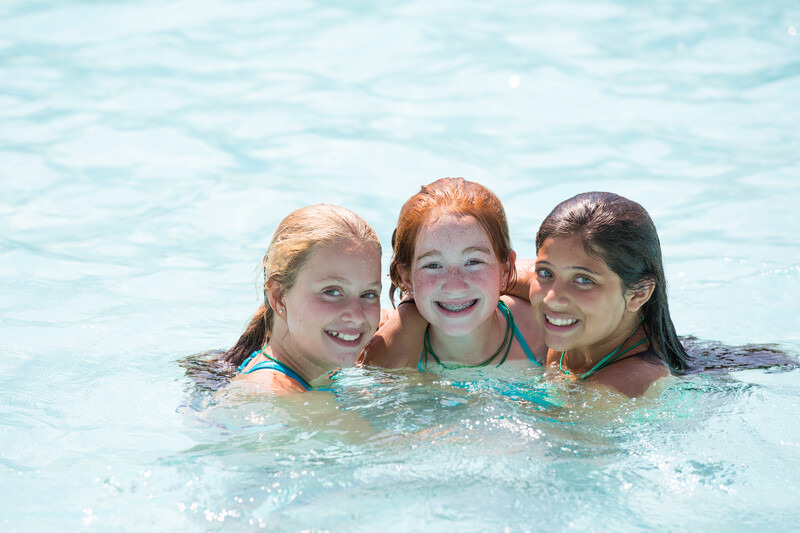 Pool 23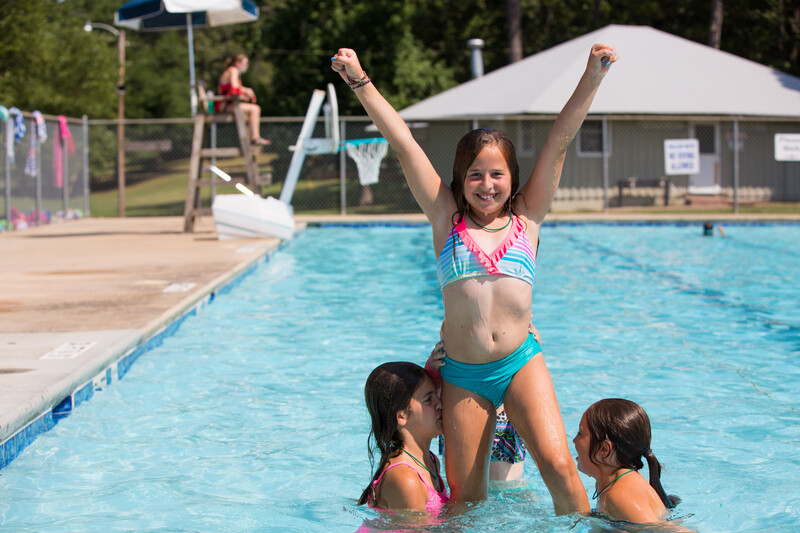 Pool 07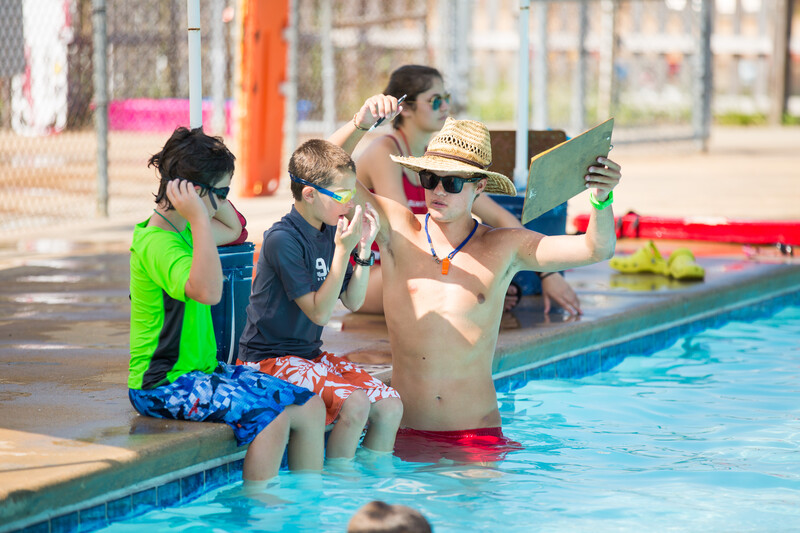 Pool 02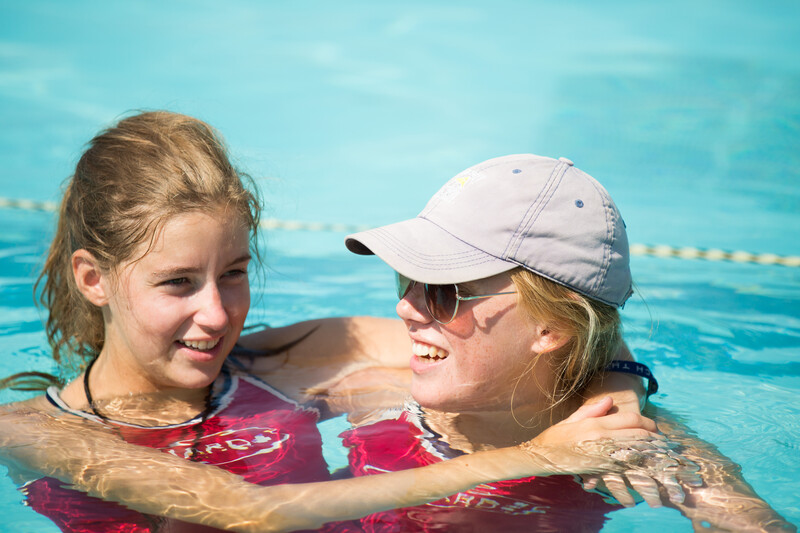 Pool 05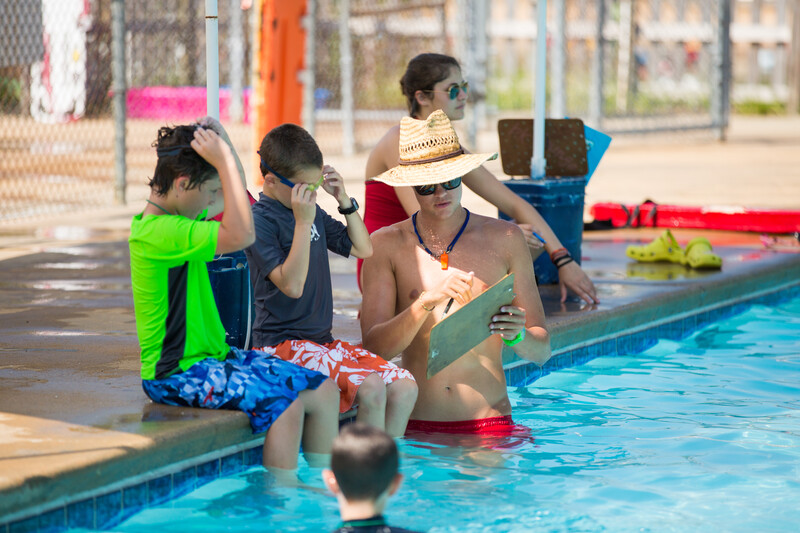 Pool 22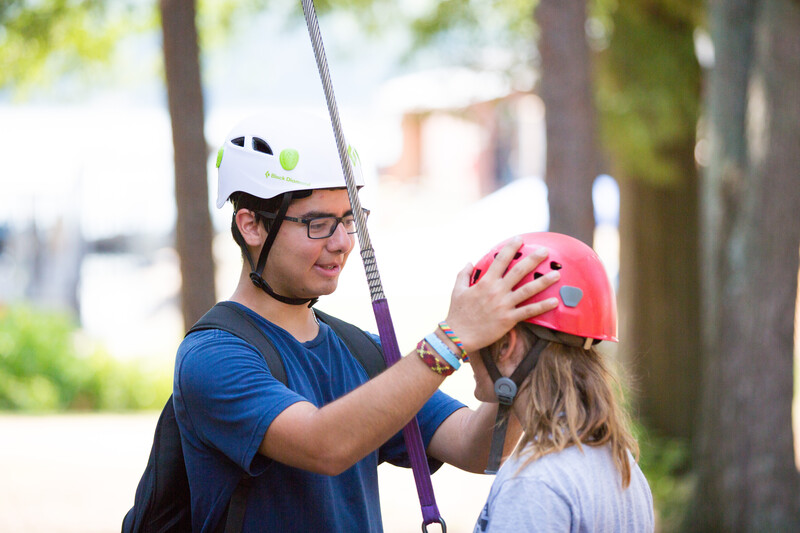 Ropes/Climbing 09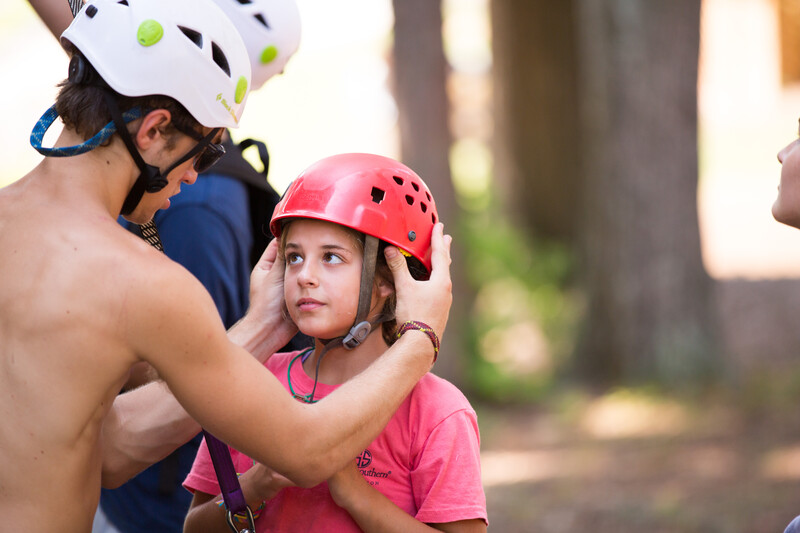 Ropes/Climbing 24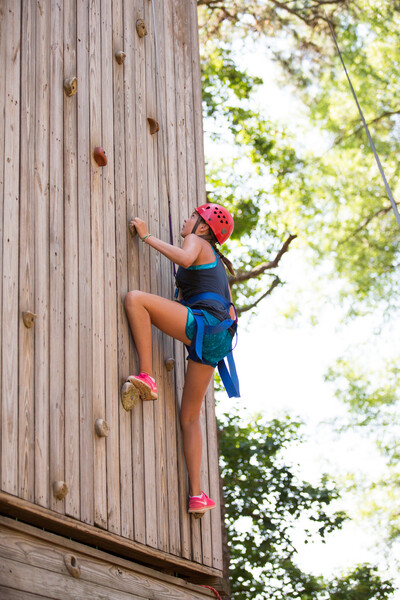 Ropes/Climbing 26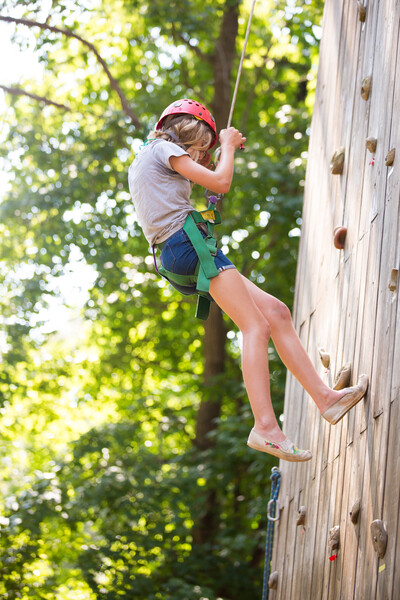 Ropes/Climbing 10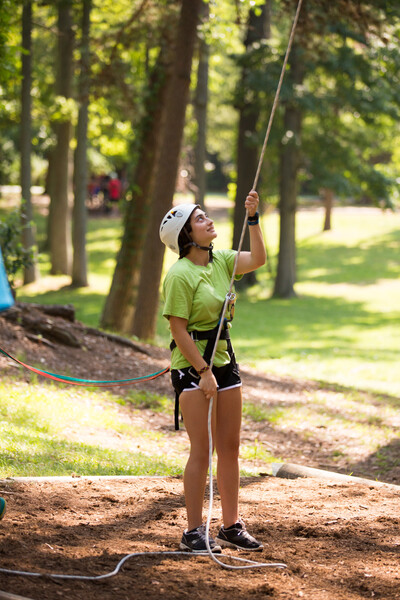 Ropes/Climbing 13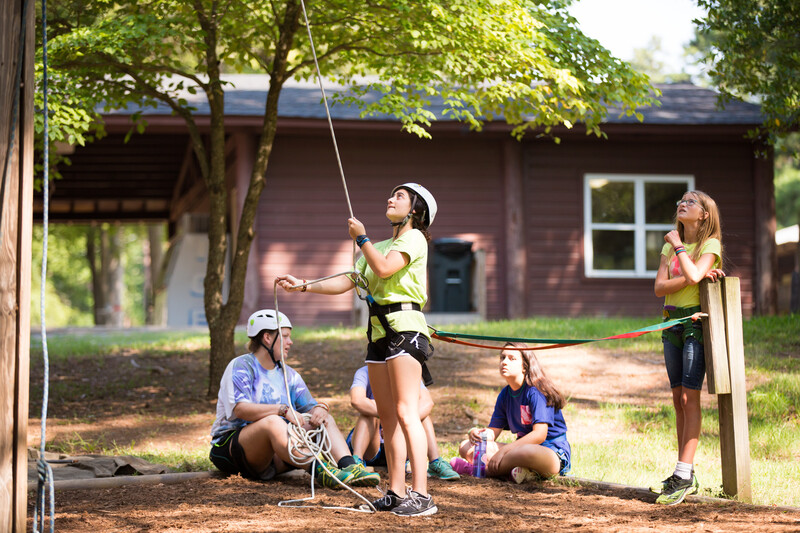 Ropes/Climbing 39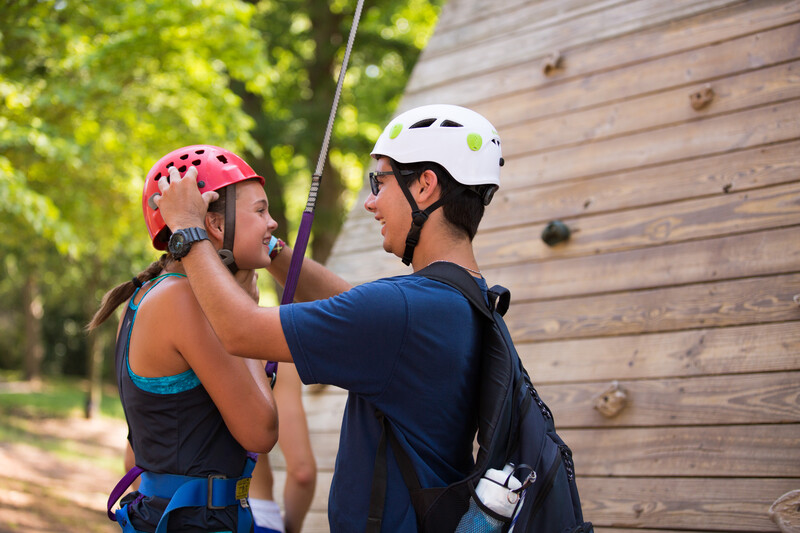 Ropes/Climbing 33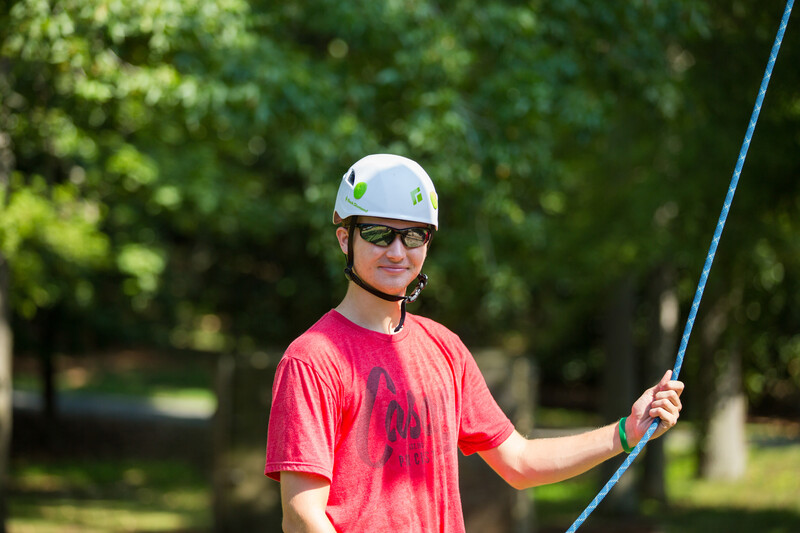 Ropes/Climbing 31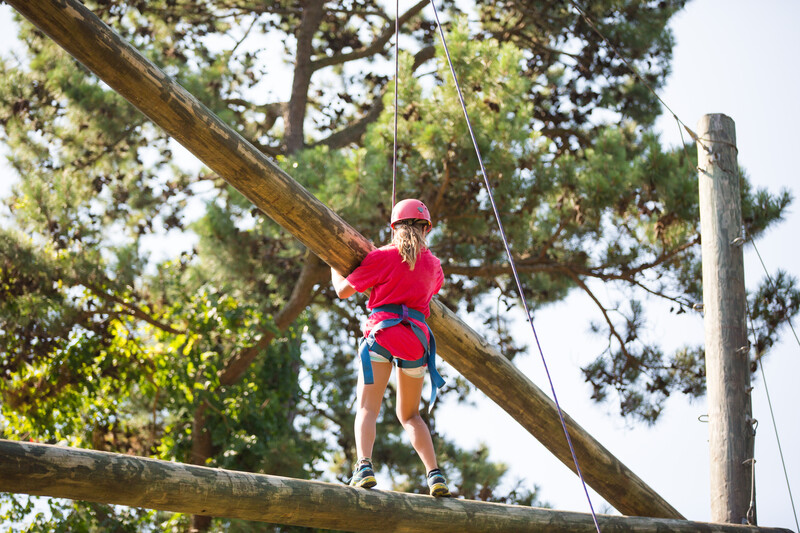 Ropes/Climbing 17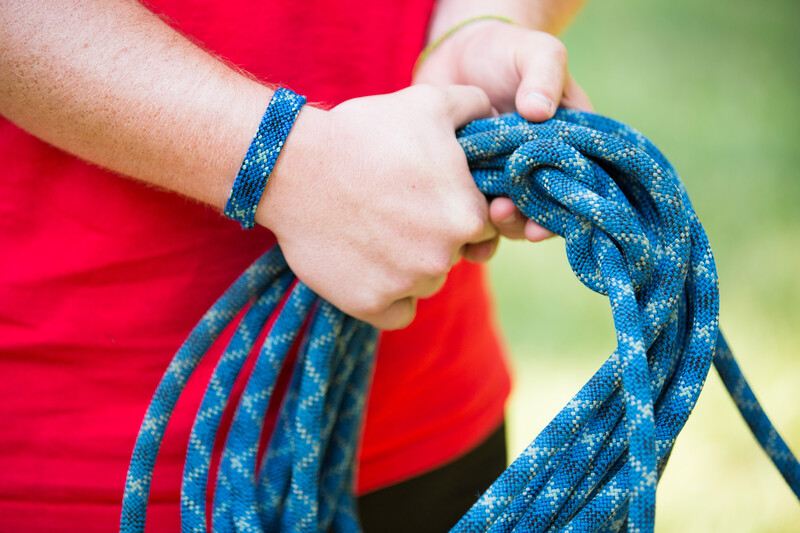 Ropes/Climbing 28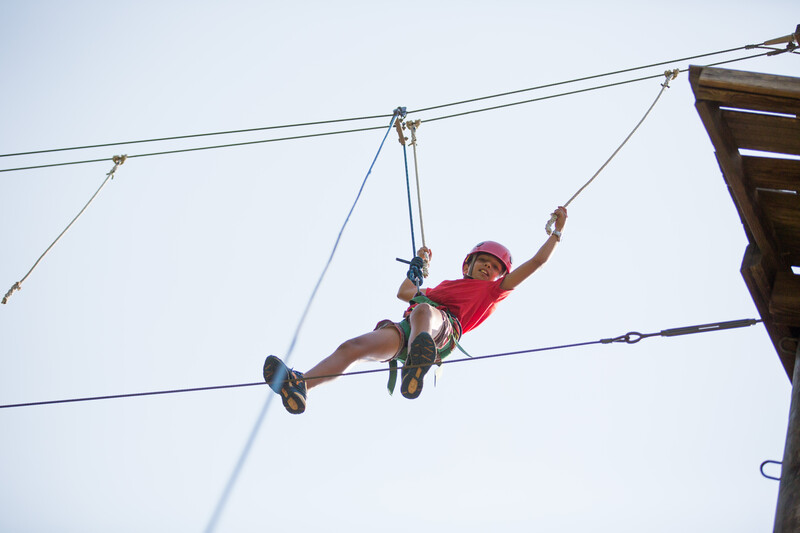 Ropes/Climbing 03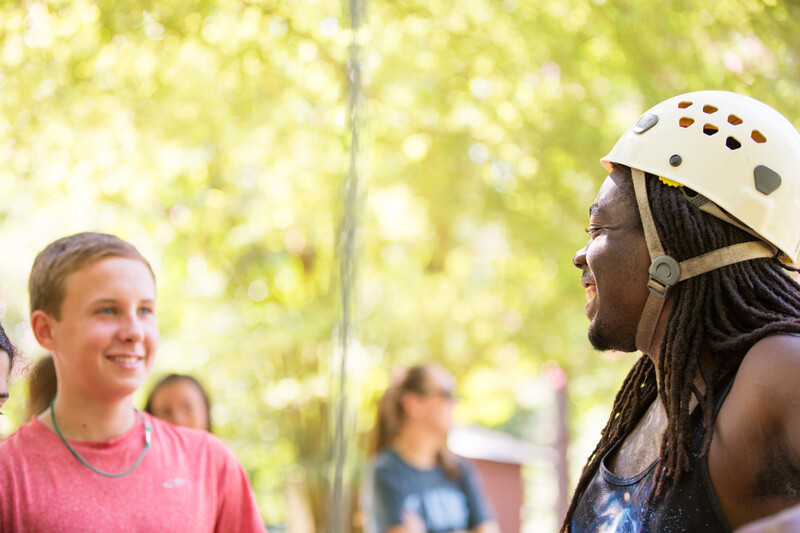 Ropes/Climbing 21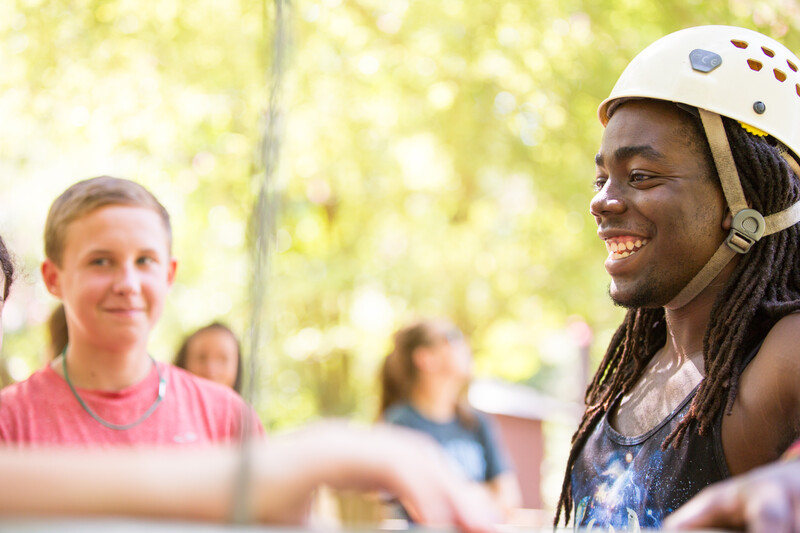 Ropes/Climbing 35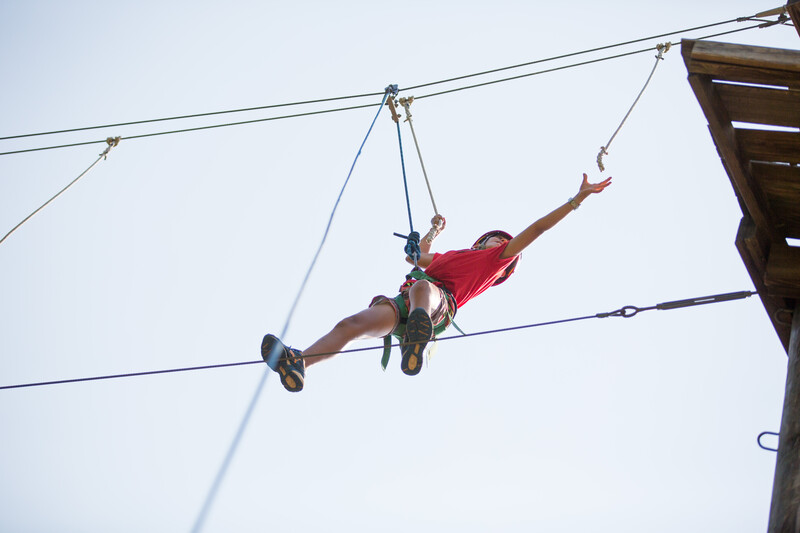 Ropes/Climbing 06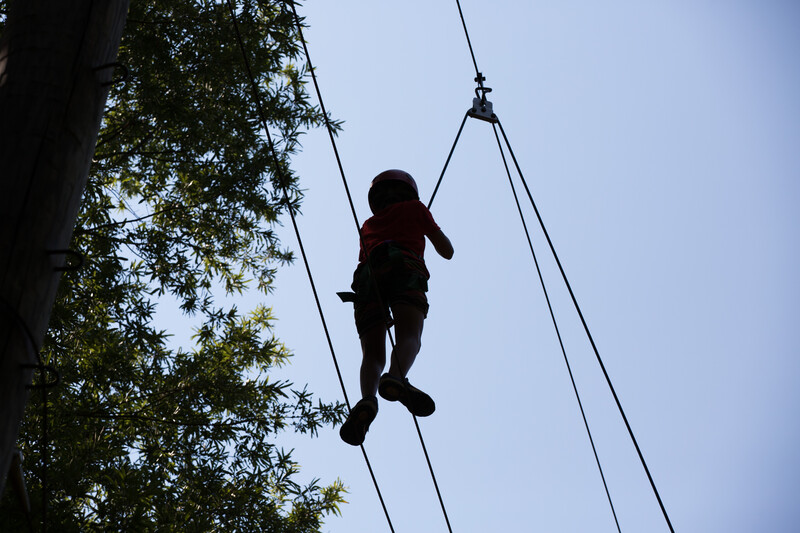 Ropes/Climbing 38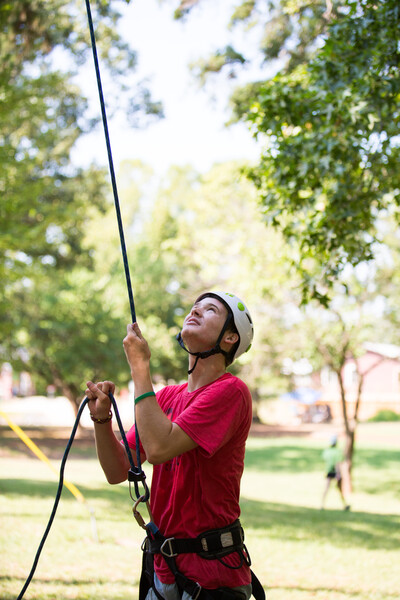 Ropes/Climbing 43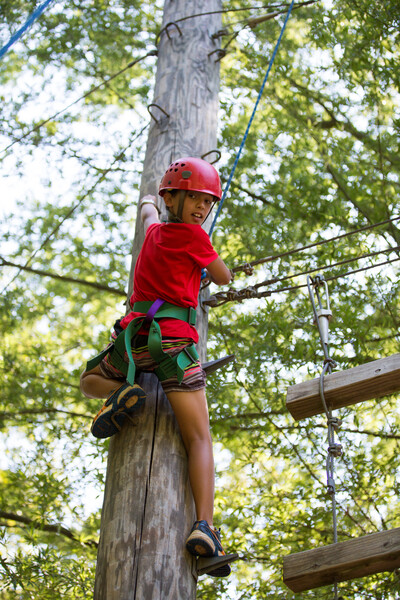 Ropes/Climbing 11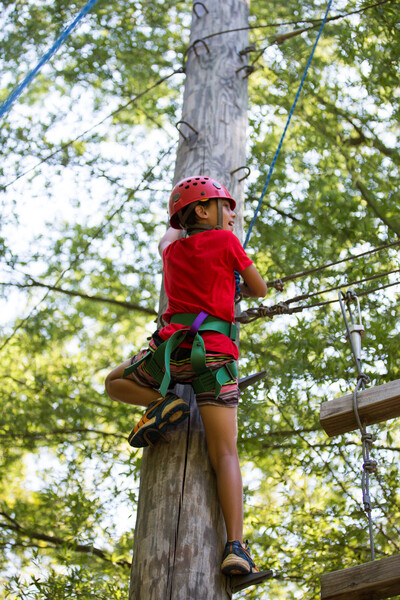 Ropes/Climbing 22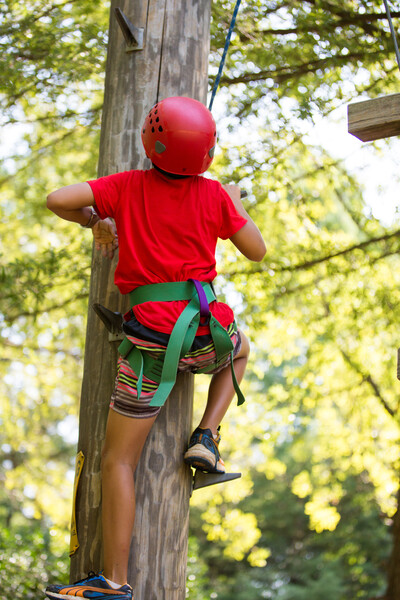 Ropes/Climbing 40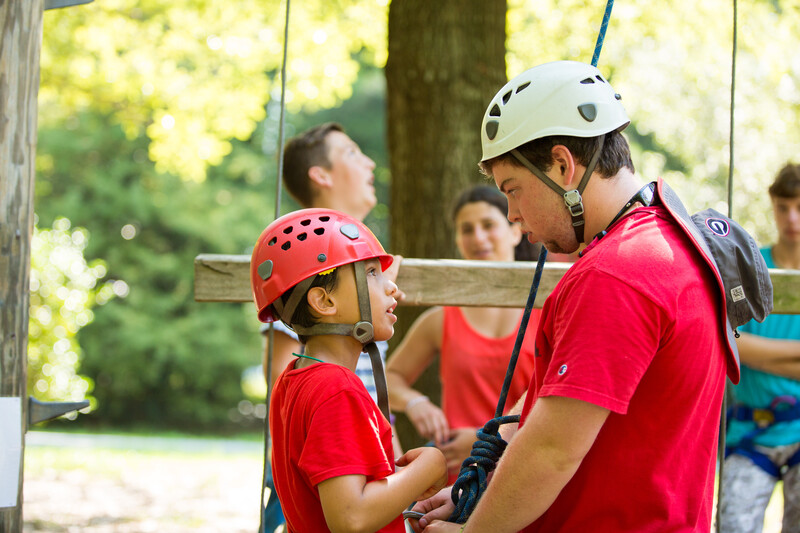 Ropes/Climbing 01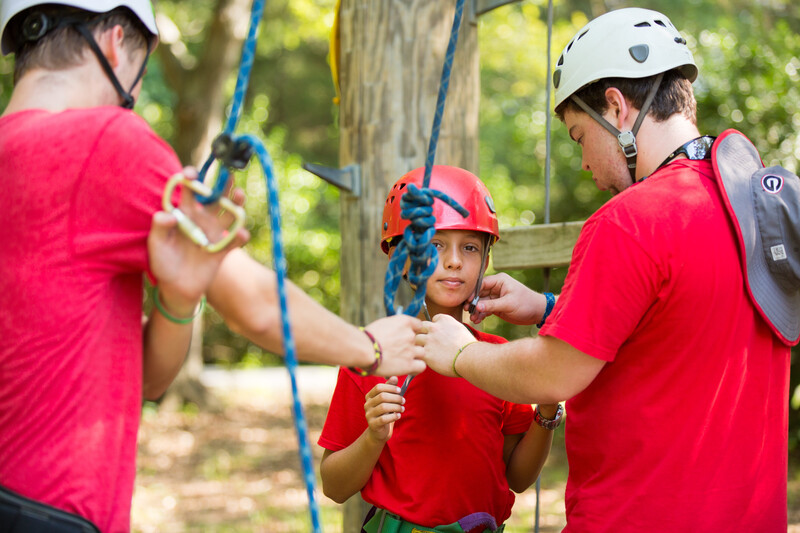 Ropes/Climbing 27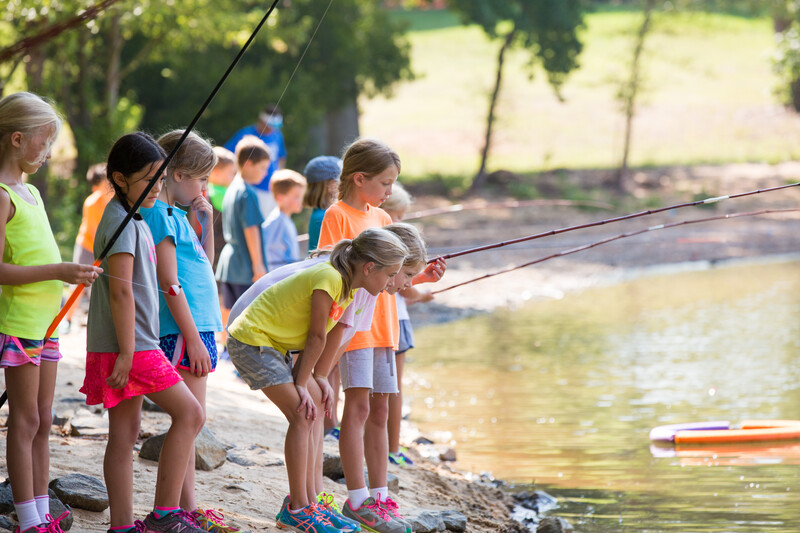 Fishing 15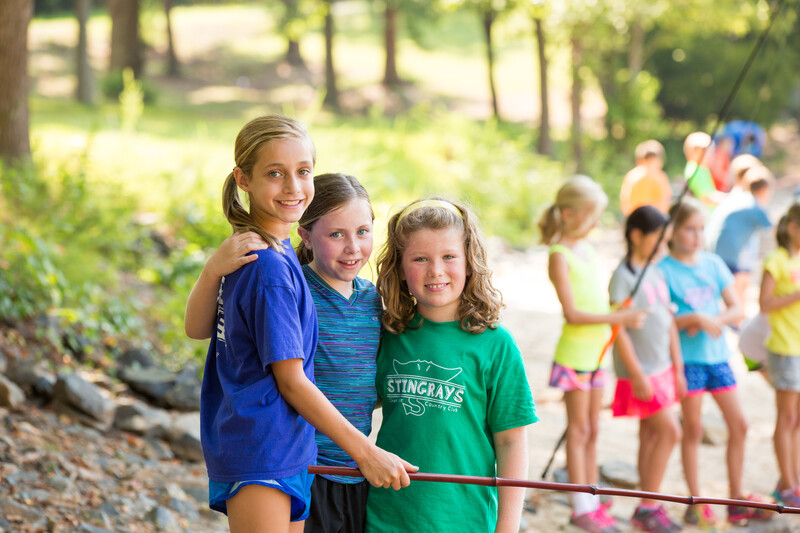 Fishing 13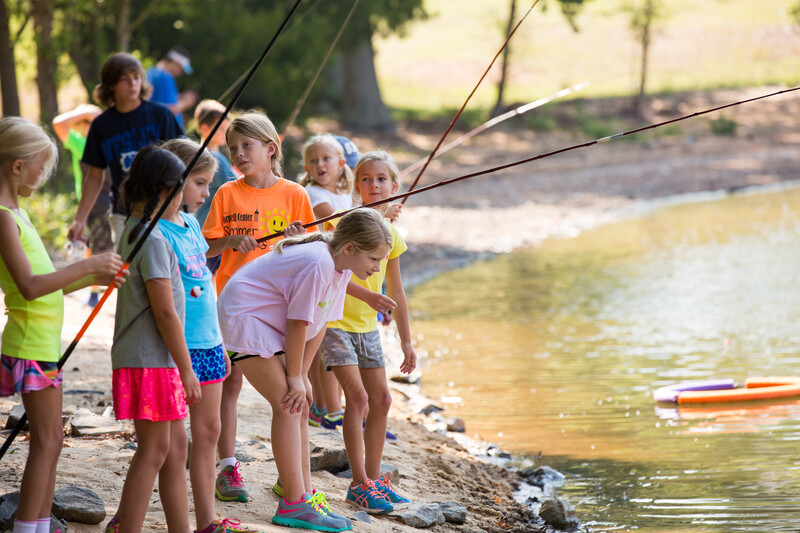 Fishing 12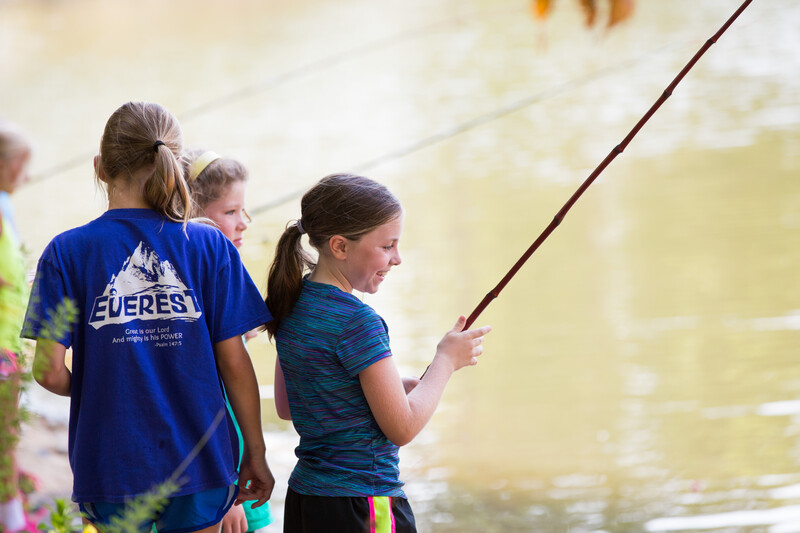 Fishing 09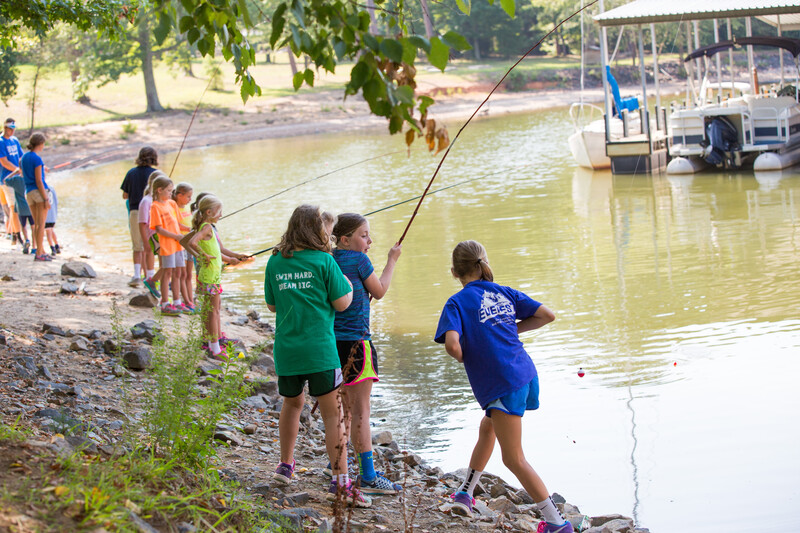 Fishing 08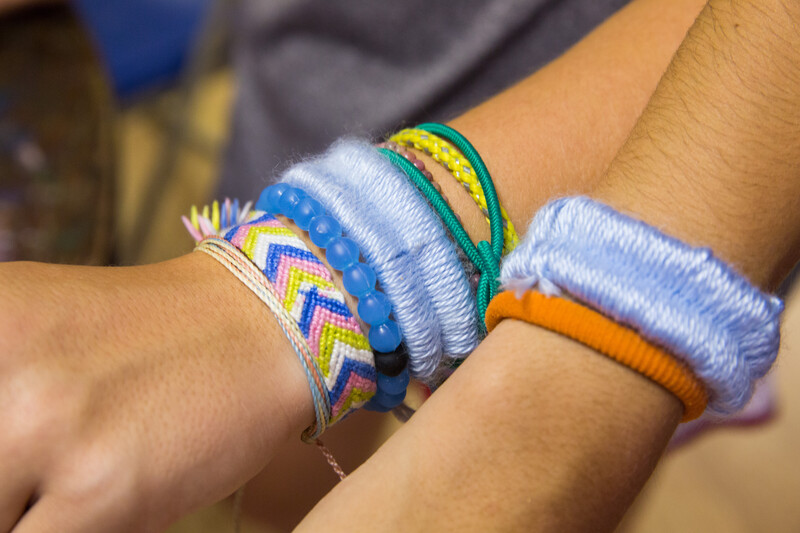 Arts and Crafts 9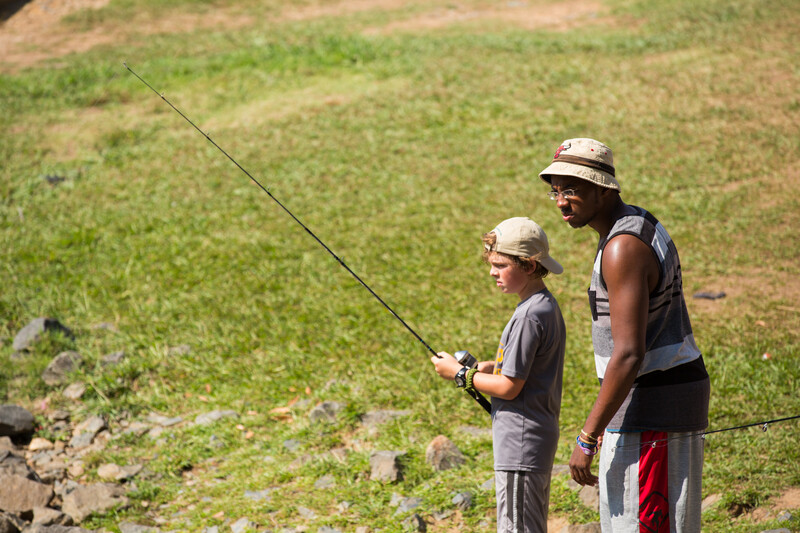 Fishing 05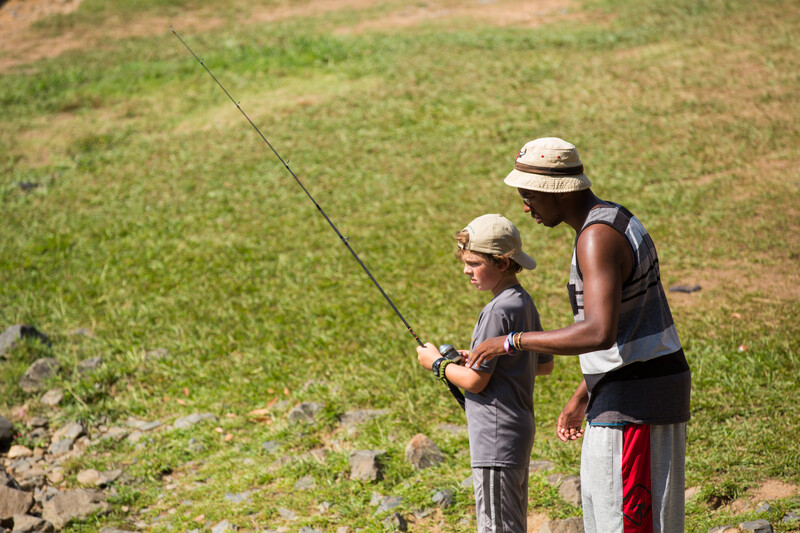 Fishing 06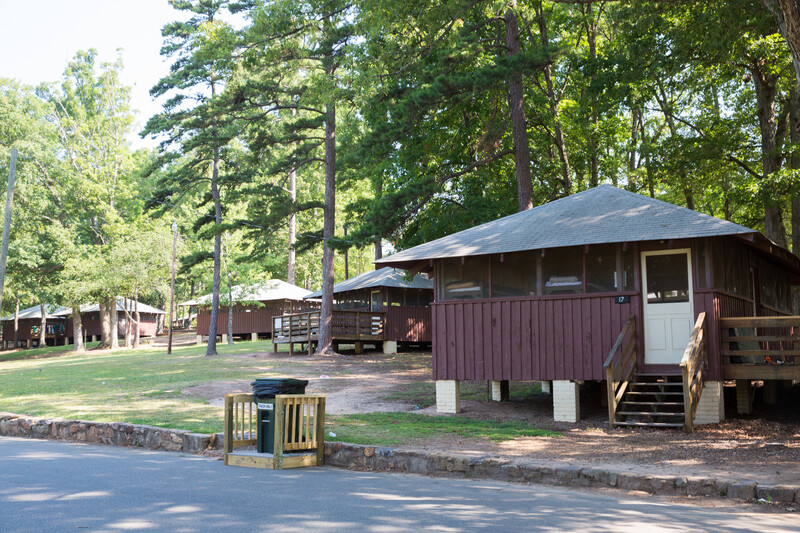 Camp Buildings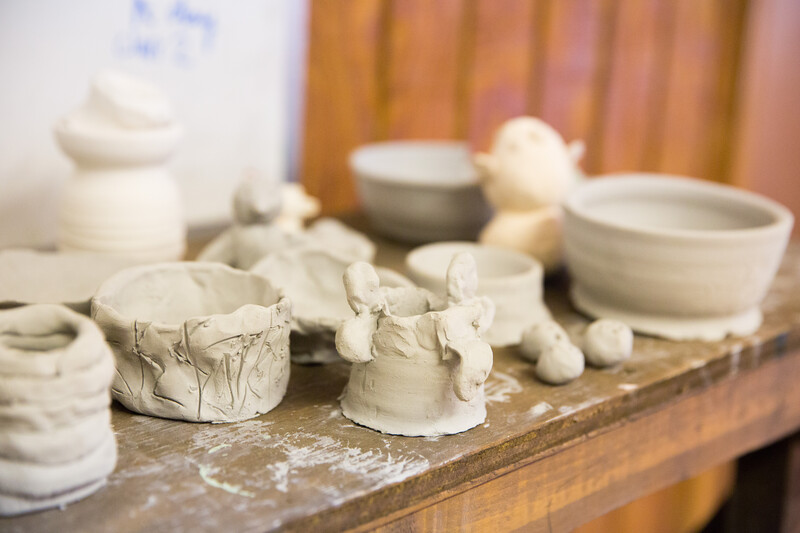 Arts and Crafts 1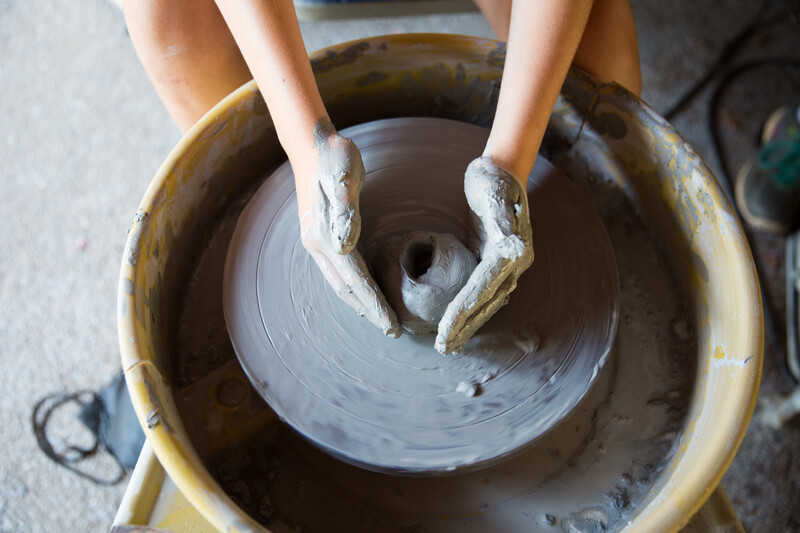 Arts and Crafts 2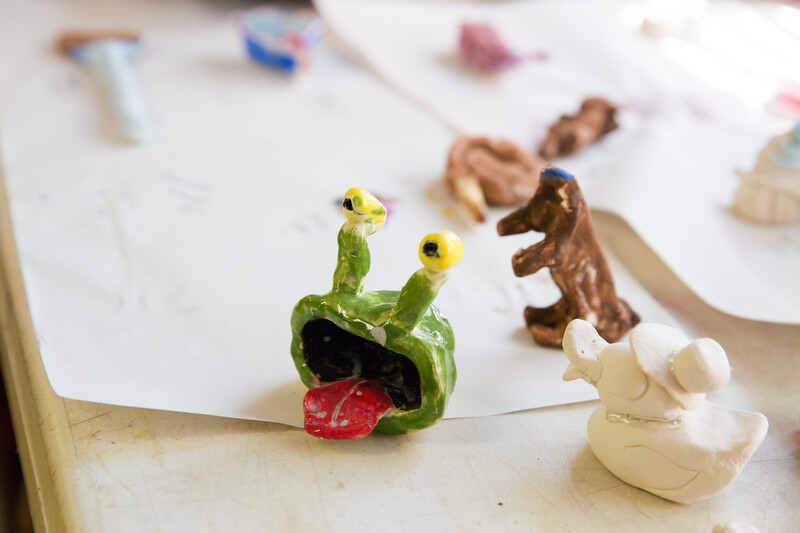 Arts and Crafts 3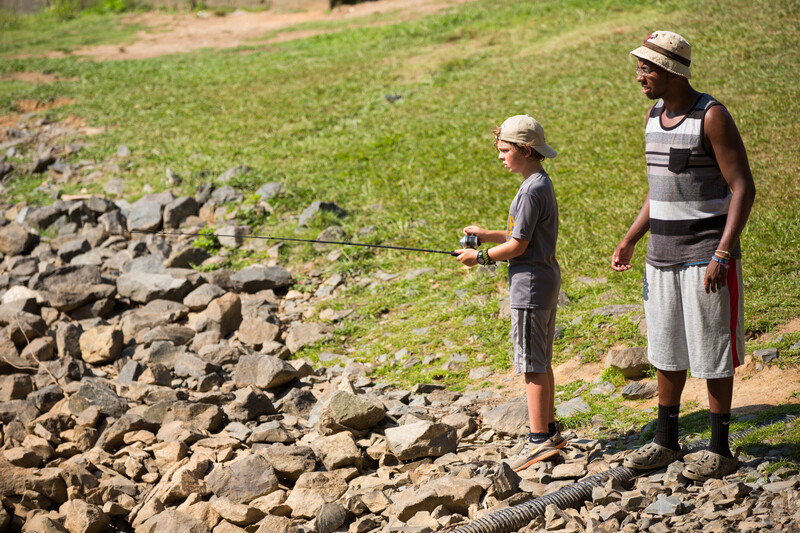 Fishing 02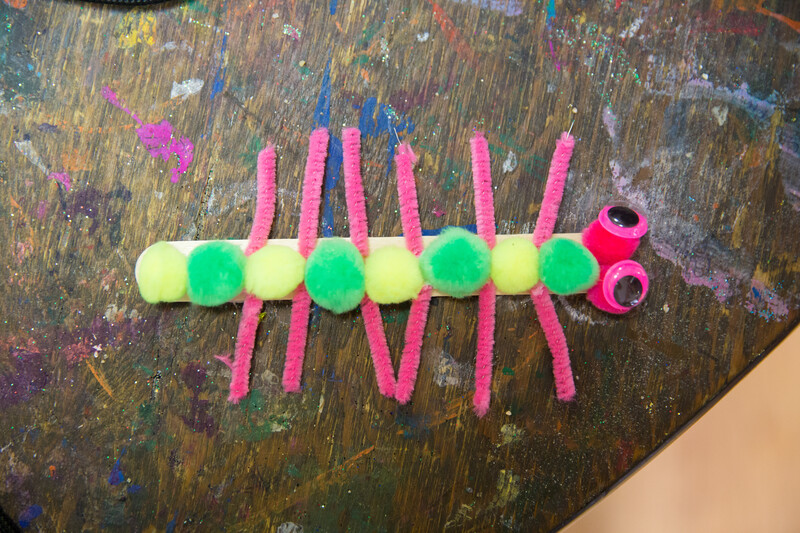 Arts and Crafts 4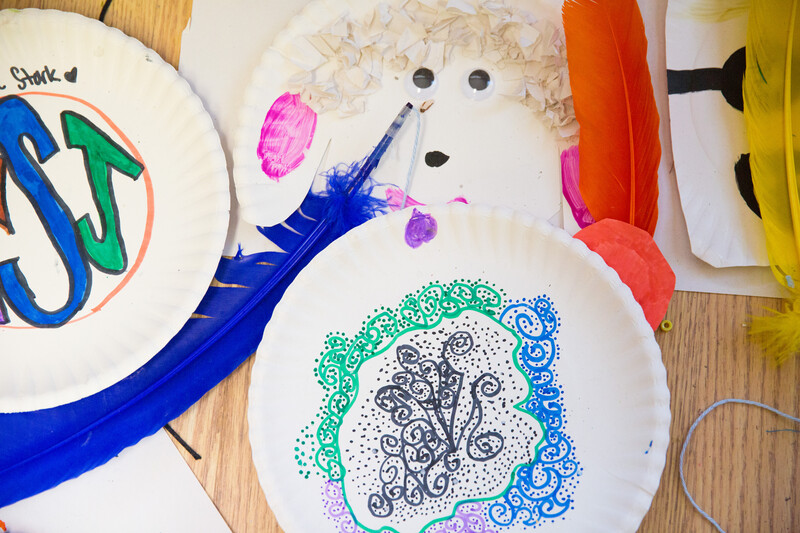 Arts and Crafts 5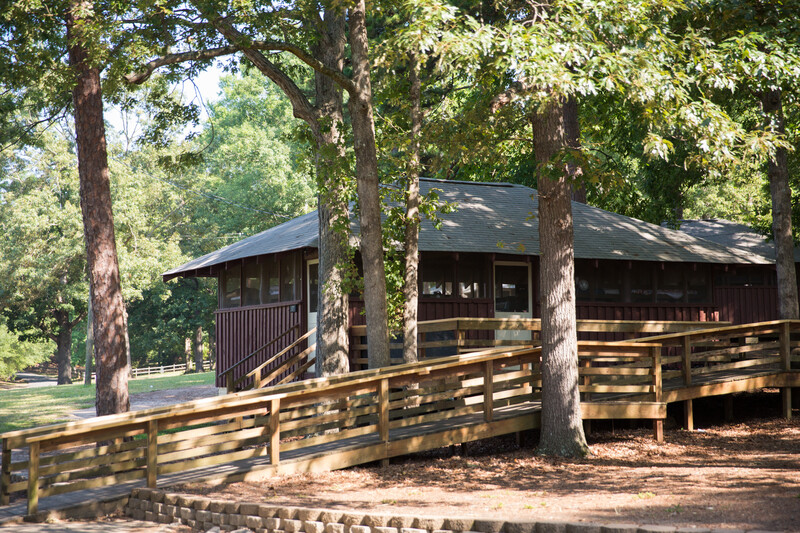 Camp Buildings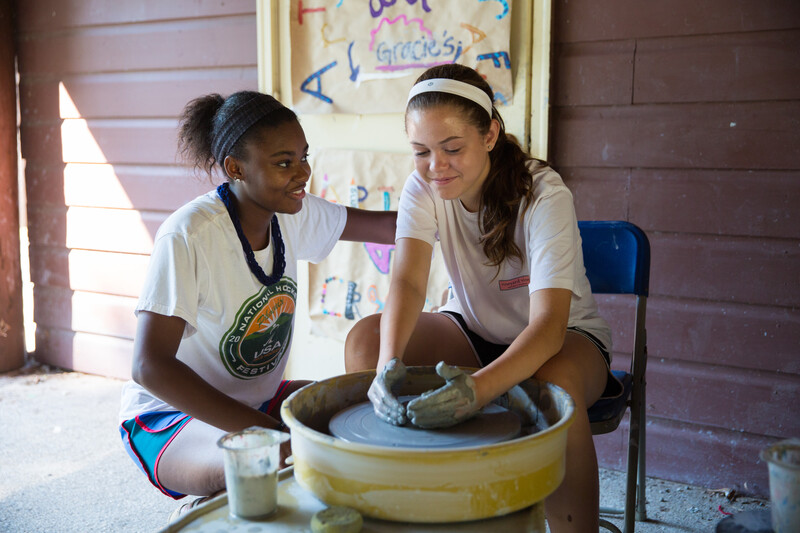 Arts and Crafts 7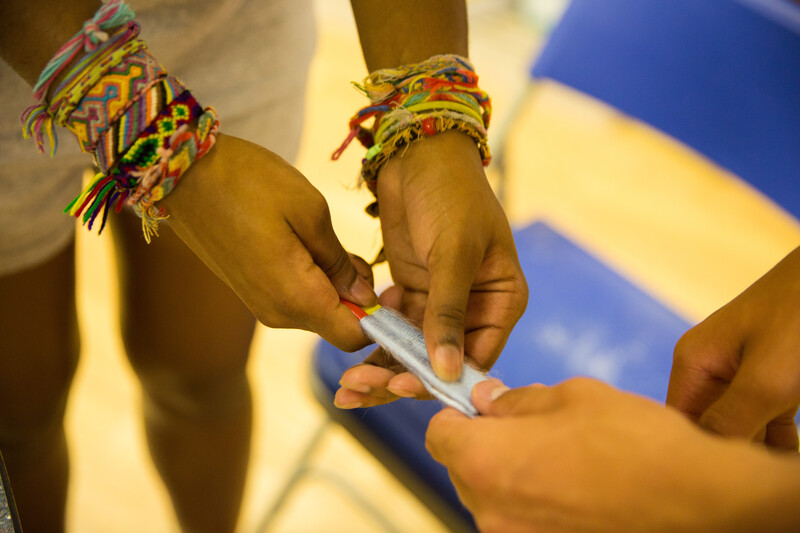 Arts and Crafts 8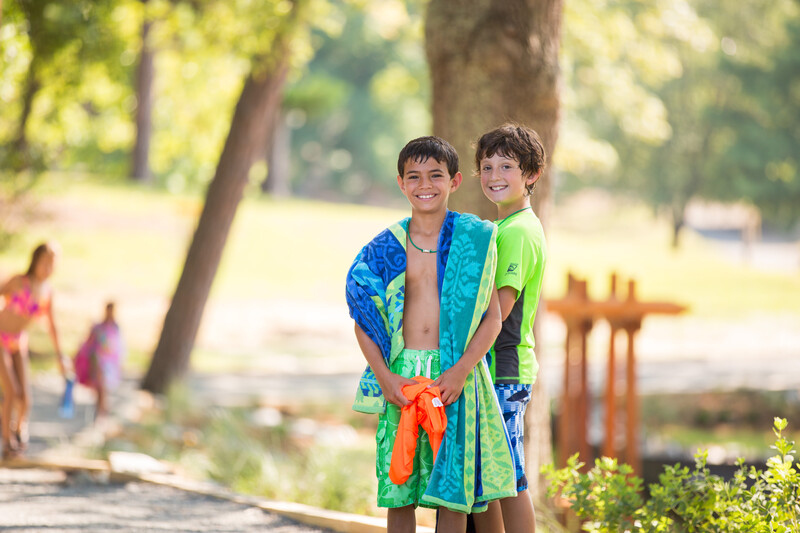 Camp Life 19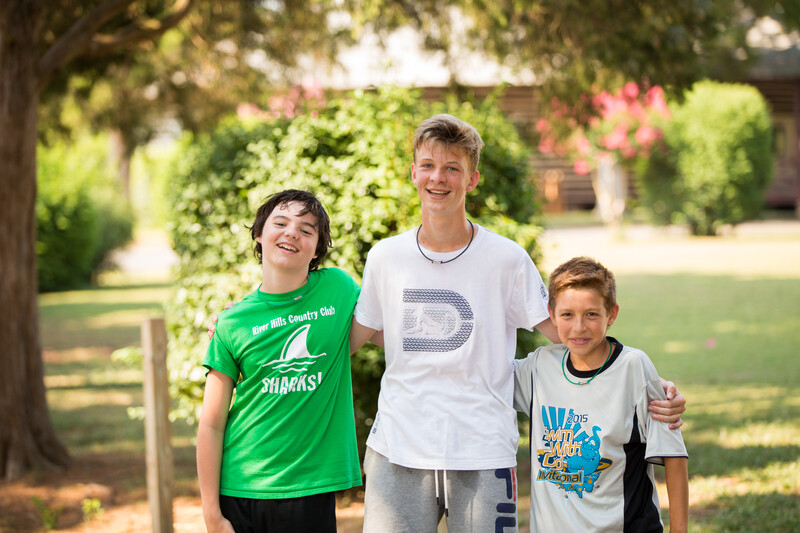 Camp Life 21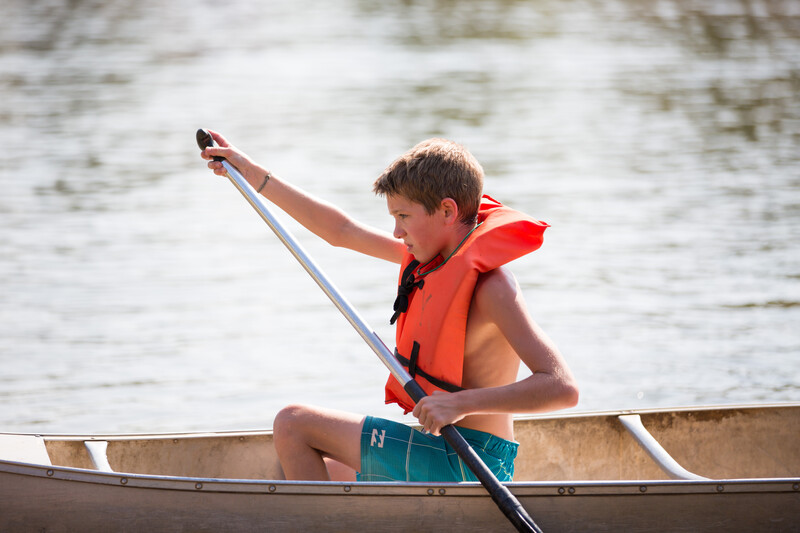 IMG_1540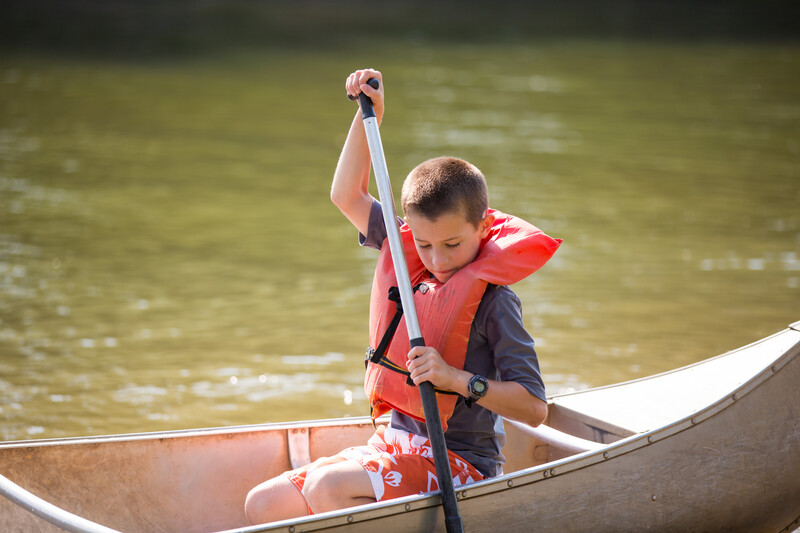 Canoeing 4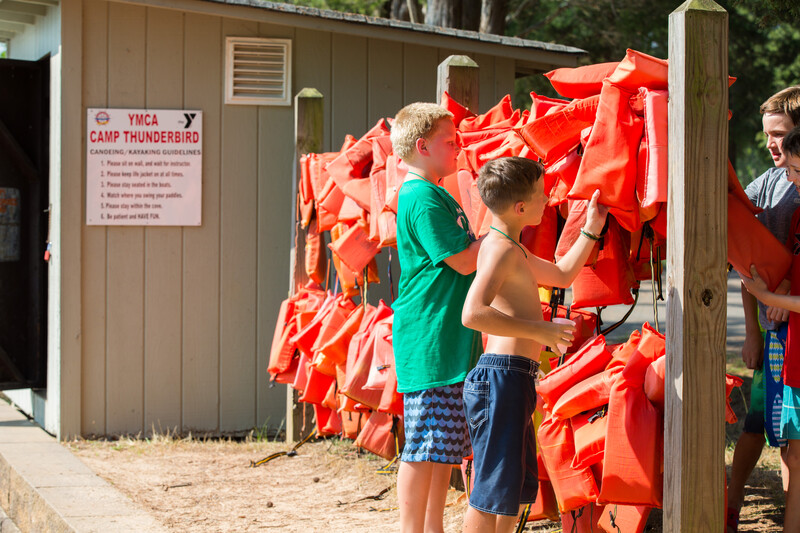 Waterfront 04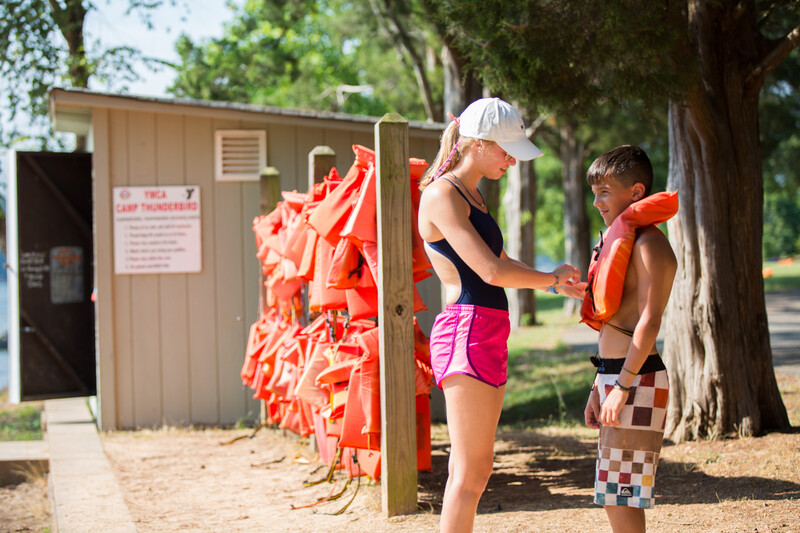 Waterfront 06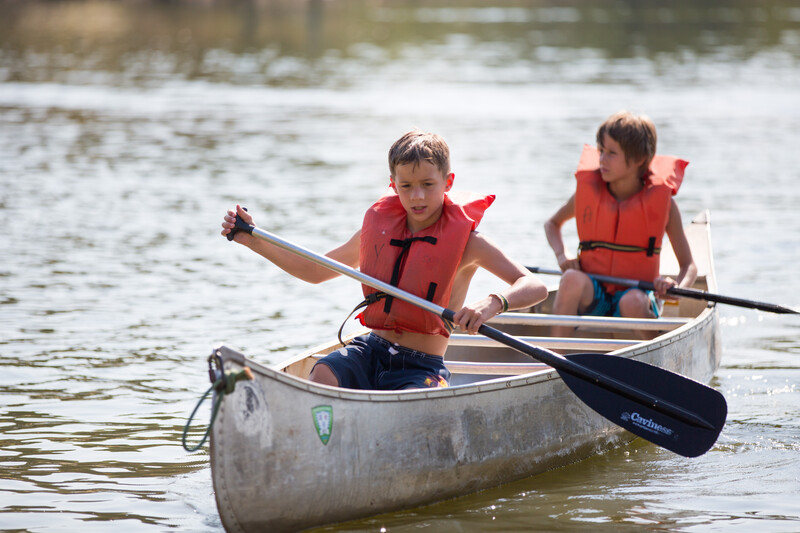 Canoeing 5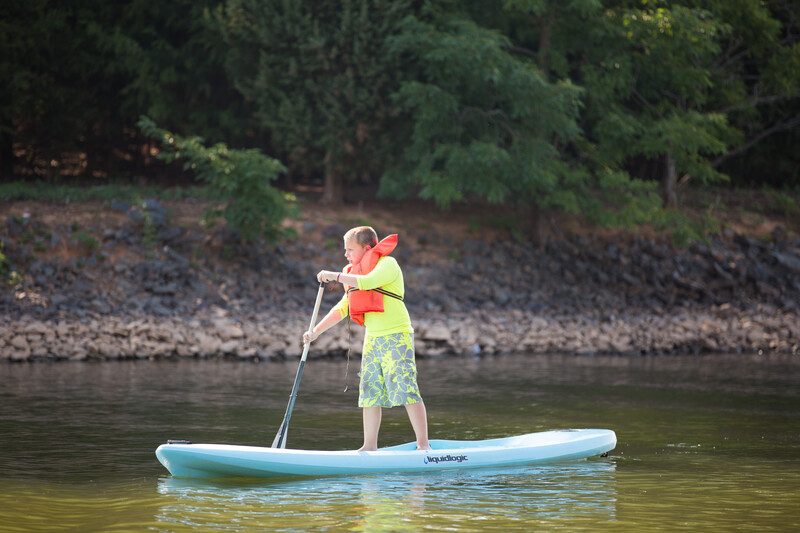 Paddleboarding 03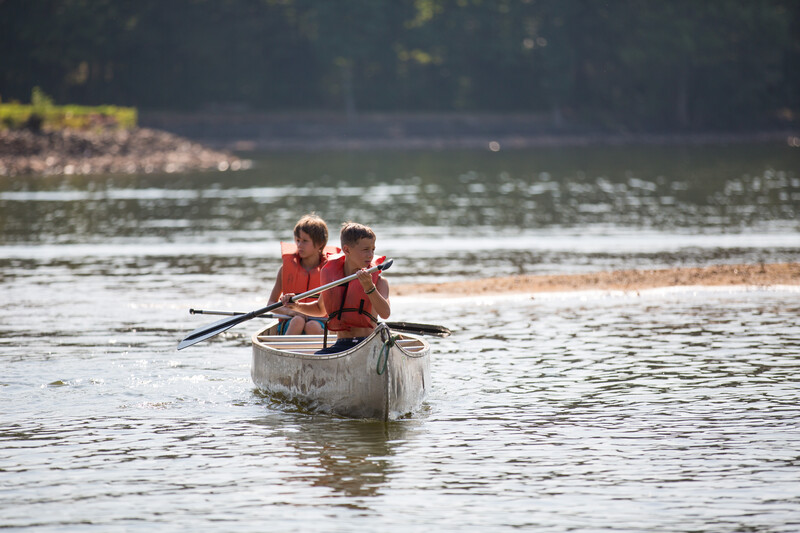 Canoeing 6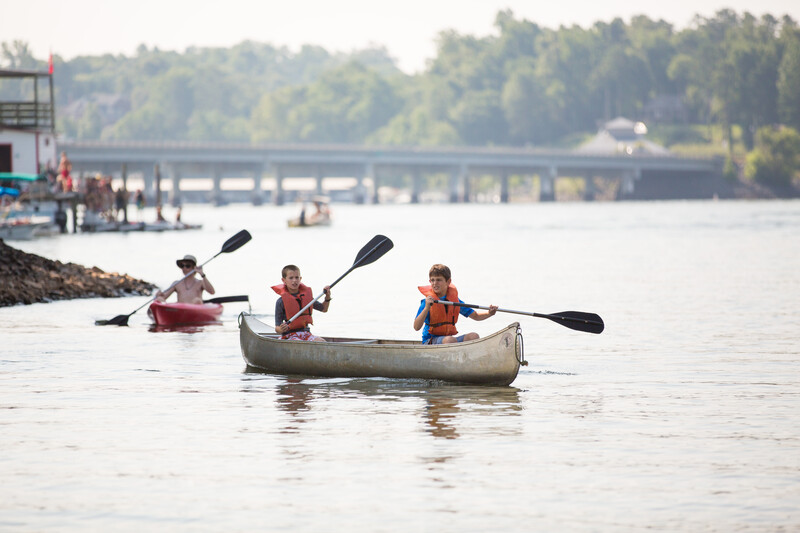 Canoeing 7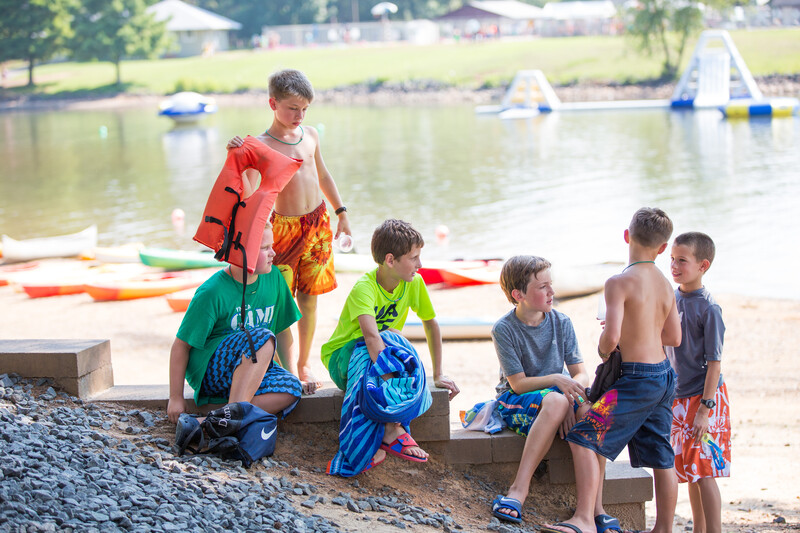 Waterfront 08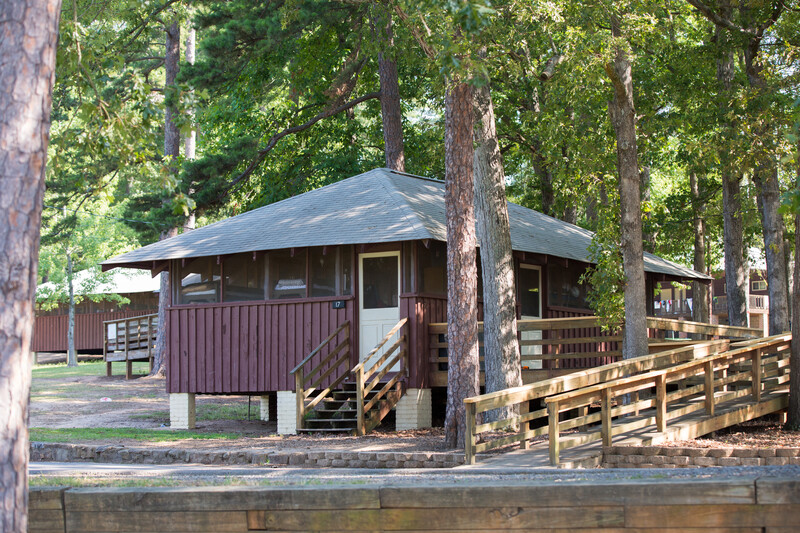 Camp Buildings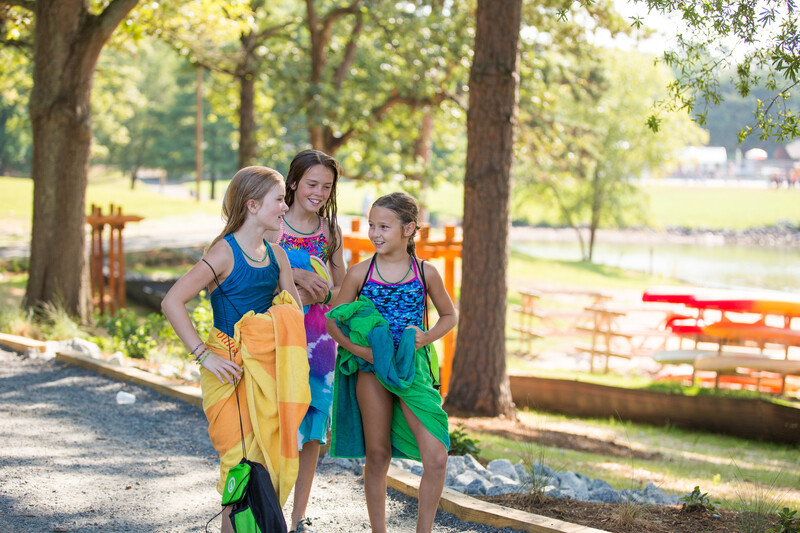 Camp Life 31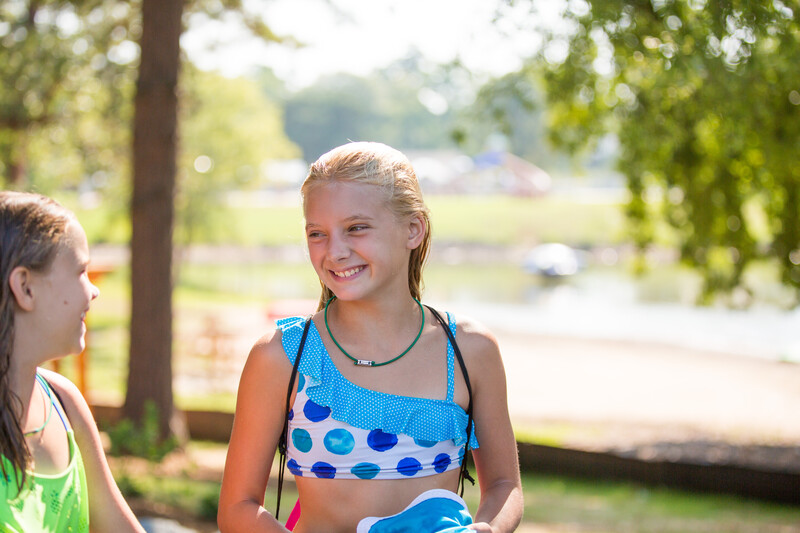 Camp Life 02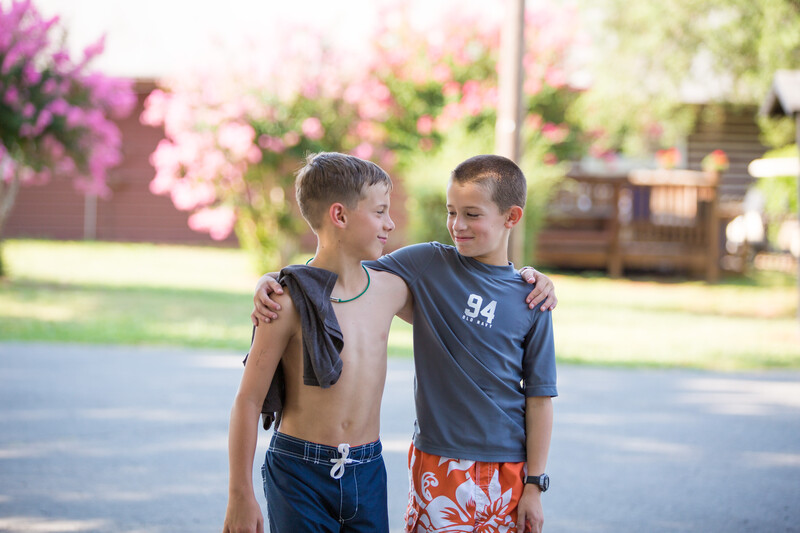 Camp Life 24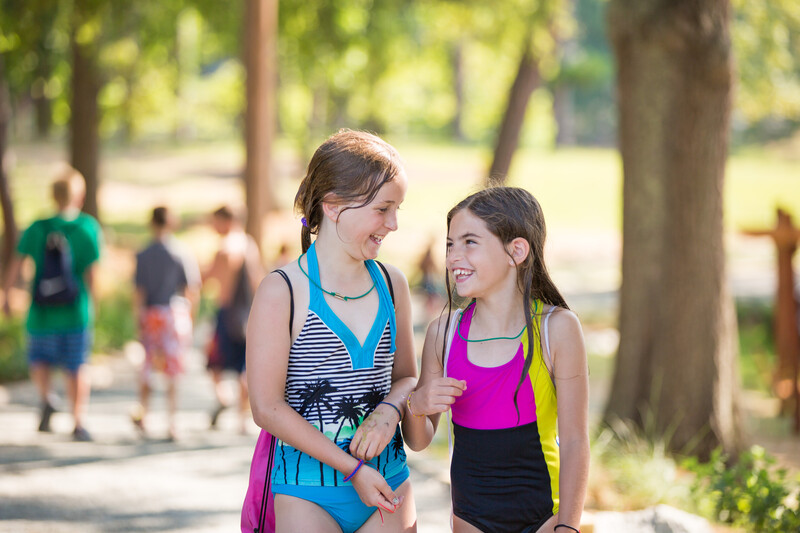 Camp Life 26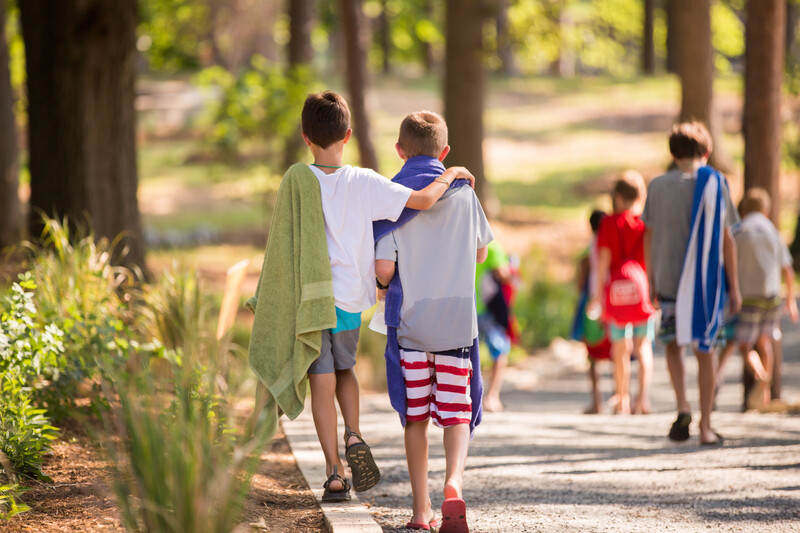 Camp Life 33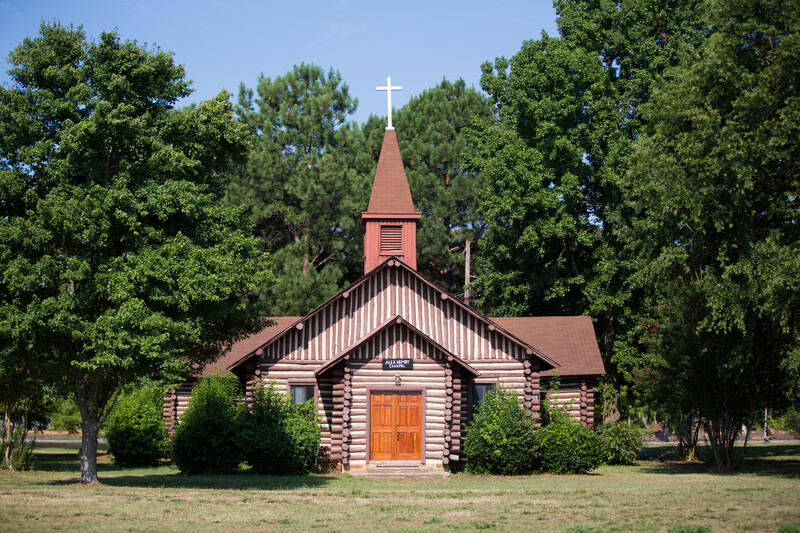 Chapel 1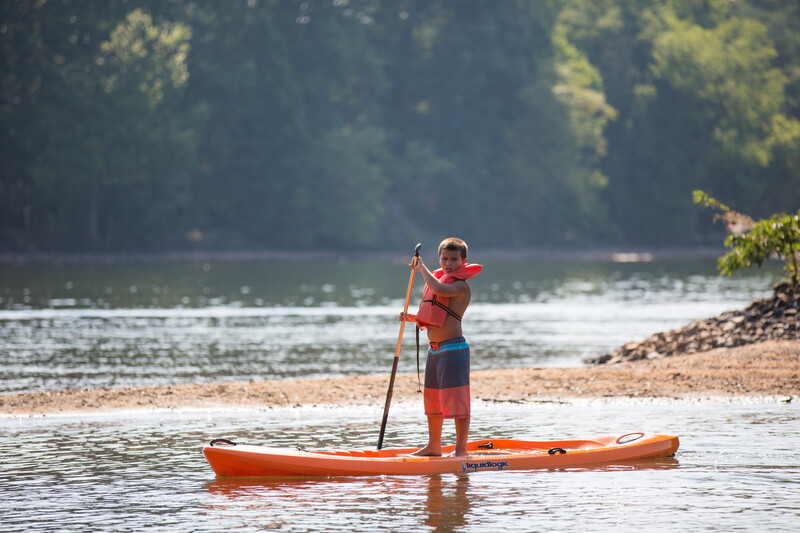 Paddleboarding 02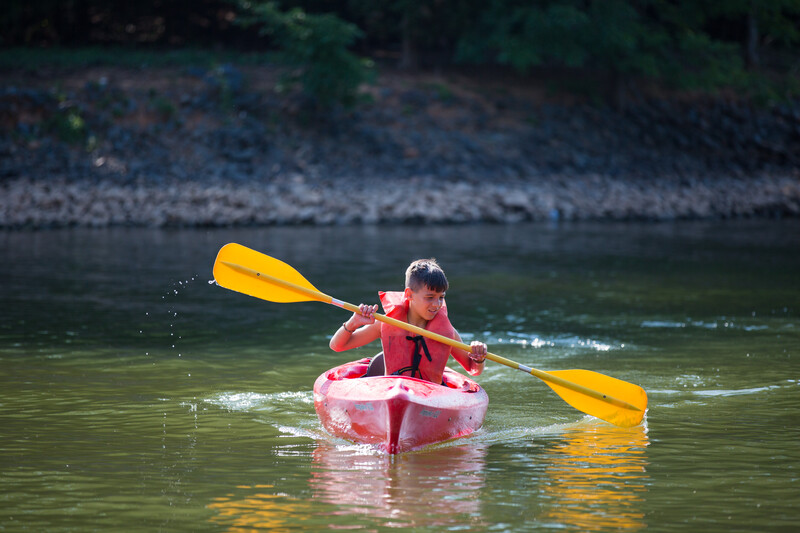 Kayaking 01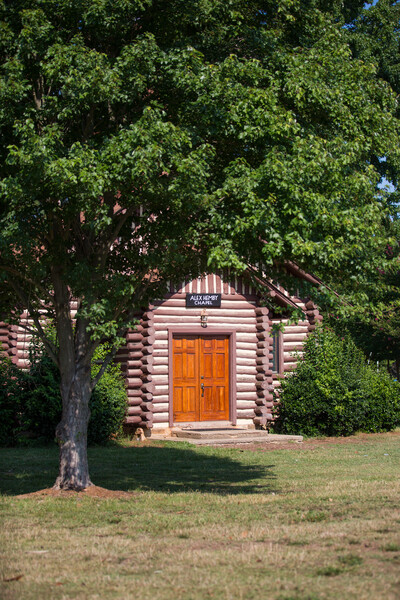 Chapel 2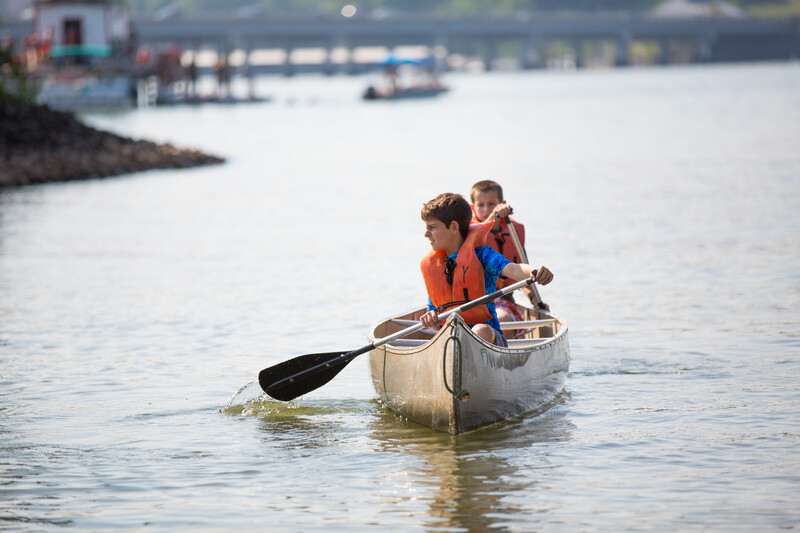 Canoeing 3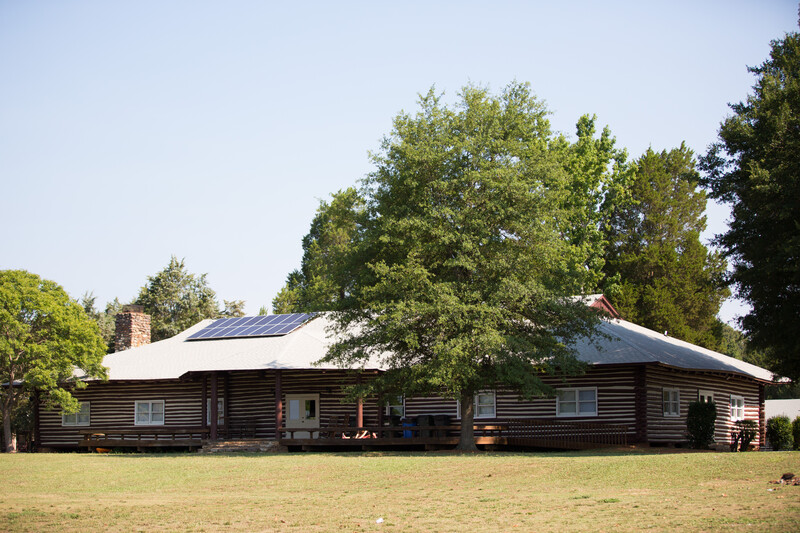 Camp Buildings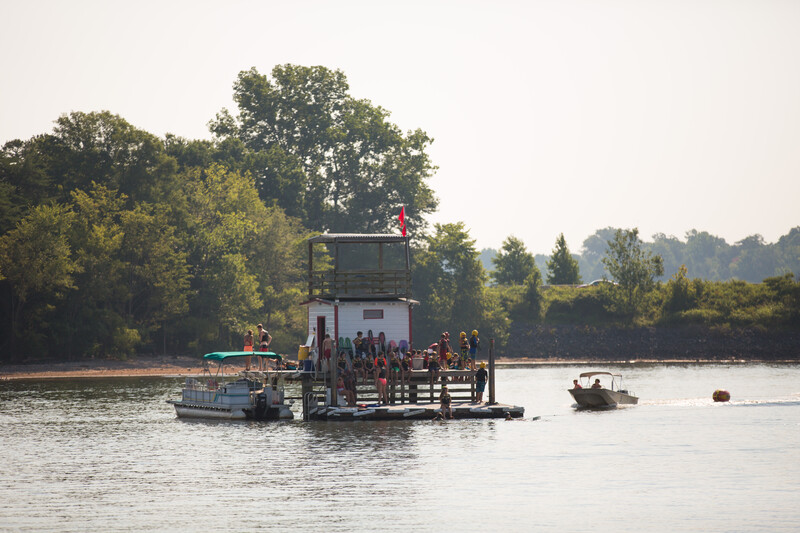 Waterfront 01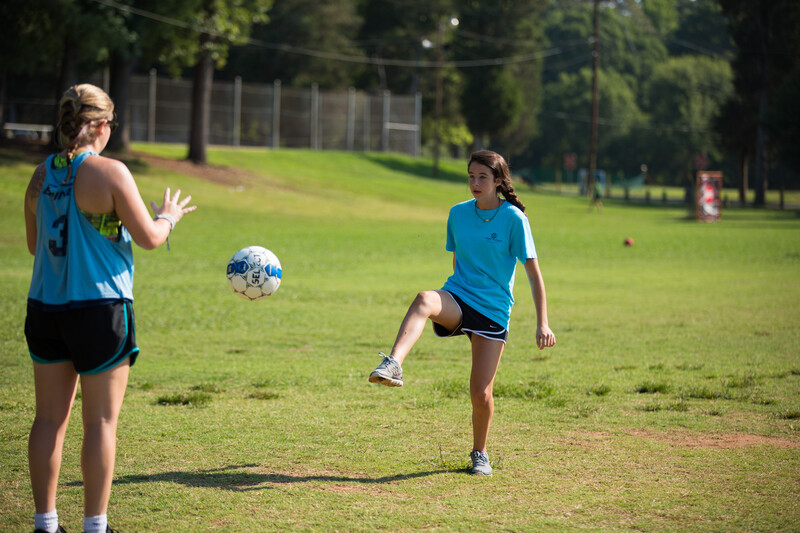 IMG_1482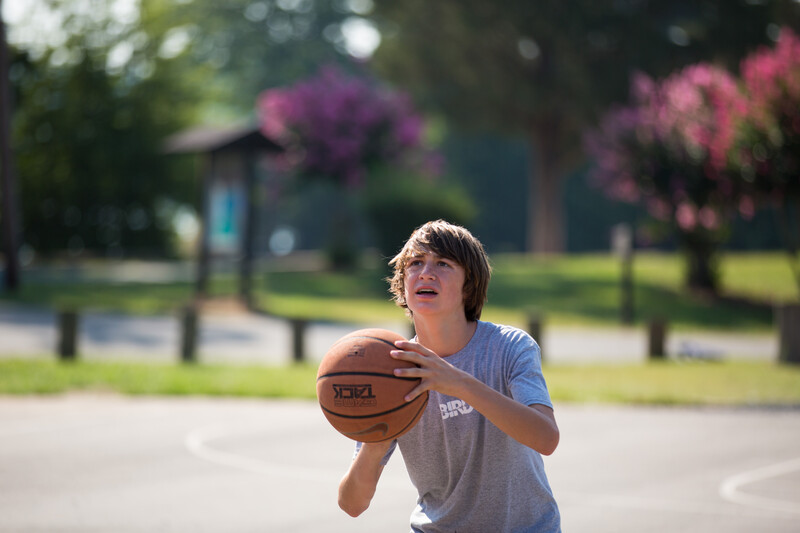 Basketball 3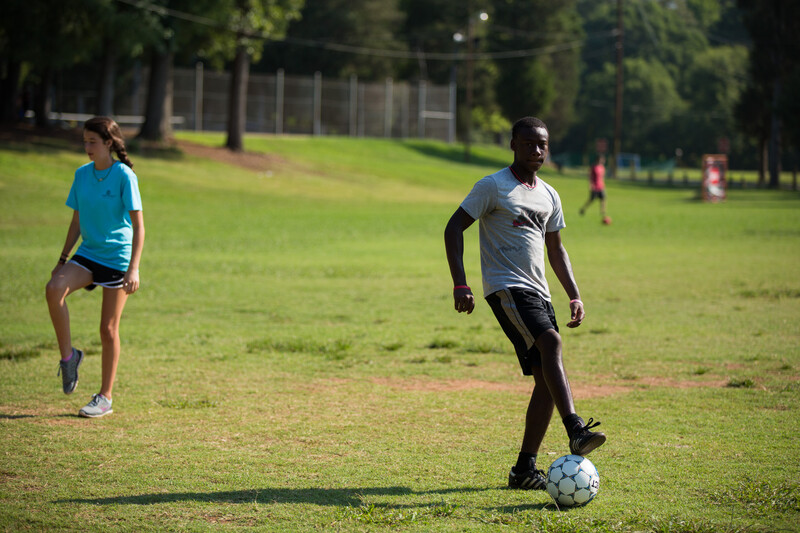 Soccer 8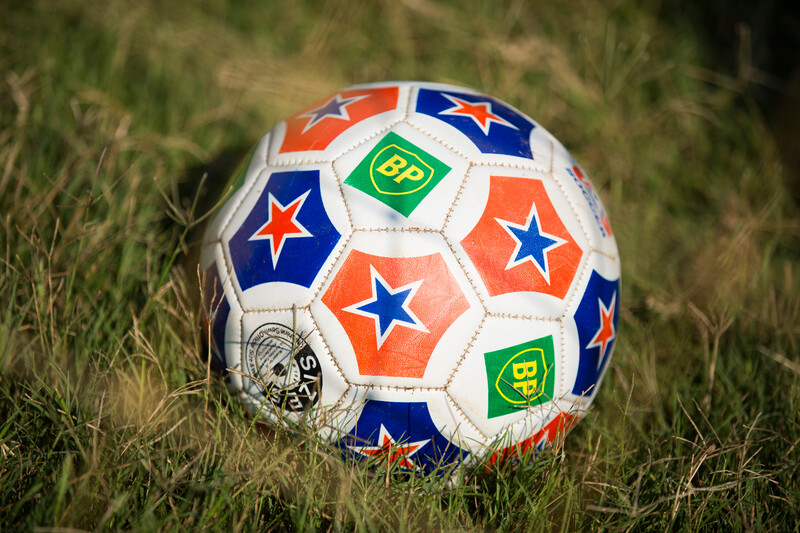 Soccer 3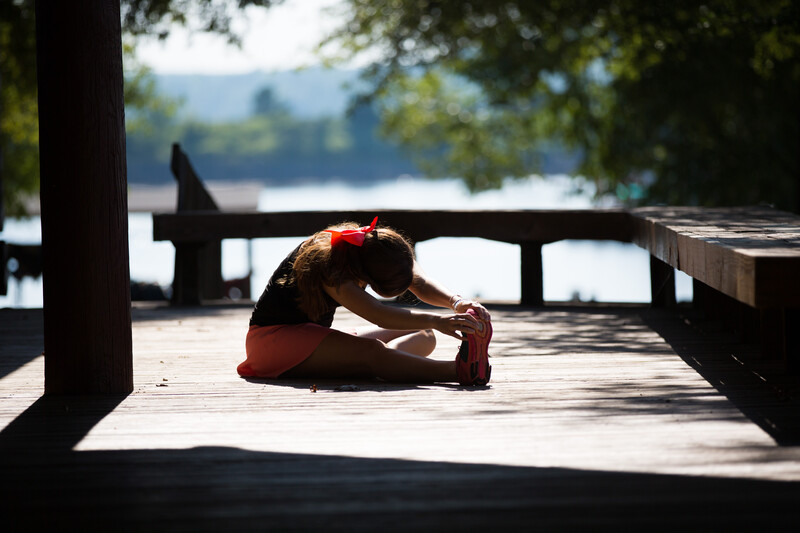 Camp Life 27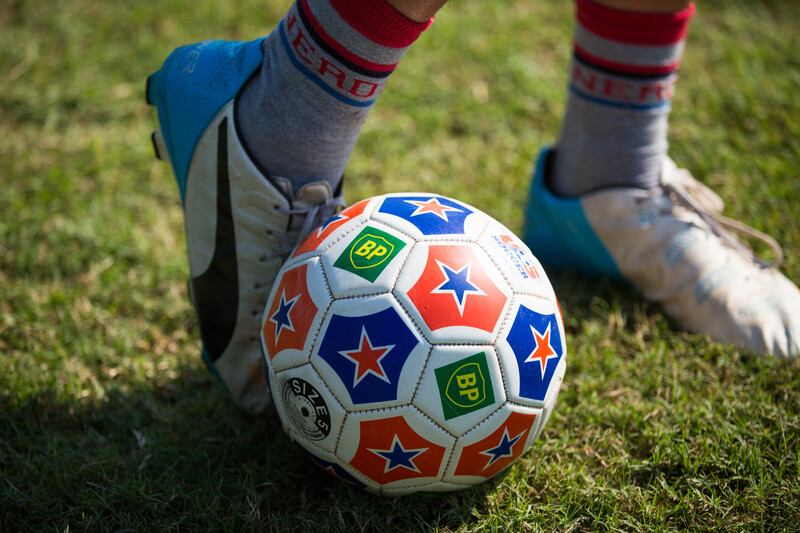 Soccer 4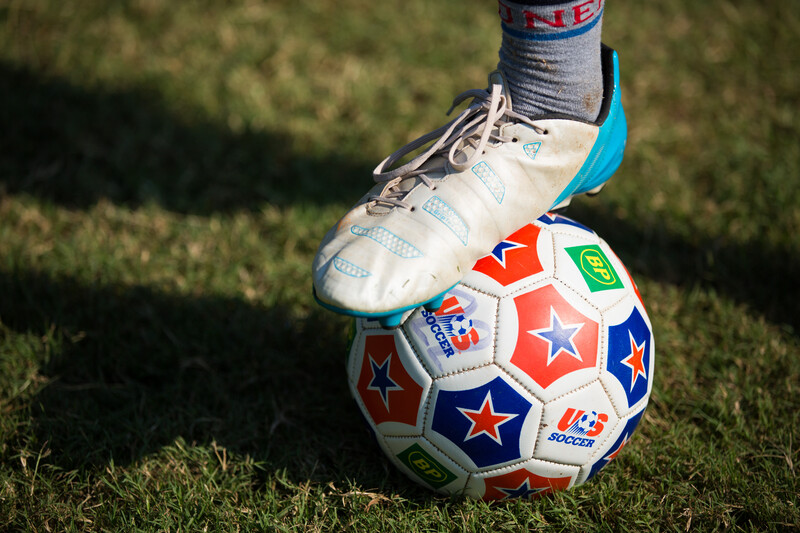 Soccer 5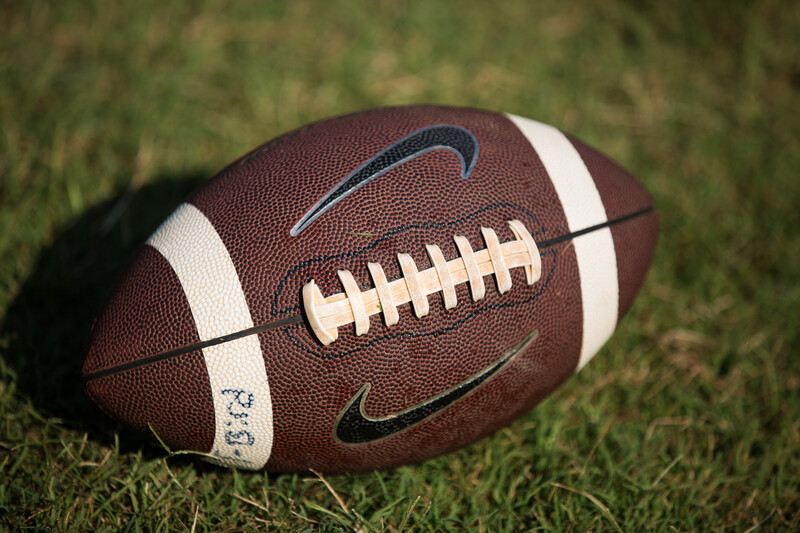 Flag Football 1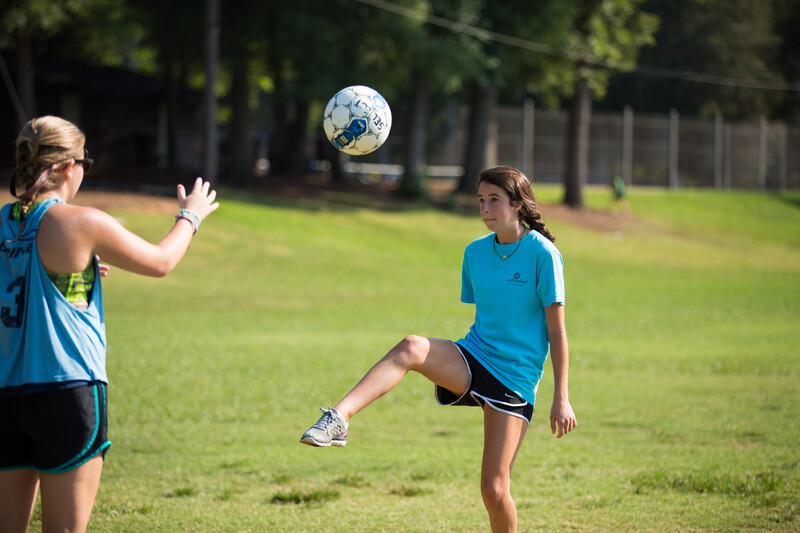 Soccer 6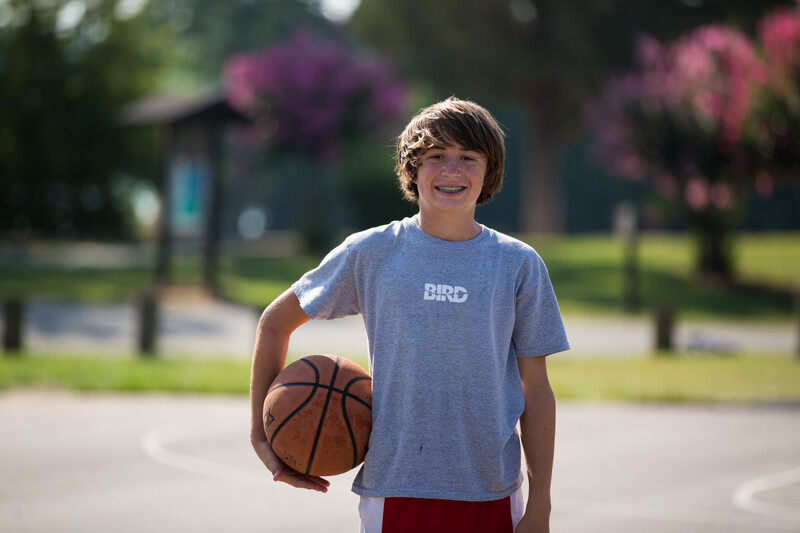 Basketball 1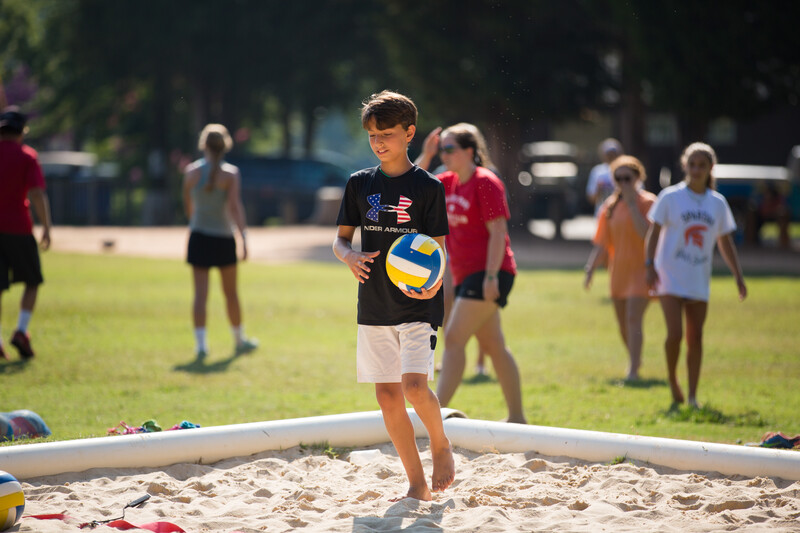 Sand Volleyball 7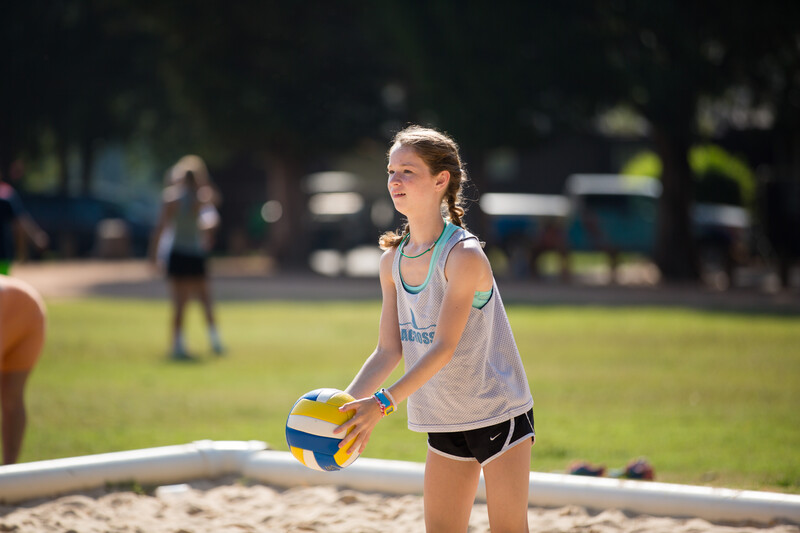 Sand Volleyball 6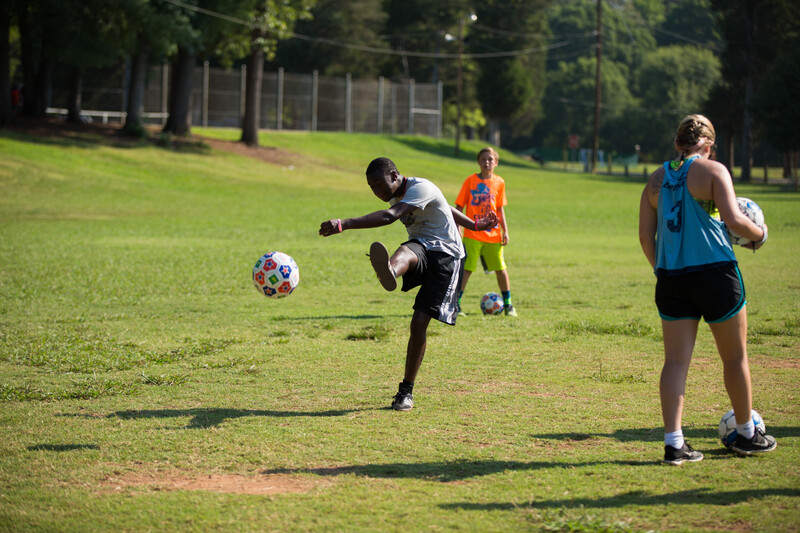 Soccer 1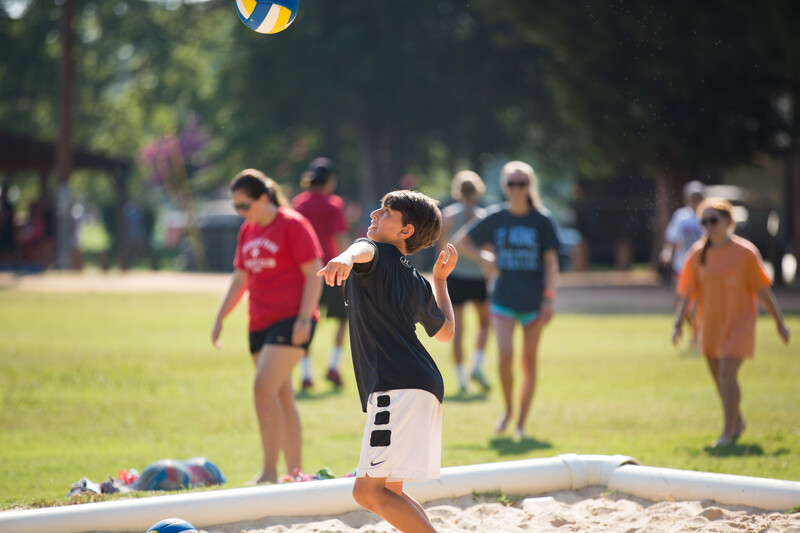 Sand Volleyball 3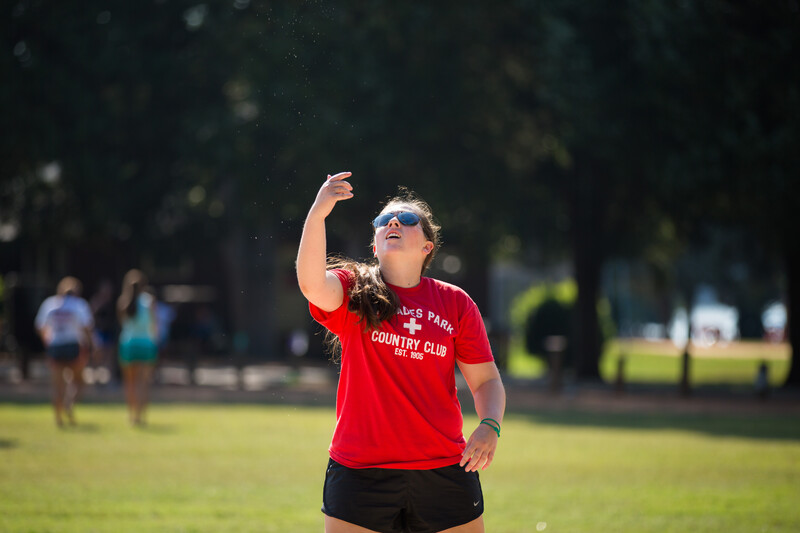 Sand Volleyball 2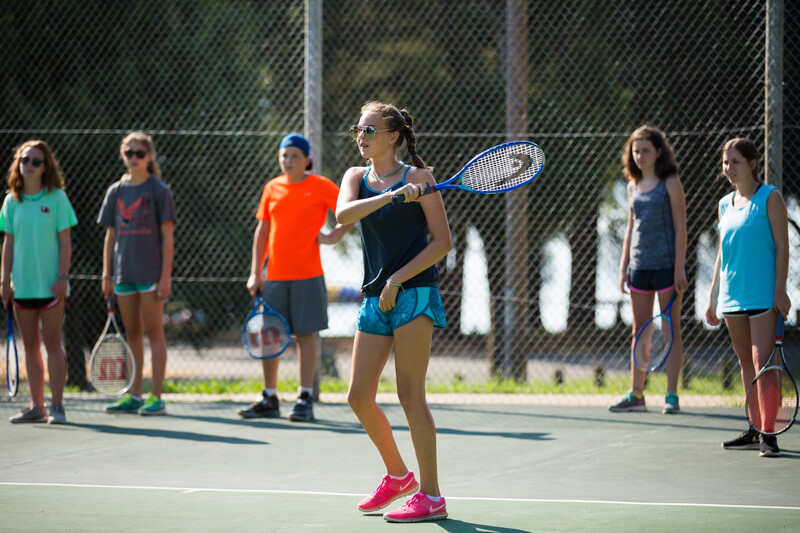 Tennis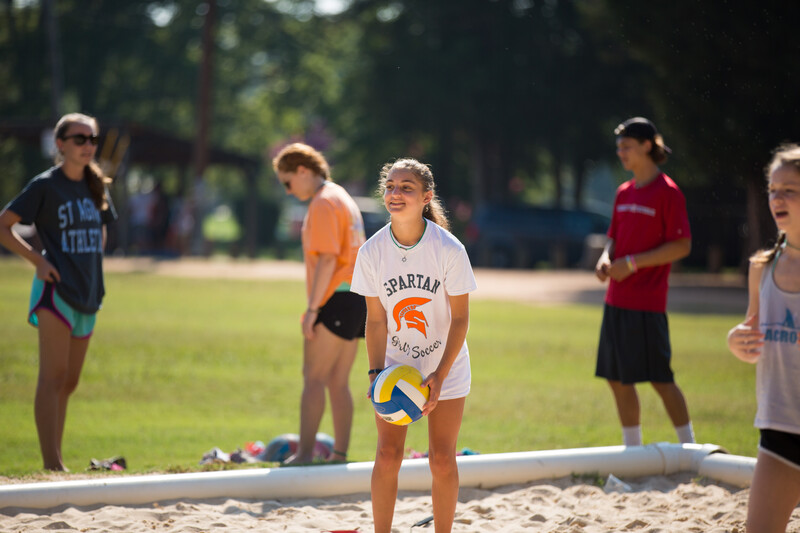 Sand Volleyball 1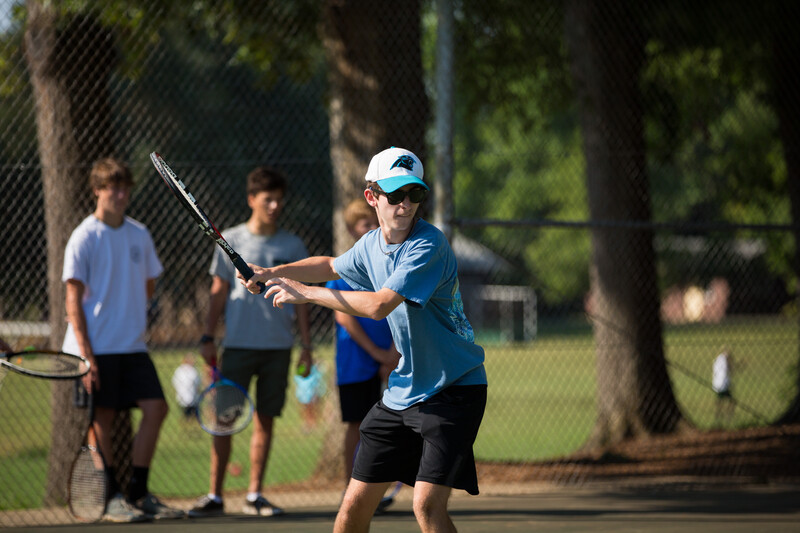 Tennis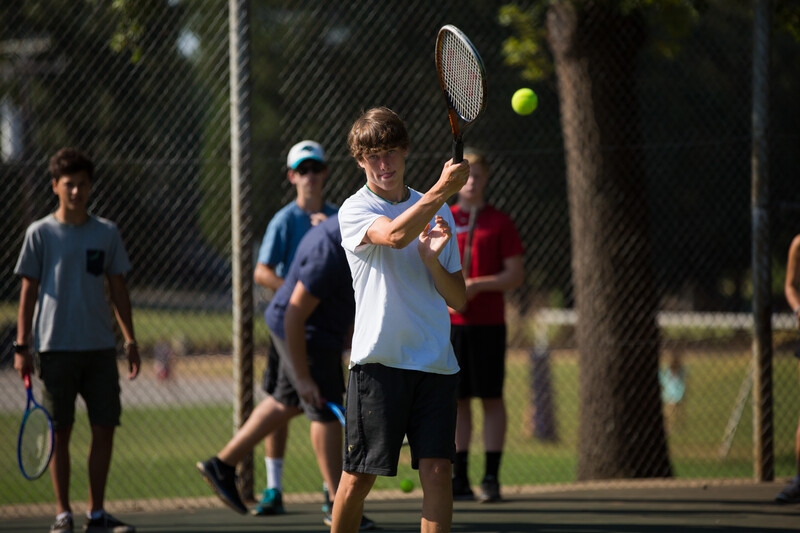 Tennis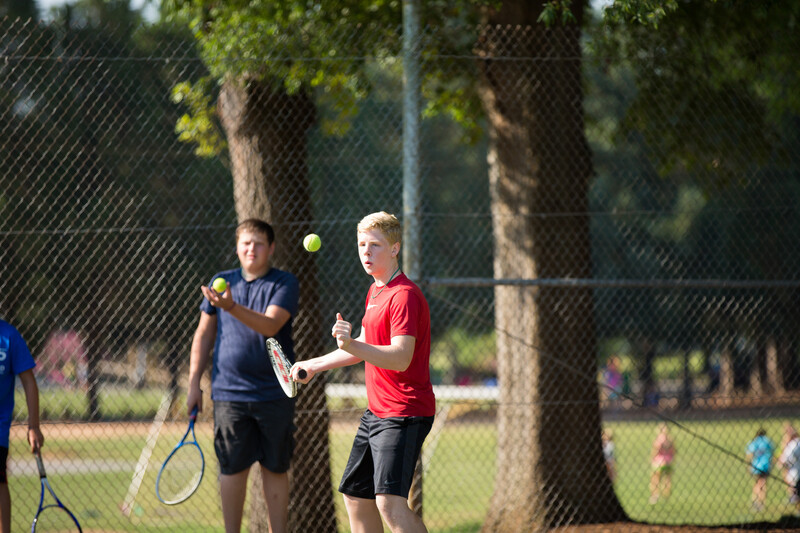 Tennis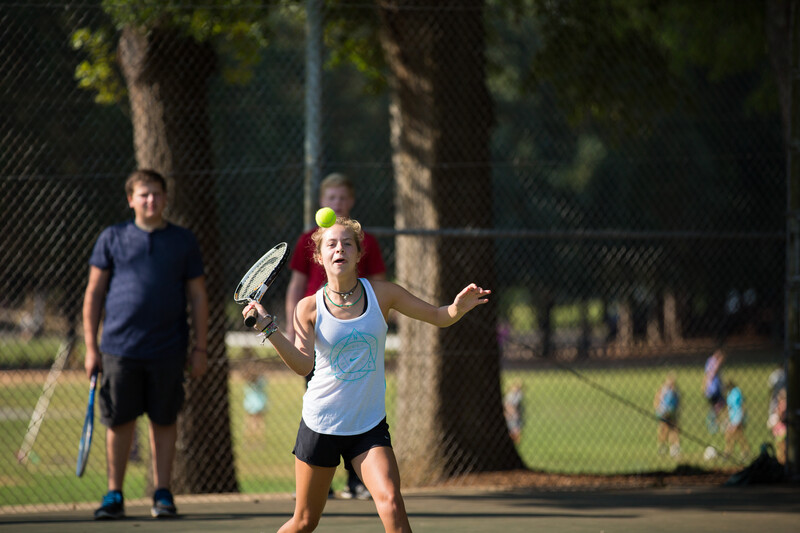 Tennis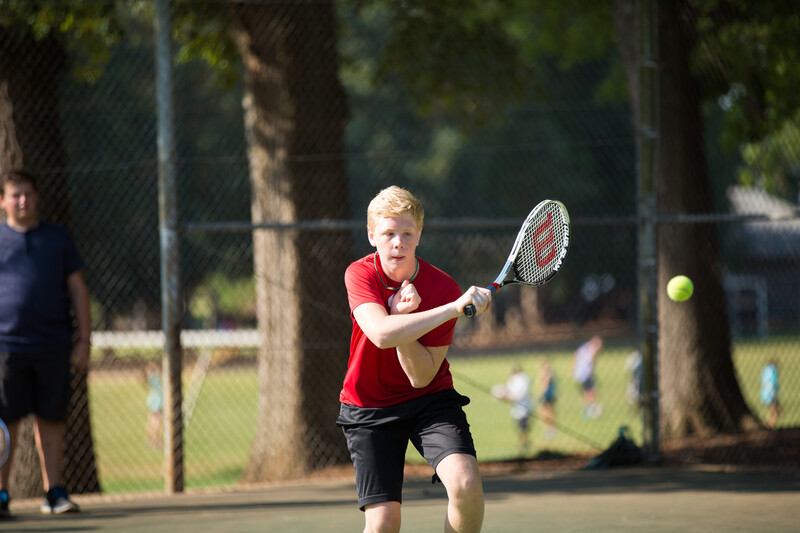 Tennis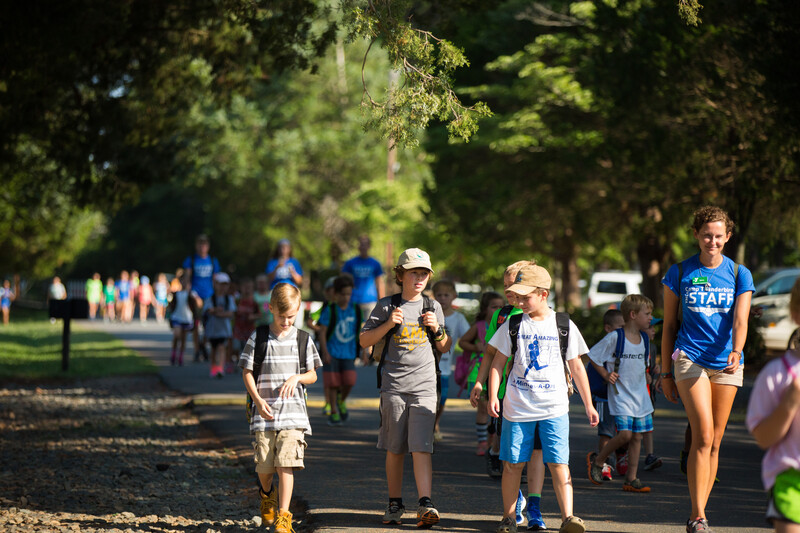 Camp Living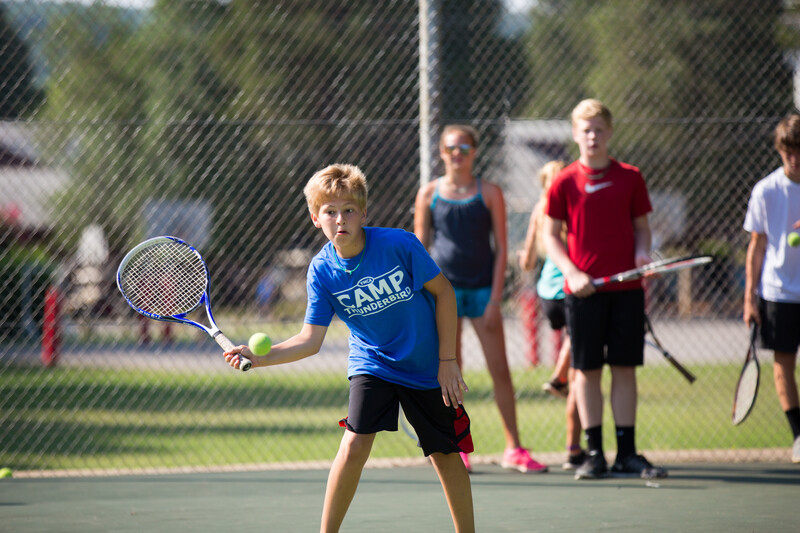 Tennis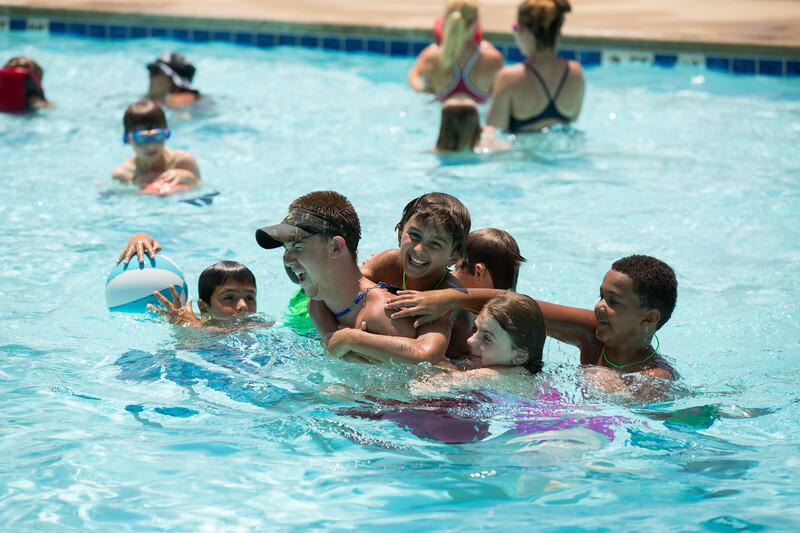 Pool 6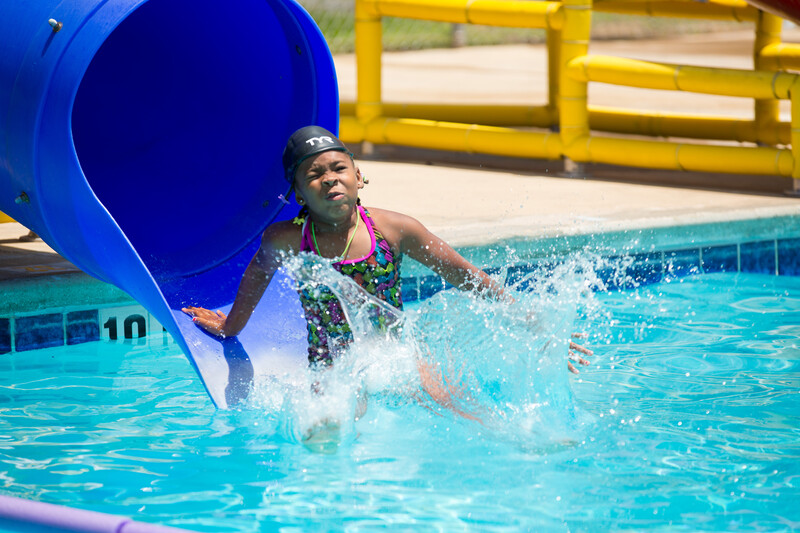 Pool 3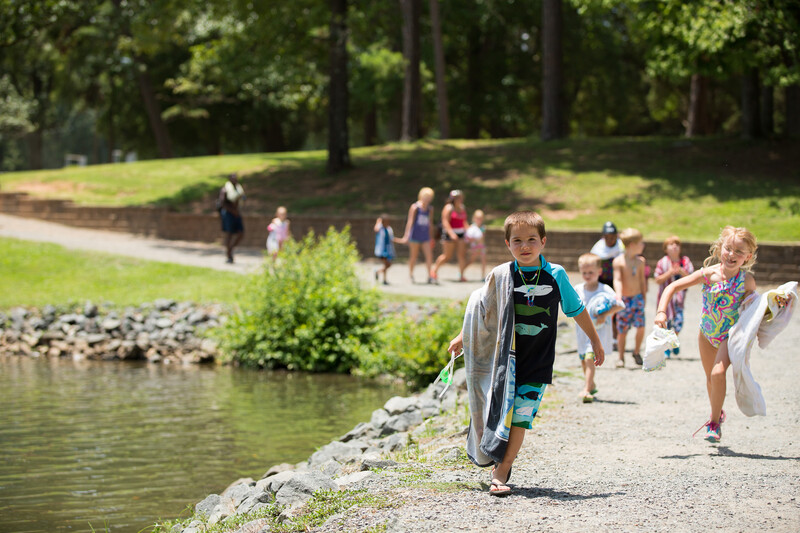 Waterfront 4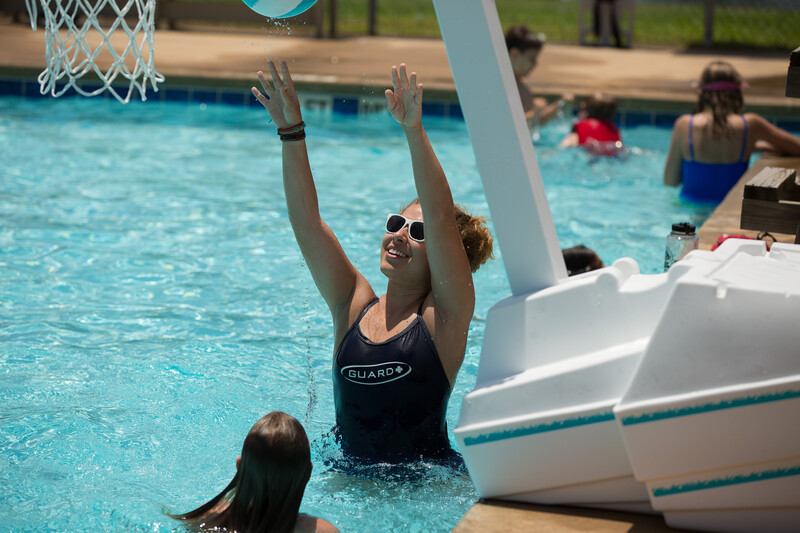 Pool 5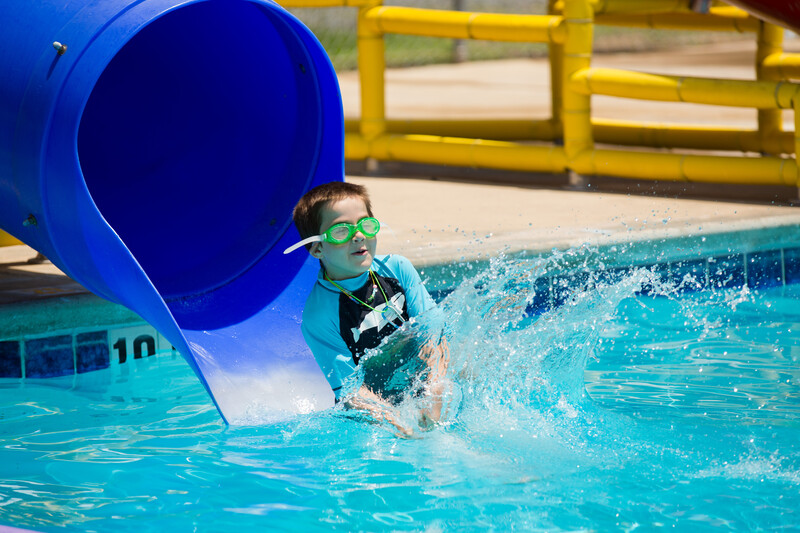 Pool 1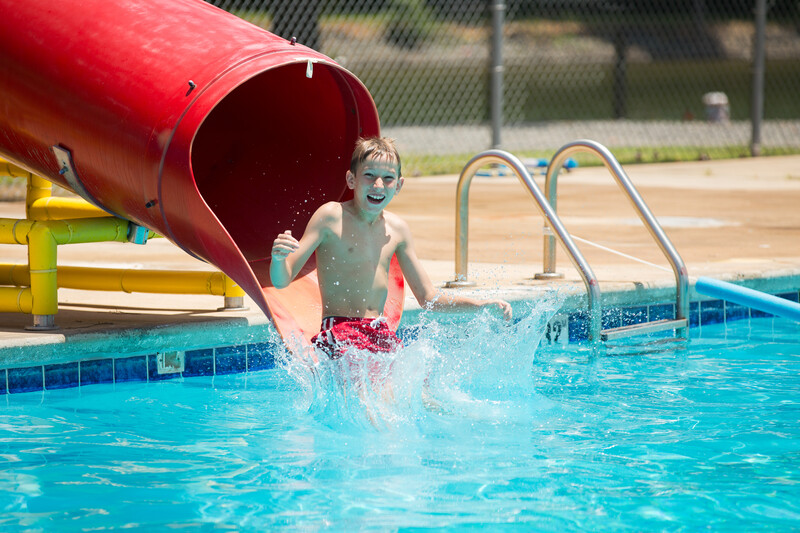 Pool 2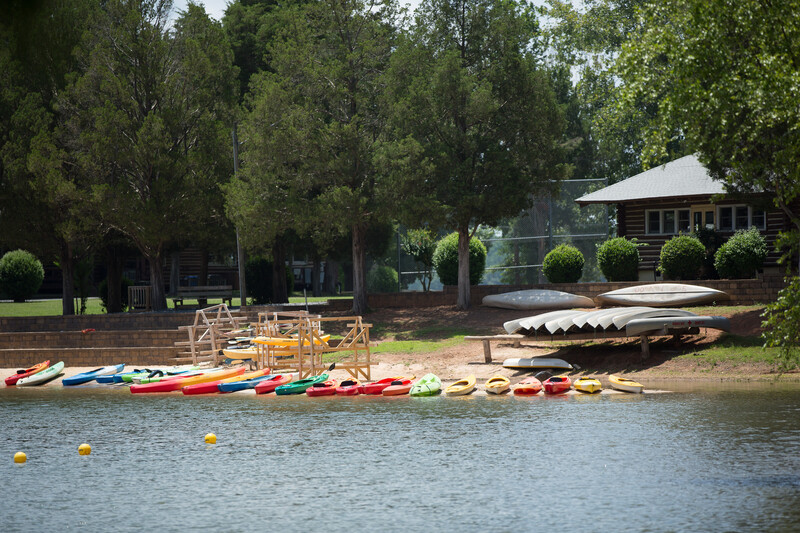 Waterfront 2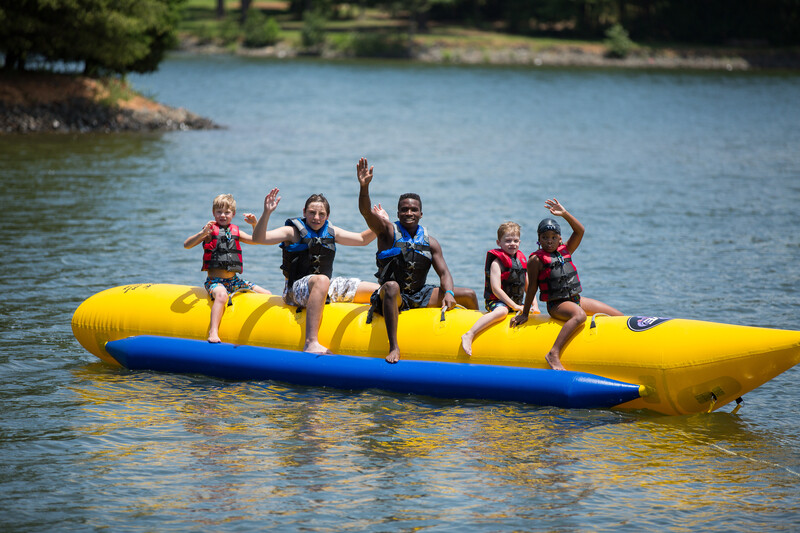 Banana Boat 2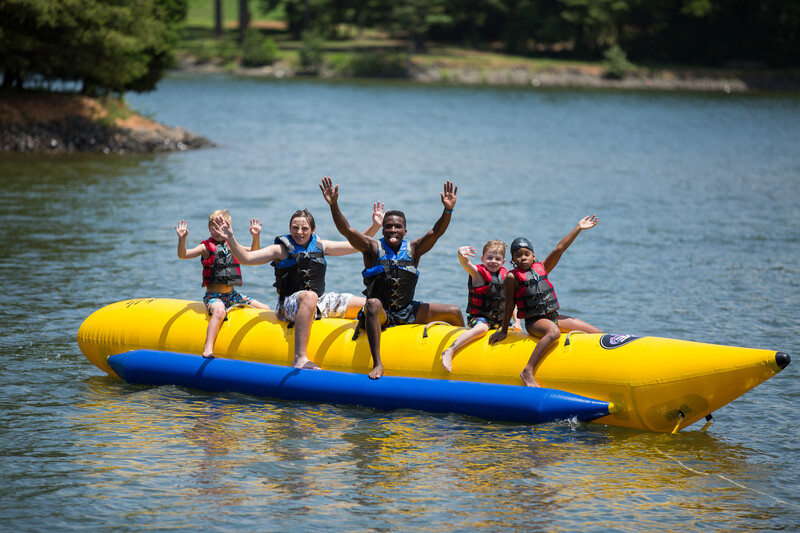 Banana Boat 1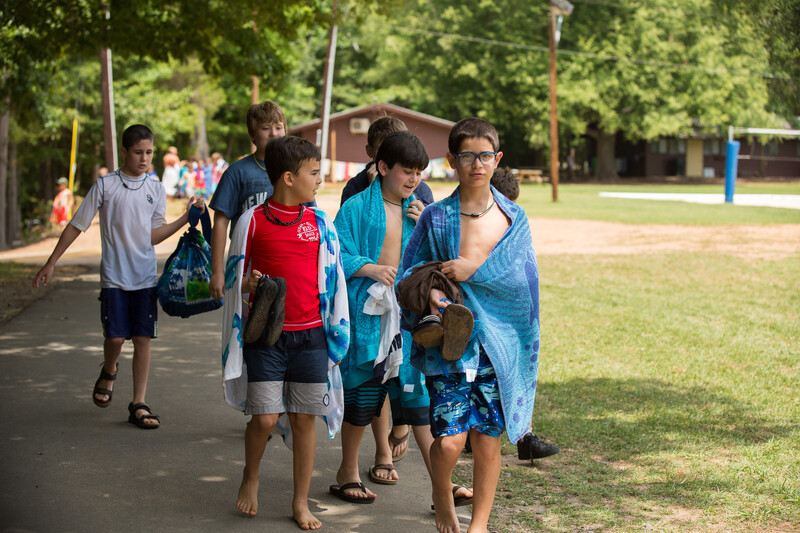 Waterfront 1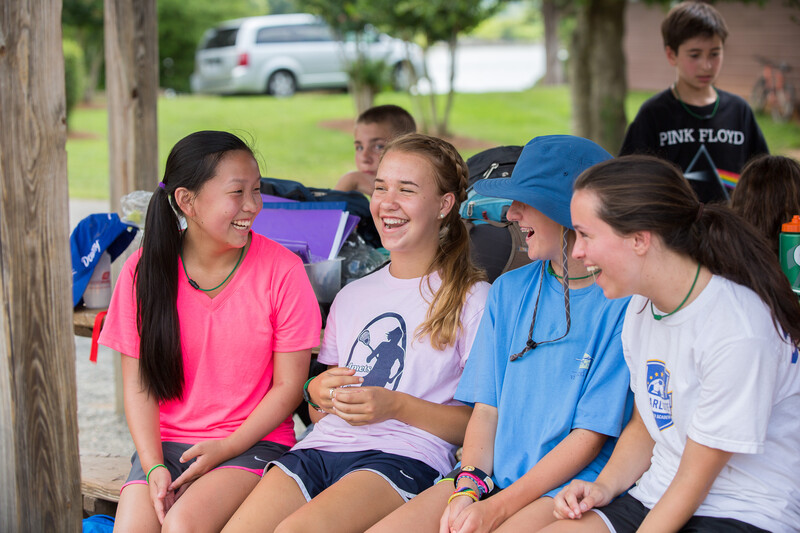 Camp Life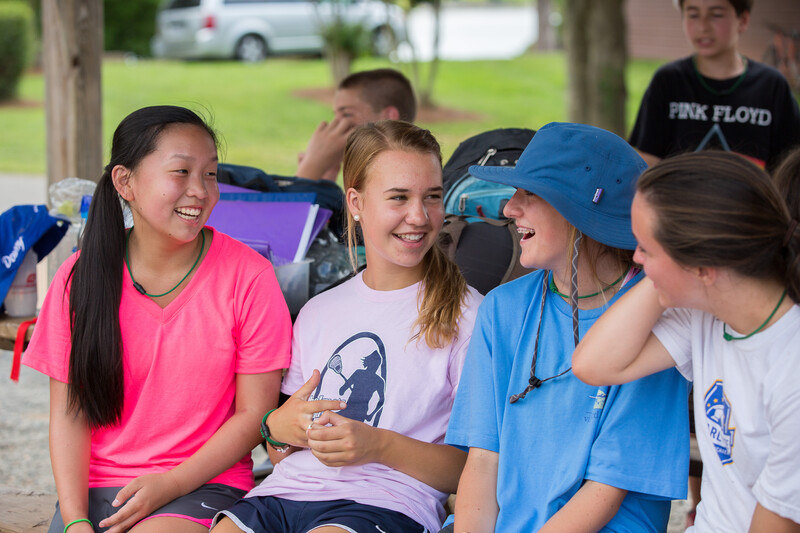 Camp Life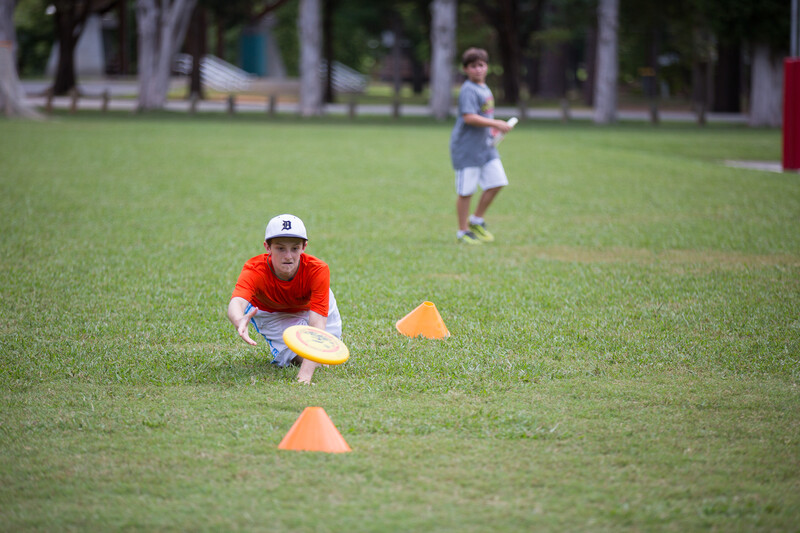 Ultimate Frisbee 4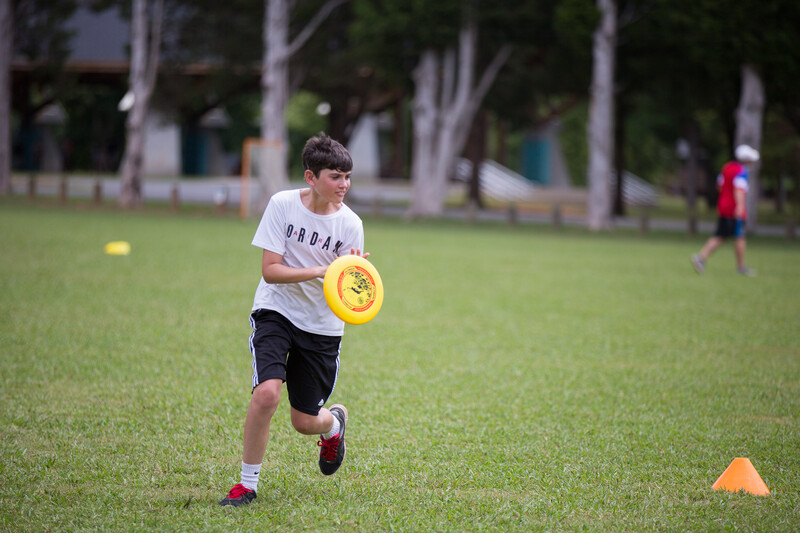 Ultimate Frisbee 5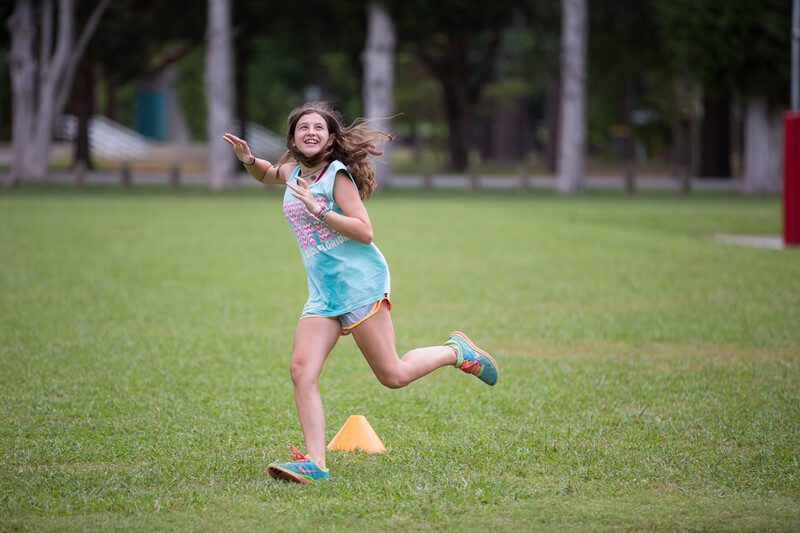 Ultimate Frisbee 6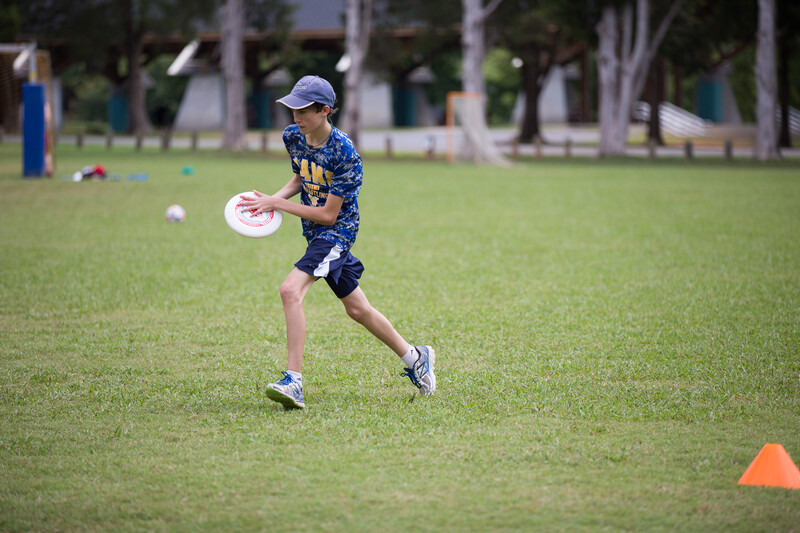 Ultimate Frisbee 1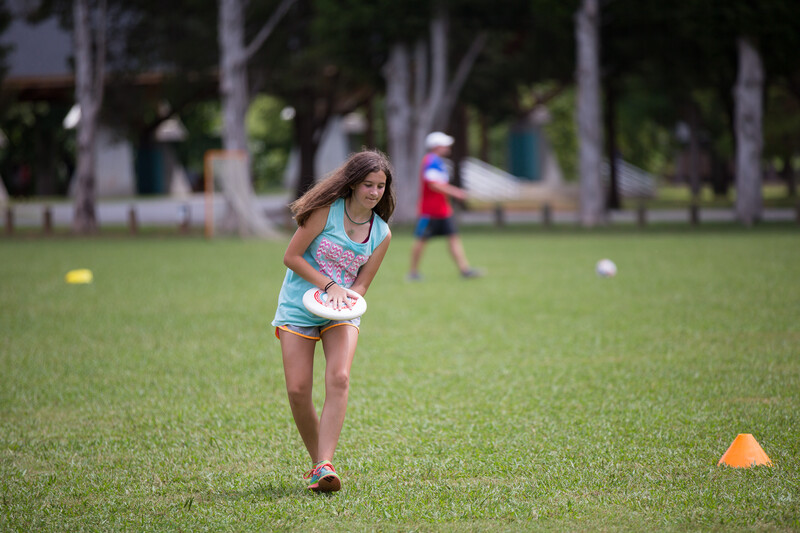 Ultimate Frisbee 2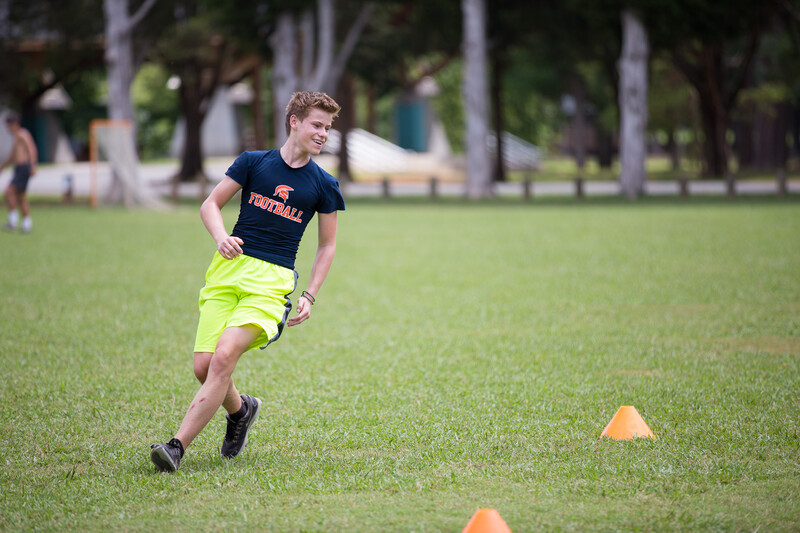 Ultimate Frisbee 3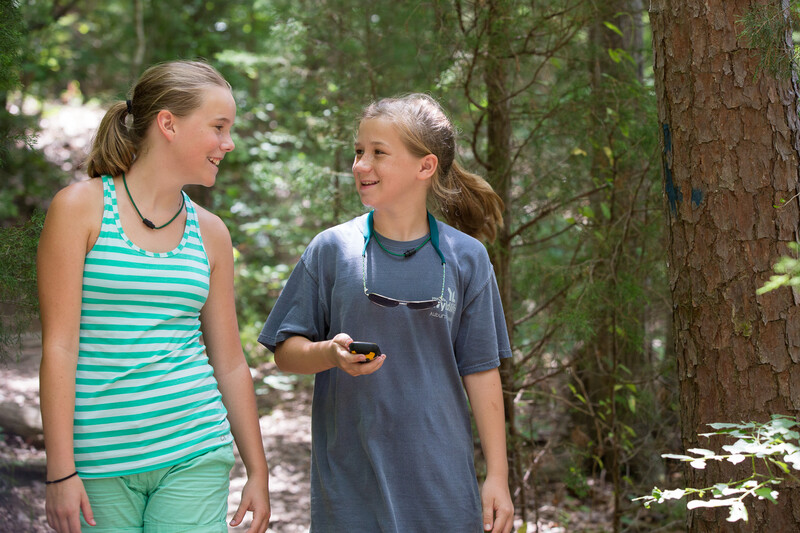 Geocaching 19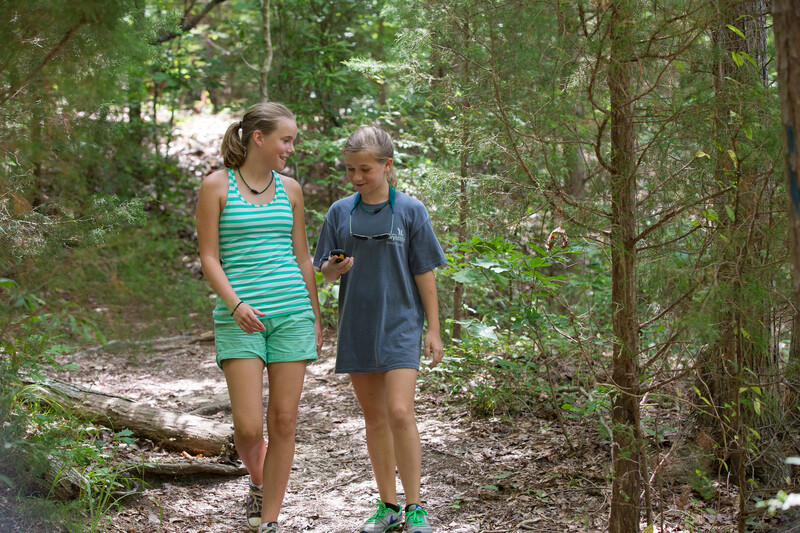 Geocaching 17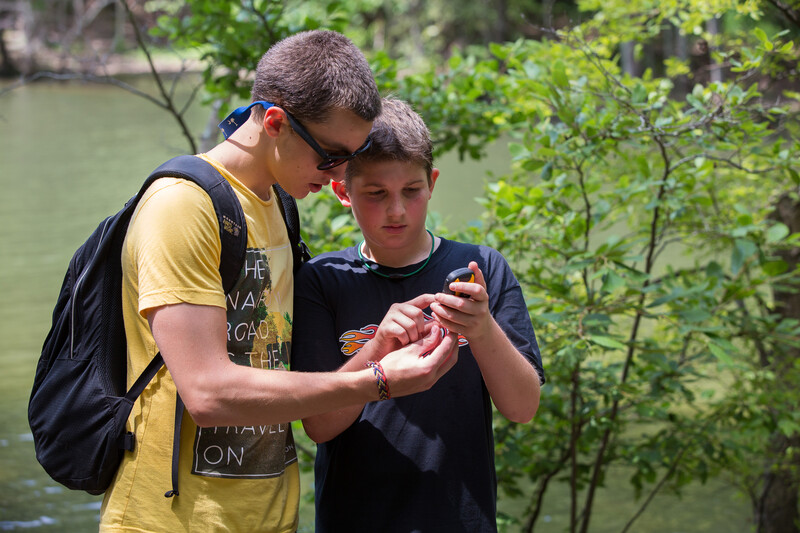 Geocaching 16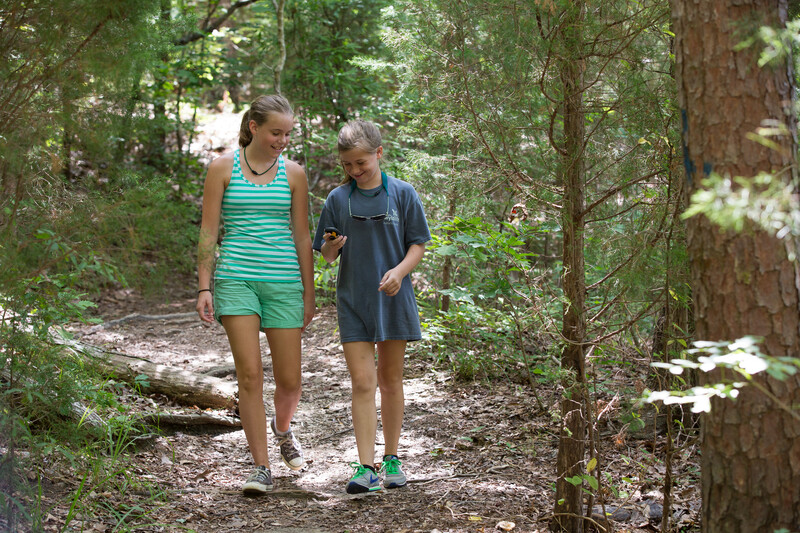 Geocaching 15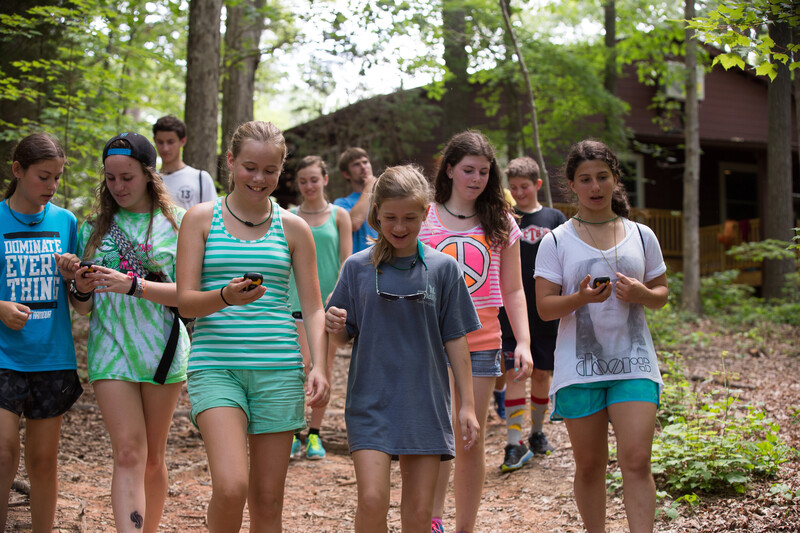 Geocaching 12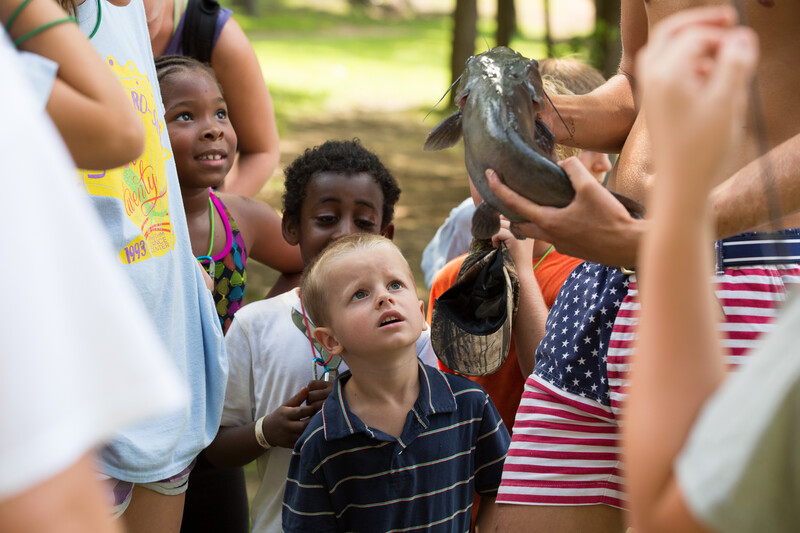 Fishing 11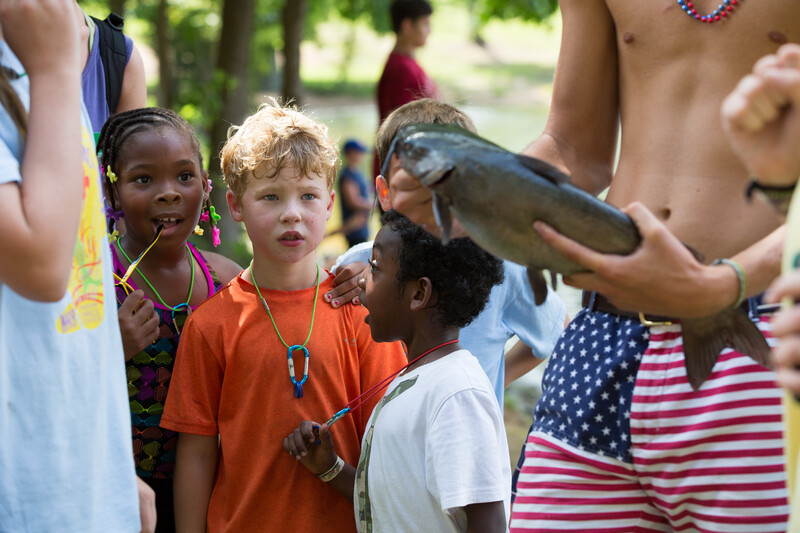 Fishing 12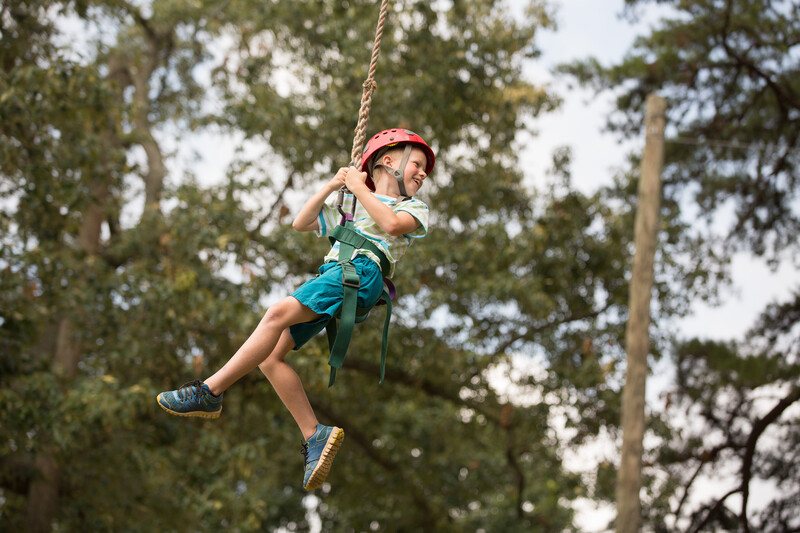 Ropes/Climbing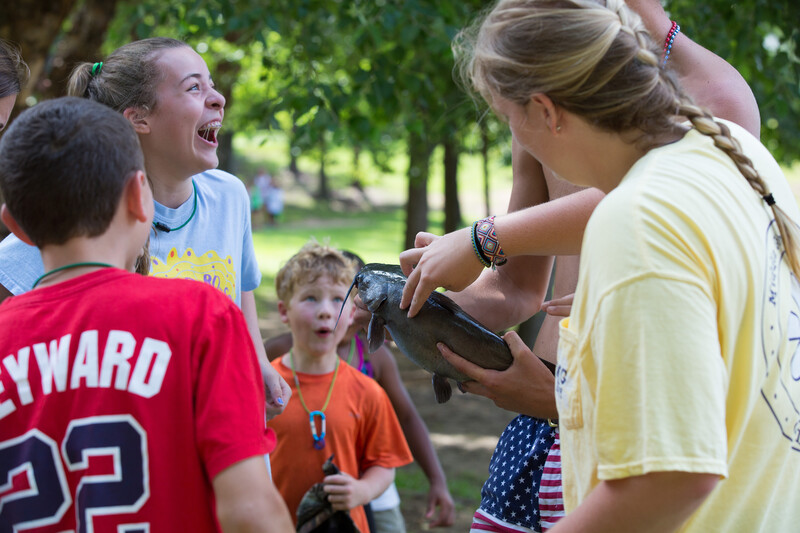 Fishing 17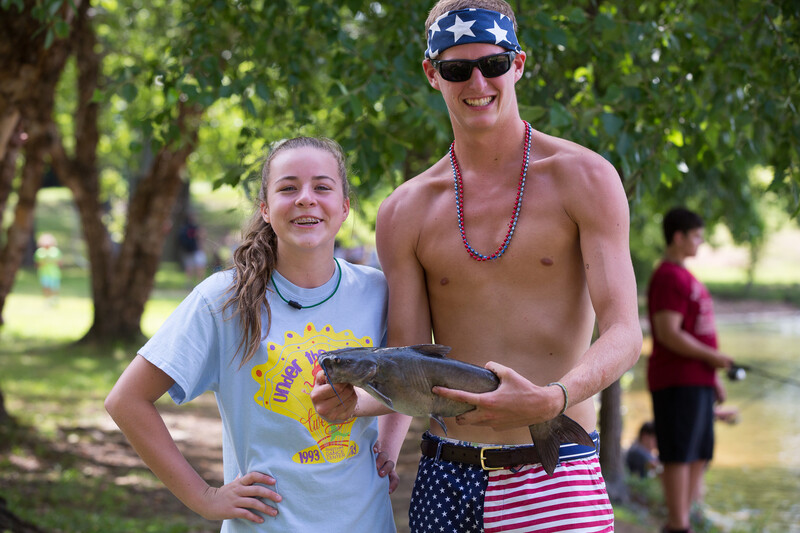 Fishing 19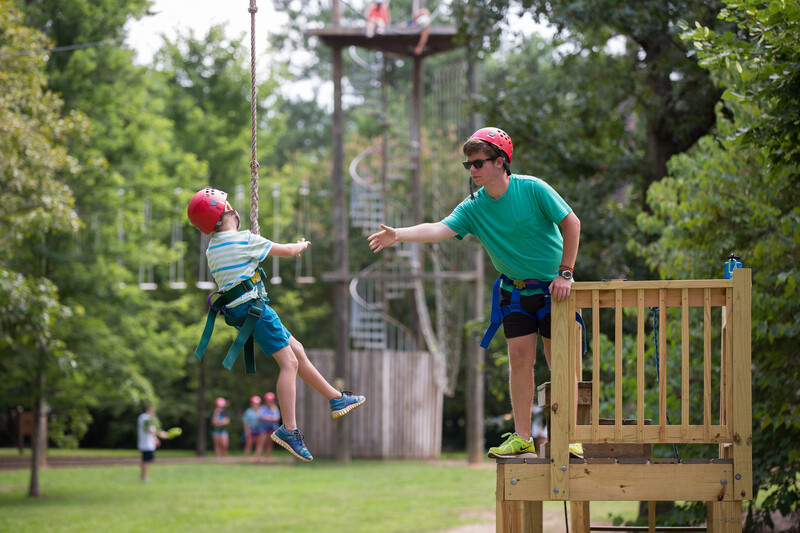 Ropes/Climbing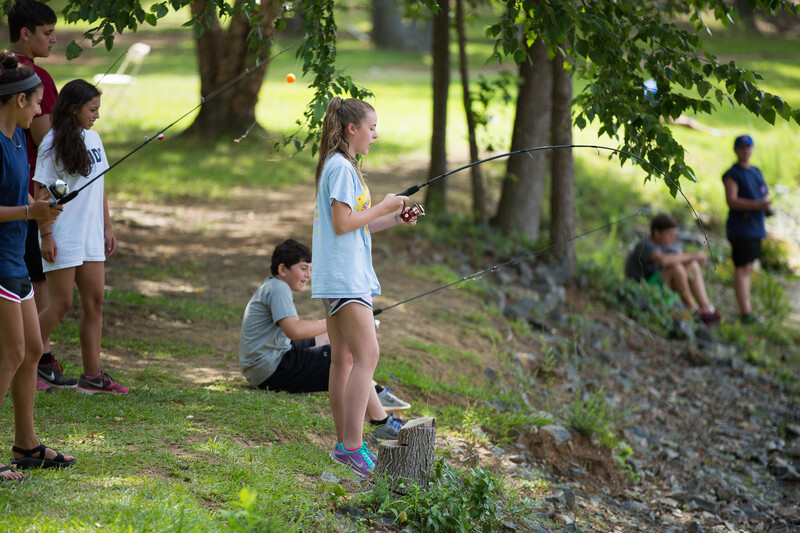 Fishing 18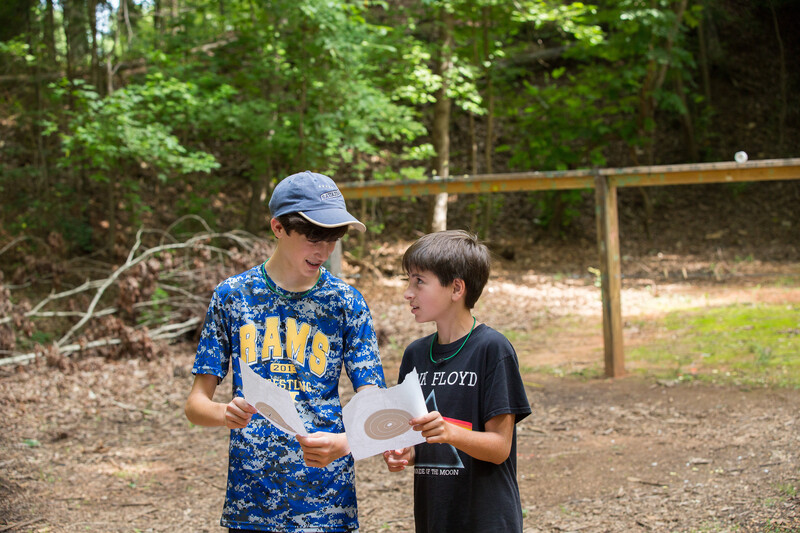 Riflery 15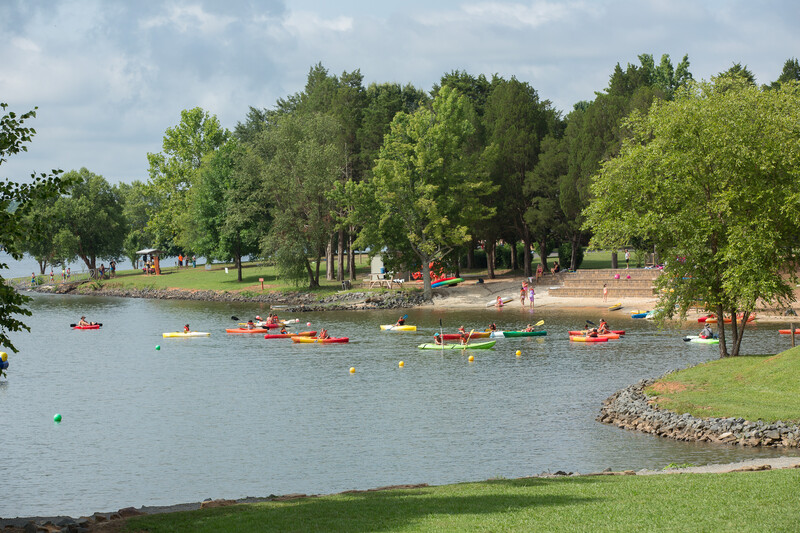 Waterfront 2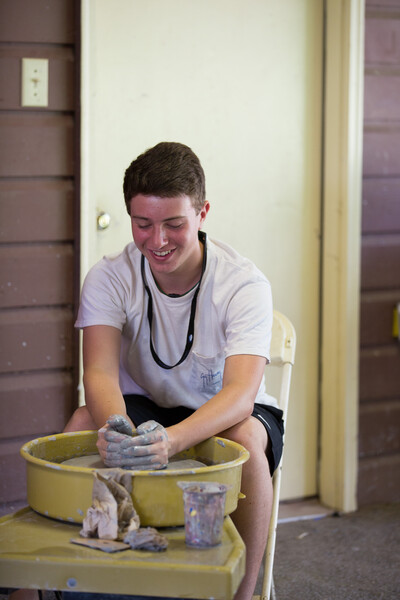 Pottery 2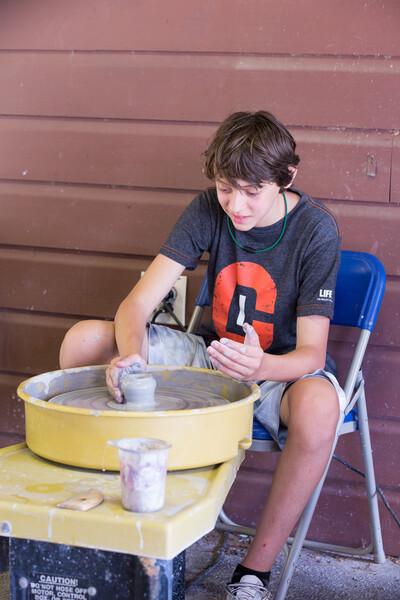 Pottery 3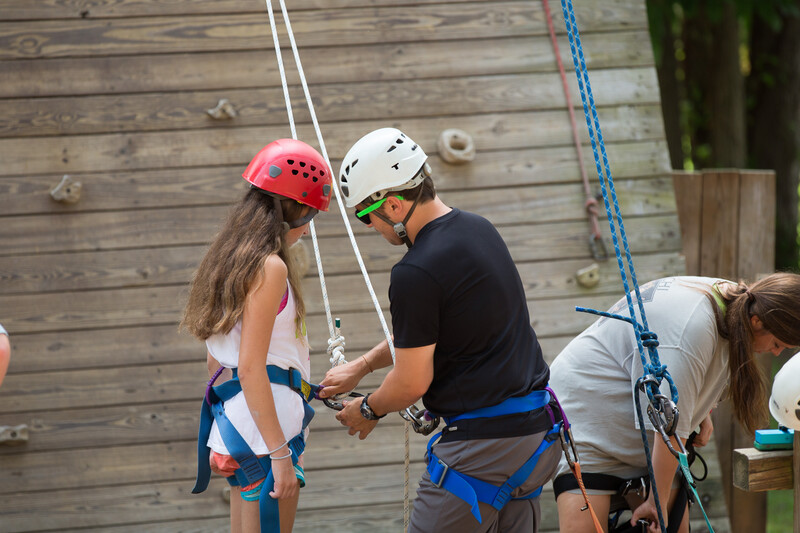 Ropes/Climbing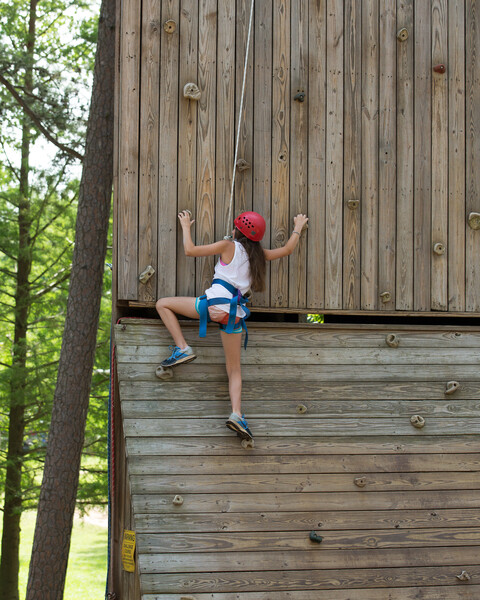 Ropes/Climbing
Riflery 08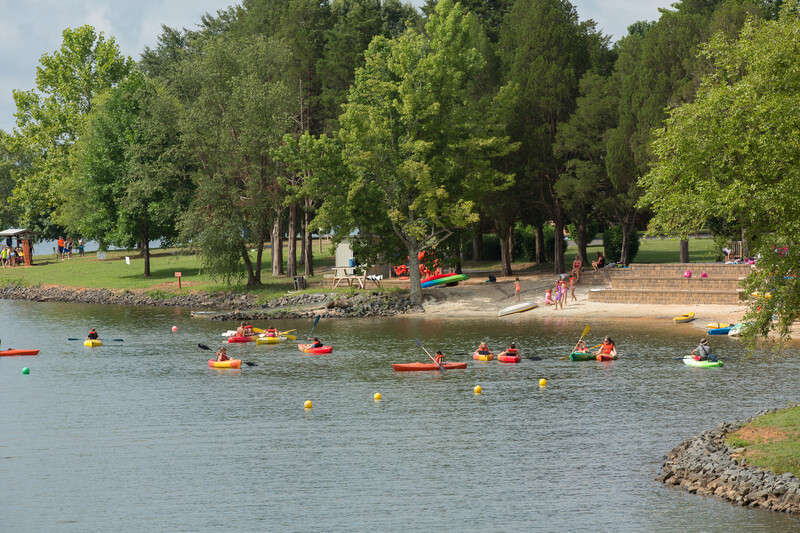 Waterfront 1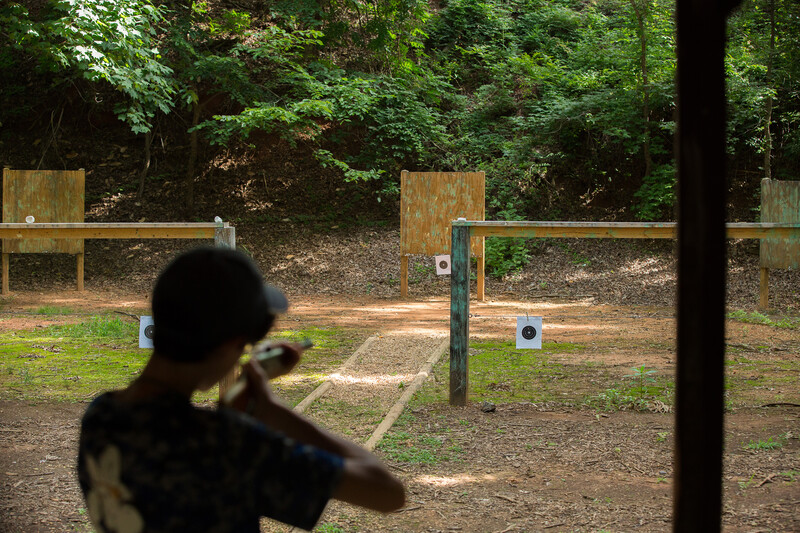 Riflery 12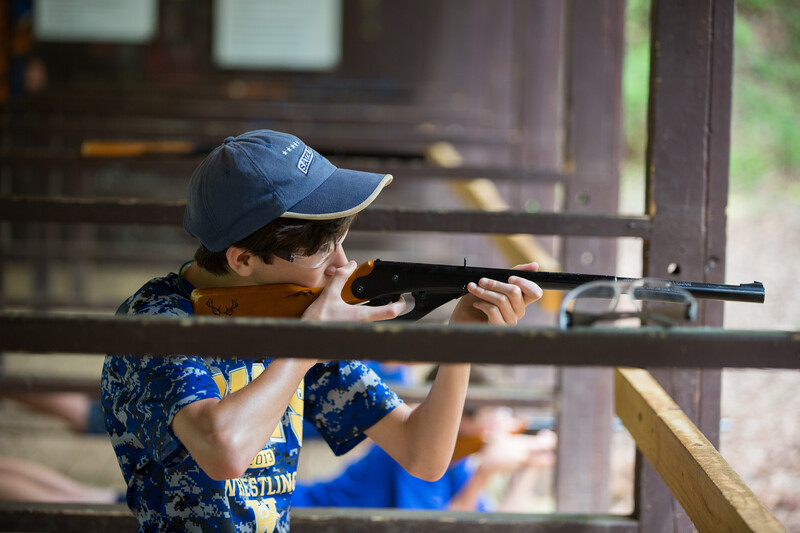 Riflery 13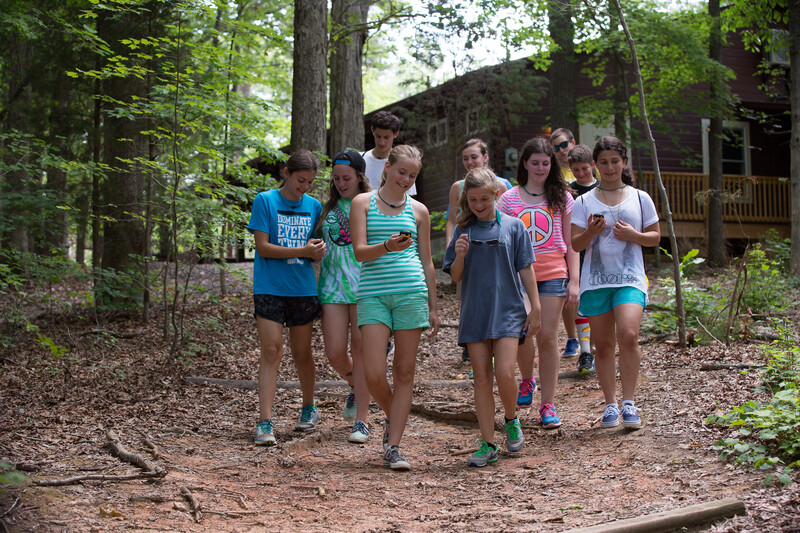 Geocaching 01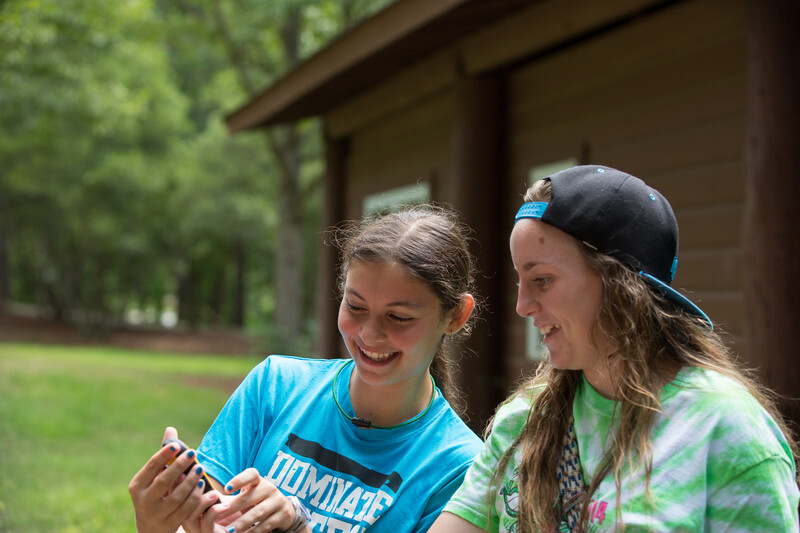 Geocaching 02
Geocaching 05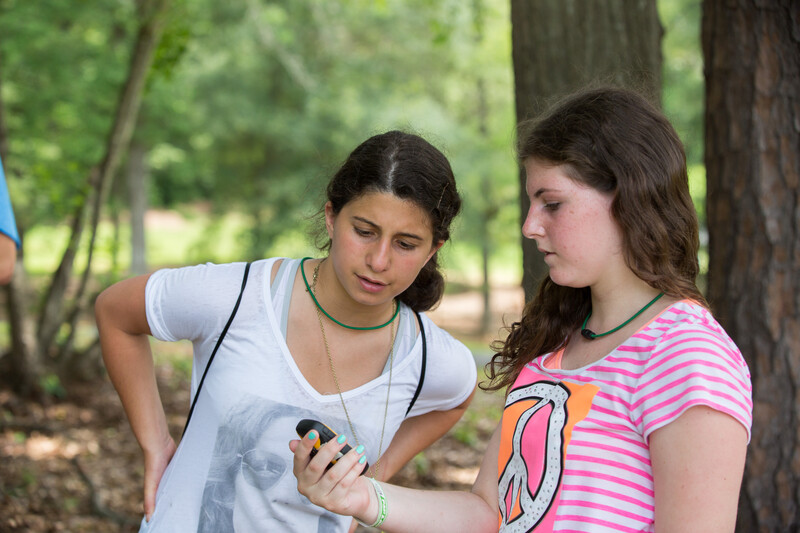 Geocaching 21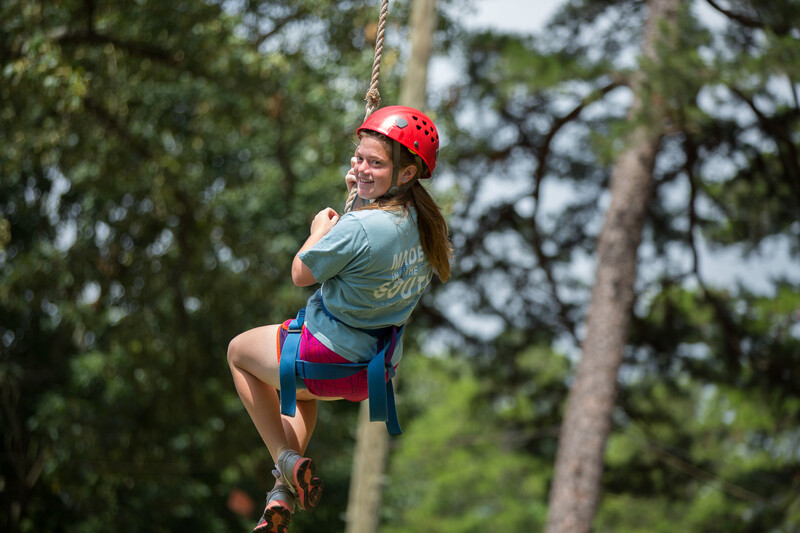 Ropes/Climbing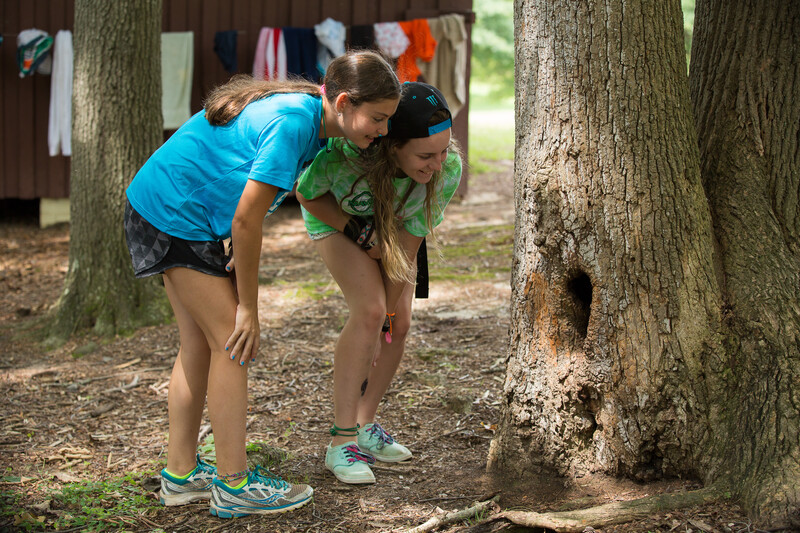 Geocaching 09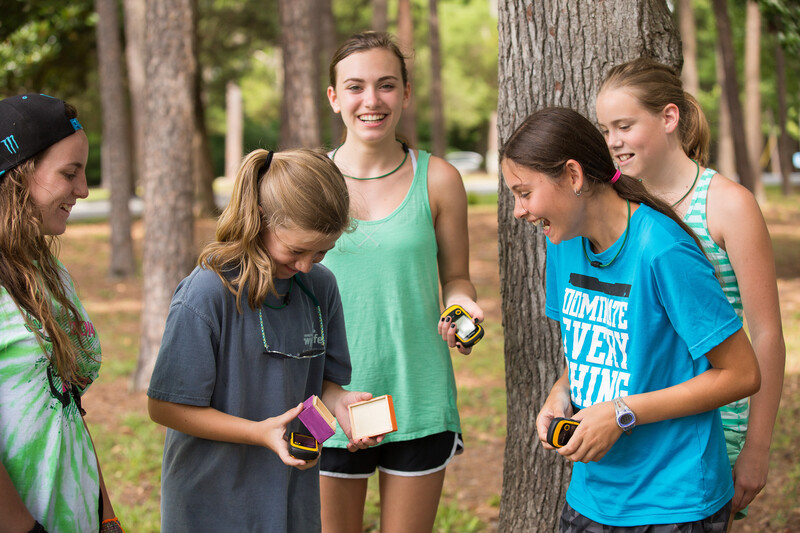 Geocaching 10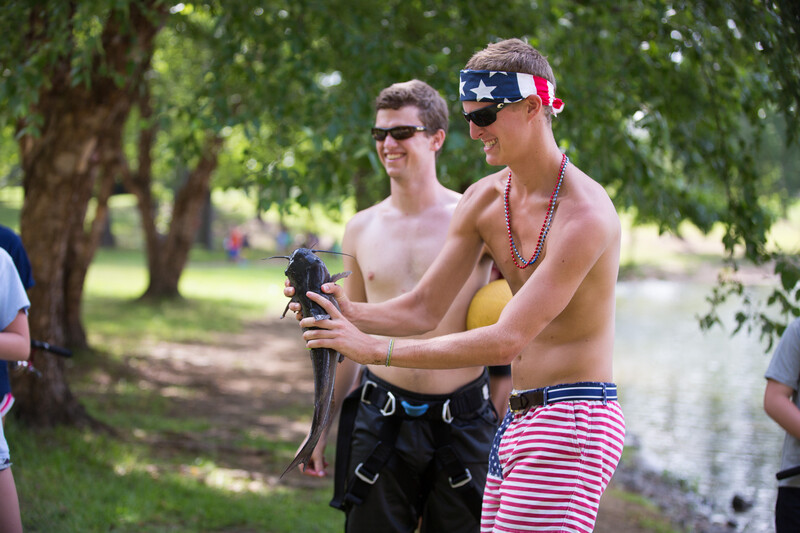 Fishing 01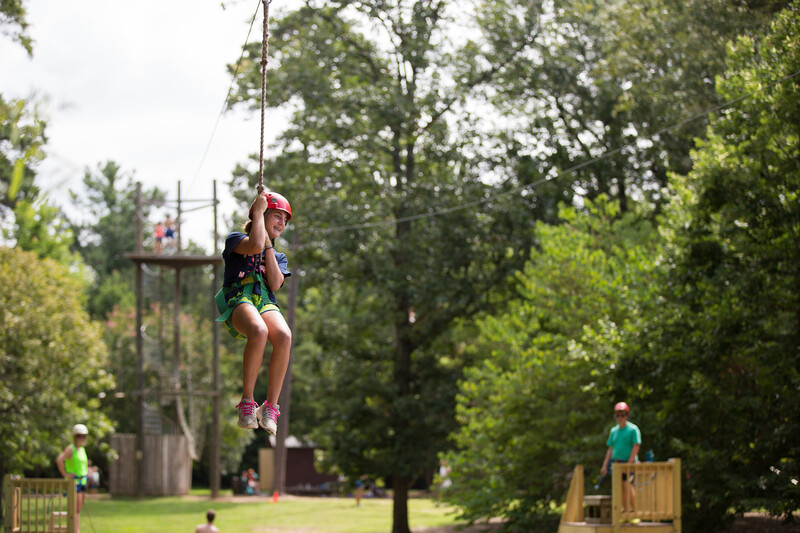 Ropes/Climbing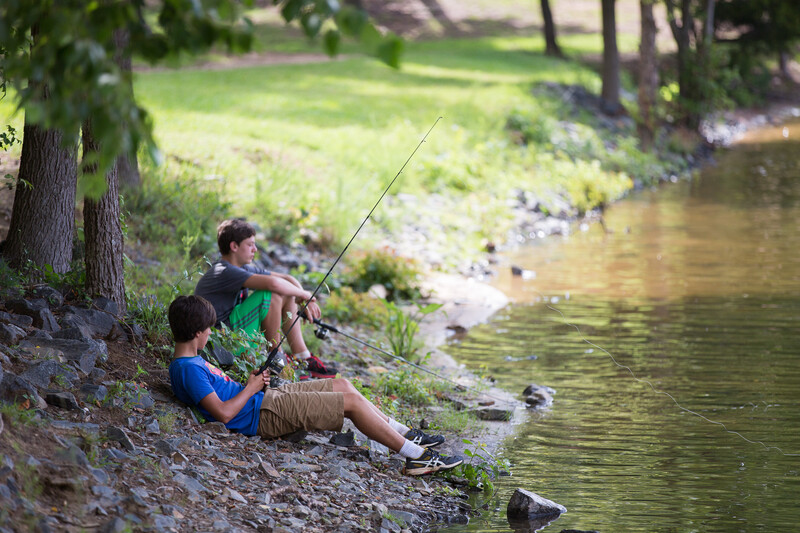 Fishing 09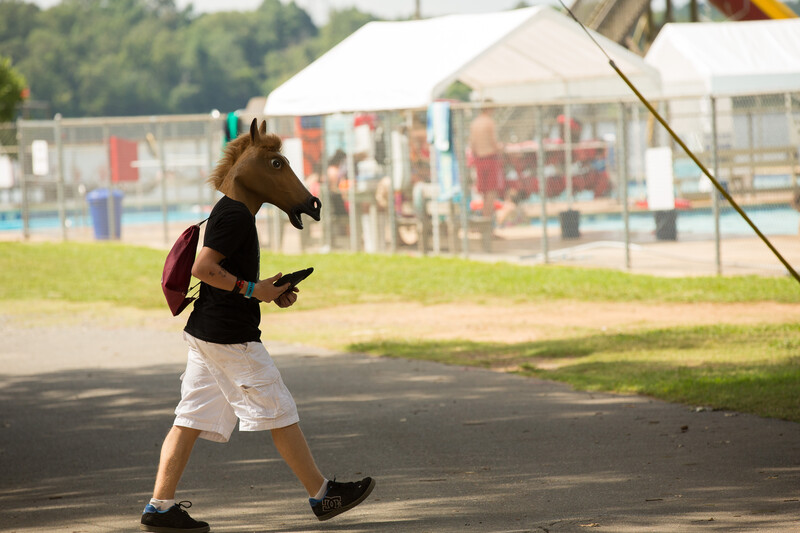 Camp Life 1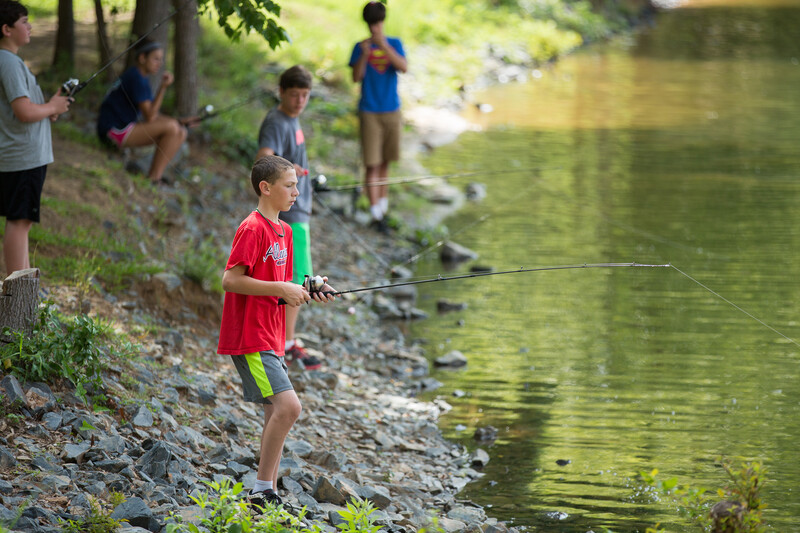 Fishing 15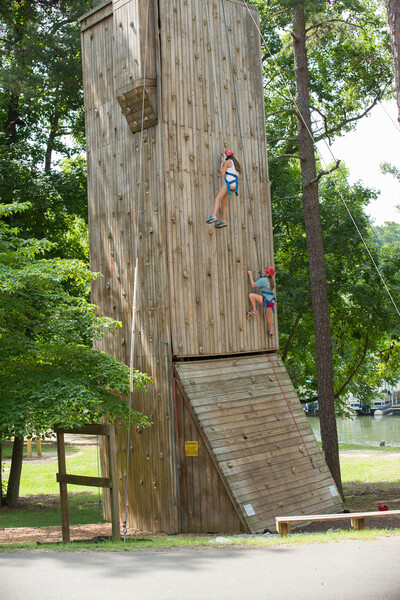 Ropes/Climbing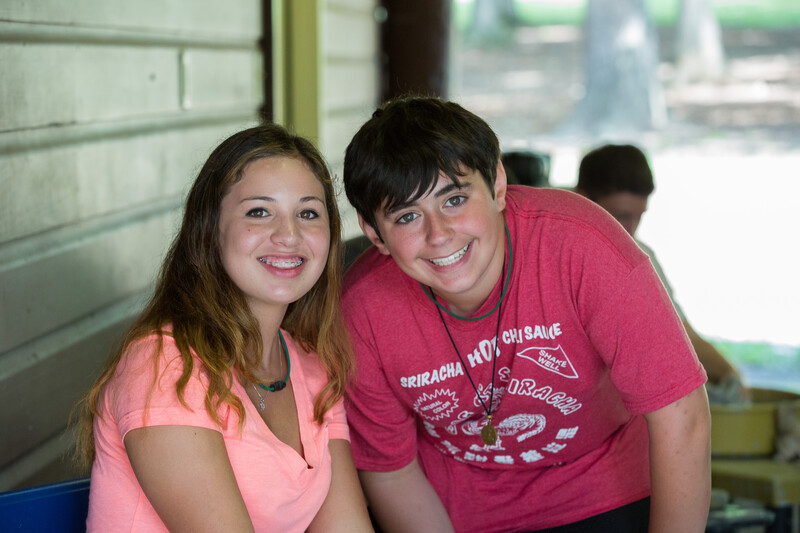 Pottery 1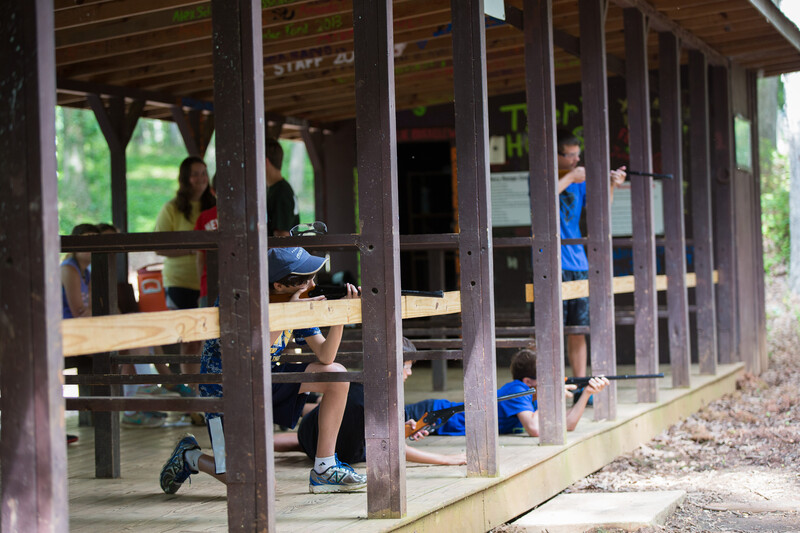 Riflery 02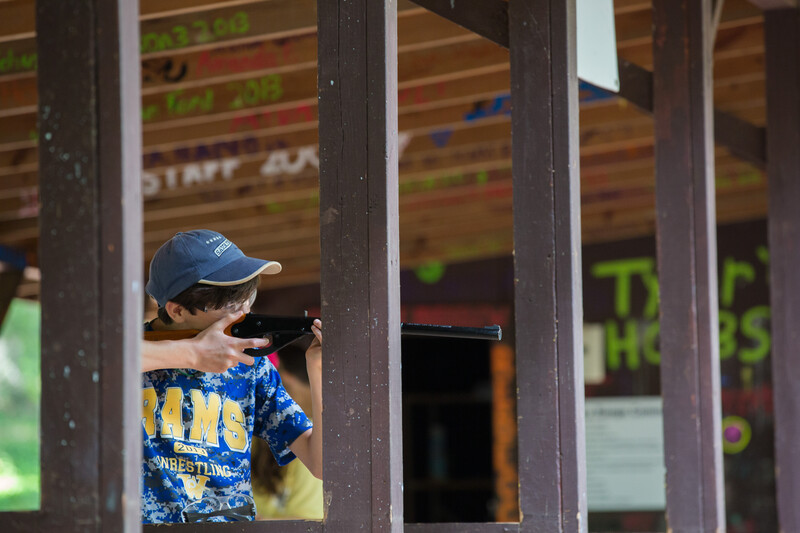 Riflery 03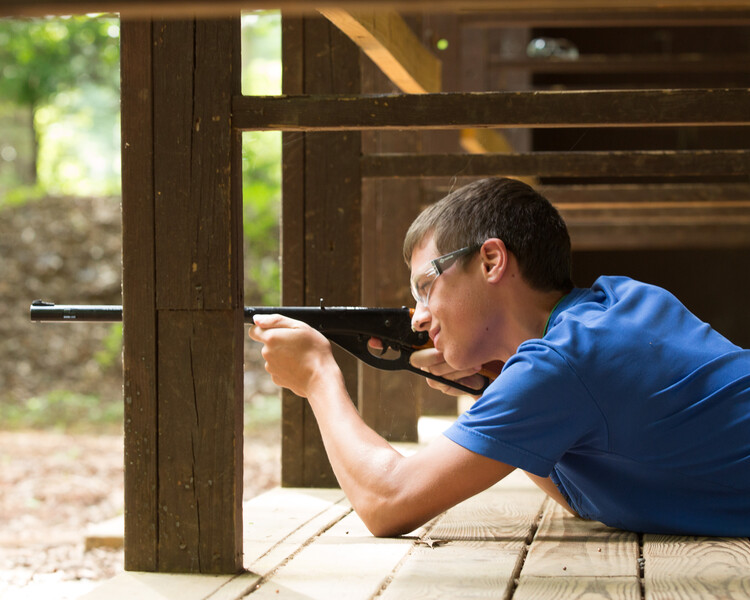 IMG_8729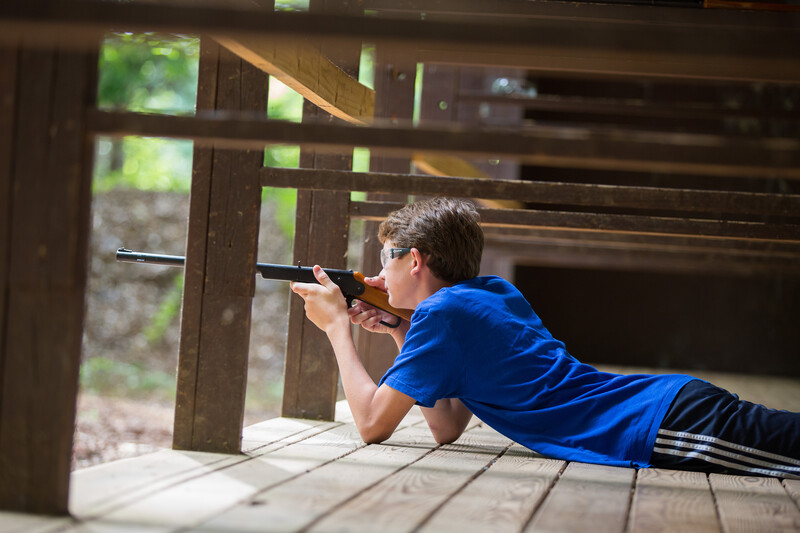 Riflery 05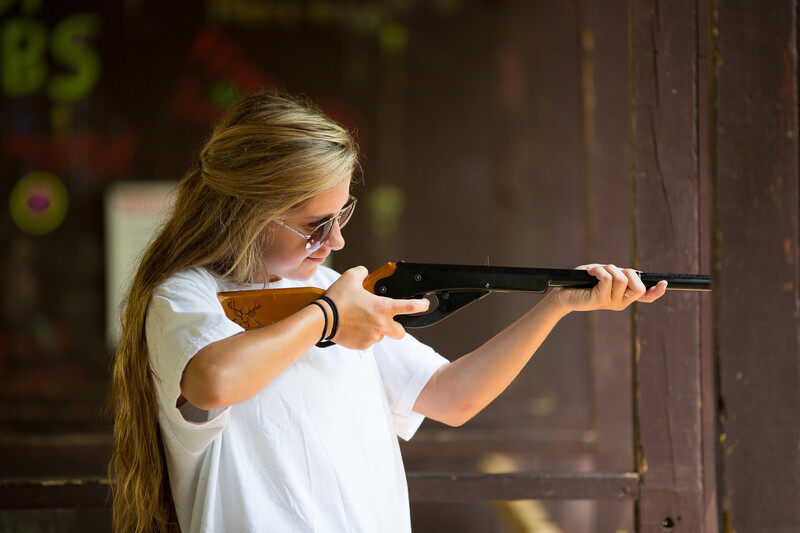 Riflery 06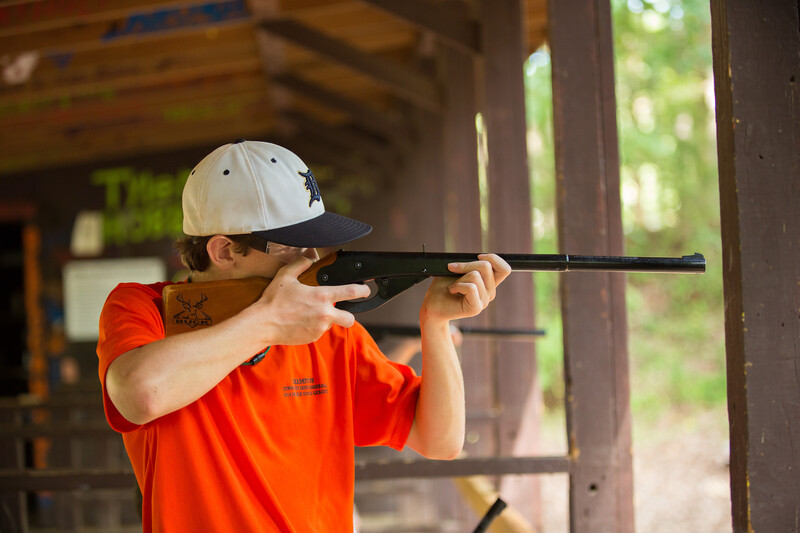 Riflery 07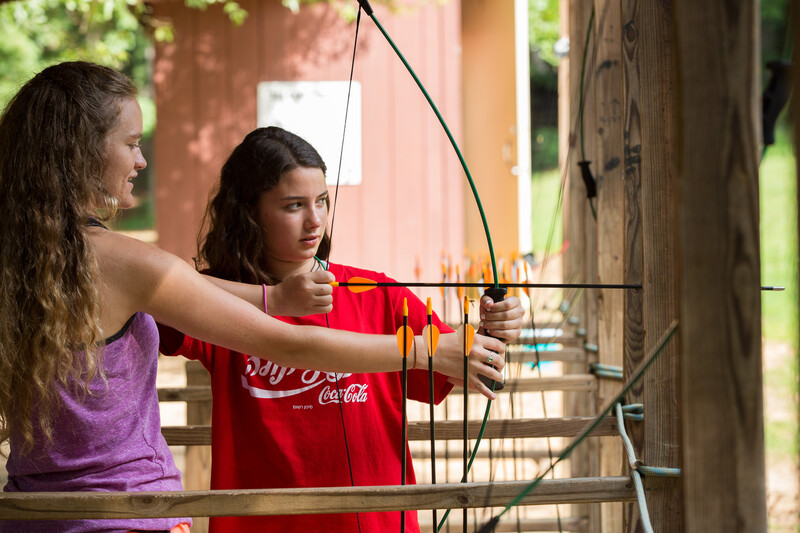 Archery 12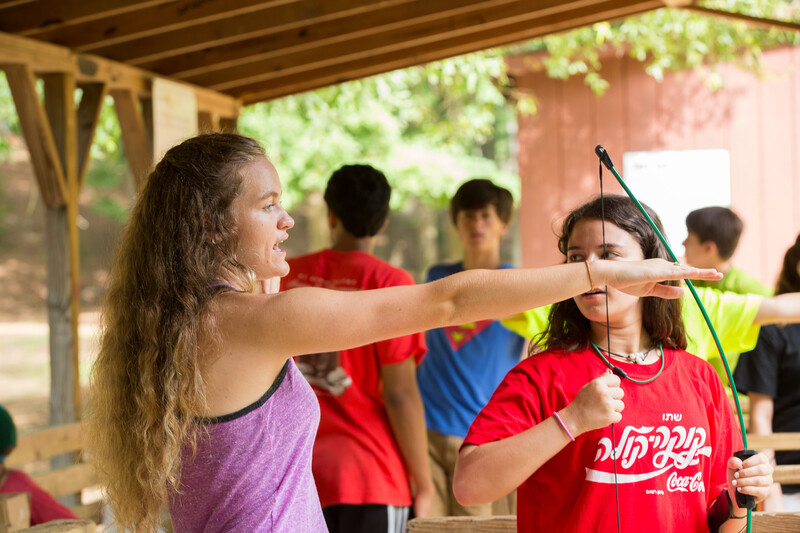 Archery 14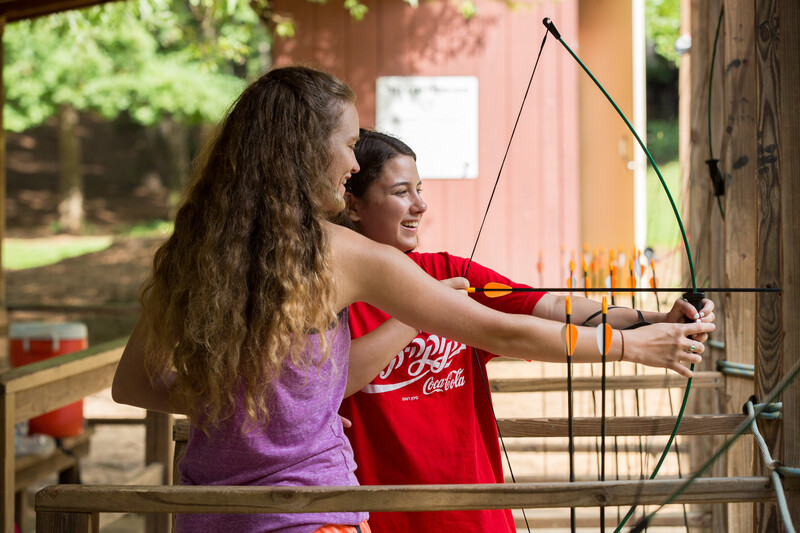 Archery 15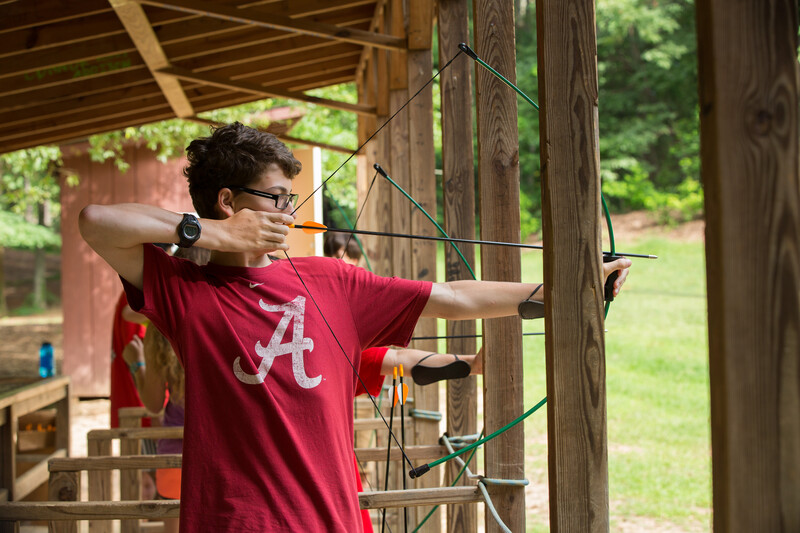 Archery 06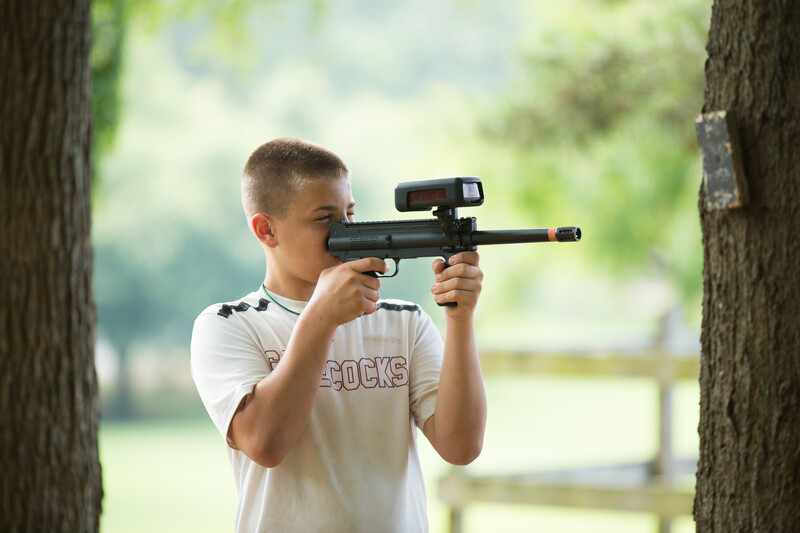 IMG_8670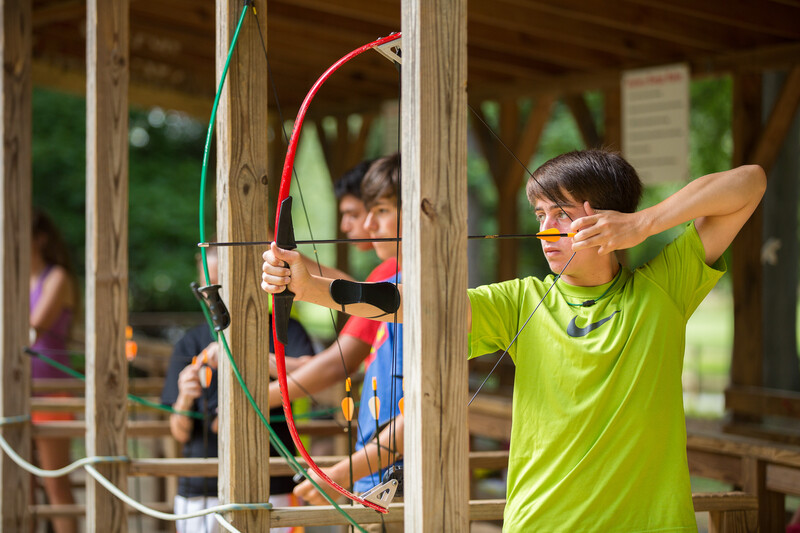 Archery 03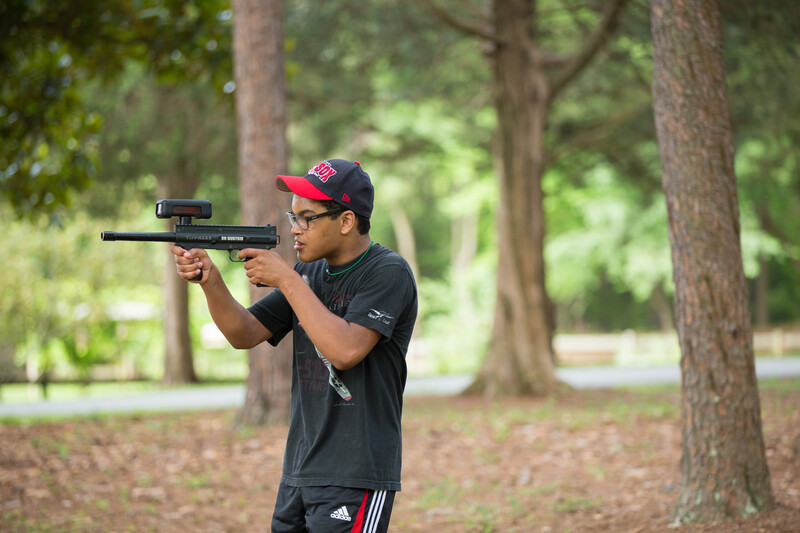 IMG_8674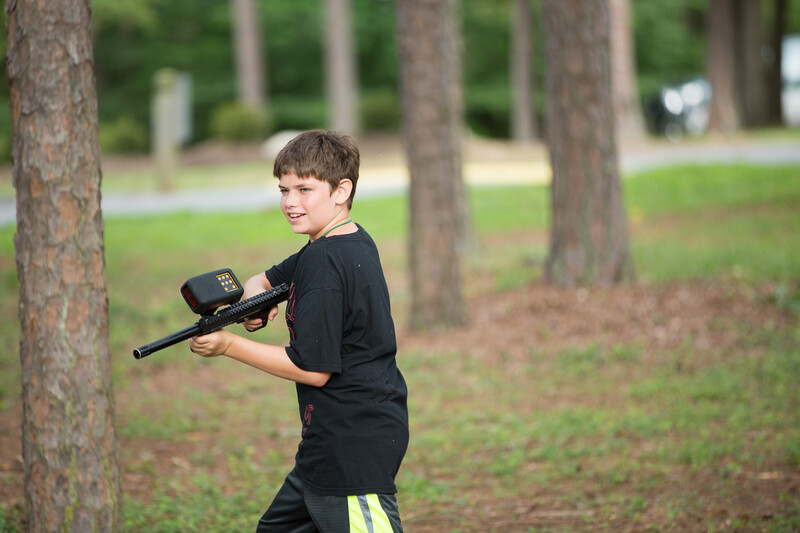 IMG_8673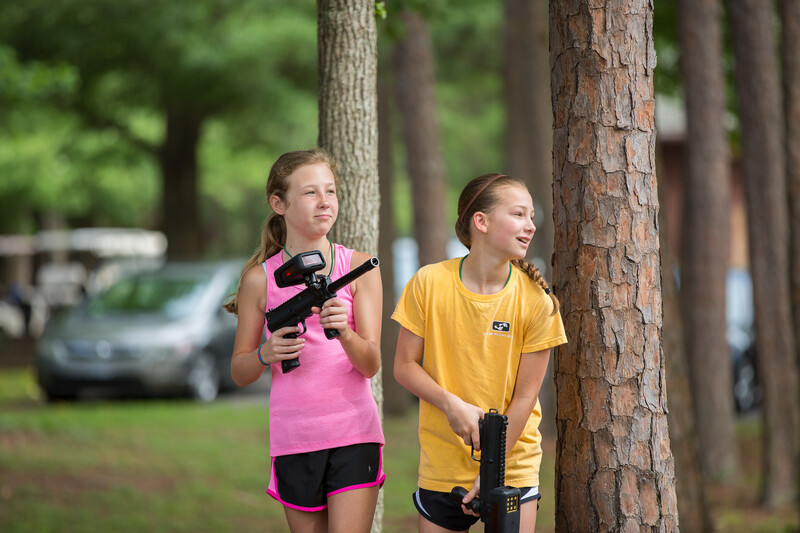 IMG_8668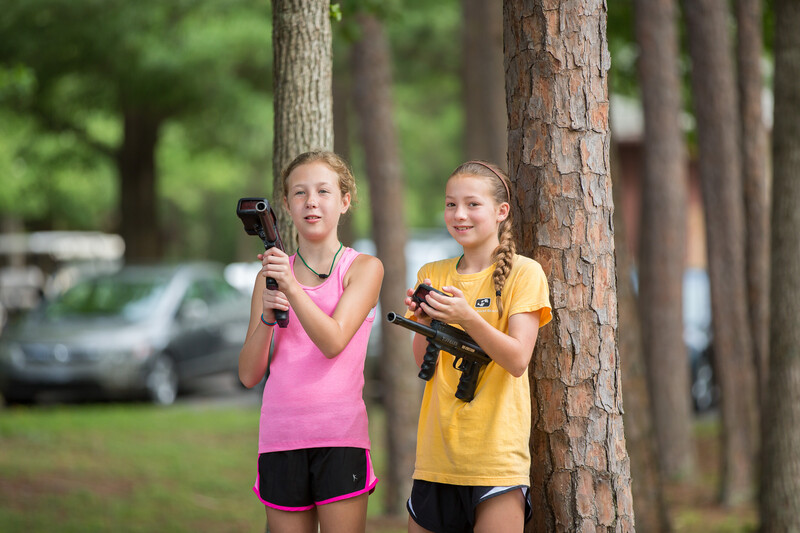 IMG_8666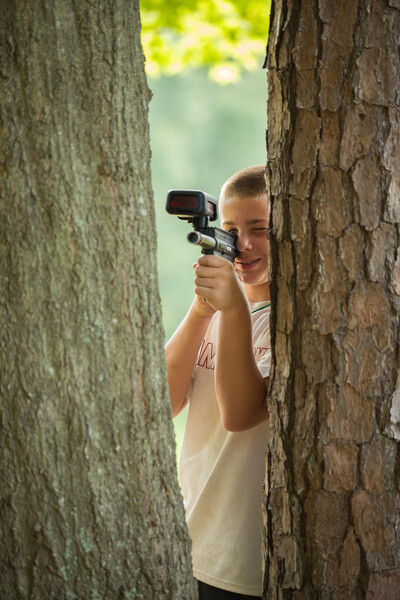 IMG_8661
IMG_8656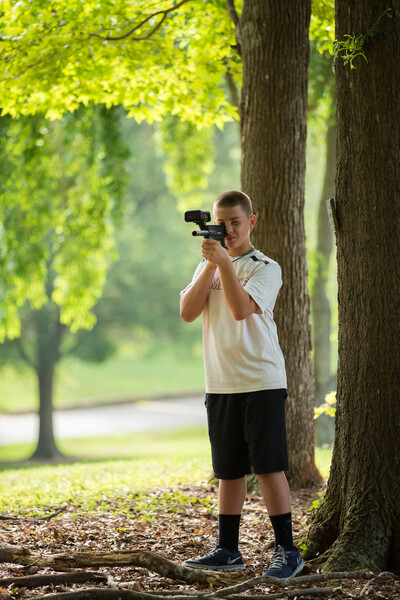 IMG_8658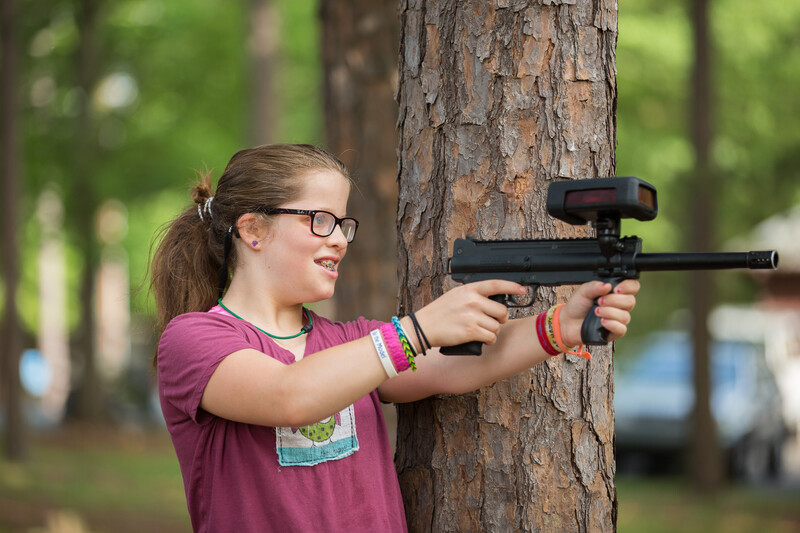 IMG_8648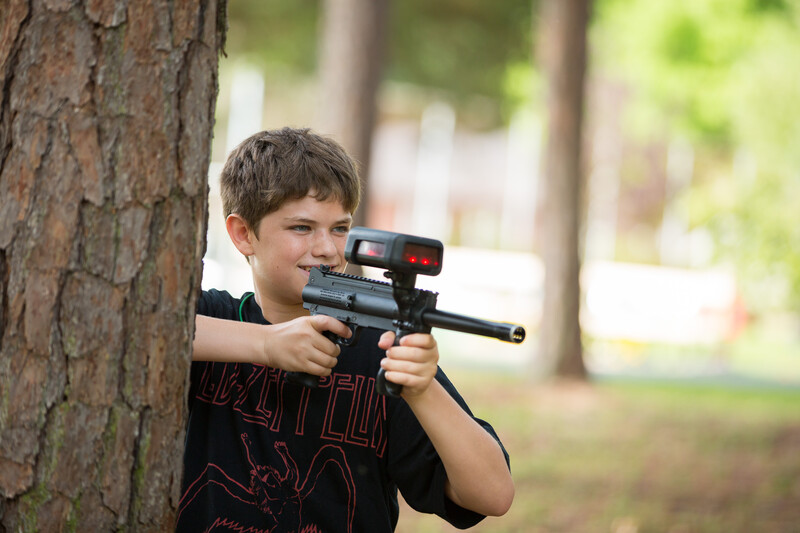 IMG_8645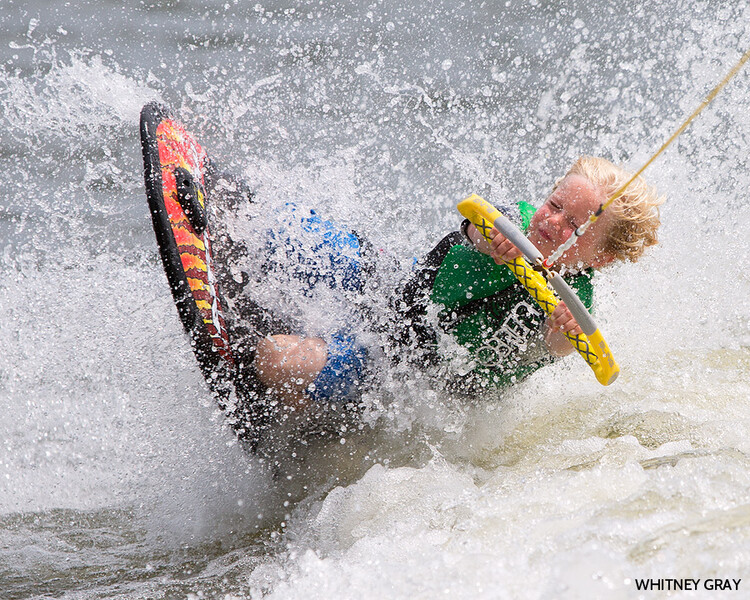 Wakeboarding 64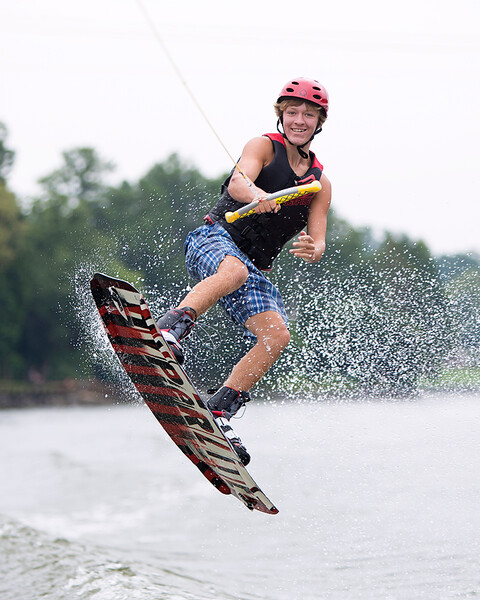 Wakeboarding 31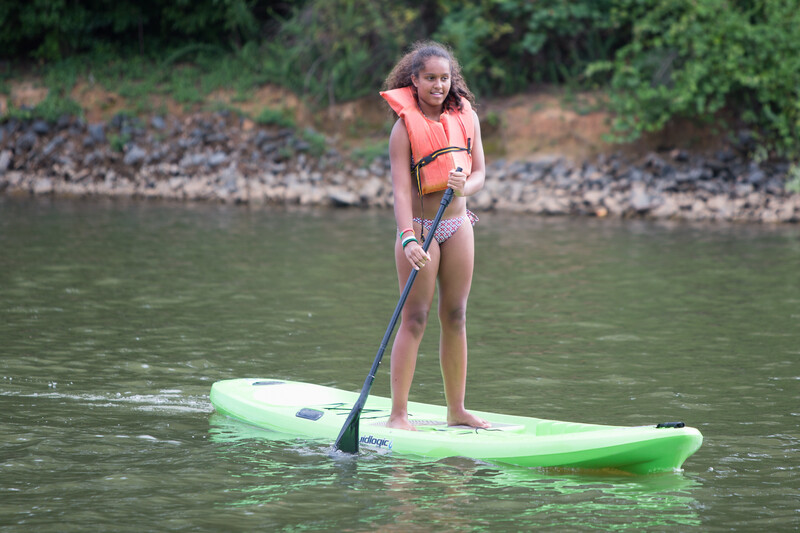 Paddleboarding 3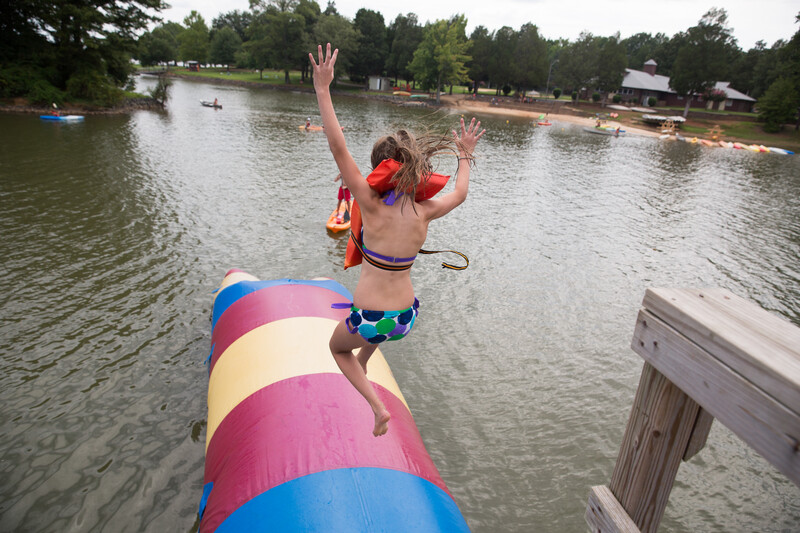 The Blob 2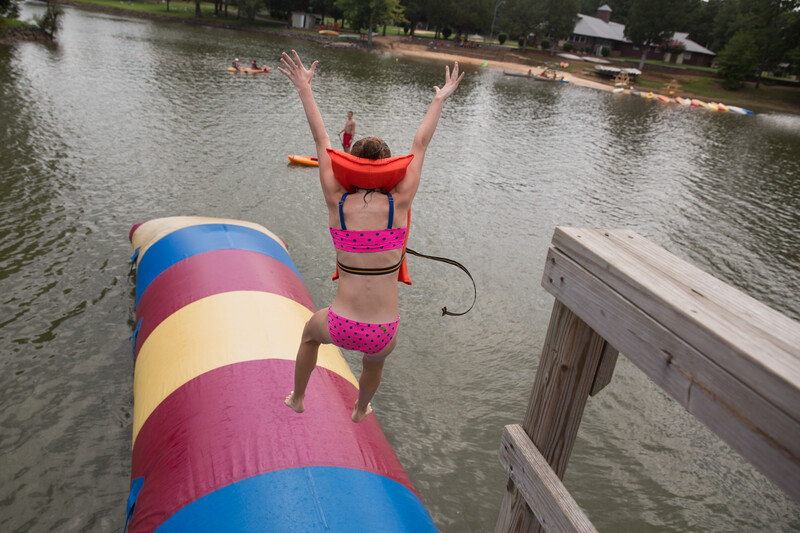 The Blob 1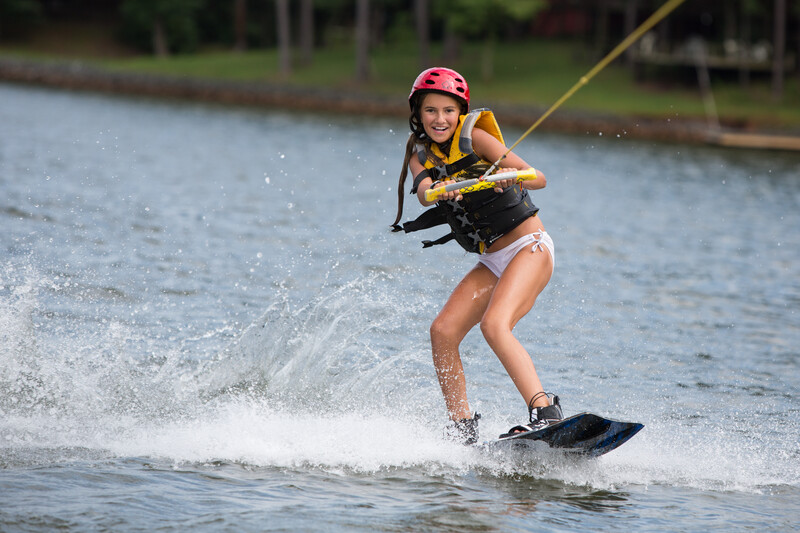 Wakeboarding 53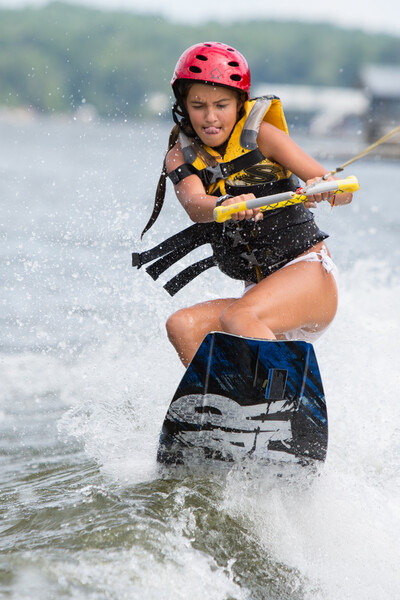 Wakeboarding 34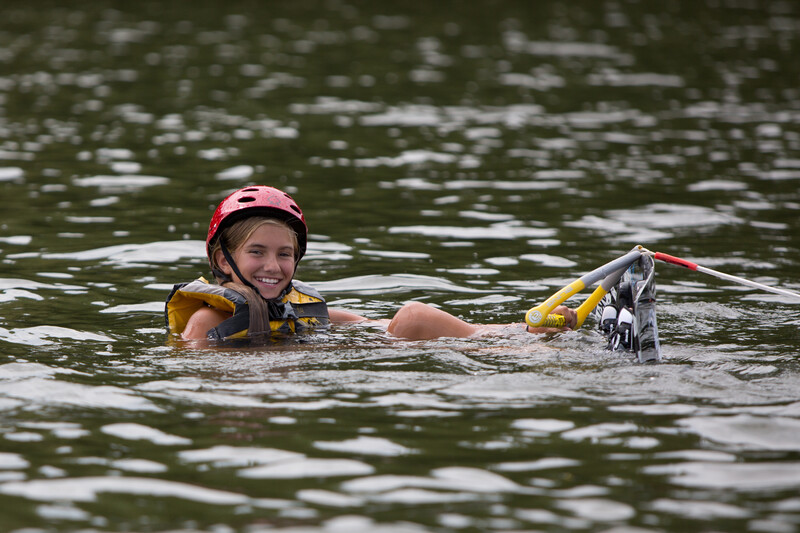 Wakeboarding 2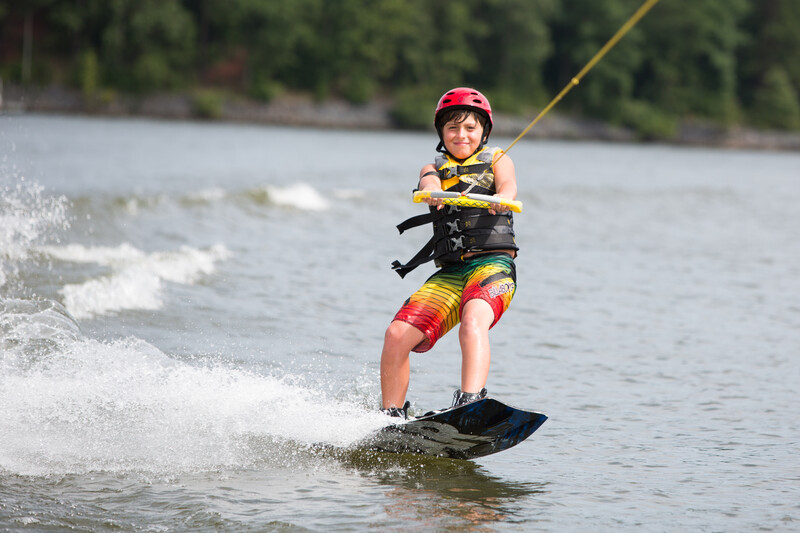 Wakeboarding 68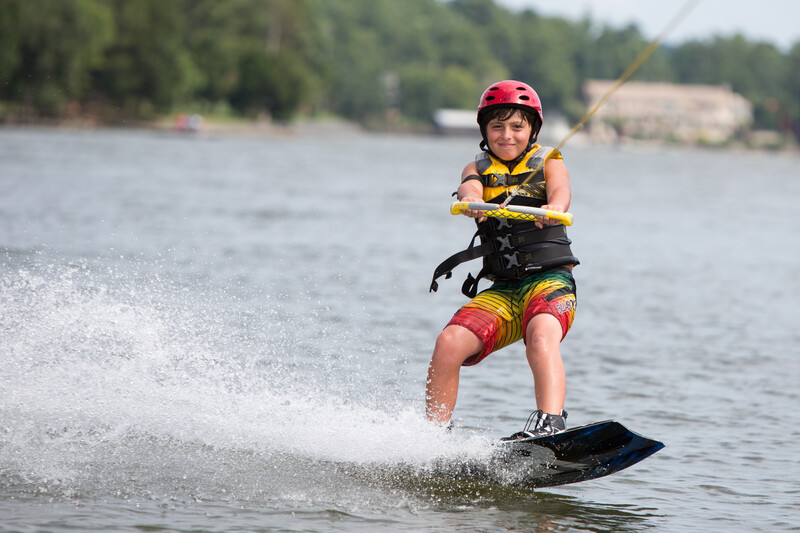 Wakeboarding 12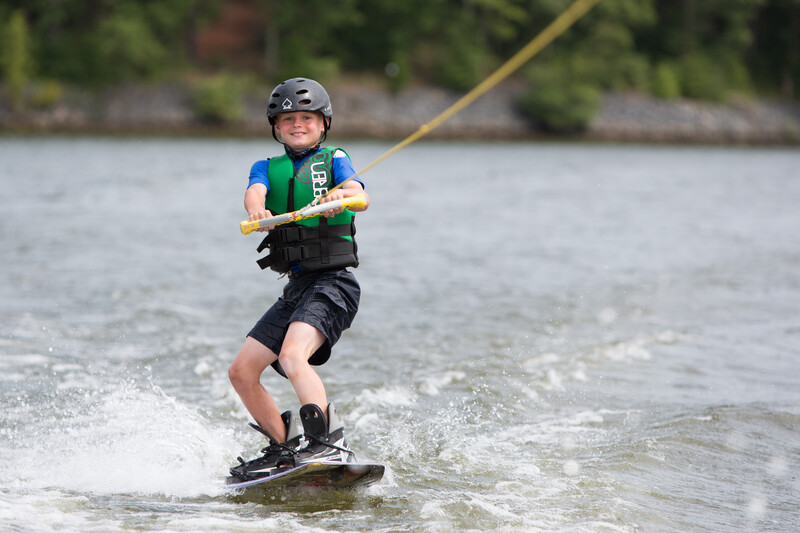 Wakeboarding 09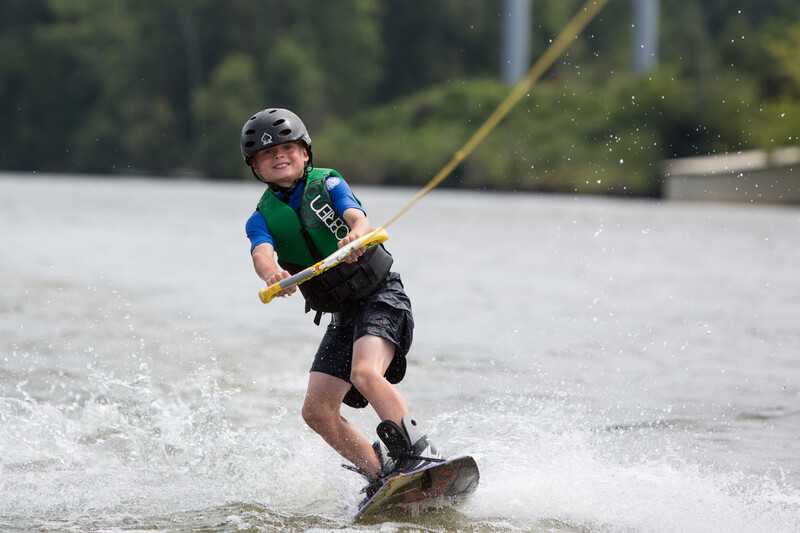 Wakeboarding 13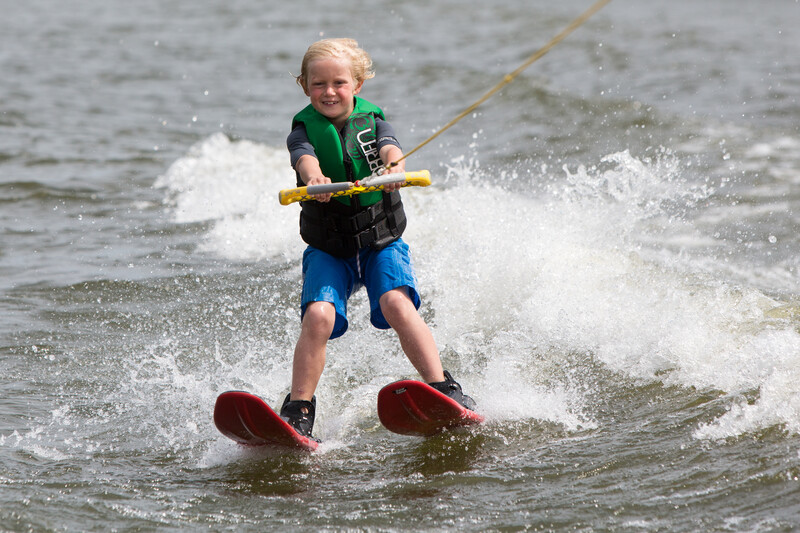 Waterskiing 11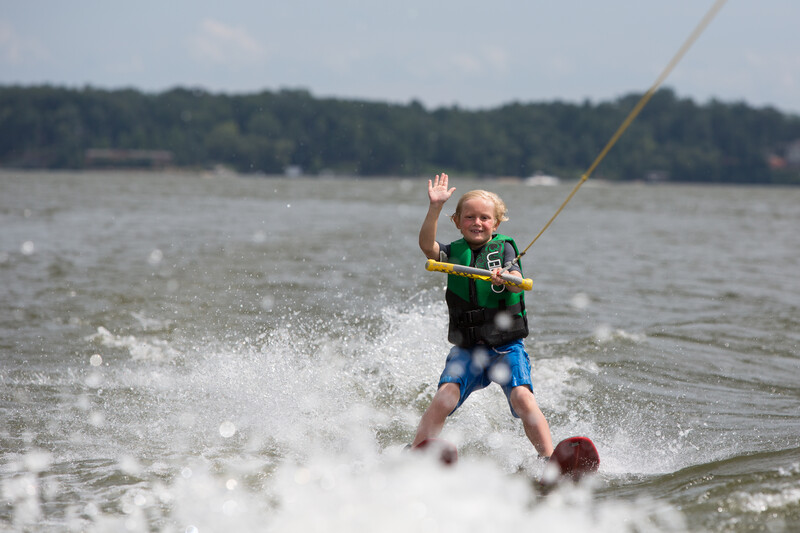 Waterskiing 06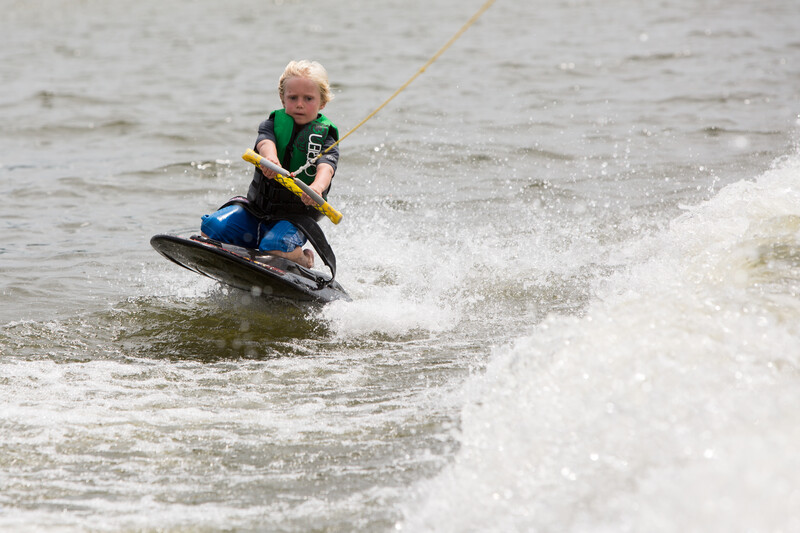 Wakeboarding 42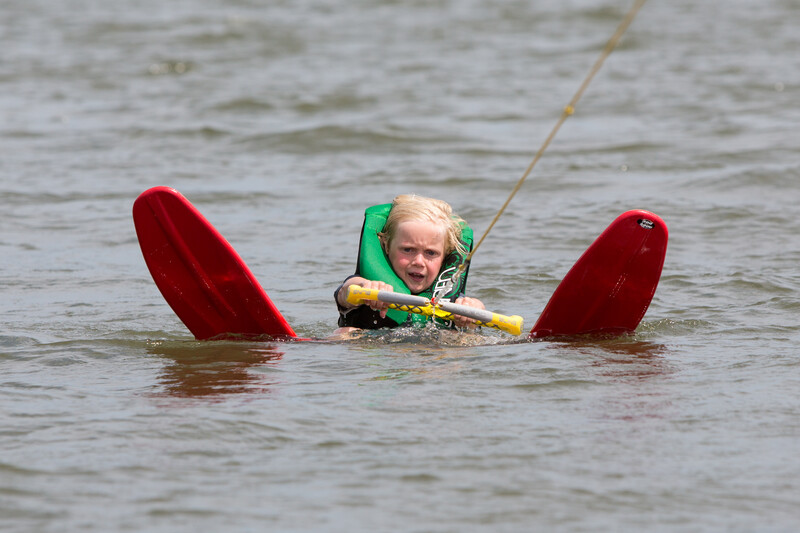 Waterskiing 01
Waterfront 5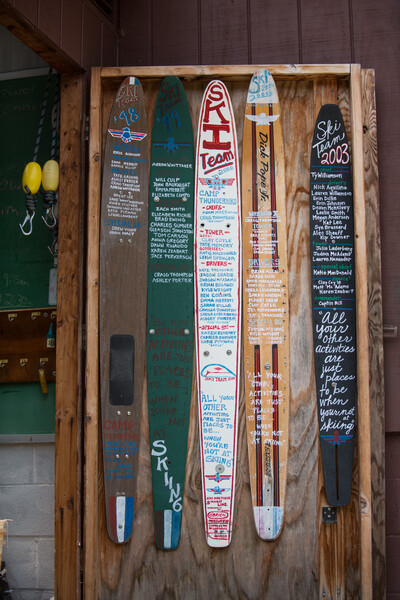 Waterfront 4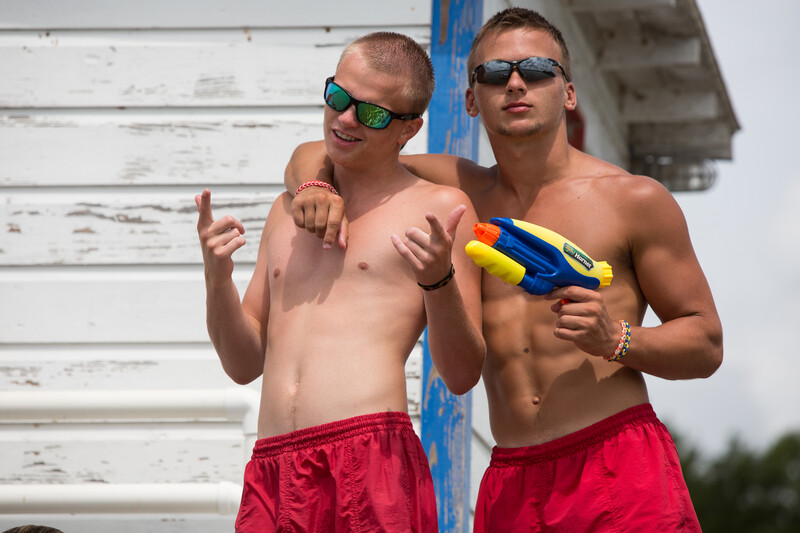 Waterfront 3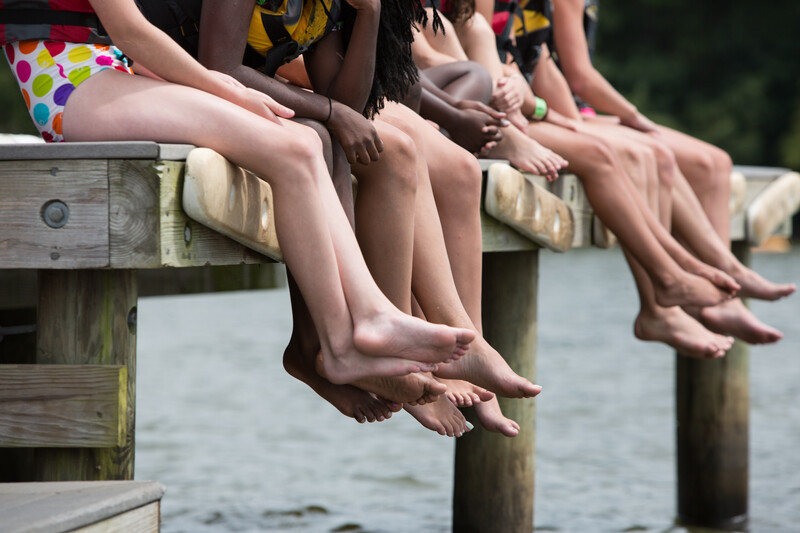 Waterfront 2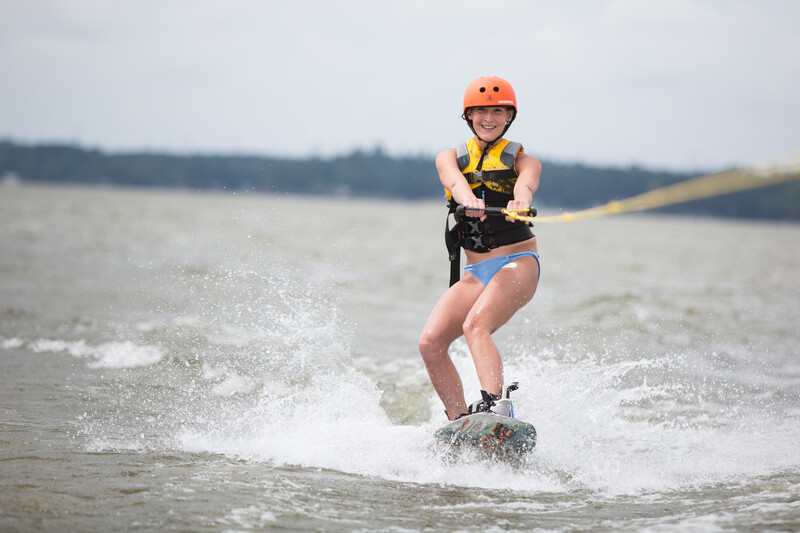 Wakeboarding 27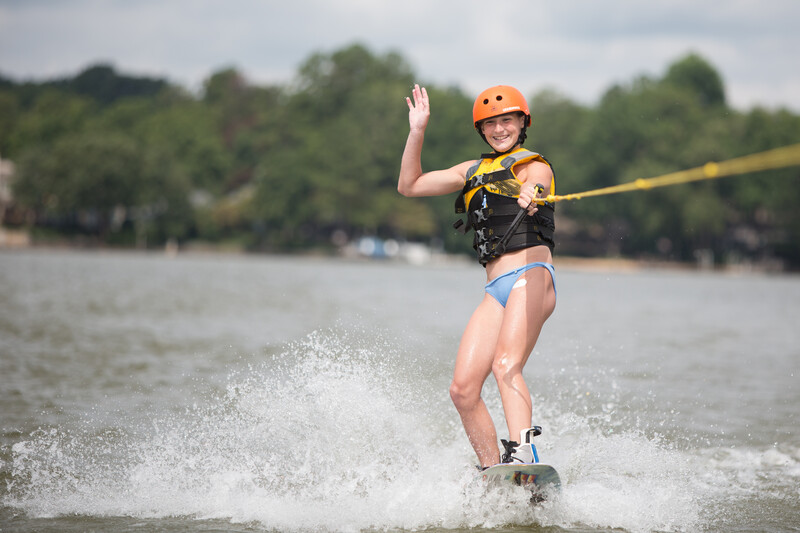 Wakeboarding 52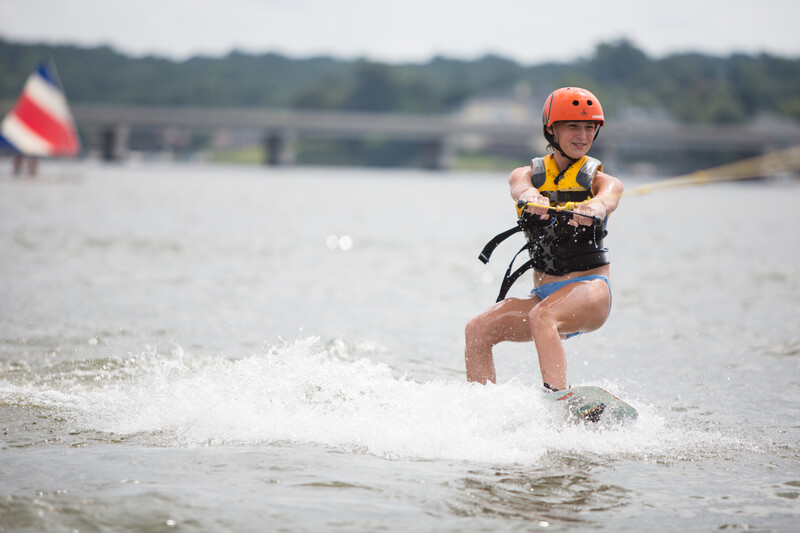 Wakeboarding 28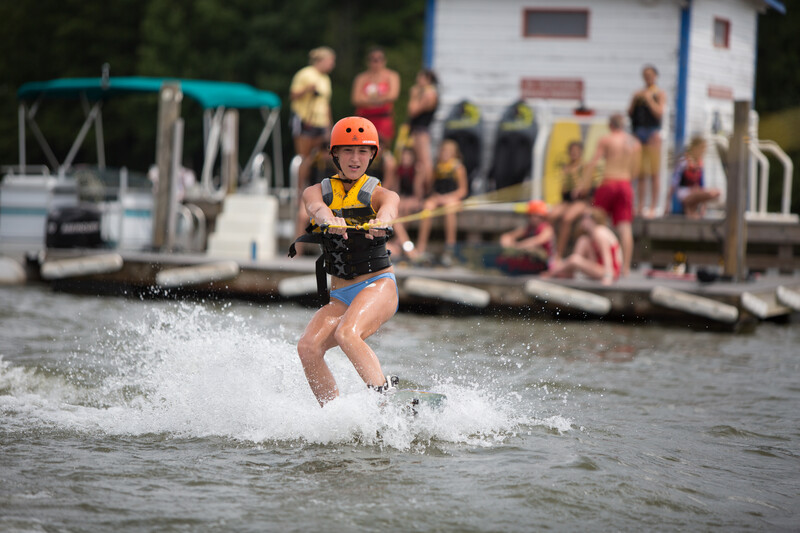 Wakeboarding 20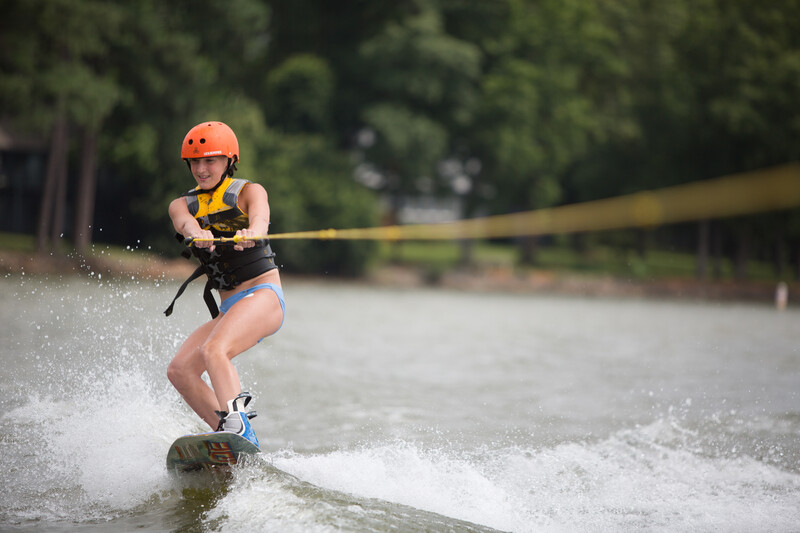 Wakeboarding 45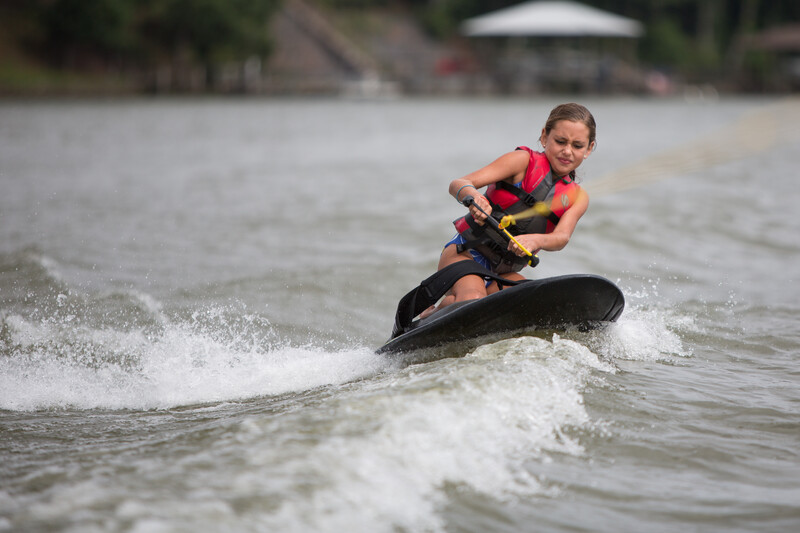 Wakeboarding 40
Tubing 7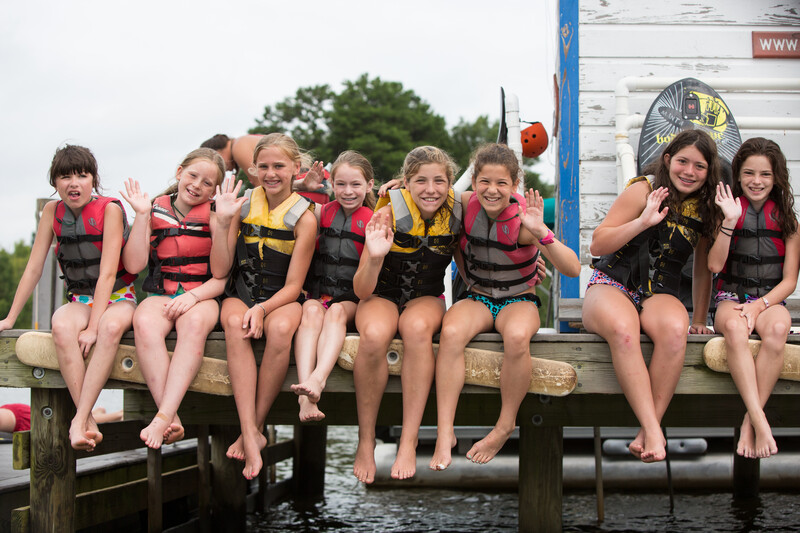 Waterfront 1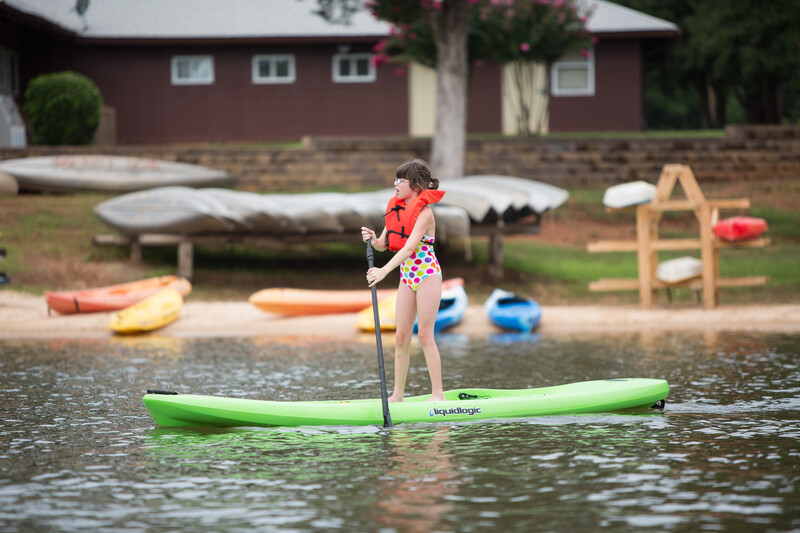 Paddleboarding 3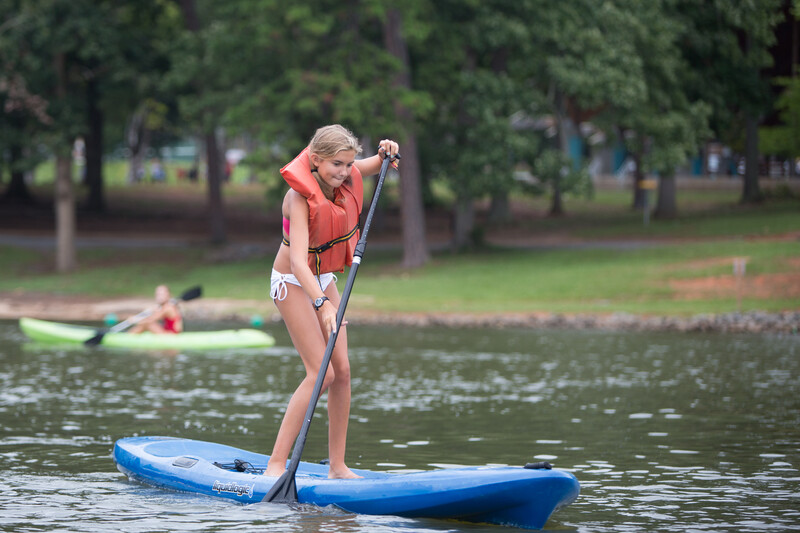 Paddleboarding 4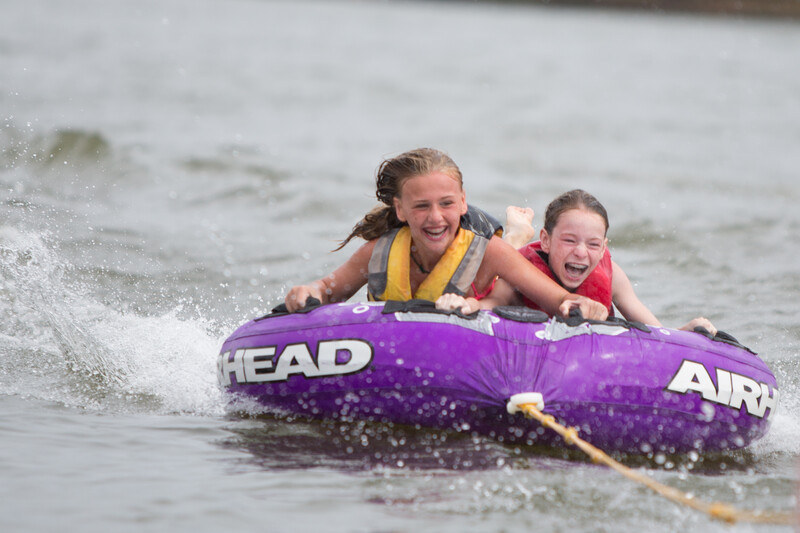 Tubing 2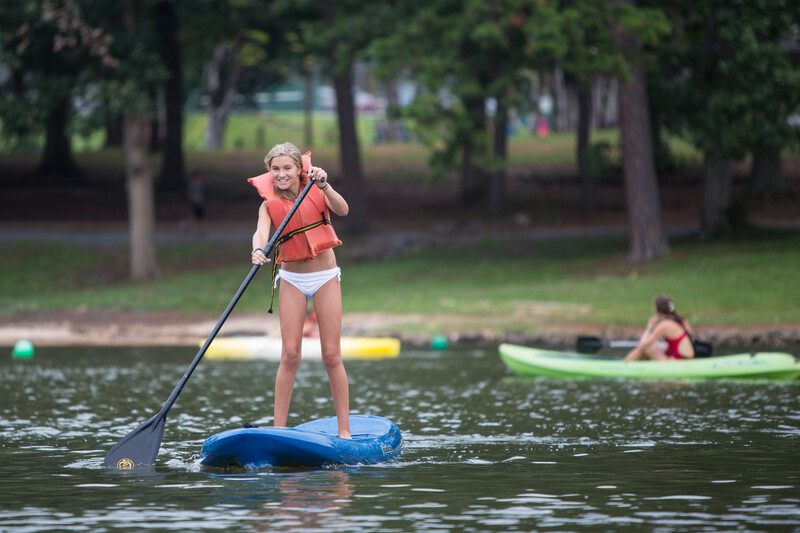 Paddleboarding 1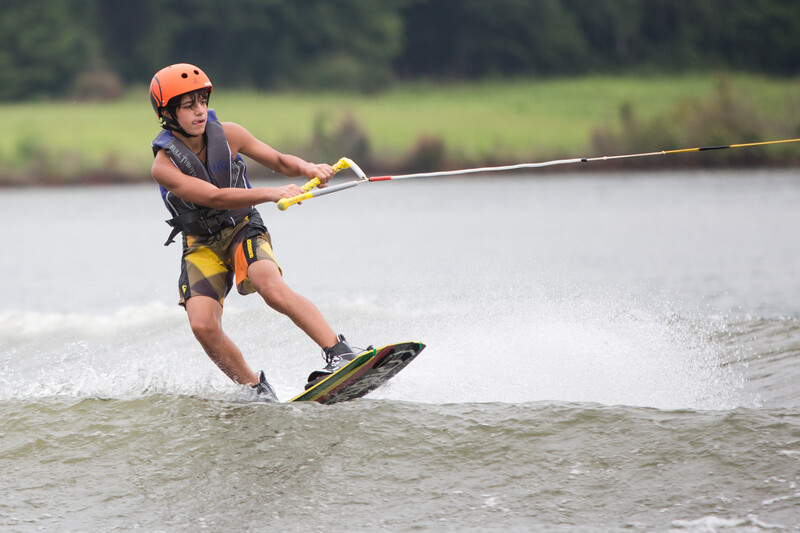 Wakeboarding 22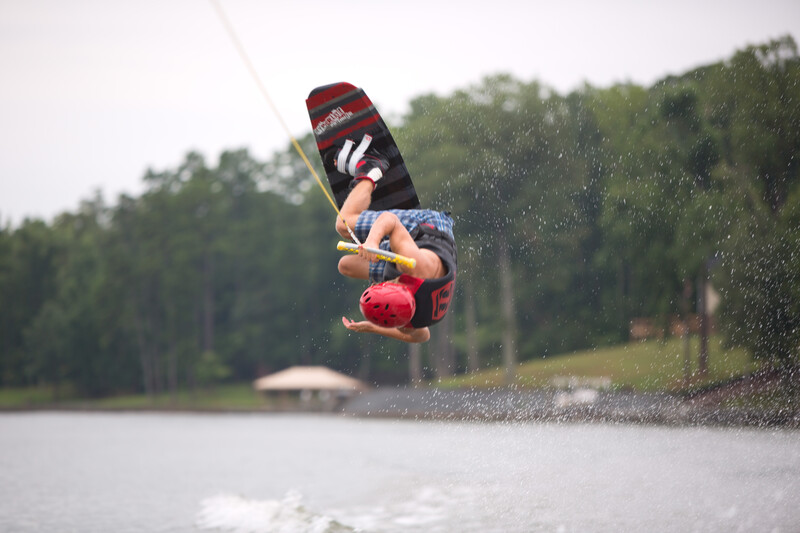 Wakeboarding 02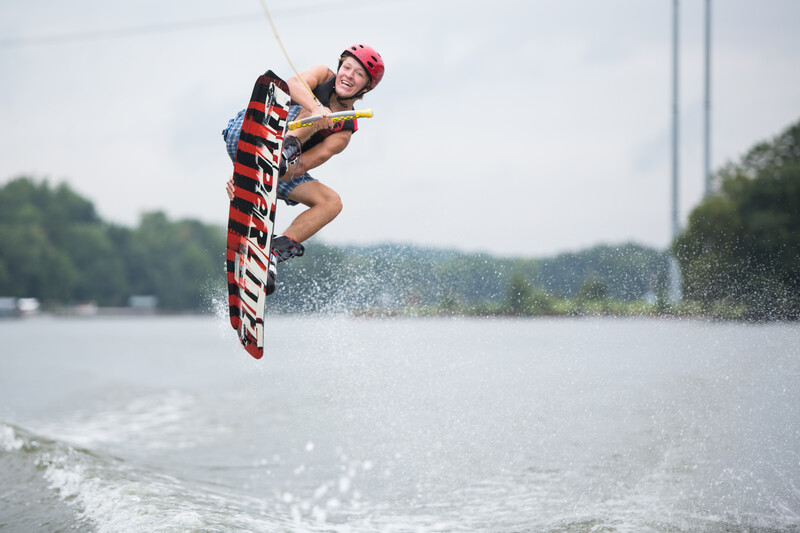 Wakeboarding 05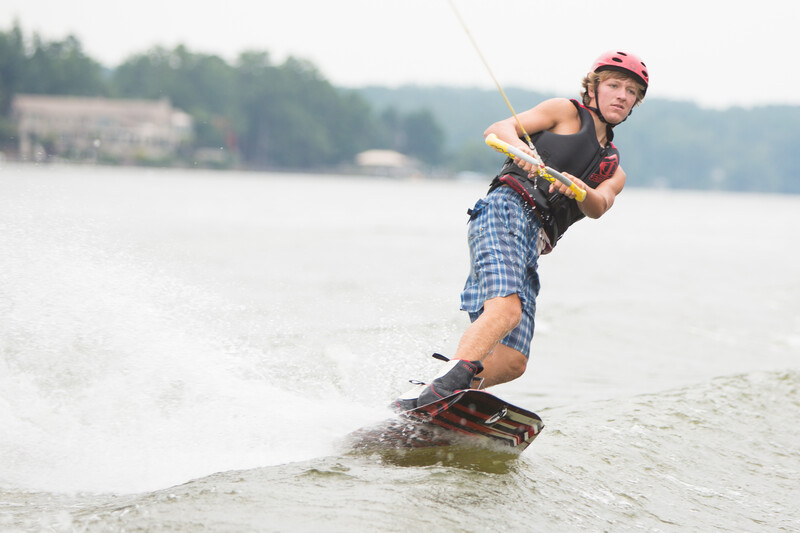 Wakeboarding 08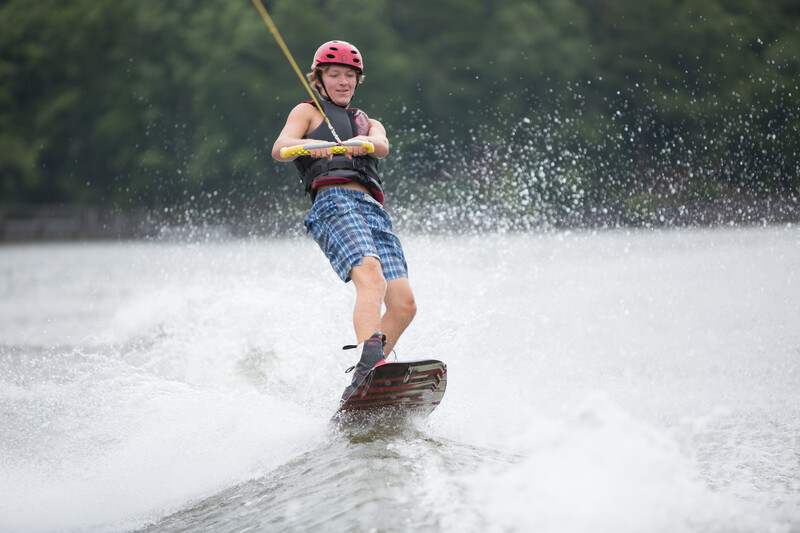 Wakeboarding 11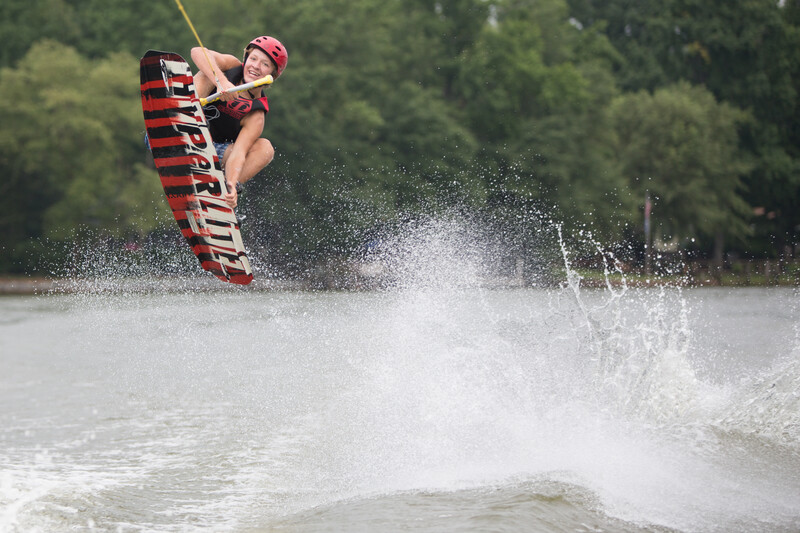 Wakeboarding 15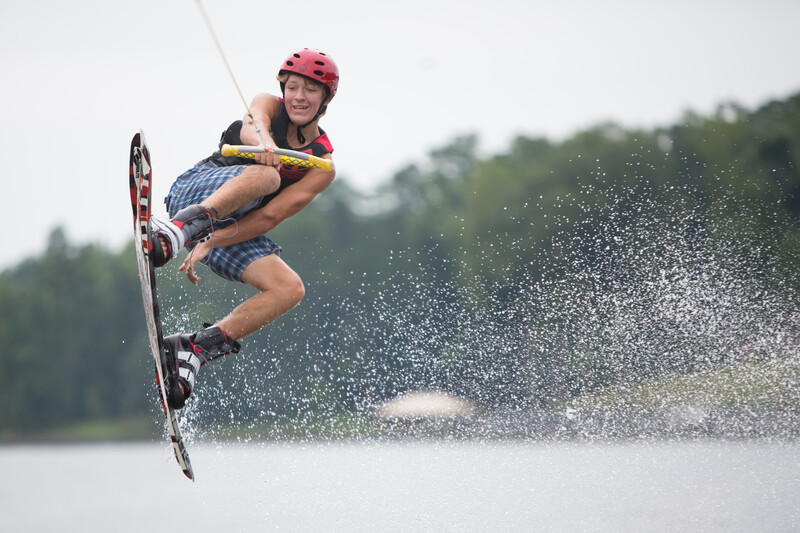 Wakeboarding 06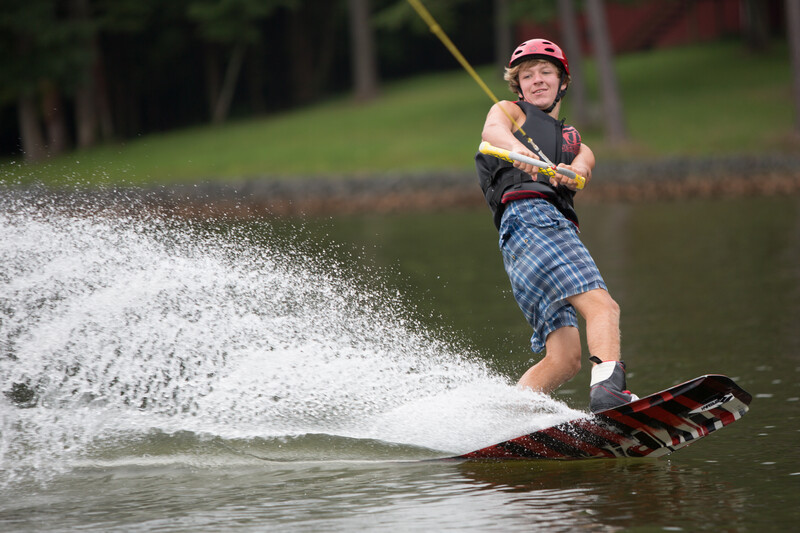 Wakeboarding 12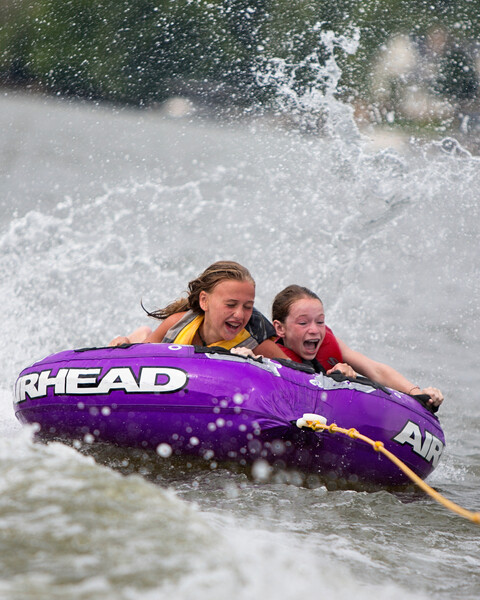 Tubing 1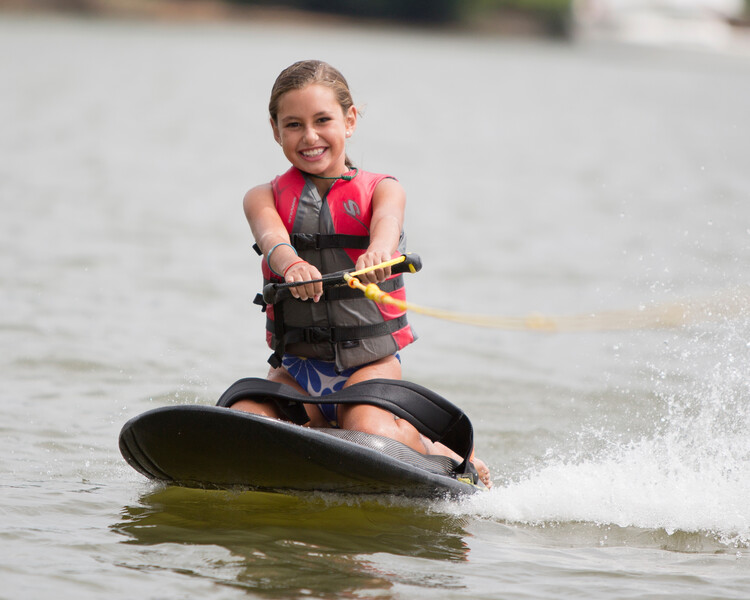 Wakeboarding 17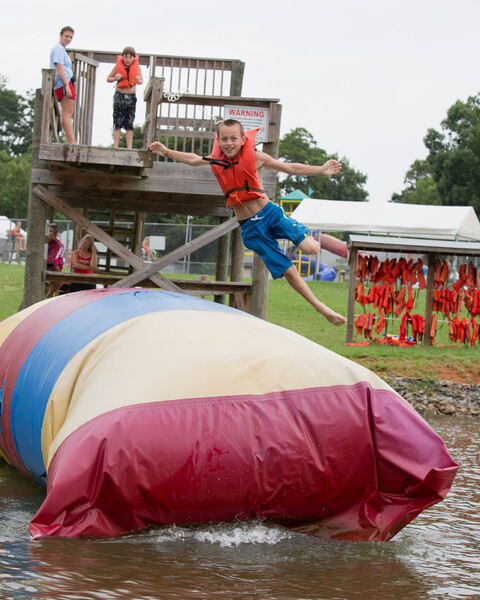 The Blob 1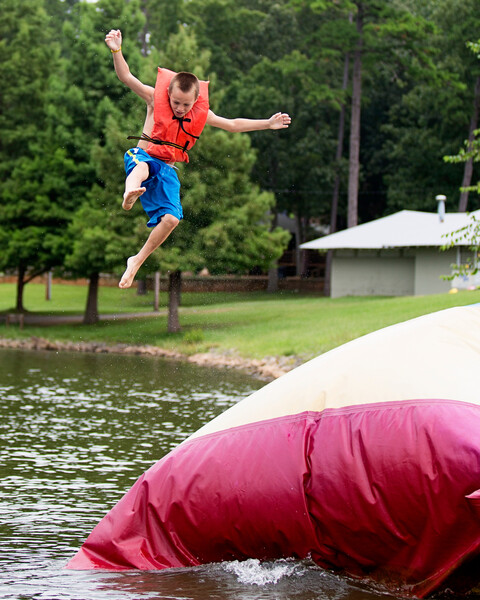 The Blob 2