Safe Open-Air Retreats & Rentals
More businesses and organizations are working remotely than ever before. That means in-person interactions may have been limited or even non-existent for a lot of team members. Camp Thunderbird provides the perfect setting for a safe get-together that encourages collaboration, growth and innovation.
Nestled just 20 minutes from Charlotte on nearly 2 miles of Lake Wylie shoreline, our gorgeous setting appeals to adults and children. With our large meeting halls, numerous cabins, food service and abundant activity options, we can help you accomplish your goals while maintaining social distance.
Retreats & Events
We cater to all groups – school, church, civic, corporate, men only, women only, youth, weddings and more. YMCA Camp Thunderbird is a top choice for any type of gathering.
Corporate Services
YMCA Camp Thunderbird offers corporate-level team building and professional development opportunities year-round.
Our uniquely specialized facilitators provide a customizable approach to team building and professional development to assist you in reaching new levels.
Meeting Spaces
For any group or event.
Lodging
Your home away from home.
Food Service
More than just "camp food".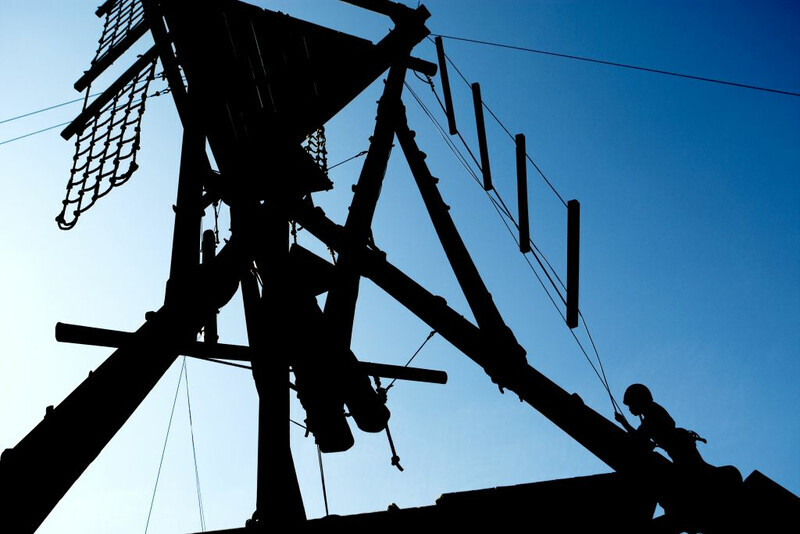 Planning Guide
What you need to know.