Join the Mission – Make A Gift
CREATING A SUMMER OF OPPORTUNITY FOR ALL
As our community begins to recover from the devastating impact of COVID-19, the Y is needed now more than ever. We've always been more than just a gym and swim - filling gaps and supporting critical needs in ways that no other organization can - but our Y is facing extraordinary challenges.
Our ability to remain a vital thread that holds the fabric of our community together depends on you.
When you give to the YMCA Annual Campaign, you create opportunities for us all to rebuild. With your help, our Y can focus on what we do best and where we're needed most this summer - caring for our children and caring for our community.
Serving Where Needed Most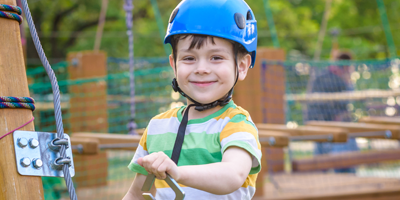 With classrooms, activities and friendships upended by COVID-19, young people of all ages and backgrounds are struggling. Summer has the chance to offer a glimpse of hope and normalcy. At the Y, we can help kids feel like kids again and activate opportunities for learning, mentoring and social emotional development.
Learn More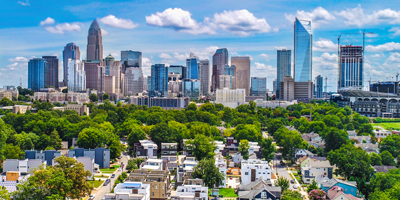 On the other side of the COVID-19 pandemic, our Y will be different … our community will be different … we will all be different. It's our responsibility to meet everyone where they are and deliver a reimagined Y experience, while also expanding our efforts to strengthen communities.
Learn More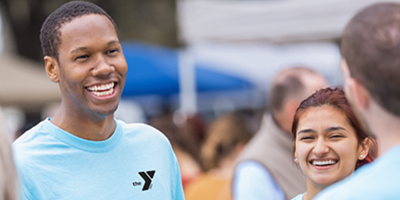 The YMCA Emergency Staff Relief Fund is intended to support our team during this time of unparalleled need. Contributions to the fund provide Y team members access to financial resources designated to support immediate and essential needs, primarily housing, food, medical and transportation.
Make a Gift